This post is also available in: Español
Eliad Cohen is an actor, model and producer of PAPA Party. He grew up in a small town in the North of Israel. After serving three years as a combat operative in the Israeli Defense Forces, Eliad decided that it was time to pursue his dreams.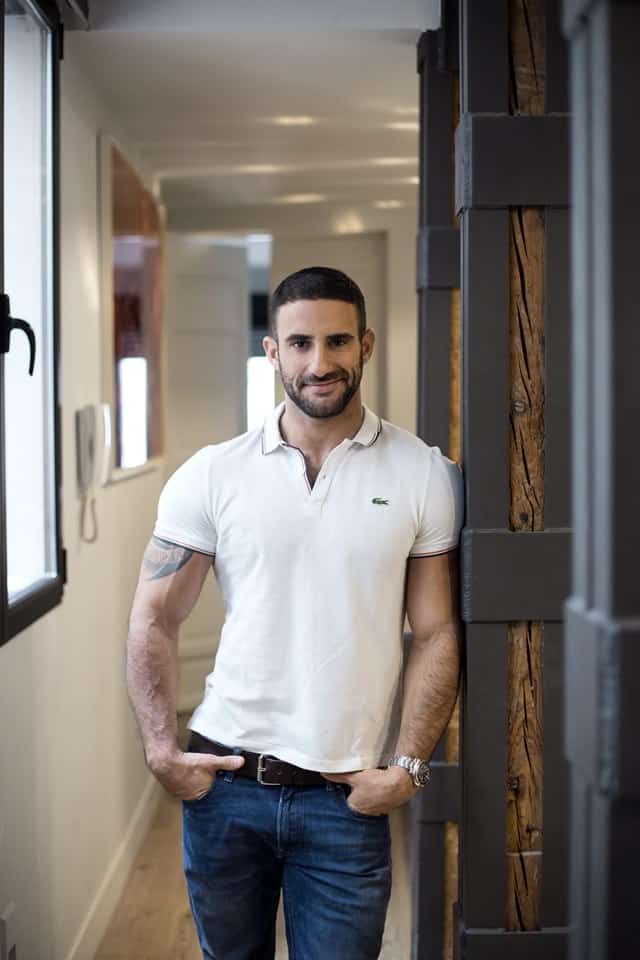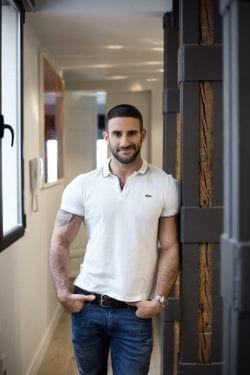 When did you first know you were gay? Or did you always know?
When I was 10 years old I knew I was looking at guys in a "different" way, but in my head I was thinking it's just a weird thing and it will pass… I didn't see or accepted myself as a gay guy. When I was 20 I was with girls and I also had a girlfriend for 2 years. During my last year in the army I had my first experience with a guy, he was the chief of another unit in the army and we kept it as a secret for 4 months till I finished the army.
When did you come out? How did that play out? How did people around you react?
I came out right after the army. I told my mom first, at the beginning she didn't understand what was going on, she never thought that I was gay, for her being gay is only the stereotype she used to watch on the TV. After a while she accepted it and she told me that she loved me the way I am, and that if I'm happy she's happy for me. She has even cooked for me and my ex-boyfriend in Tel Aviv where we have spend time together. When I talked about my sexuality to my best friend from childhood and my friends from the army they were really supportive, they even come with me to gay parties.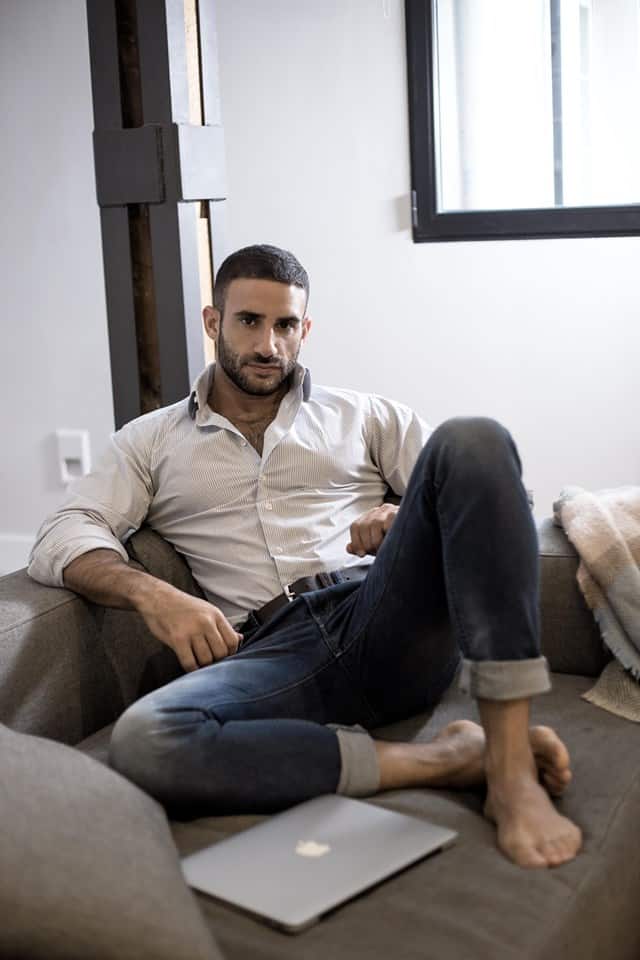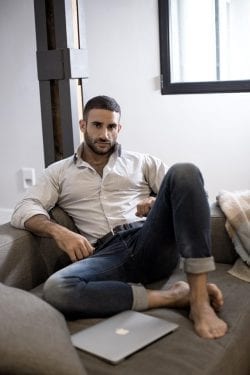 While modeling and bartending in Tel Aviv, Eliad was scouted by the Spartacus International Guide. Every year the guide chooses one man to represent the brand internationally. Representing Spartacus, Eliad had the opportunity to travel around the world.
How LGBT friendly was your town where you grew up? How did that affect you coming out or living your life as a gay man?
I grew up in the north of Israel in a city called Akko. Being gay there it's not something common; if someone is gay no one will hurt him but people would laugh, they don't see it as a "normal" thing. When I was 18 I left my city to serve in the army and right after when I was 21 I moved to a completely different city: Tel Aviv, one of the most open minded cities in the world. People holding hands and kissing everywhere in the streets, restaurants and parties.
What advice would you give to someone who is not proud of being gay due to society pressures?
We live once, we can choose to please the crowd and live a fake life where we don't belong or we can live our truth around the people who loves us the way we are. Going out of the closet was the best decision I've took in my life, if I wouldn't do it I would be living a life I never wanted.
What is your meaning of being proud (gay pride)?
I think the world have changed so much in the last years and become so much more open minded. We´ve been fighting for our rights for a long time but we still have more things to get done and I'm sure we will, cause together we are unstoppable.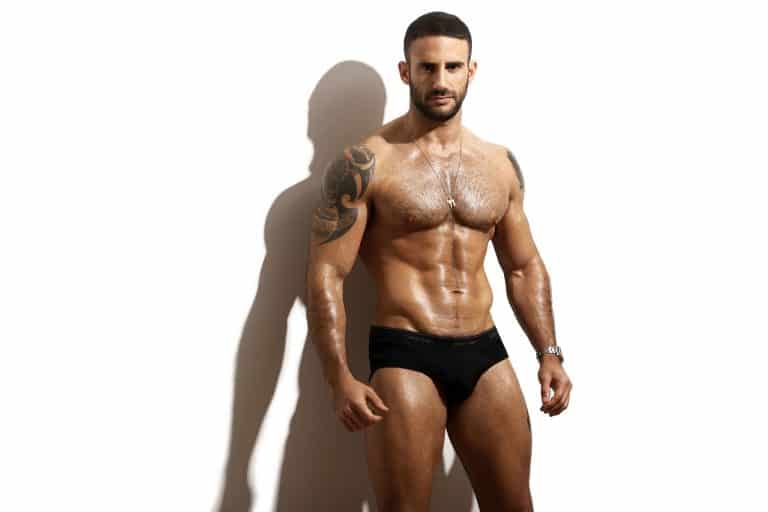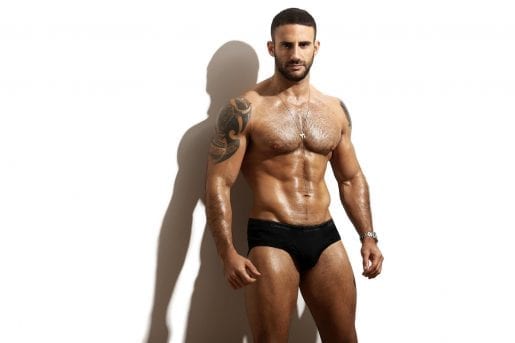 Beginning in 2010, Eliad launched the PAPA PARTY in Tel Aviv. Regarded as one of the best parties in the world with a unique combination of high-energy, house music and phenomenal performances. The PAPA WORLD TOUR launched with spectacular events in Madrid and New York.
How many times in PV so far? Any plans for any events or activities anywhere in Mexico soon?
I have been to Puerto Vallarta 3 times, the first time I came was for New Year's Eve last year, originally for 3 days and stayed for 2 weeks instead. I felt in love with this place, the people and the amazing energy, I had to change my flight like 4 times, they airline company was thinking I'm crazy. Looking forward to party with you all at Puerto Vallarta Pride Week.