Esta publicación también está disponible en:

Español
The Palm Cabaret and Bar, Puerto Vallarta's first entertainment theater in Zona Romantica, opens its 24th season on Sunday, Oct. 1, with Diana Villamonte in her show "I Will Always Love You" ( a tribute show to Whitney Houston) at 8 p.m., followed by the sexy Boys on Fire "Fantasies" at 9: 30 p.m.
The Palm Cabaret and Bar can easily seat 140 attendees and is in the heart of the Zona Romántica (Olas Altas #508) and is known as one of the best places to see internationally known artists. It was one of the first entertainment venues in Puerto Vallarta and helped spawn Incanto, Nacho Daddy and Act2PV.
Listed as one of the "top three things to do in PV" on Trip Advisor, Mark Rome works hard to bring in a slate of top performers.
Highlights of the 24th season of The Palm Cabaret and Bar include: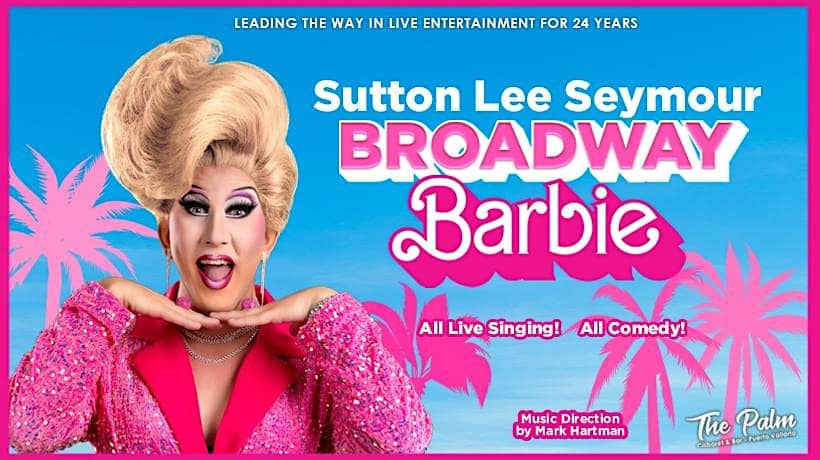 Sutton Lee Seymour – Broadway Barbie
Opening Night Nov 24, 9:30 p.m.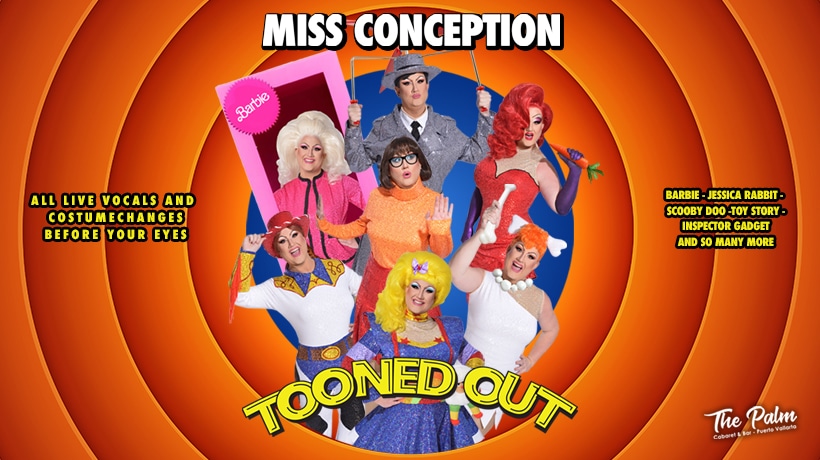 Opening Night Dec 4, 8:00 p.m.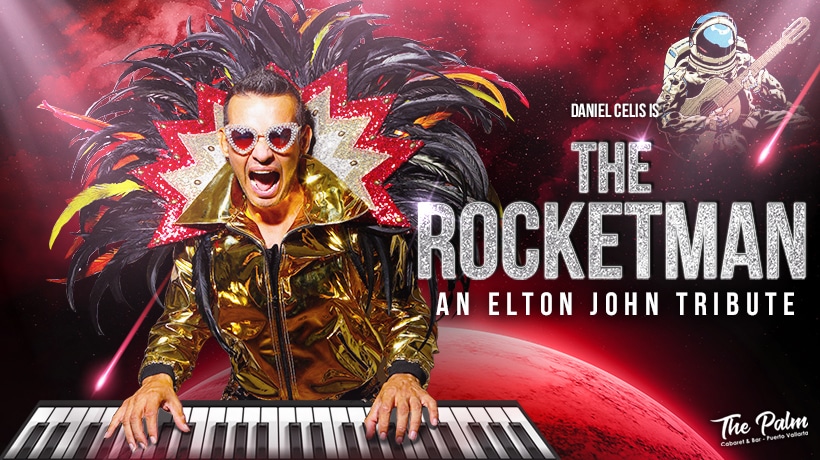 The Rocketman
October 4 @ 6:00 p.m.
The Rocketman stars Daniel Celis in an exciting new nightclub style tribute to the legend himself, Elton John.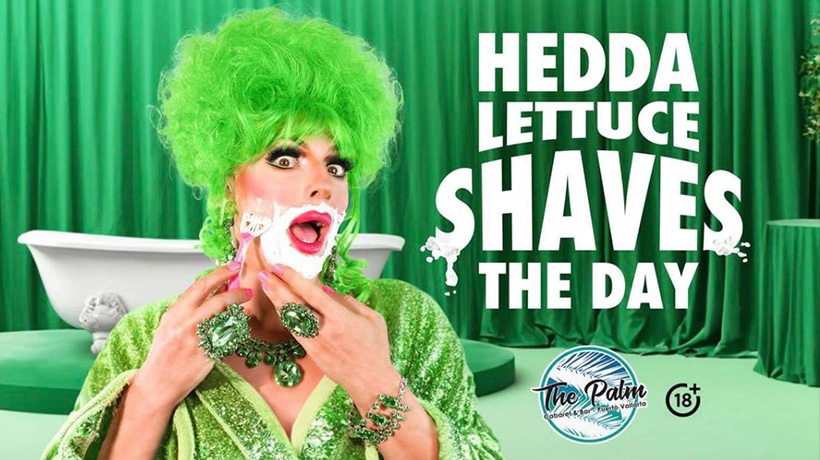 Hedda Lettuce
October 4 @ 8:00 p.m.
Drag legend and tiktok star, Hedda Lettuce ,will be gracing the stages of the illustrious Palm Cabaret for a limited run.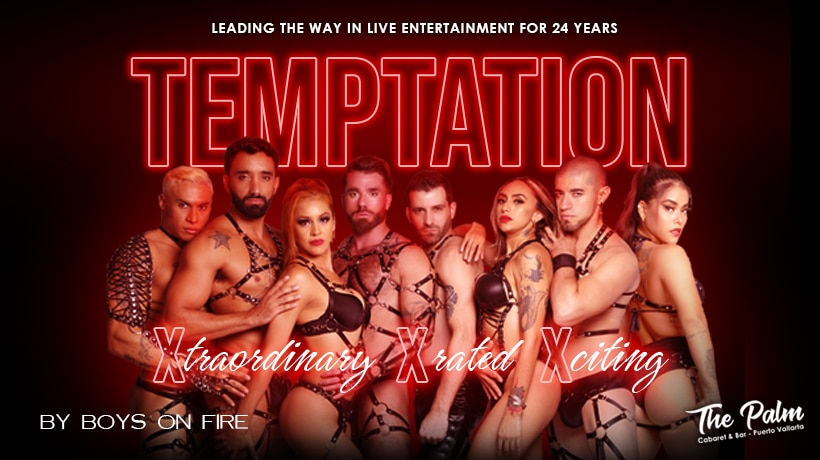 Temptation
October 4 @ 9:30 p.m.
A stunningly beautiful cast of dancers and singers have come together in a sensually sexy show that won't leave much to your imagination.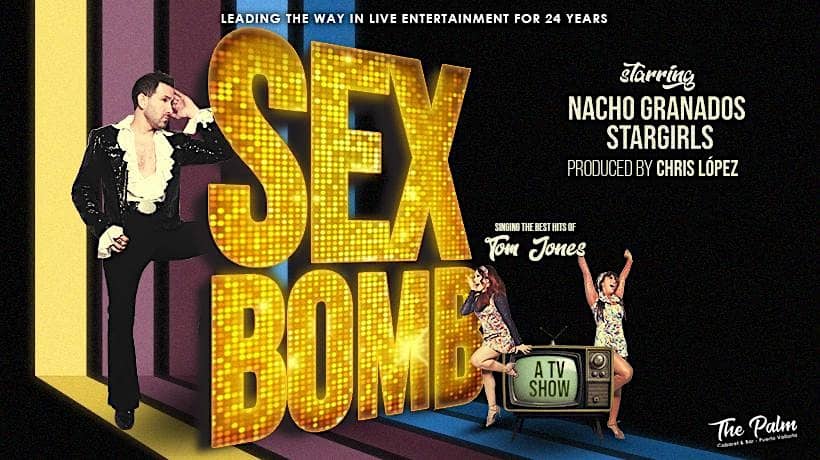 Tom Jones tribute – Nacho Granados
October 5, at 8 p.m.
With "Sex bomb", Nacho took us on a magical journey through the best hits of Tom Jones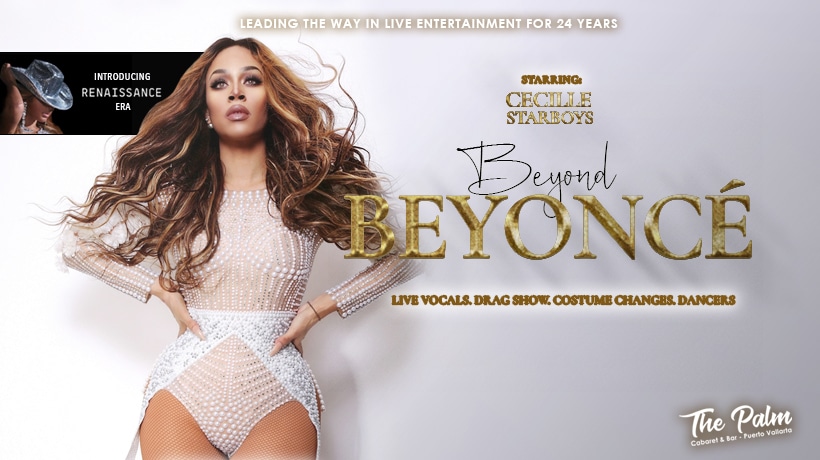 October 5 @ 9:30 p.m.
A show full of slick original choreography, jaw dropping vocal ability, phenomenal costume changes. The next best thing to Beyoncé herself!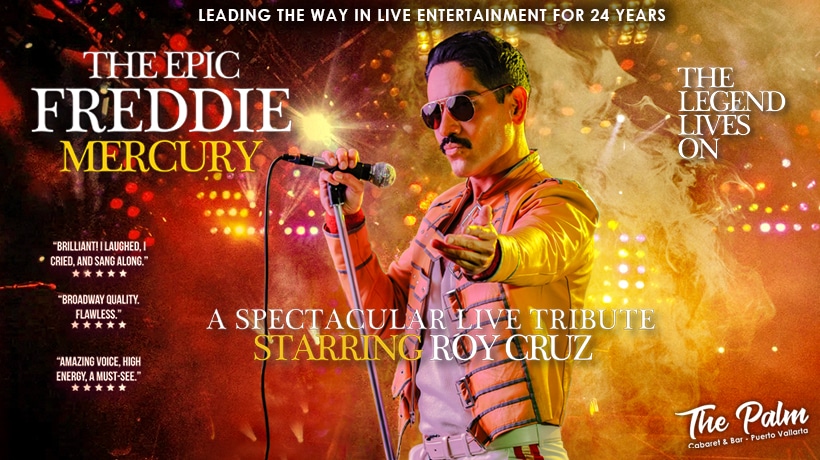 The Epic Freddie Mercury
October 6 @ 8:00 p.m.
The Epic Freddie Mercury takes you on an energetic, visual and emotional journey through the songs that made Freddie a legend!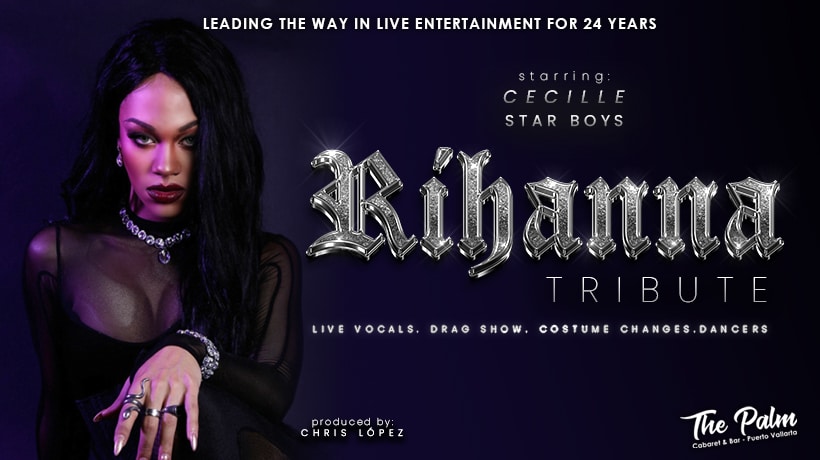 Rihanna – Tribute Concert
October 6 @ 9:30 p.m.
Rihanna tribute concert, starring Cecille. Live vocals, drag show, costume changes, dancers (star boys).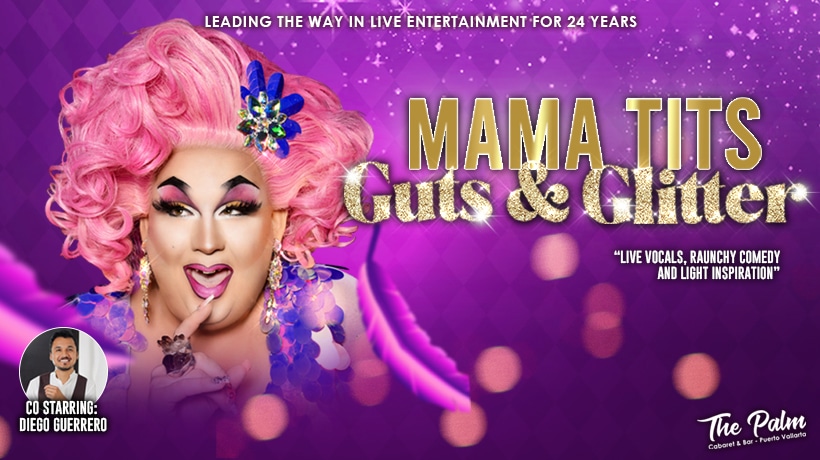 Mama Tits – Guts & Glitter
October 7 @ 8:00 p.m.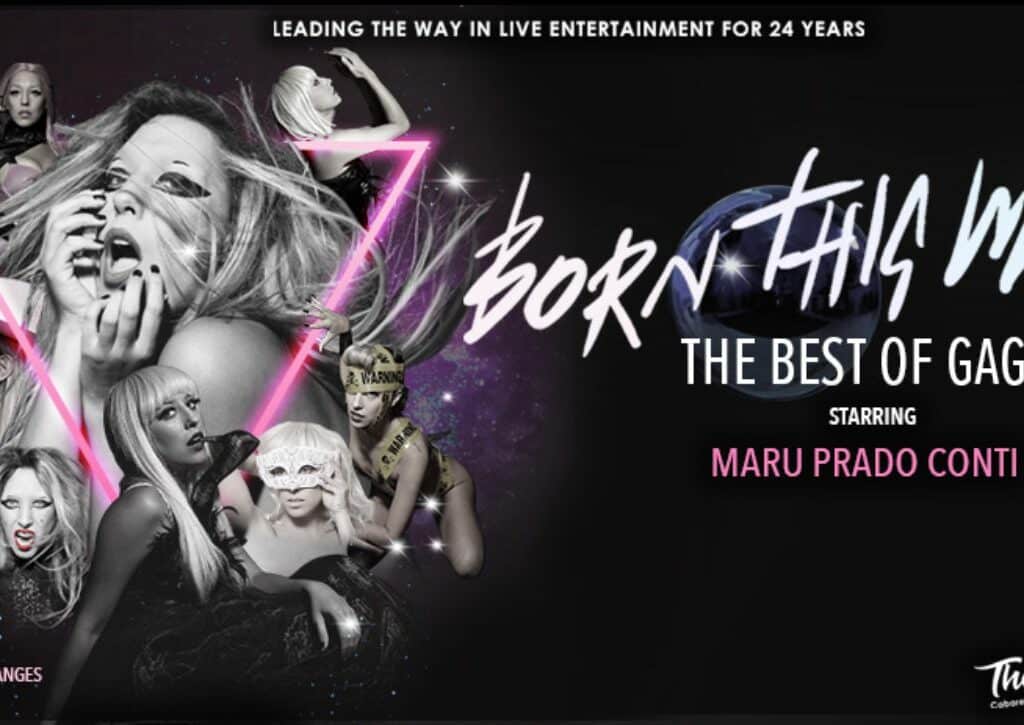 Born This Way – The Best of Gaga
October 7 @ 9:30 p.m.
The vocals , the visuals, the costumes, the choreography make this number one show an event not to be missed when you're in Vallarta.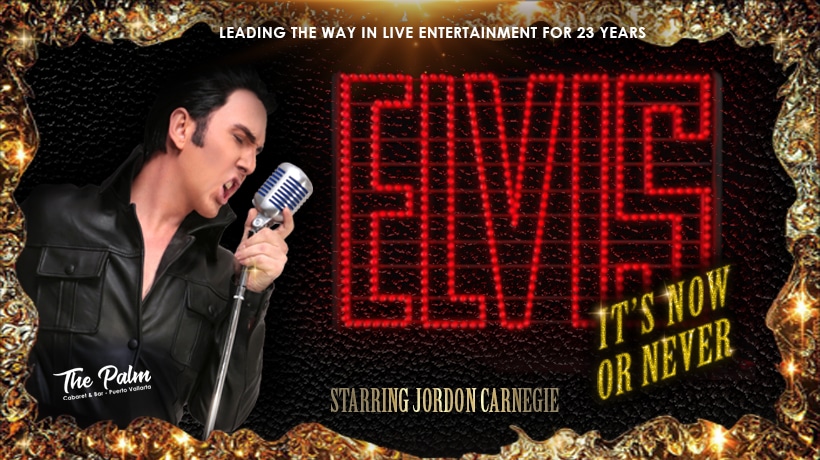 Elvis – It's Now or Never
October 8 @ 8:00 p.m.
Elvis: It's Now or Never – a joyous and touching Elvis Tribute, featuring iconic visuals, dancers, and an impeccable impersonation!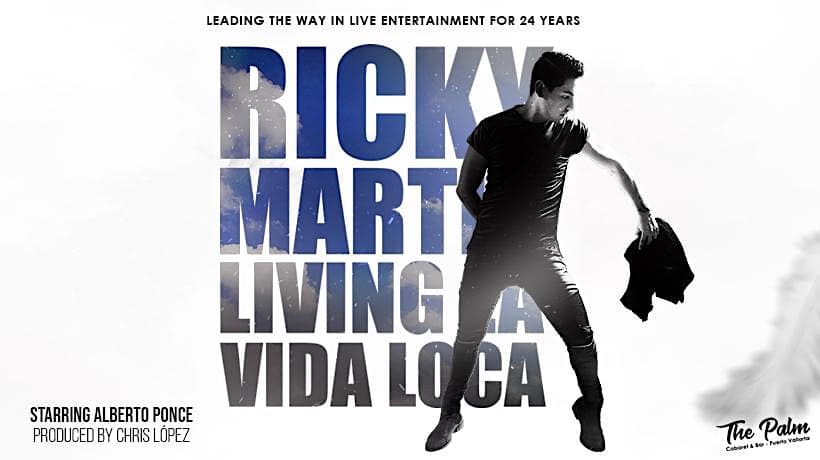 Ricky Martin Tribute – Living La Vida Loca
October 22 @ 8:00 p.m.
Ricky Martin Tribute ConcertDon't miss Alberto Ponce in his powerful tribute to Ricky Martin. A crowd pleasing , high energy musical event from start.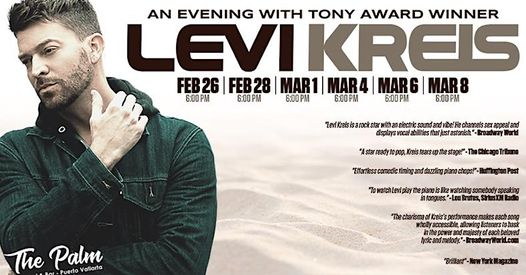 Tony Award winner Levi Kreis will perform in Feb. 2024 (Feb. 26, 2024) for six shows.
Box Office
322 222 0200
boxoffice@thepalmcabaret.com
@thepalmcabaret
www.thepalmcabaret.com
Instagram: https://www.instagram.com/thepalmcabaret
thepalmcabaret@gmail.com
Olas Altas 508
Zona Romántica, Col. Emiliano Zapata
Puerto Vallarta, Jalisco 48380 Mexico