This post is also available in: Español

Spartacus, Puerto Vallarta's only sauna/spa that caters to men, will celebrate its 10th year in business on Wednesday, Nov. 23, 2022. A live DJ, Guest GoGo boys will begin performing at 8 p.m. and $100 pesos lockers will be available all day.
Opening in 2012, the men's only sauna complex has more than 4,000 sq ft spread over four floors with a large rooftop terrace, bar, pool and palapa for the sun lovers/smokers and nude sunbathing.
"10 years ago we opened our doors to Sauna Spartacus in Puerto Vallarta," explained owner Tom Budniak. "Today with 400 lockers and 30 private rooms, Sauna Spartacus is one of the biggest gay sauna in North and South America."
It has been a rough few years for the business, and to celebrate 10 years is an accomplishment. The Covid-1
9 pandemic affected many businesses, including Spartacus, and then in November 2021 a fire broke out that closed the business for several months while it repaired damage and made upgrades.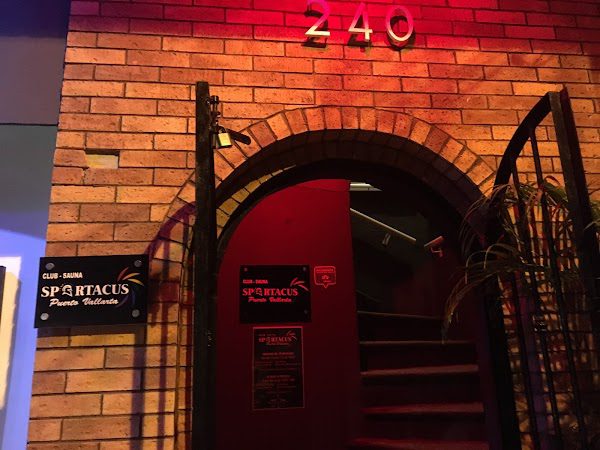 "In appreciation of our 10 years in business, we want to thank our thousands of clients who have been part of this unbelievable journey," he explained. "We invite you to join us this Wednesday Nov. 23rd at 8 p.m. for our Anniversary Party. All lockers will be $100 pesos/$5 USD all day long."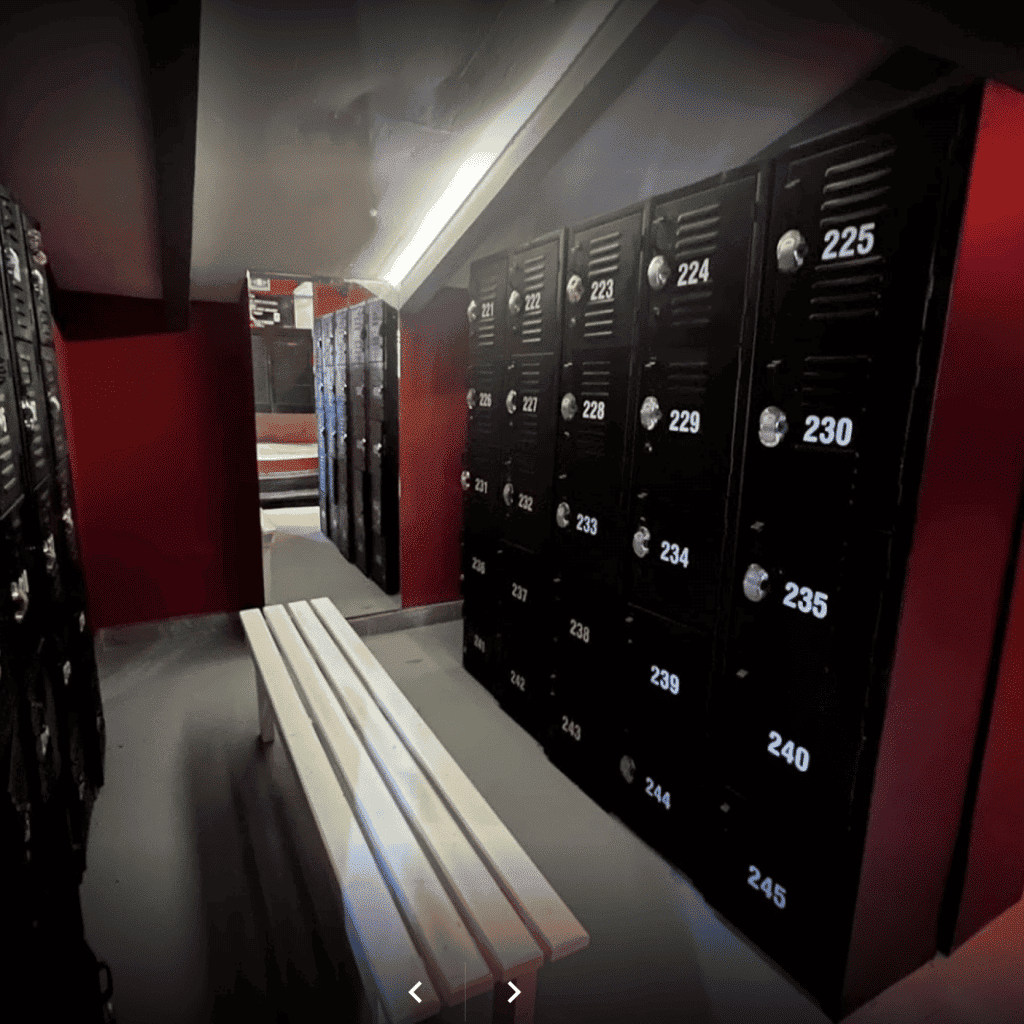 Budniak opened Spartacus in 2012, as a fan of bathhouses, Budniak thought one would be successful in Puerto Vallarta. Originally from Poland, he discovered Puerto Vallarta more than 28 years ago while on vacation with friends. Eventually he obtained his permanent residency and had a successful real estate business that had offices in Playa del Carmen, Cancun and Puerto Vallarta (in 2005).
Budniak, who is also one of the owners of the Cuban restaurant Que Bola,had initially opened a nightclub in the same building that Spartacuas is in now. Club Picante was a popular nightclub but Budniak said the late night hours didn't fit his lifestyle.
And yes, while you are in Zona Romantica and its gay haven, you may forget how conservative the Country of Mexico has been. Budniak has had his challenges, but he and his staff work hard to make sure all local regulations are followed. No minors are allowed, nor is prostitution. And the club works with the local HIV organization SETAC to provide information on safe sex practrices.
Spartacus is open 4 p.m. to 3 a.m. from Monday to Thursday. The hours expand 2 p.m. to 6 a.m. on Friday, Saturday and Sunday and Holidays. It'slocated on Calle Lázaro Cárdenas 240. You can find pricing and more information on their website.
"Thank you for all your continued support," Budniak added.
Related: