Esta publicación también está disponible en:

Español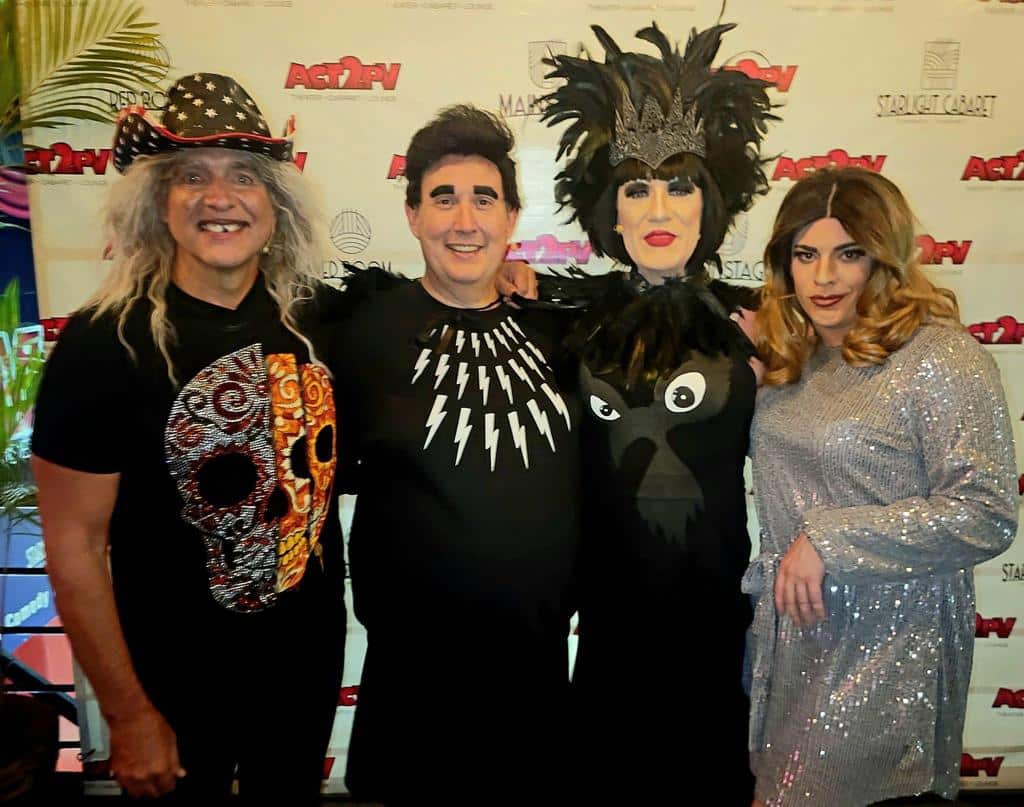 Schartt$ Creek: Honeymoon in Vallarta
Las Vegas based actor/playwright Jamie Morris is living a gay dream – summers in Provincetown, winters in Puerto Vallarta – and he couldn't be happier.
"That I get to do what I love in not just one, but two of my "happy places?" I mean, come on! I'm a very lucky guy." Morris said.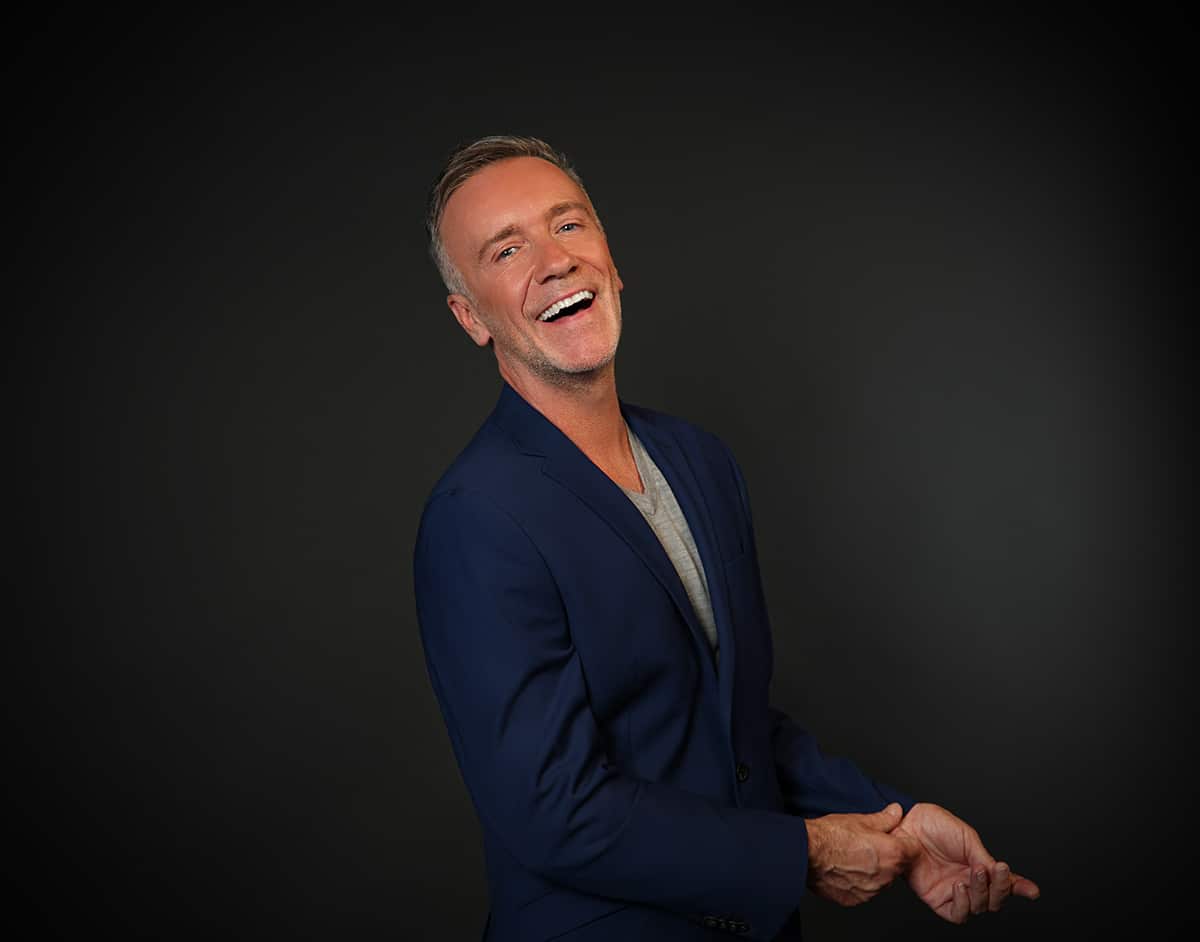 "Schartt$ Creek: Honeymoon in Vallarta" – currently running at Act2PV – is the reason Morris is ecstatic, and the reason he gets to travel to two of the most popular LGBTQ destinations in the world. After a twice-extended, 5 month sold-out run in Provincetown, Morris went into re-writes to tailor the script to Puerto Vallarta audiences.
"I always say 'Schitt$ Creek' is the show that got us through Covid. Like everyone else, I fell in love with it, and I wanted to do something to celebrate it. At the same time I wanted the show to be a love letter to Provincetown. And now Puerto Vallarta. They always say that PV is the 'Ptown of Mexico,' and 'they' are right! To be accepted by this entertainment community is the icing on the cake. I thought the show was done after Ptown. And now here we are!," said the playwright.
In Morris' version, David is in Vallarta on his honeymoon. His husband Patrick can't make it, so the entire Rose family comes to cheer him up. And then make it all about themselves. Sound familiar?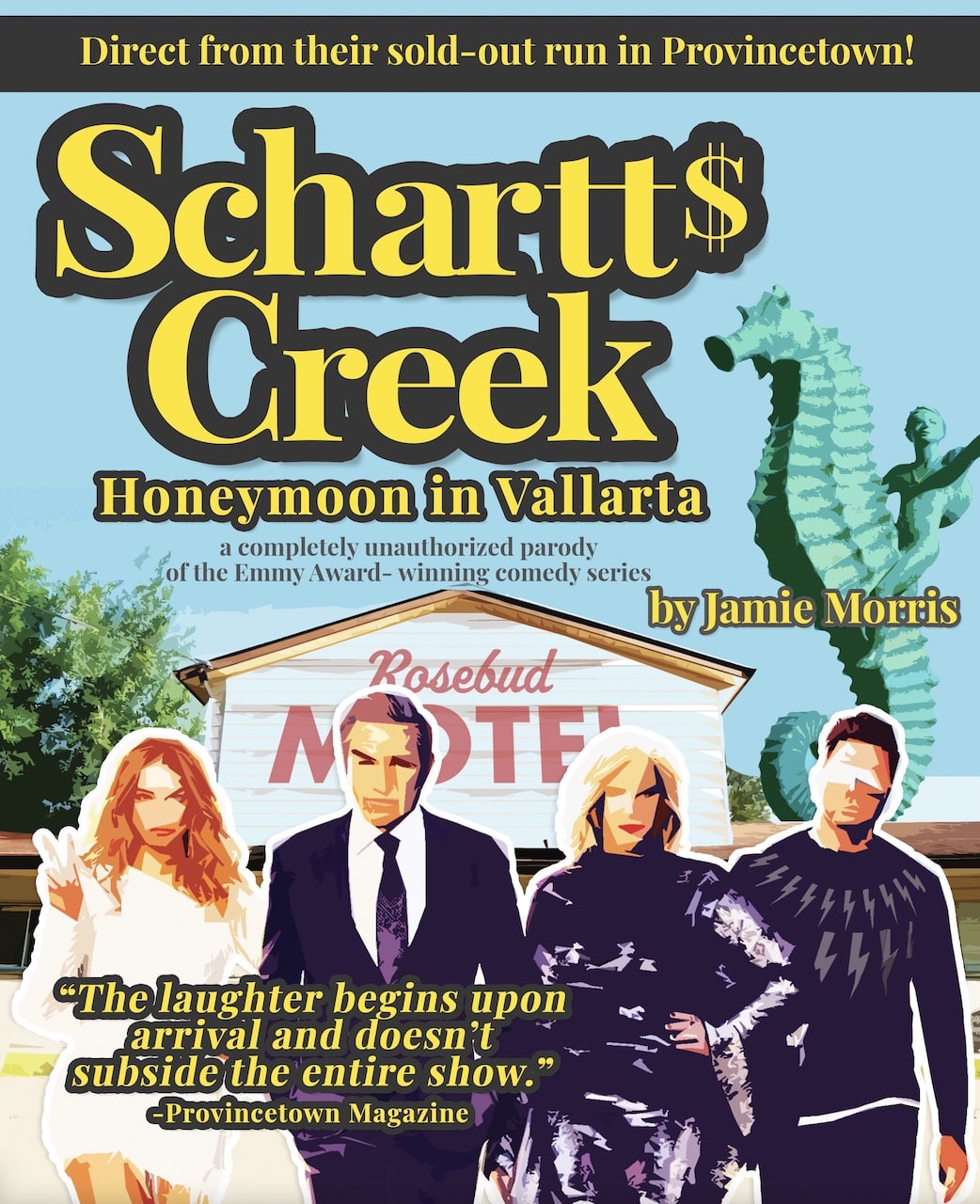 "I pick up right where the series left off. I really wanted it to seem like it was the first episode of season 7. What can I say, I wasn't ready for it to end," said Morris. "But then again, who was?"
In addition to writing, Morris also plays Moira, the role made famous by the iconic Canadian actress Catherine O'Hara.
"Moira is one of the most iconic characters in all of television and Catherine is a genius! At first I was terrified. What was I thinking? I wasn't sure if I could pull her off," said Morris. "But I somehow hit a stride, and I'm having a blast!"
Provincetown Magazine said of his performance, "Morris captures the wonderfully odd cadence in speech created by the comedy genius Catherine O'Hara, with a wink and a nod, knowing then to lean in and take a step back. The laughter begins upon his arrival and doesn't subside the entire show."
Morris is joined by Eric Maul, who originated the dual roles of Alexis and Stevie in the Ptown production.
"Eric Maul presents tomboy Stevie with flannel precision, but his Alexis with the swaying Tyrannosaurus rex hands punctuated with the intermittent bug eyes and 'Ew,Davids' is a laugh riot before he even delivers a line." (Provincetown Magazine)
J.B. McLendon (The Kinsey Sicks) plays David and Johnny, while local actor Chris Manly rounds out the cast playing everyone else.
"Playwright Morris and his cast succeed in tapping into the kind-hearted comedy that made Schitt's Creek such a television phenomenon while presenting a fan-fiction continuation of the story featuring the most beloved characters camping it up." (Provincetown Magazine)
Of the current cast, the PV Mirror certainly tends to agree, recently citing, "the acting was hilarious."
Morris' other comedy parodies include "Mommie Queerest," "The Facts of Life: The Lost Episode," "The Silence of the Clams," "Re-Designing Women," and "Gilligan's Fire Island."
Morris is a three-time winner of the One Minute Play Contest. His other writing credits include Cirque du Soleil's "Zumanity," which starred his partner Christopher Kenney whose alter ego is drag legend EDIE. During the pandemic, Morris and Kenney created a new show, "Faaabulous! The Show," the only all-live singing drag show in Vegas, which was named "Best Drag Production" two years in a row by Vegas411. The show stars EDIE as the emcee. Morris is also an emcee of sorts, as one of the stars of the long-running Vegas hit show, "Puppetry of the Penis."
Morris said, "It just feels so great to be busy working again, especially after the last three years. After I wrap up here, it's home for two months and then off to Ptown with a new show for the summer."
When asked his next parody might be, Morris shared that he has a few ideas tossing around, but the one that keeps rising to the surface is "The White Lotus." I guess we will just have to wait and see. Maybe PV next year?
"In a heartbeat!," said the playwright with a huge, satisfying smile.
Happy place, indeed.
"Schartt$ Creek: Honeymoon in Vallarta" plays every Saturday and Monday at 9:30 at Act2PV through March 27. Tickets are available at act2pv.com
Information to Know:
Act2PV: Saturday and Monday, 9:30 p.m.
Location: Cassandra Shaw's Starlight Cabaret Act2PV
Tickets: https://www.act2pv.com/show/schartt-creek-honeymoon-in-vallarta.html

Related Stories: