This post is also available in: Español
You can find a live entertainment show in Puerto Vallarta on just about any day. With so many choices, it might be hard to decide which one to see.
One that definitely has to be on your agenda is Shine, Stevie Hart's drag show, starring Steven Retchless from America's Got Talent, singer, dancer and world pole dance champion. Every Sunday – 9:30 PM at Act2PV.
Steven Retchless is from New York City, but has roots in Puerto Vallarta, having been a resident some 15 years ago. It is his adopted city and above all, she has adopted him. They understand each other very well.
Having already performed for several seasons, Steven unfolds and introduces us to Stevie Hart, an exuberant blonde drag with long legs and beautiful eyes. After the first minutes of her show, she promises a journey full of sensuality and music.
To the rhythm of I'm a Good Girl by Christina Aguilera in Burlesque, is how Stevie Hart introduces herself to us, dressed in a pink silk robe fitted at the waist and a 50s-style wig and a huge pink flower on her head to match the outfit perfectly.
At all times, she addresses her audience throwing flirtatious glances to take them to the atmosphere of a silly blonde girl who hides a fierce and funny woman behind her and as the show progresses we discover and have fun with her stories and anecdotes.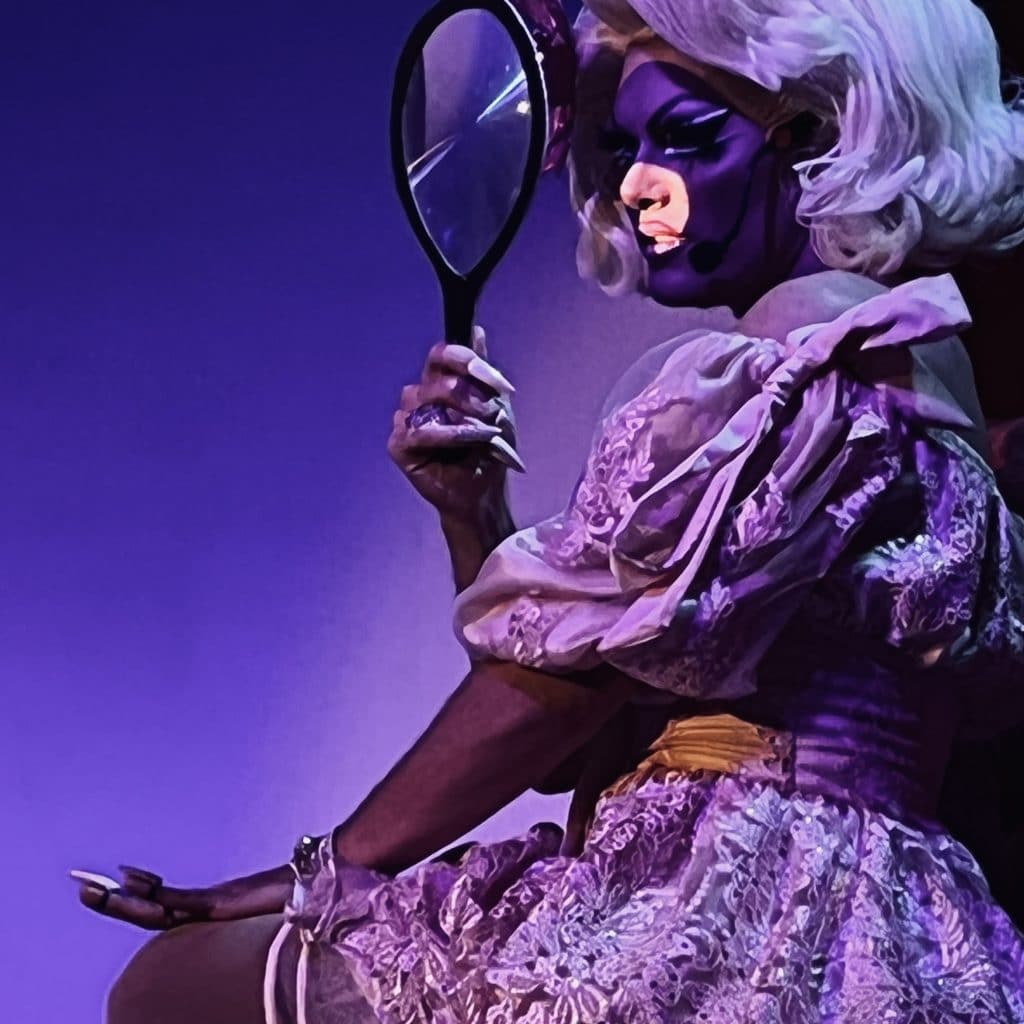 They highlight her subtle and sensual body movements as a result of her great training as a Pole Dancer. In addition, her intoned and soft voice stands out, which matches perfectly with the list of songs within the show. She takes a journey from Burlesque through the tenderness of Grease to the incredible Cabaret and the sounds of the killers from the musical Chicago.
It's time for the guest of the show and it's neither more nor less than Steven Retchless! Stevie talks with guy that felt in love, of course, Steven and thanks to technology we can enjoy a wonderful duet between the two characters made by Steven himself, a true delight.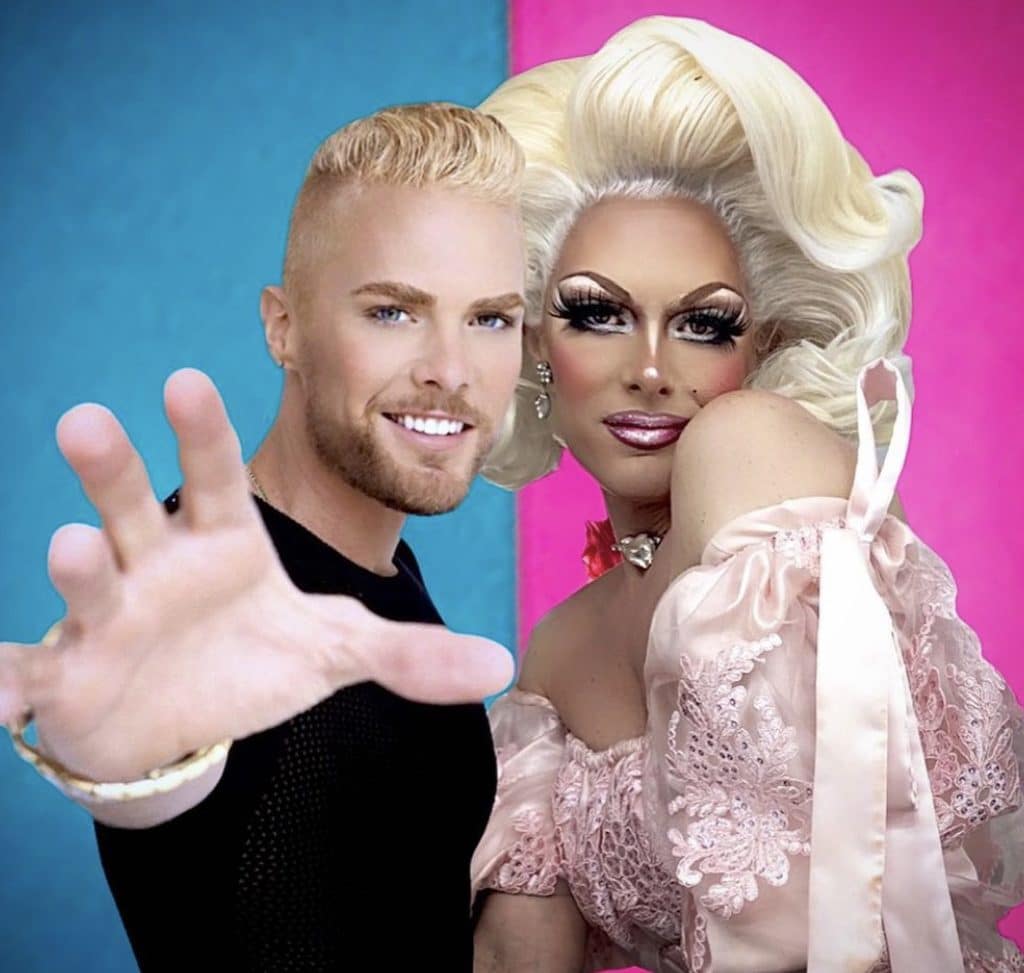 The turning point of the night is when the beautiful Stevie seduces a handsome guy from the audience (if he turns out to be straight it's even more fun) taking him on stage for a sexy-erotic dance and game that will make anyone sweat.
Shine, Stevie Hart, is an exciting new drag show. With her beautiful live voice, this stunningly diva will captivate you with her sexy dance moves and her hot and touching stories that will make you laugh and cry.
Are you ready to enjoy it? It is presented every Sunday on Act2PV at 9.30pm. Run for your tickets here!