Esta publicación también está disponible en:

Español
Feed the Queens, a U.S. based non-profit foundation formed by Rupaul Drag Race star Shangela and The Actors Fund, has donated the funds to purchase 400 pantry baskets to a Puerto Vallarta initiative that was started to help locals with food after the pandemic started.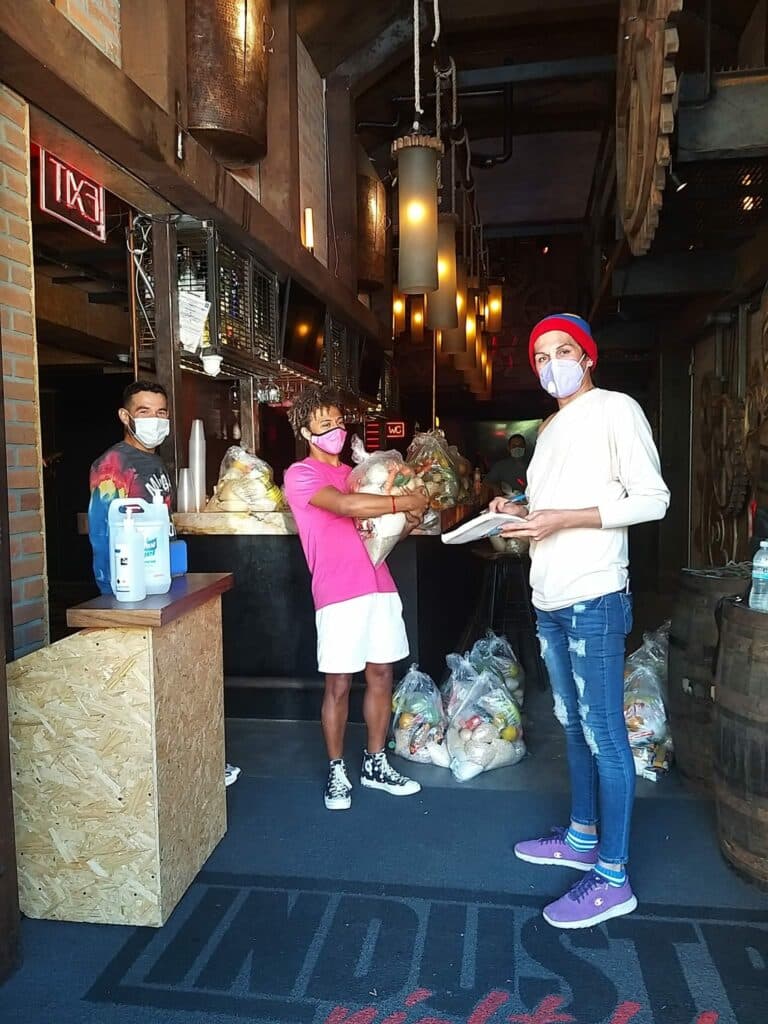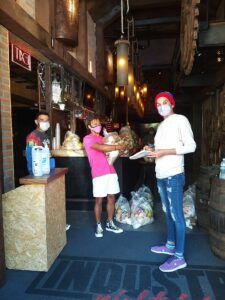 First reported in the publication NoticiasPV, the donation supports efforts by Luis Tello, Paul Crist, along with those of Daniel Rafael Villasonor Esqueda, Ayudarnos Ayudar, that have raised more than $2.5 million pesos and provided more than 10,000 food baskets, diapers, and baby milk since the pandemic started.
Tello told NoticiasPV that Shangela was a frequent visitor to Puerto Vallarta.
"Shangela wanted to donate $ 100,000 pesos to support part of the girls from the LGBT community who do shows in bars and another part in the most needy areas of Vallarta," he told O&APV. "On Wednesday (Jan. 6, 2021) they were delivered to the LGBT community at the Industry Club and in Colonia Lomas de Enmedio, and yesterday (Jan. 7, 2021) the delivery was made in Ixtapa."
Shangela spearheaded the fundraising for the initiative because so many drag performers have been out of work during the pandemic.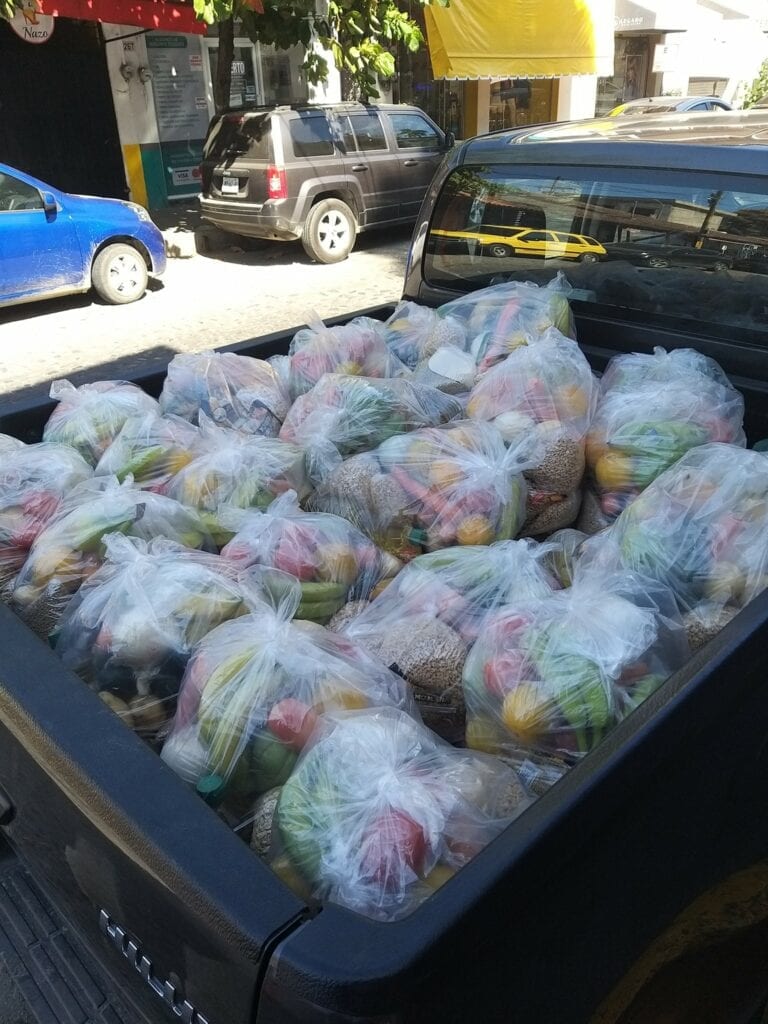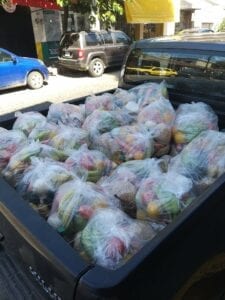 "In response to hunger needs brought on by Covid-19 and the subsequent shut down of nightlife, Feed The Queens is a national initiative founded to galvanize support in the fight against food insecurity among drag queens, drag kings and trans drag performers within the nightlife and performing arts communities," Shangela wrote on the website, Feedthequeens.com.
The group has raised more than $100,000 through online donations, corporate support and foundation grants.
"We raised our goal of $100,000 and we gave every cent of that via $400 food grants to more than 250 qualifying applicants. This goal couldn't have been achieved without @thactorsfund, #TeamShangela, @hbo and the generous support of YOU," Shangela said in a Instagram post.
View this post on Instagram
Related Stories:
GoFundMe account established to help feed Puerto Vallartians