Esta publicación también está disponible en:

Español
A recent change in Covid-19 regulations by Puerto Vallarta government is leaving several popular LGBTQ to have to close for the remainder of August.
At the end of July, the governor of Puerto Vallarta announced that bars and clubs would have to remain closed for the entire month of August. Leaving only the bars with a restaurant to be able to stay open.
So, some bars that do not have kitchens, being innovative as they can be, continued to stay open while serving food from other restaurants. The covid government regulations require that you not only serve food but a patron must also order and purchase food in order to drink alcohol.
"They have just changed the regulations that the establishment must have a full operating kitchen," Brian Kent, owner of One Six One, wrote on the bar's Facebook page.
O&APV names three bars but of course there are probable more, so please check the social media page of your favorite bar to see if they are open.
Marco, owner of Reinas, wrote to his patrons, "Hello my dear friends, clients… sad news, but I have decided to close the bar, until the first of September or when it is indicated that it can be opened normally. After 2 more bars closed yesterday I can't take the risk. I'm really sorry especially for Curiel, Angel, Ivanka, Lalo, Yair and Abram. I'm really sorry, please come back when the bar is open again. Frame. God save the queen! "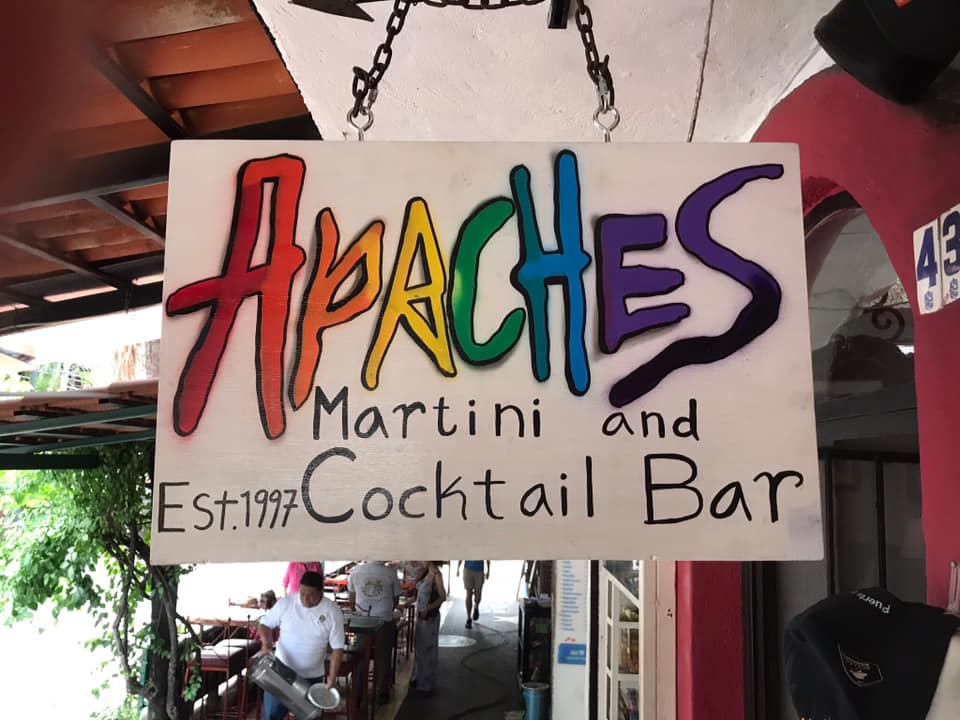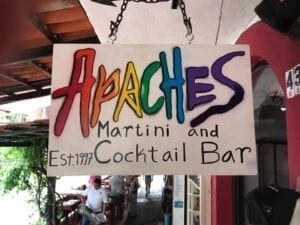 Apaches Martini bar has followed suit, posting on Facebook, "Unfortunately we made the difficult decision to close down until everything is back to normal. We thank you for understanding and continuing to support us in these difficult times."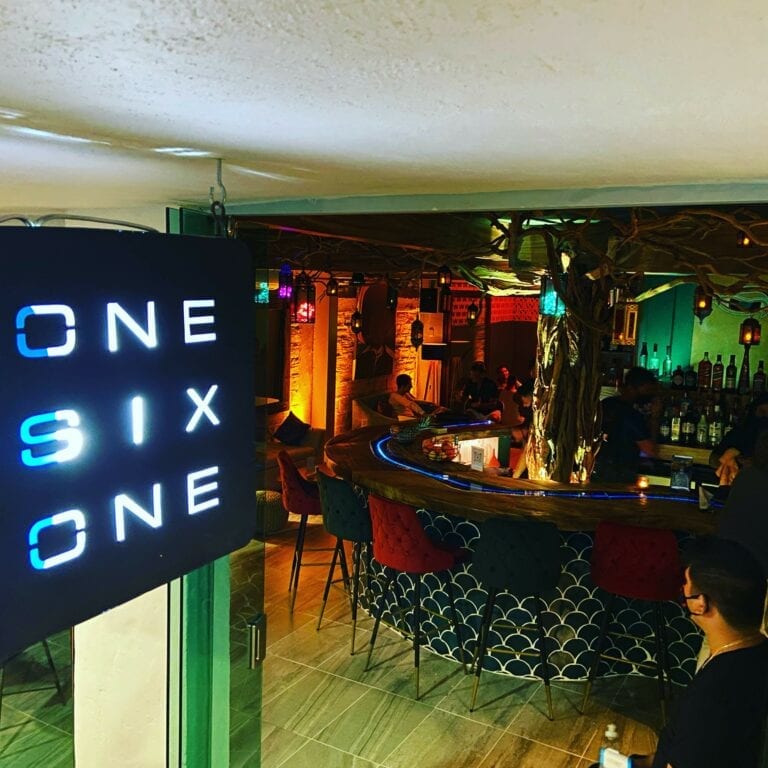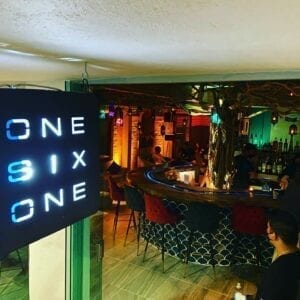 One Six One bar also closed, posting, "Dear fabulous customers, Current government COVID restrictions require that all bars and nightclubs in the state of Jalisco close until September 1st, 2021. One Six One will continue to follow these regulations while this state mandate is in effect and will open as soon as we're permitted. We look forward to seeing all of you then and feel free to check back on our website for any updates! Stay safe and fabulous! The owners and staff of One Six One.
O&APV reported earlier this past week that bars would reopen in September. However, it is not a guarantee that this will happen, so we can only wait for official government instructions and know if Vallarta will return to normal in these difficult times.
Related:
The clubs and bars in Vallarta will be closed for the month of August