Esta publicación también está disponible en:

Español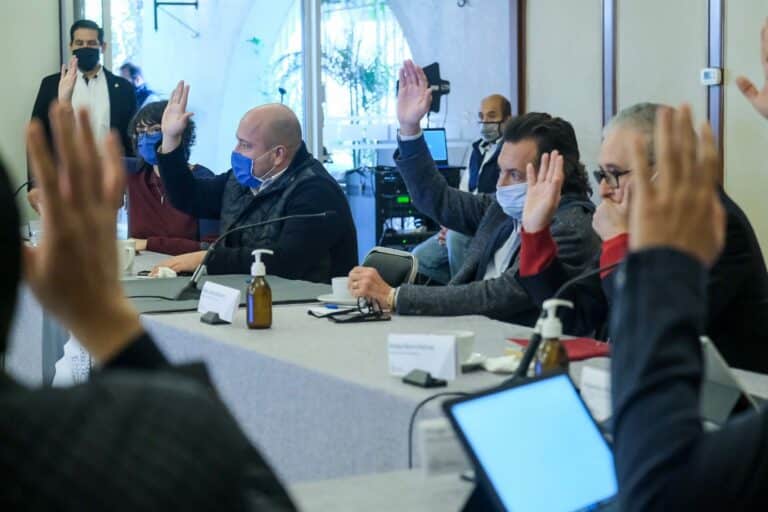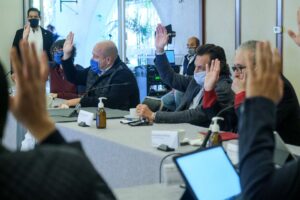 The Governor for the state of Jalisco, which Puerto Vallarta resides in, Enrique Alfaro, has initiated a new "red button" with restrictions in place from Jan. 16 to Jan. 31, 2021 for the area due to an increase in Covid-19 cases.
The new restriction includes the closure of bars, clubs, event rooms, movie theaters, museums, and casinos.
Beaches will have limited hours open from 5 a.m. to 3 p.m.
Restaurants (which includes bars that serve food) must close by 10 p.m. each evening.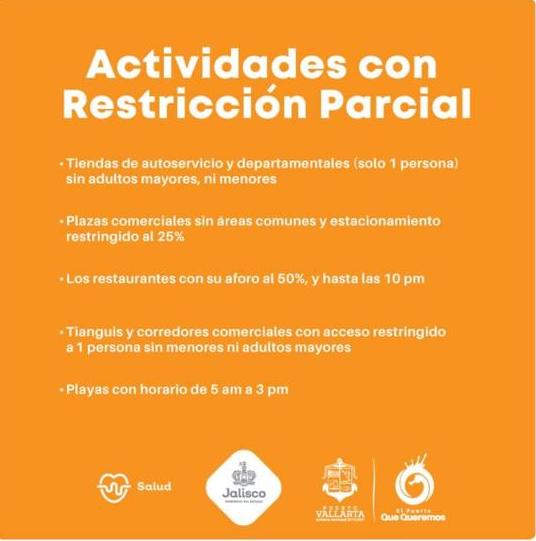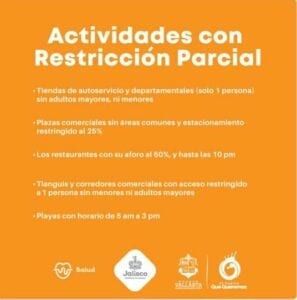 Additionally, face-to-face work activities that can be done remotely (Government, offices, corporate and professional services) throughout the State are suspended .
Similar restrictions were put into place towards the end of last year but Alfaro acknowledged the measures "had limited results."
The Governor urged people over age 60 to remain at home.
The restrictions do not close the areas of industry, trade and services.
Open and Operating:
Health services
Basic public services
Private security
Energy, fuels and distribution
Banking, insurance and notaries
Industry and logistics operation
Building
Hotels without common areas
Public markets and neighborhood commerce
Public transport
Open with Restrictions:
Self-service stores
Commercial plazas without common areas and 25 percent restricted parking
Restaurants with a capacity of 50 percent and until 10:00 PM
Closed (working virtually or not able to open):
Corporate offices and professional services
Government offices with the exception of windows
Bars, clubs and event rooms
Parks
Zoo and aquarium
Gyms and sports clubs
Cultural and entertainment activities
Recreational route
Cinemas, theaters and museums
Leisure activities and casinos
Previous Stories on This Topic:
New Shutdown Has Puerto Vallarta Open But…With Restrictions
Jalisco Governor Explains Covid-19 Strategy After 'Emergency Button'