Esta publicación también está disponible en:

Español
A new virtual pride event, PV Strong, will take place on May 23 starting at 2 p.m. CST to raise funds for local LGBTQ nightlife staff that work in bars in the Zona Romantica. The staff have been unable to work since COVID-19 shutdown the city. There are more than 20 LGBTQ bars in the Zona Romantica area. The event will stream live on Facebook and YouTube.
Puerto Vallarta Pride, an annual event typically held around Memorial Day weekend, has been canceled due to the current pandemic. In its place, many in the community are organizing virtual celebrations.  A Facebook group was created for virtual pride week, and a global pride celebration will be held on June 27.
Puerto Vallarta Nightlife Relief Fund is working with the Vallarta Pride Committee, and this is an official event for Vallarta Pride.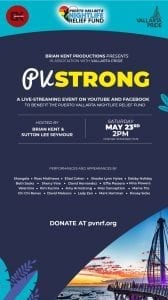 And what an event it promises to be! The live stream will take place on Facebook and YouTube with performances and appearances to include local and international stars like Shangela, Eliad Cohen, Ross Matthews, Brooke Lynn Hytes, Debby Holiday, Beth Sachs, Sherry Vine, David Hernandez, Effie Passero, Kim Kuzma, Nina Flowers, Valentina, Amy Armstrong, MissConception, Mama Tits, Chi Chi Rones, David Malocco as Liberace, Lady Zen, Kinsey Sicks, and Mark Hartman (this is a partial list available when this article was posted).
Brian Kent, who moved to Puerto Vallarta in October 2019, has produced various events In Puerto Vallarta. He has seen first-hand the hardships the local nightlife staff have undergone since businesses have shut down due to the pandemic.
"As a performer in the entertainment industry, I know how hard nightlife everywhere has been hit by the pandemic.  Living in Puerto Vallarta, it became evident that so many people that work in bars and nightclubs and literally rely on tips to survive were in trouble," he explained. "I knew so many people that frequent and love PV that wanted to help so I created the Puerto Vallarta Nightlife Relief Fund Campaign.  Once the fundraiser was established, I decided we should do a big campaign so I called on Drag Sensation Sutton Lee Seymour, a regular performer here in PV, to round up all our fellow performers and cast a Live-Streaming show to raise money to help over 150 locals who work in nightlife."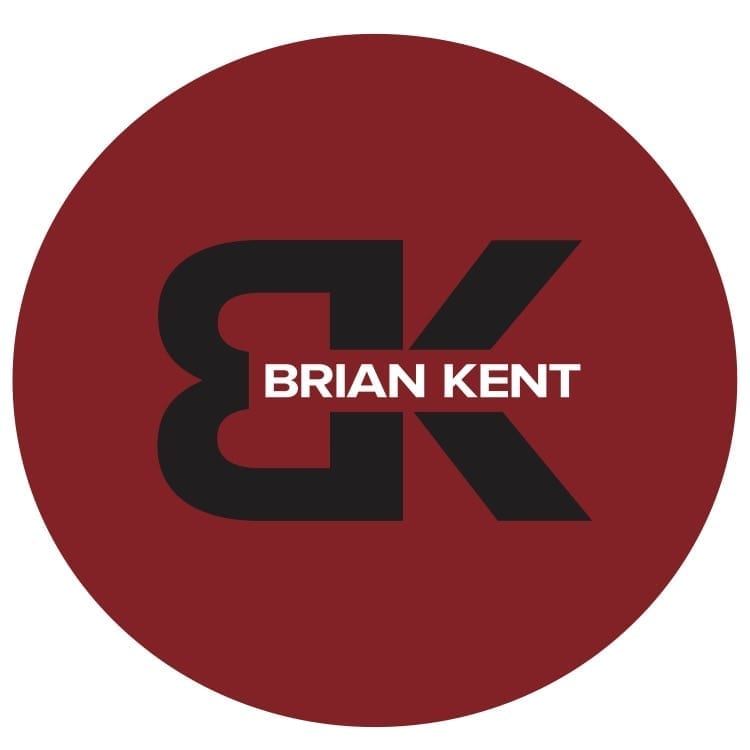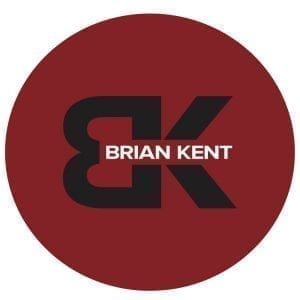 Kent is no stranger to producing large events. His company, Brian Kent Productions, has produced more than 50 events across the world, including many pride related events.
"The response has been amazing," he said, when asked how things were going. "So many people have jumped to their feet to participate and help make this event a success."
Kent said he reached out to as many of the LGBTQ bars in clubs in the Romantic Zone that he could, and those that responded and wanted to participate will be the current recipients of this first fundraiser.
"With more than 11 venues equaling over 150 employees, we're hoping to raise enough funds to give each employee $250 USD directly," he said. "After that, the fund will continue to raise money as long as the pandemic continues to affect nightlife and anyone who works in LGBTQ bars and nightclubs in the Romantic Zone may seek assistance. The amount of all funds raised are public and the distribution will be done directly to the employees at their place of business by the fund administrators which is currently myself and JP Salas, a respected member of the PV community. As long as the fund has money and people need help, we'll be there!"
For more information on the fund or to make a donation, please visit PVNRF.ORG.
If you want to donate to the Puerto Vallarta Nightlife Relief Fund Campaign, you don't have to wait for the event. Donations are currently being accepted at www.PVNRF.org and will contine to be accepted for the first round of relief funds until May 31. You can also find information about the event on the website.
"Please share this with anyone you know that loves PV and have them give in ANY amount to help the workers in PV LGBTQ nightlife," Kent said. "We want to reach our goal to help everyone in need!"