Esta publicación también está disponible en:

Español
[UPDATE (12/11/19 2:06 PM CST) – O&APV has talked with a spokesperson for Marriott International corporate office , who expressed concern and said they were looking into the matter. The story has been updated below with their full comments.]
A Vancouver, British Columbia couple wanted to have their beach wedding in Puerto Vallarta, but after the international hotel brand Sheraton has turned them away, now they are not so sure.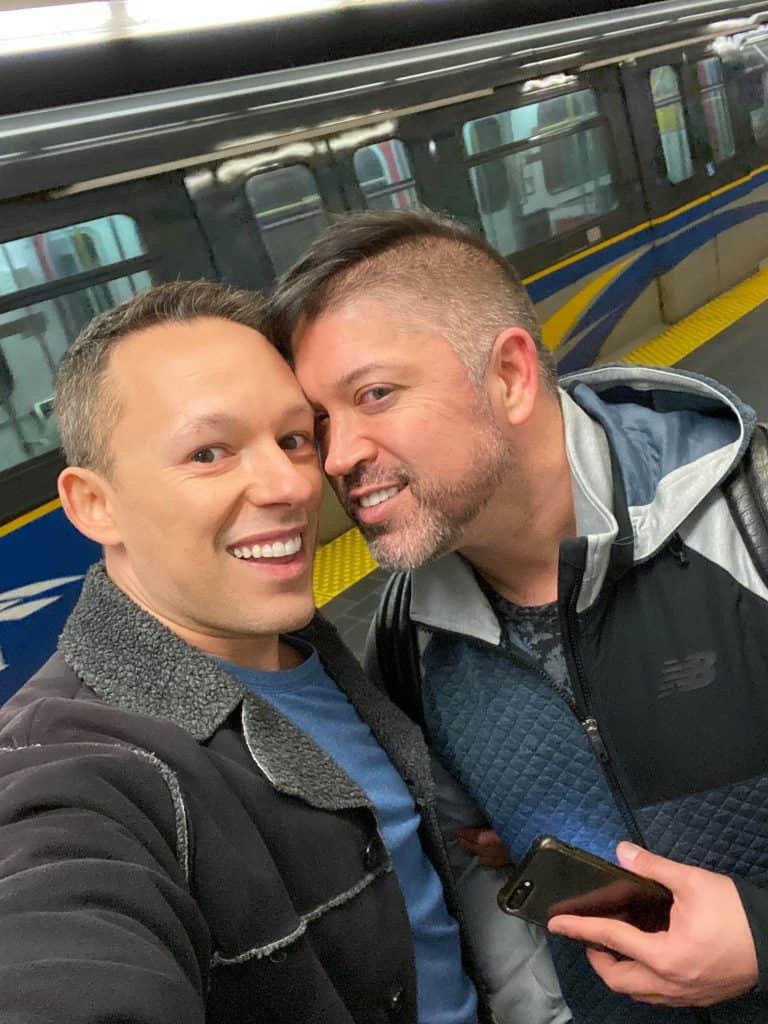 Josh Rimer and his fiancé Heath Busse had hoped to plan their wedding at the Sheraton Buganvilias Resort & Convention Center, based on its location and other conveniences. The Sheraton Buganvilias Resort & Convention Center, is a franchise of the Marriott brand.
O&APV has reached out to the Sheraton and Marriott for comment. The Sheraton has yet to provide a comment but a spokesperson for Marriott International corporate office expressed concern and said they were looking into the matter.
Jeff Flaherty, a Marriott spokesperson with their Global Communications & Public Affairs office, provided the following statement.
"We are troubled and greatly concerned about the experience reported by Mr. Rimer.  Marriott has long been committed to providing an environment where all are welcome including our LGBTQ guests and their loved ones. We have contacted Mr. Rimer and expressed our sincerest apologies for his experience.  In addition, we are looking further into the matter to better understand what happened and do what we can to prevent hurtful experiences like this from happening again."
"We got engaged in Canada (during a Pride parade in Calgary), we love Puerto Vallarta! We wanted to have a beach wedding, with about 45 of our friends and family," he told O&APV.
It started when Rimer submitted an online form to book the wedding and hold space. When he didn't hear back from the hotel, he tried to reach out to them and leave a message. After difficulty reaching anyone, he finally reached a wedding planner.  After telling the wedding planner that it was a same sex wedding, she explained that it wasn't something they specialized in and that other local hotels might be a better fit.
"She gave a very long weird, rambling answer to my question," he said. Eventually the planner told him she would have to check dates and would get back with him.
After no response he emailed and got back a response basically denying the wedding. The planner recommended the Westin PV and Marriott PV.
The email from the wedding planner read, in part: "I am infinitely grateful that you have thought of Sheraton for your big day., however, our hotel and our staff is not specialized to carry out an equal wedding and we would not like to take your wedding as a trial and error as our service could be poor compared to what characterized Sheraton, because we know and we are aware that is your special day for you and your fiancé, and do not want that by our non-specialized service some conflict can be generated on your big day."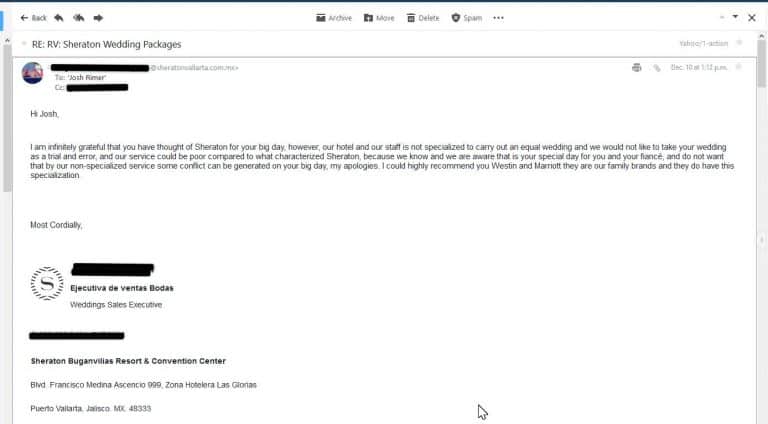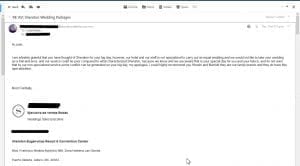 "This doesn't make sense on so many levels," he said. "And why does anyone have to specialize in a same-sex wedding. Not much to specialize except it's a groom and groom.  It's just a normal beach wedding but with two grooms."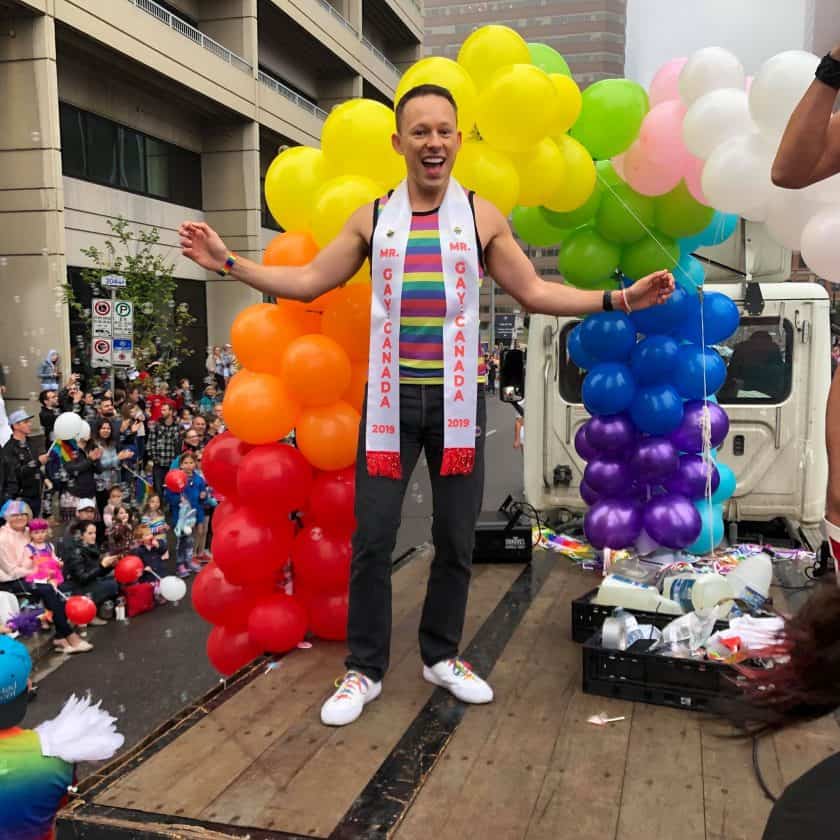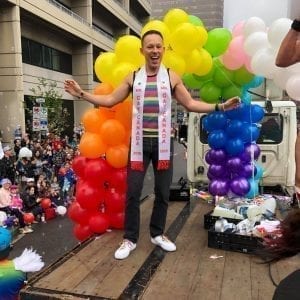 Rimer – who also happens to be Mr. Gay Canada 2019 and is a social media influencer – is beyond frustrated and surprised by the runaround the hotel has given him.
"This is probably the most homophobic experience I've ever encountered personally in my entire life," he said in a YouTube posting earlier this week.
Despite the turn of events, Rimer said they still hoped to hold their wedding in Puerto Vallarta.
"My fiancé and I have both been to PV before and really liked it. We think it's a beautiful area that would make for a nice wedding on the beach," he said. "We think our friends and family would enjoy it and we assumed that being gay wouldn't be an issue for us with getting married there."
Both the Marriott Puerto Vallarta Resort and Spa and the Westin Puerto Vallarta Resort and Spa actively market and see same sex weddings – the hotels, also owned by Marriott – recently hosted the National Equality Media Association annual conference and highlighted their abilities to host same-sex weddings.  You can read a story on those hotels here.