This post is also available in: Español
After the news spread of the Sheraton in Puerto Vallarta refusing to allow a gay wedding there, plans are back on with a potential mid-April wedding thanks to the love and generosity of the Hilton Puerto Vallarta and other businesses and individuals in Puerto Vallarta.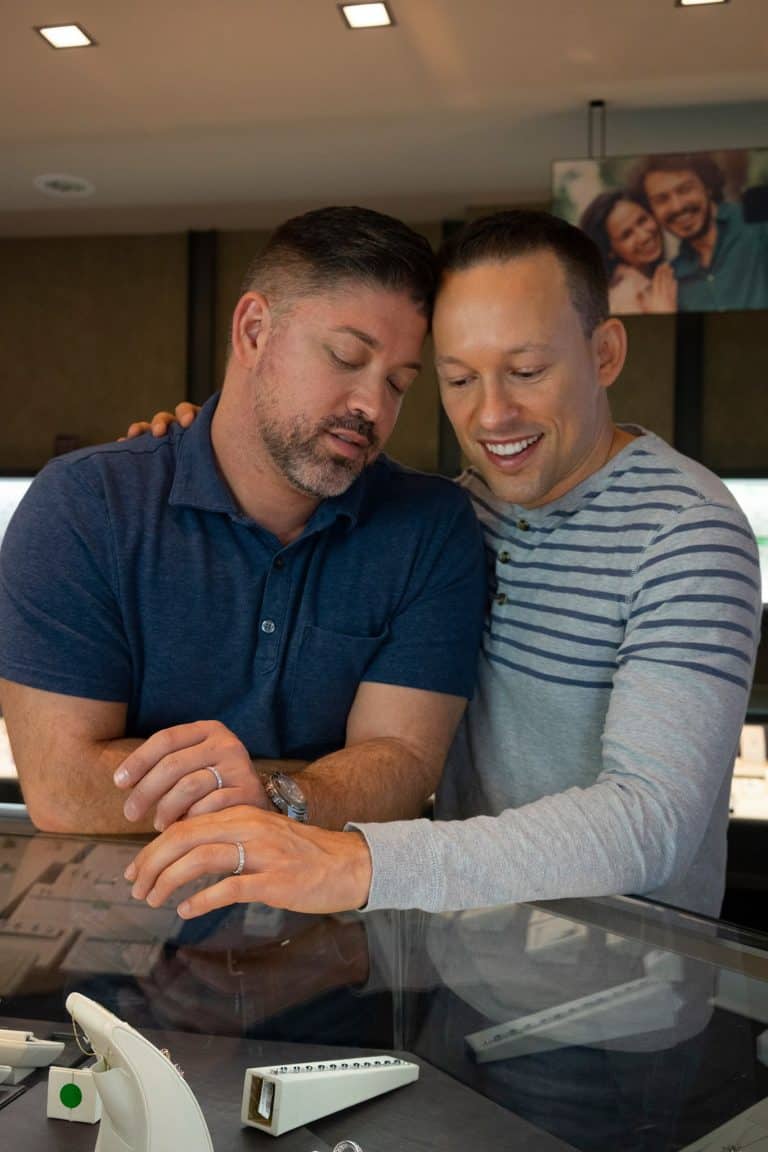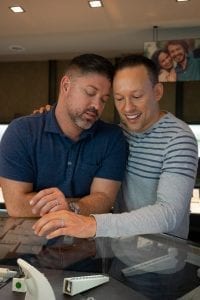 In case you missed the initial news reports, Josh Rimer and his fiancé Heath Busse had hoped to plan their wedding at the Sheraton in Puerto Vallarta. The Sheraton informed them that they didn't do "equal" weddings and basically refused to service them.
Josh, a popular Vlogger social media influencer and Mr. Gay Canada, took his story to the social media world.  The Vancouver, British Columbia couple really wanted to have their beach wedding in Puerto Vallarta – and now that dream will come true thanks to the Hilton Puerto Vallarta.
In a December 13, 2019,  YouTube post Rimer updated his fans telling them that he had great news to report – the Hilton Puerto Vallarta has welcomed them with open arms and will be providing the wedding of their dreams free of charge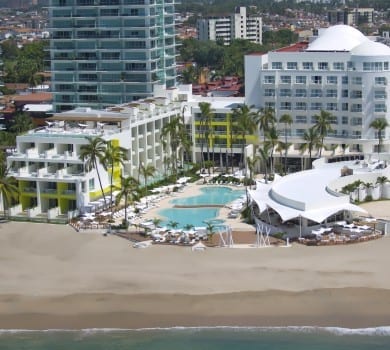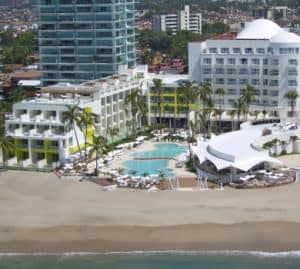 The Hilton Puerto Vallarta reached out to Josh via social media, after seeing the story. Josh has since talked to individuals at the Hilton, and that Air Canada Vacations has offered free flight to Puerto Vallarta for the wedding.
VACAYA vacations has also offered up a free cruise for the couple's honeymoon.
Eduardo Rivera, a local free-lance photographer who photographed Branden and James on O&APVs 2019 Winter Wedding Issue, has offered his wedding photographer services free.
"I am floored by the reaction from people, the interest from the media and the generosity from these companies," he said. "And we want to take it a step further."
Rimer told O&APV the couple were looking at a mid-April wedding date, but have not yet signed a contract with the Hilton.
He added that he's heard nothing from the Sheraton Puerto Vallarta, which is a franchise of the Marriott brand, but not owned by Marriott. A representative from Marriott International did reach out to Josh and Heath to offer their apologies and let them know that it was not behavior indicative of their brand. But he's had no follow up from Marriott since then.
"Heath and I are so excited about our wedding and so pumped," he said.
O&APV has reached out to the Hilton Puerto Vallarta and will have more updates soon.