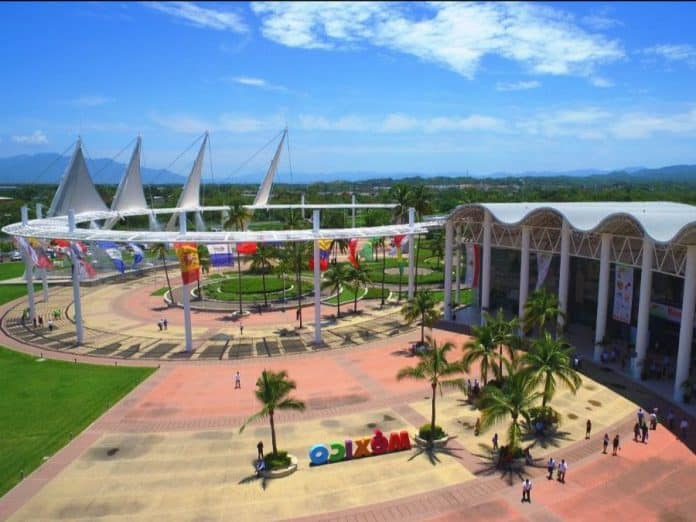 This post is also available in:

Español (Spanish)
Puerto Vallarta has again been recognized as a top business meeting/tourism destination by the worldwide event planning and meeting company CVENT.
The city placed 18th in the preferences and group sales in 2018. Inclusion in this select list means that Puerto Vallarta is one of the best options for event planners worldwide.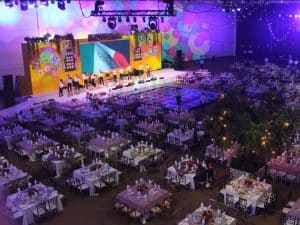 This is the result of activity analysis booking meetings and events through Cvent, which accounted for 16 billion dollars and more than 42 million room-nights in 2018. Puerto Vallarta has a profile within the site and an offer of 12,429 rooms through the hotel offer both focused on the MICE segment Banquet facilities as well as traditional hotels.
The presence of destiny in this list reflects the efforts of the Tourism Trust and supply of Congresses, Incentives, Conventions and Exhibitions (MICE acronym) to attract corporate events and generate impact on the local economy.
Cvent, is a leading technology platform in the market to meet the needs of events, it hosts one of the supply networks of larger parts of the world and platforms MICE business book called Cvent Supplier Network (CSN).
"The business events represent USD $ 1.5 trillions to global GDP and because of this positive economic impact, cities on the lists of the top destinations for meetings this year have invested considerable time and resources to attract more business from MICE to local , "said Chris McAndrews, vice president of marketing for Cvent Hospitality Cloud.
"The main destinations are working closely with hotels and places in your area to offer and promote unique experiences, helping event organizers to offer more memorable and impactful events."
Cvent evaluated over 11,000 cities worldwide listed sites supply Cvent sites to compile the eighth annual list. monitor the activity was carried out from January 2018 until December 2018 and the destinations were classified into different criteria.
Undoubtedly Puerto Vallarta continues this year gaining ground in preferences not only visitor's pleasure , as recently recognized one of the main partners of the US to the destination (Apple Vacations) with the Crystal Apple Award- now platform events world's most important places this paradisiacal city within preferences worldwide for hosting corporate events.