Esta publicación también está disponible en: Español (Spanish)
Act2PV is hosting a free NORA RELIEF CONCERT on Friday, Sept. 10, at 7 pm, featuring all of the Act2PV performers, as well as some special guests, who have donated their time to raise funds for those affected by the damage left from Hurricane Nora.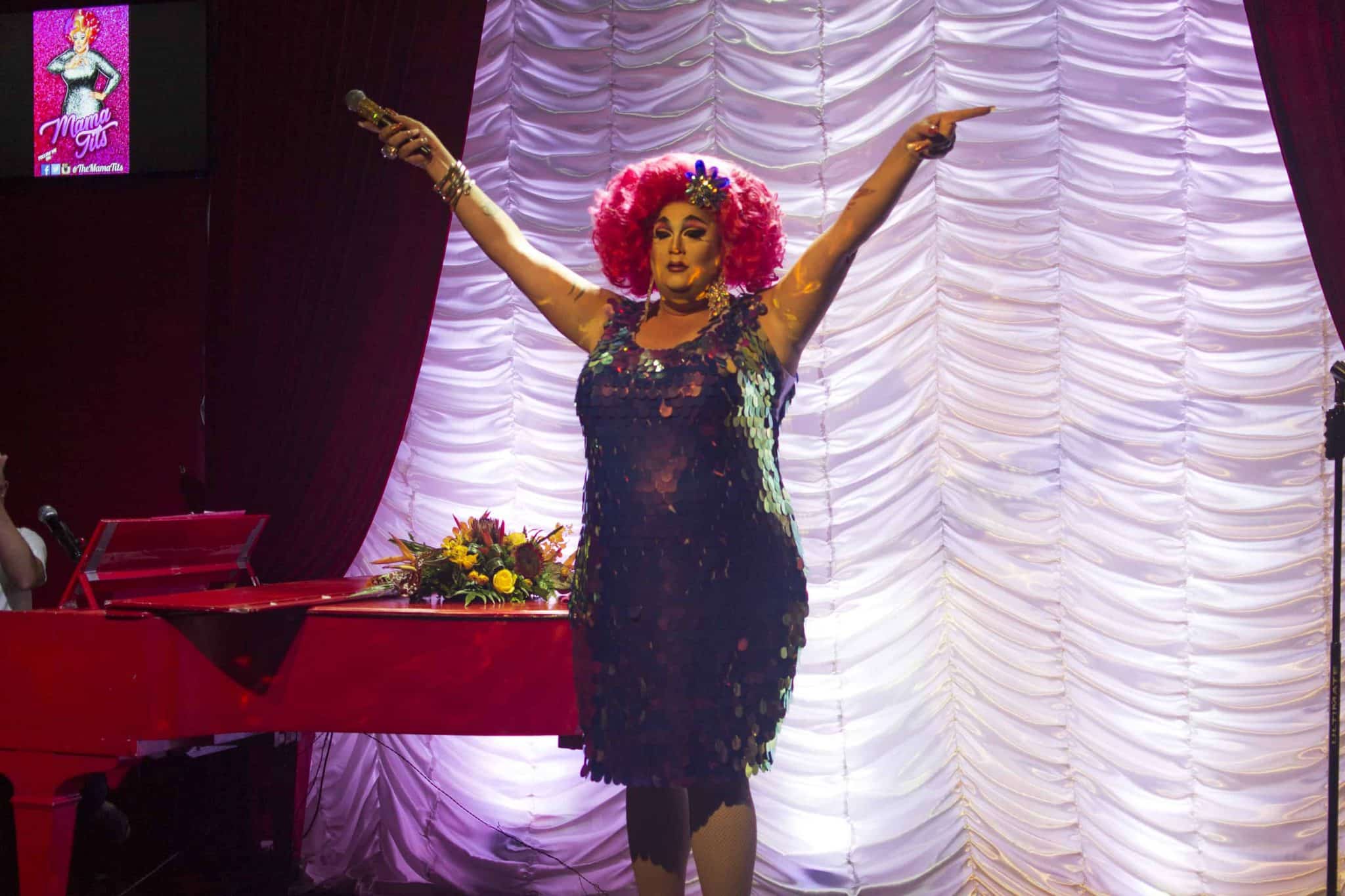 Entertainment includes a "sneak preview" of some of Act2PV's new shows, such as "It's Raining Men," "Follies Reveal," and more.
Donations are accepted and will go towards three families selected by the Act2PV Emergency Relief Fund Committee. Those three local families lost everything in the flood. 100% of the money collected, as well as a portion of bar sales, will go directly to these families to help them re-build their lives. A fund has been set up at https://fundrazr.com/norarelief for online donations, and many people are already donating mattresses, refrigerators, washers, kitchen items, clothing, school supplies and more. If you would like to help in any way, please contact Cate Valcic at act2pvnorarelief@gmail.com for more information.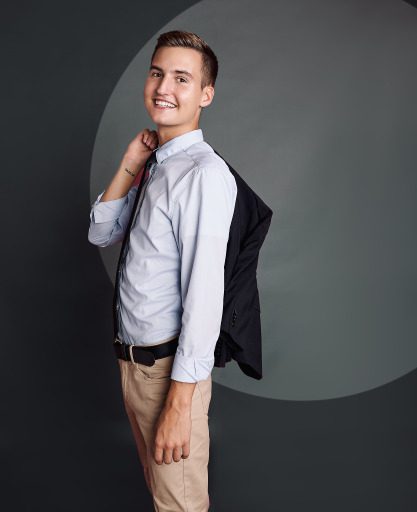 Thanks to the efforts of Cate & Nik Valcic, there will be a raffle drawing with many great prizes donated by local businesses! A great bake sale with lots of goodies will be on sale as well.
"Act2PV has always tried to help when there is a crisis. Their Mission statement has been to help families with children who are affected by tragedy," said a post on Instagram. "This concert will definitely make a difference in these family's lives. Please join us on Friday. Tickets are available at act2pv.com."
Reserve your seat now at
act2pv.com.
The doors will open at 6:00 pm for entertainment in the lounge and the show begins at 7:00 pm. (The venue is operating at reduced capacity, seating is socially distanced, and masks are required.)
Related: