Esta publicación también está disponible en: Español (Spanish)
It is no surprise that the last few months have been difficult. Little tourism, an economic downturn in the city, as well as various restrictions that have taken place. That is why on this occasion we spoke with Jet de la Isla, a businessman in Vallarta.
"My life as a traveler, boat tour guide, tour operator, gay hostel owner. Drone operator and more". This is how Jet De La Isla describes himself on his facebook page.
Jet moved to Vallarta since 2016, and since then he has been enchanted with the city, where he also did a lot of business. That is why we decided to interview him to know his opinion about the season:
How is the "Summer Season" going?
It's going well. We are still receiving guests at Jets Gay Youth Hostel as well as guests to Jets Naked Beach Tours and our boat charters, Jets Private Boat Tours.
Do you see an increase in the normal summer business versus past summers?
This summer we saw an increase over last year of tourism. Due to delta we have had more cancelations than last year which caused a dip due to uncertainty amongst tourism + the mandated bar closures for August. But travelers are still arriving and enjoying PV.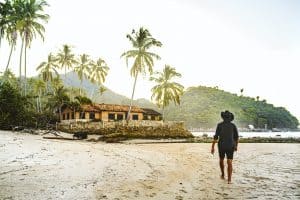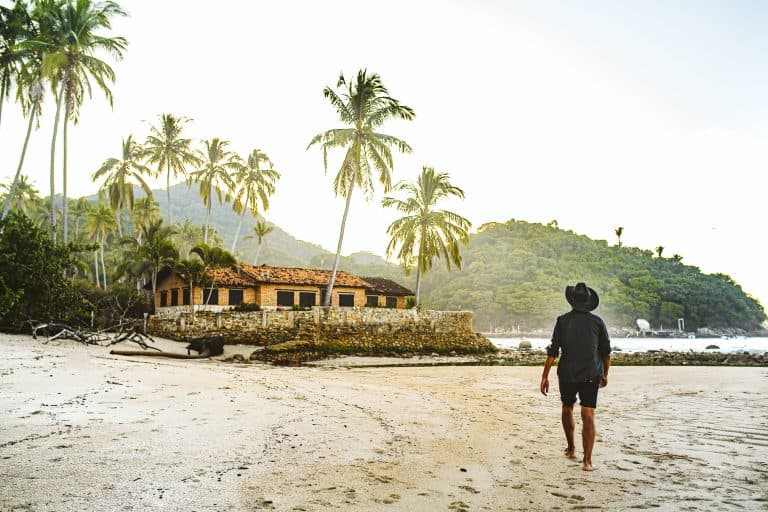 What type of visitor are you seeing?
Unlike pre-covid we are still seeing an increase in American tourism. But we have a diverse demographic of nationals and Americans. Nationals for the hostel and mixed for the naked beach tours. And a rise in American for boat charters.
Are people staying for longer?
People seem to stay their intended stay as most come vaccinated and seem to leave fine with their negative test.  We have not had experiences with guests who had to overstay due to negative tests. On the other hand tourists are staying longer due to remote work and can stay in Vallarta longer than short vacations.
Are they spending more money?
In general that is hard to tell but it seems tourist do enjoy their vacation since most have not been able to. I'm sure there are more "for the moment" purchases.
The situation is changing little by little and although the future is uncertain, the only thing left to do is to get vaccinated and take the necessary measures to move forward. Just like Jet De La Isla, many people have their own stories. Do you want to find out about them? Don't miss our next articles. And if you want more you can click here.