Esta publicación también está disponible en:

Español
By Puerto Vallarta Tourism Trust
Puerto Vallarta is undoubtedly a destination that has it all regardless of tastes, budget, age or preference, when it comes to planning your trip. After this pandemic we have learned to appreciate everything that gives us value and if you are looking for an opportunity to find yourself again on that long-awaited vacation, but so far you have not managed to coincide with friends or family, traveling "alone" has its great advantages How to find that perfect escape without ties to live an experience full of peace, autonomy, tranquility and absolute freedom.
Traveling alone can be extraordinary, it represents the opportunity to meet other intrepid adventurers with a thirst for new emotions and that our beautiful paradise will know how to reward with its sea of ​​options, without forgetting the great hospitality of the salty leg, which has made this port the friendliest city in the world.
Thanks to the Puerto Vallarta Tourism Trust, here is a list here of some options for you to identify yourself and challenge yourself in your next odyssey in our city, here everyone is welcome and our warm climate welcomes them all year round.
Adventure Traveler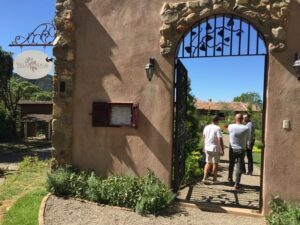 If your thing is to know Magical Towns and enter places little known by tourists, visit the Town of San Sebastián del Oeste, a picturesque mining town dating from 1664, which has gained strength in rural, social and gastronomic tourism with proposals such as Villa Nogal or Jardín Nebulosa, which is a project that contributes to the economy of the place. Among the ecotourism activities offered are hiking or horseback riding to get to know the Cerro de la Bufa, explore some of the abandoned mines, taste a delicious coffee or taste the raicilla, an agave distillate that recently obtained its designation of origin from Jalisco.
If you have more time, you can continue your route to Mascota to taste its exquisite mountain gastronomy and admire its impressive valley or the mystical Talpa de Allende, known for its fervor to the Virgen del Rosario, the end point of the pilgrim route that everyone the years take on color on dates such as October 7, where the traditional "Bath of the Virgin" takes place, the day of Candlemas (February 2) or in May when the coronation of the Virgin takes place, as well as visit the little explored forest of the maples.
Extreme Traveler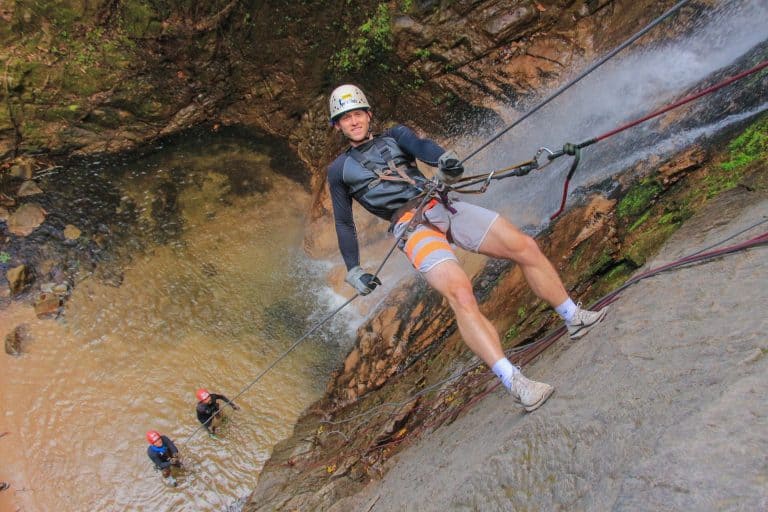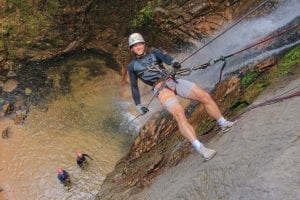 If your thing is to feel Superman, jump in free fall or be Tarzan to walk from mountain to mountain, Puerto VallartaIt has the largest offer of extreme activities, here we present some options: Extreme Adventure, Outdoor Adventure, Skydive Vallarta, Ocean Mania or the Jorullo Bridge.
Beach Traveler
If you are a lover of the sea, Puerto Vallarta offers more than 100 km of coastline to discover, but if you are looking to find a little piece of paradise, venture to explore the southern beaches. Hiking or by water taxi you can reach the smallest beach in Mexico, Colomitos, managing to cool off during the summer with the waters of a stream that flows into it. If what you are looking for is something with more Hippie Chic style, extraordinary gastronomy, as well as well- known and famous DJs, Beach Club or Casitas Maraika are your indicated places.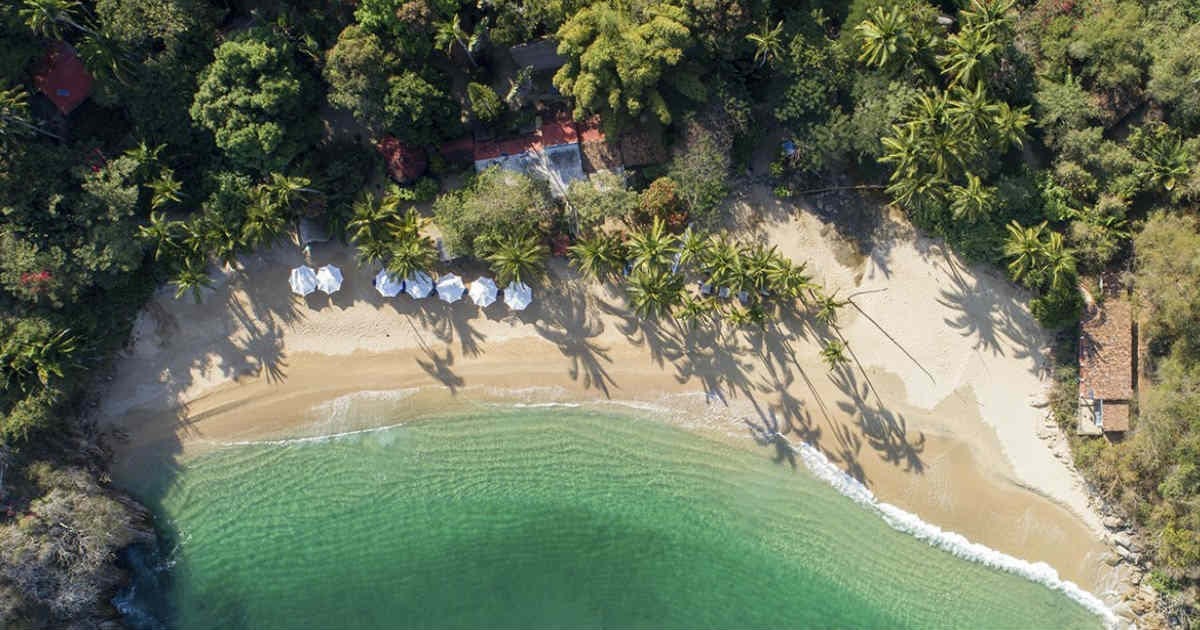 If what you need is to forget the hustle and bustle of the city, Playa Quimixto is for you, in addition to being able to swim in its calm waters, you can go hiking to reach a fabulous waterfall. For Hipster, Yelapa is the right place, since it is known for its colorful streets and its relaxed atmosphere, devoid of cars since the only way to get there is by sea, hiking towards its impressive waterfall, swimming in one of the Natural pools that are formed in the riverbed, go paragliding or simply enjoy the famous and traditional pays, are some of the activities you can
do.
Wellness Traveler
If you are the traveler who seeks to connect body, spirit and nature, Puerto Vallarta has a wide range of experiences in the southern area of ​​the bay, where products such as: El Grullo Naturista have been developed, with its renowned detox treatments, which include therapies and plant-based diet, the eco-resort Xinalani Hotel Boutique with rustic cabins distributed in such a way that you have total privacy, where you can also have access to its temazcal, through a purification ceremony to release toxins and relax your mind.
Likewise, we find Verana Hotel Boutique, which offers a total disconnection from stress and everyday life, to be transported to an atmosphere of relaxation and great style in each of its unique rooms, as well as yoga and massage classes in the jungle.
Party Traveler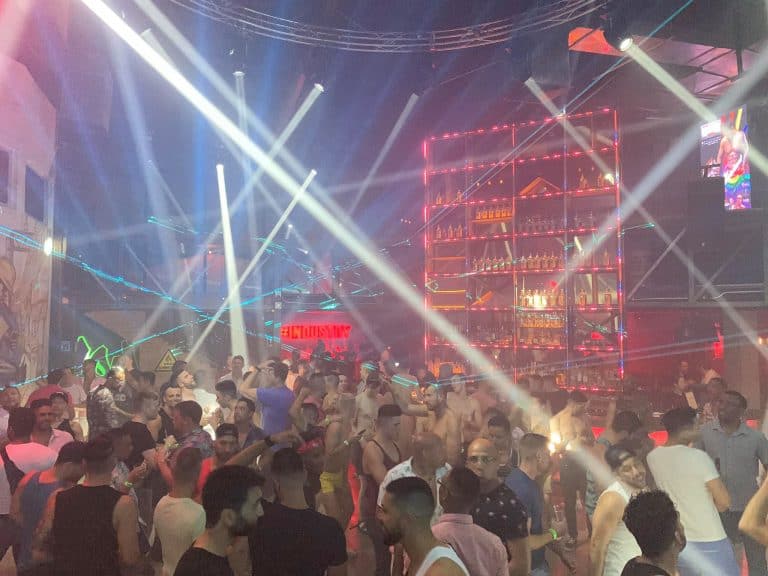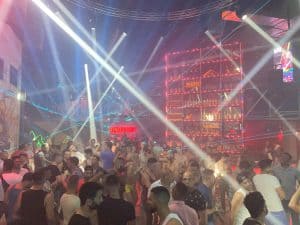 Puerto Vallarta – It is the mecca of nightlife, this regardless of the area in which you are, be it in the Marina, the hotel zone or the Malecón, there is a wide range of bars, canteens, discos and beach clubs, for all tastes as well as budgets, having fun 24 hours a day, 7 days a week.
Cultural Traveler
Puerto Vallarta has an Art Walk with more than 30 galleries distributed in the heart of the city, with both national and international artists, a city tour through the historic center, as well as the boardwalk considered an open-air art gallery. free, for the sculptures that are permanently exhibited, which visually explain the multiculturalism of the destination, its values, customs and history.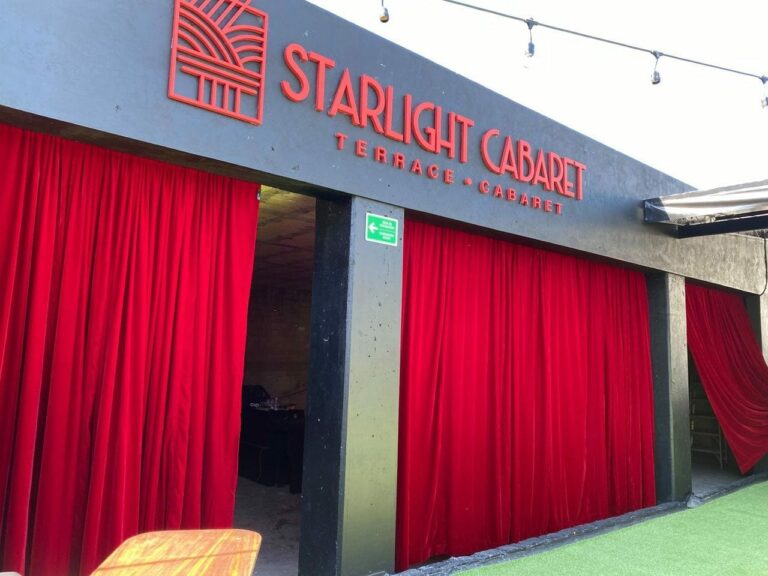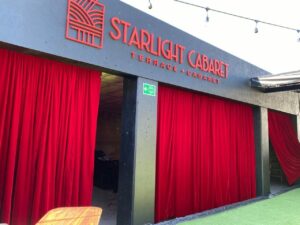 In addition, Puerto Vallarta has a rich and varied theatrical proposal throughout the year with stages such as: El Teatro Vallarta, ACTII, cabarets or piano bar such as: Incanto, The Palms, Garbo, among others, where you can enjoy multiple stagings .
Foody Traveler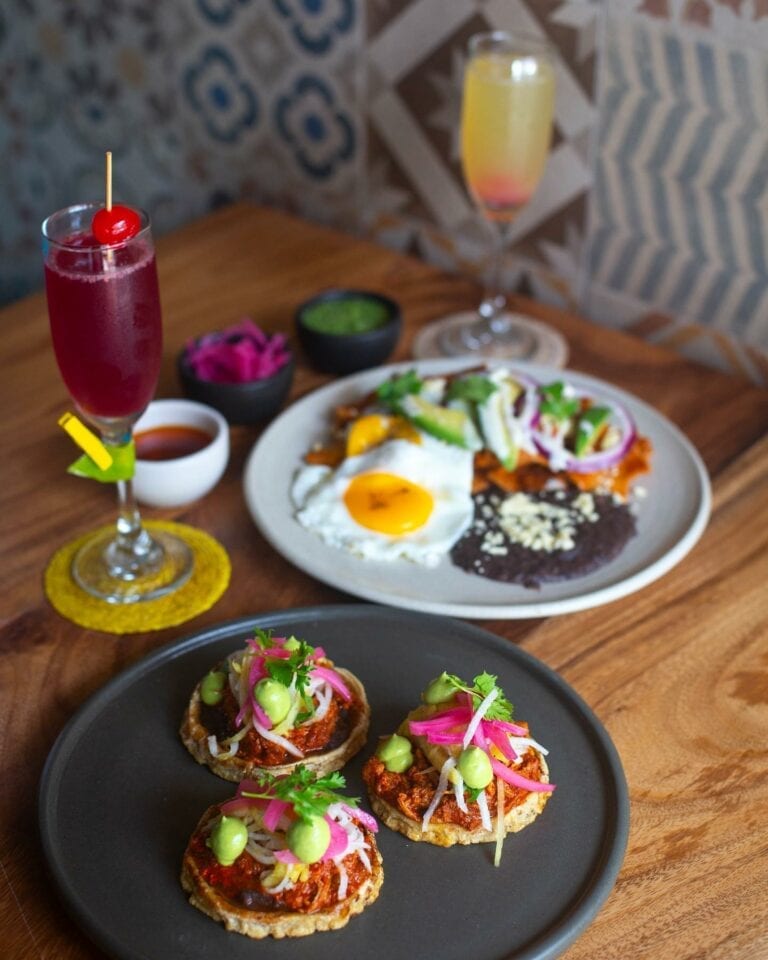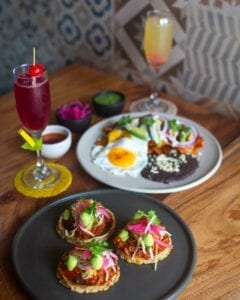 If your thing is to eat well, Puerto Vallarta is the gastronomic mecca par excellence after CDMX, with a wide and rich variety of dishes, thanks to the great community of former patriates (based in the city) that have contributed value and flavor to our gastronomy.
In the destination we celebrate the gourmet tradition and proof of this, we host 3 important events such as: Restaurant Week, which will be held during the months of September and October, where the restaurants offer fixed menus divided into three price categories: $ 299 , $ 399 and $ 466 MXN per person.
In addition, Puerto Vallarta is home to the most important gastronomic event in Latin America, hosting the largest number of Michelin stars and Repsol Suns, which through workshops you will be able to meet the most renowned chefs in the Vallarta-Nayarit Gastronomic that will be held in the month October.
And finally, during the month of November, the traditional International Gourmet Festival, a pioneer in placing the gastronomic scene of our destination worldwide with the most renowned restaurants that host guest chefs, allowing the latest in international cuisine to be put on the table with regional mergers. Do not forget to try the classic local flavors such as: zarandeado fish, the tuba, the coconut cuala and drinks with the raicilla.
Responsible Traveler
If you like to support programs and products that make a difference, Puerto Vallarta is your best option, you can live unique experiences such as: Swim with dolphins in freedom, visit El Salado estuary, being the only protected urban estuary in America, where you will learn about the care and reproduction of crocodiles as well as the importance of preserving mangroves. You can also go to the turtle release programs or participate voluntarily in one of the turtle camps of the destination. Puerto Vallarta is also ready to welcome your pet, with a wide range of properties ready to make your vacation an unforgettable Pet friendly experience.
Related:
Destination Puerto Vallarta – Hiking the Beaches of Paradise Beaches