Esta publicación también está disponible en:

Español
During my Real Estate career, I had all types of clients; some wanted to live here full time, and others wanted to spend some time here, and for the rest of the year, they decided to rent their condominium while they were not here.
Recently, a client decided to purchase a bedroom vs. a two-bedroom condo, and some people want to know the market in the area.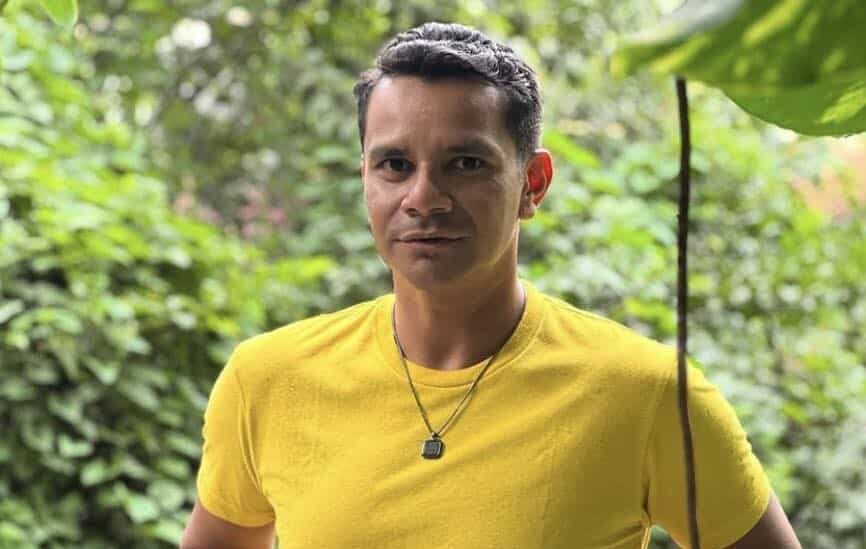 From my point of view, I think if you are considering buying a place in the area, my recommendation is to purchase a studio or a one-bedroom condo in the area, I believe, and according to my experience when I had my condos for rent, it is easier to rent those type of properties to a single person or two people.
Just that you get an idea.
Prices for a studio in re-sale start at 310,000 USD to 398,000 USD
Prices for a one-bedroom in re-sale start at 335,250 USD to 493,050 USD; the square footage is between 838 Sq.Ft. to 986 Sq.Ft.
All this information comes from Flex MLS after I searched with some specific parameters.
My name is Poncho Davalos, Your Realtor for Life. Don't forget to Like, Comment, and Share this article and follow me on my social media: https://linktr.ee/poncho.theagencypv