This post is also available in: Español
An amazing 43 restaurants in Puerto Vallarta and Riviera Nayarit will be a part of the 19th annual Restaurant Week that is set for May 15th to June 10th, 2023.
Organized by Vallarta Lifestyles Media Group since 2005, this 19th year celebrates the culinary arts in Puerto Vallarta and highlights the fantastic variety of food available.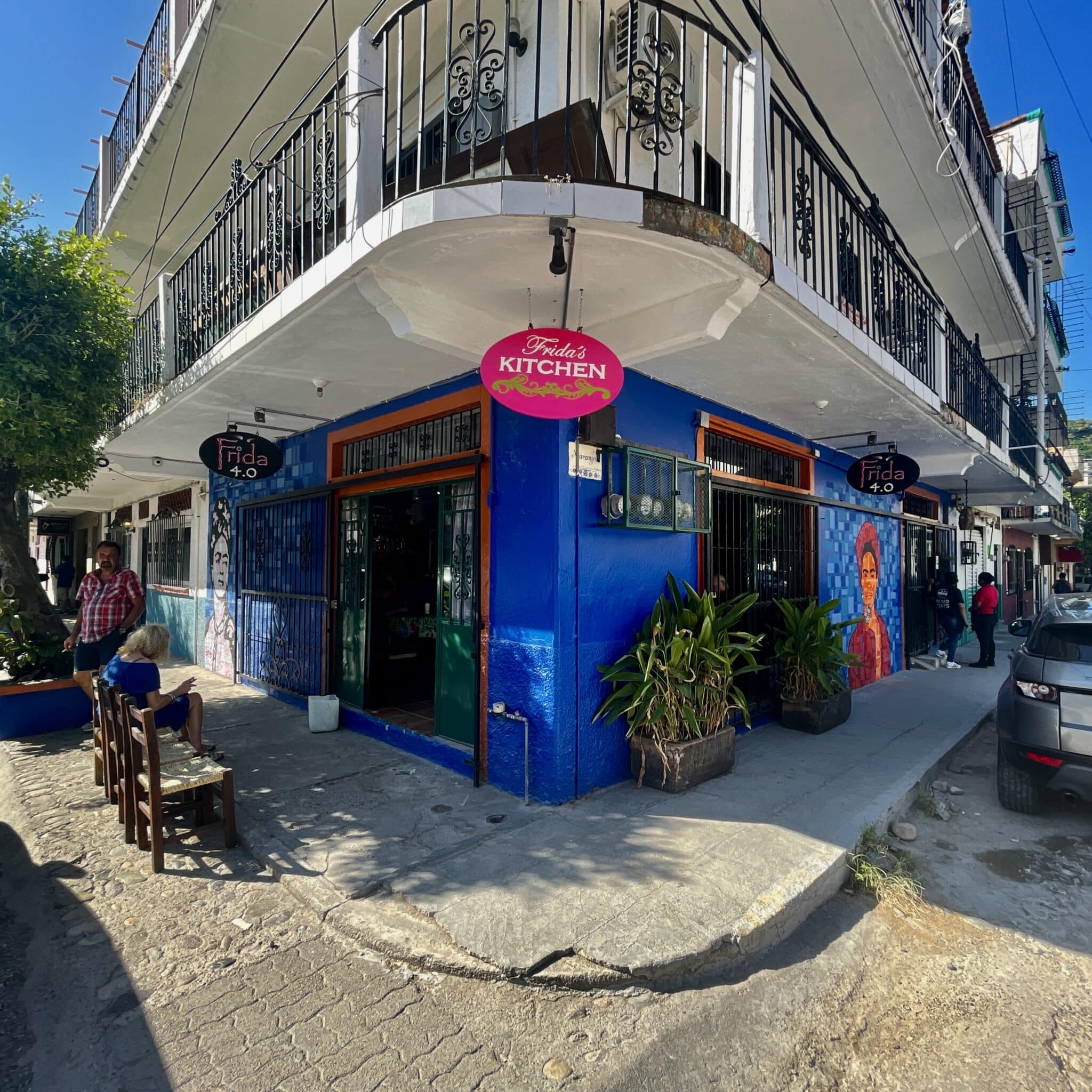 Archie's Wok, Azafrán Restaurant, Barcelona Tapas, Basilio Comer & Beber, Bocados Steak House, Bravos Restaurant, Café des Artistes, Casa 449 · Comedor Contemporáneo, DAO Contemporary Chinese Cuisine, Di Vino Dante, Eclecticos Restaurante & Bar, Eugenia, Hacienda San Ángel Gourmet, Joe Jack's Fish Shack, Kaiser Maximilian Restaurant, La Cigale *French Bistro*, La Leche, La Tienda Grande, Le Kliff, Loma 42 Bahía, Opa Greek Bistro, River Café Restaurant, Sandrina's Cocina Mediterránea/Griega, Serrano's Grill, Serrano's Meat House, Siam Cocina Thai, Sonora House, Trattoria di Nuovo, Trio, Vitea Bistro Café and Vivero Wine Bar will be back this year to participate.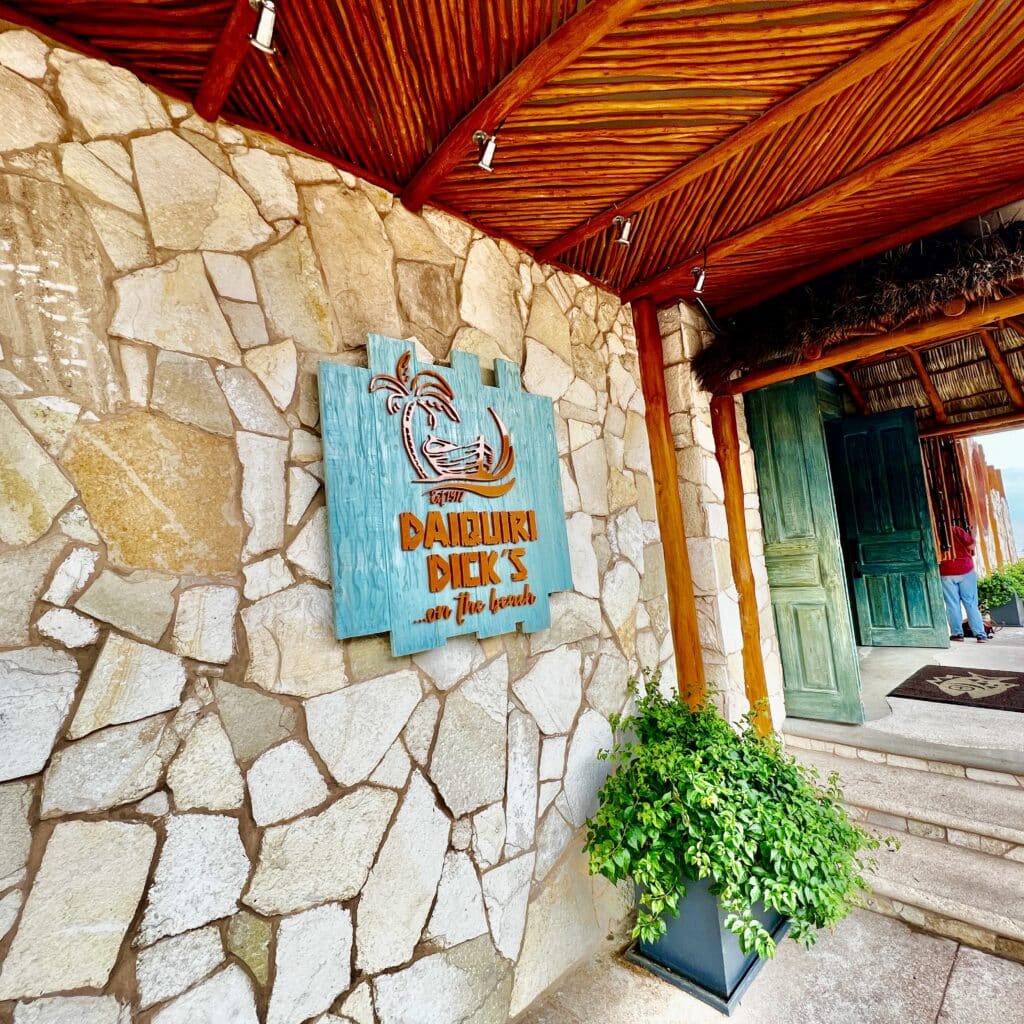 Joining for the first time are Amixtli, Daiquiri Dick's on the Beach, Frida's Kitchen, IL PESCE, Karuma Gourmet Grill, Marcelita by Marcela, Meet Meat, Mikoh Bucerías, Olive by Rubén, Parrotfish – Zona Romántica, Pata de Elefante and Xochi.
Related Stories: