This post is also available in:

Español
Grindr, a gay dating app, launched its annual data report, Grindr Unwrapped, in which it highlights that Mexico and the United States are the countries where this application is most popular, but also indicates in which countries there are more active and passive men and versatile.
And if you're looking to hook up, there are more men on Grindr on Sunday at 9 p.m. than any other time of the week (statistically speaking…).
Grindr released its statistics for 2021, and those show that Mexico and the United States are among the countries that use this app the most.
Grindr's Chief Marketing Officer Alex Black reported in his annual statement that this data was collected from 13 million users worldwide.
"Grindr Unwrapped is a fun way to help our users get to know each other better. It serves as an icebreaker for in-app conversations and provides interesting insight into trends from the past year. '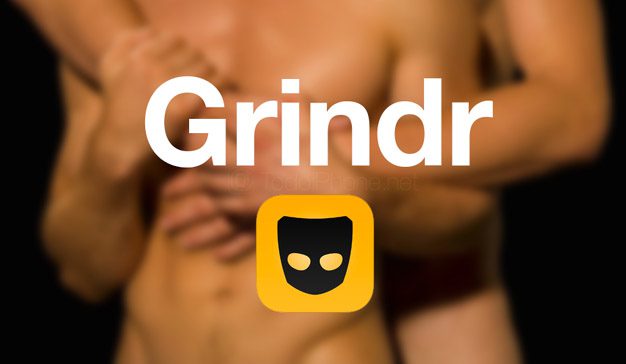 Countries with the most users of the App according to Grindr Unwrrapped are: Mexico, United States, India, Brazil and United Kingdom. And the cities that are in the Top five are New York, Paris, London, Sao Paulo and Los Angeles.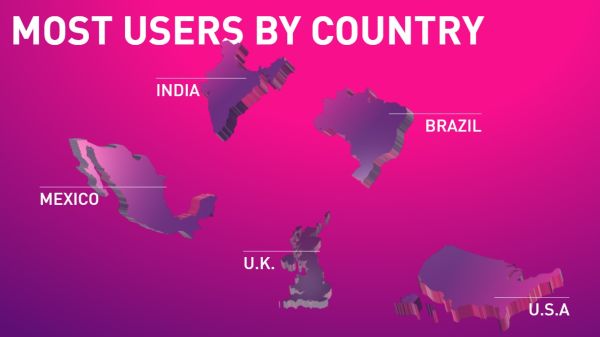 One of the interesting things that this 2021 report showed is the roles that stand out in each country of how many tops, bottoms and versatile there are in each one. According to the report, the country with the largest amount of tops in the world is the Philippines, followed by countries such as Colombia, Israel, Argentina and India.
On the other hand, the countries with the most bottoms in the world are Vietnam, China, South Africa, Peru and Poland, while the countries with the highest number of versatile men are Venezuela, Costa Rica, Romania, Russia and the Czech Republic.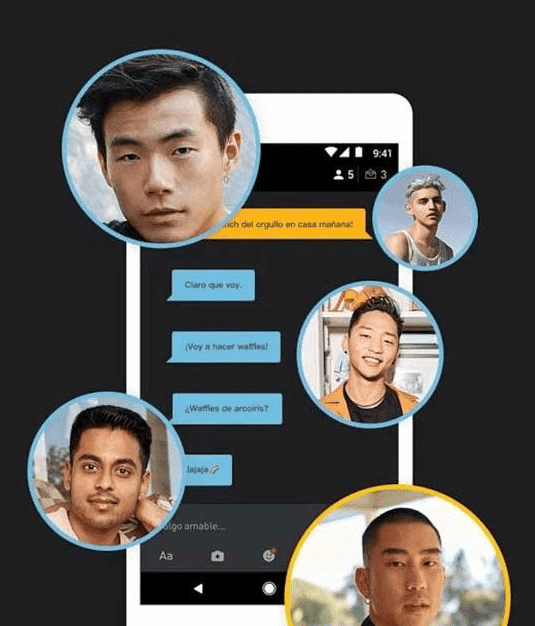 And while the U.S. and Mexico may have the most users, they didn't make the tops or bottoms list – maybe many of those users have not identified a role.
The Grindr Unwrapped report also reports that the most searched tags on the App are "vaccinated", followed by the words "" discreet "" kisses " " fwb"(friend with benefits) and" caresses ".
The best times to use Grindr in the different countries were in North America (including Mexico) and Africa at 9pm on Sunday; Australia and Asia at 10pm (Friday and Saturday) and Europe its best time is 5pm on Sunday.