Through her Instagram stories, the mexican actress Ariadne Díaz shared the sad news about the death of her dog named Tacha, who was eaten by a crocodile, this a short distance from the house that the actress has in Puerto Vallarta.
"Yesterday while we were returning from the beach that is one block from my house, a crocodile caught her and in a second Tacha was gone" ,Ariadne Díaz wrote in an Instagram story.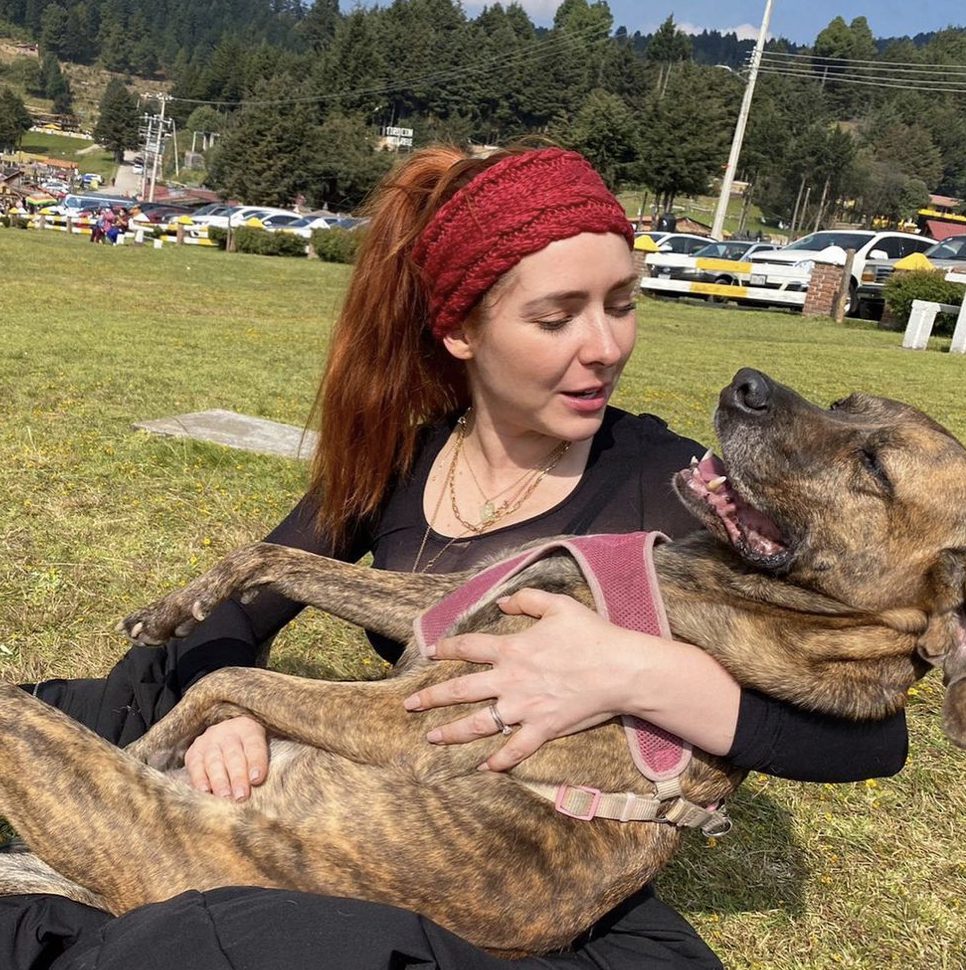 The actress adviced on her social networks to be careful since it has become common to see this type of reptile near houses and the beach in PV.
"I ask you to be extremely careful throughout this area. I have found crocodiles outside my house, on the beach and even in the sea. My heart is broken. It was an instant, a second."
We are very sorry for the lost of this little angel.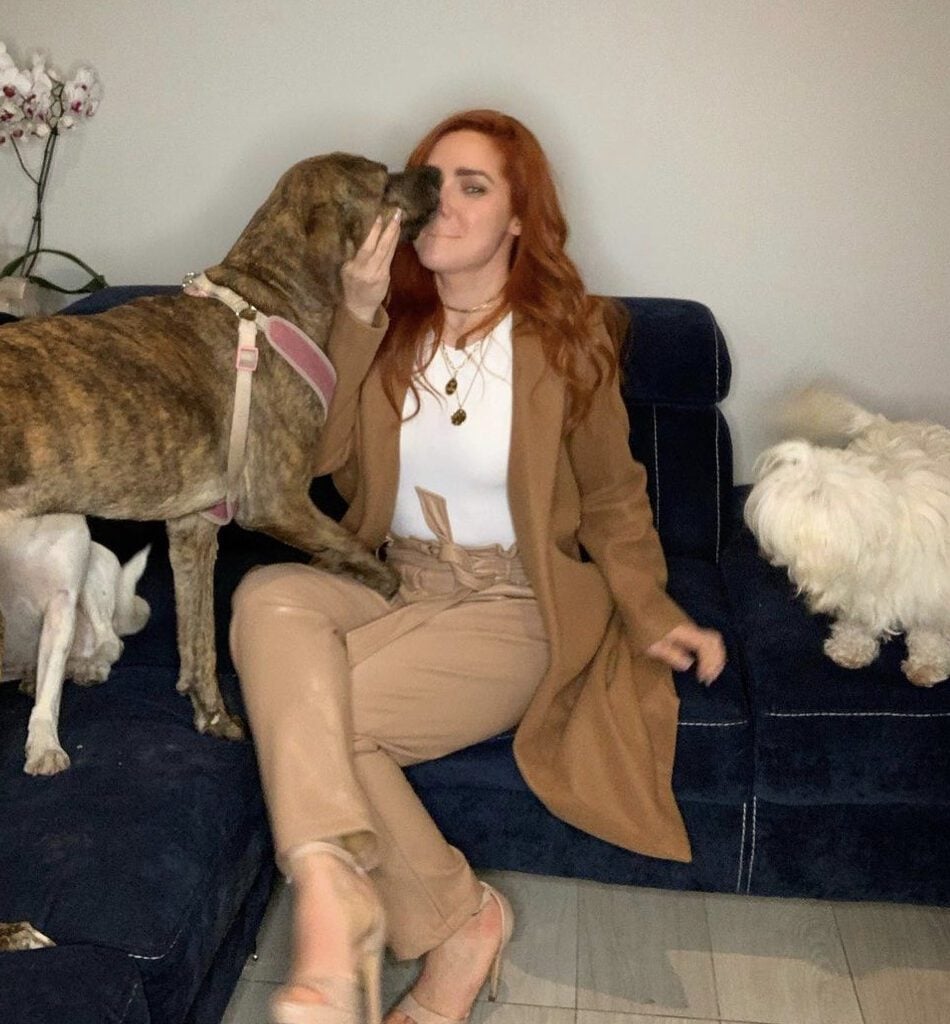 We know that dogs are very loved and welcome in our port, so we recommend to take care of our dear friends:
Try to always bring them on a leash
If you let play or walk alone make it a safe area for them to run
If you stroll near to the river do not let him approach
Never lose them out of your sight
If you come across a crocodile, don't provoke them and don't let your dog bark at them, just get away as quickly as possible
Take good care of your best friend