Esta publicación también está disponible en:

Español
If your trip to Vallarta will last several days, knowing the magical towns is a great option. And this time we will tell you about 3 beautiful magical towns.
In Mexico, the magic town insignia is awarded to those communities that over time have maintained both their original architecture, as well as their traditions, history and culture. For what they are considered of great relevance for the history of the country.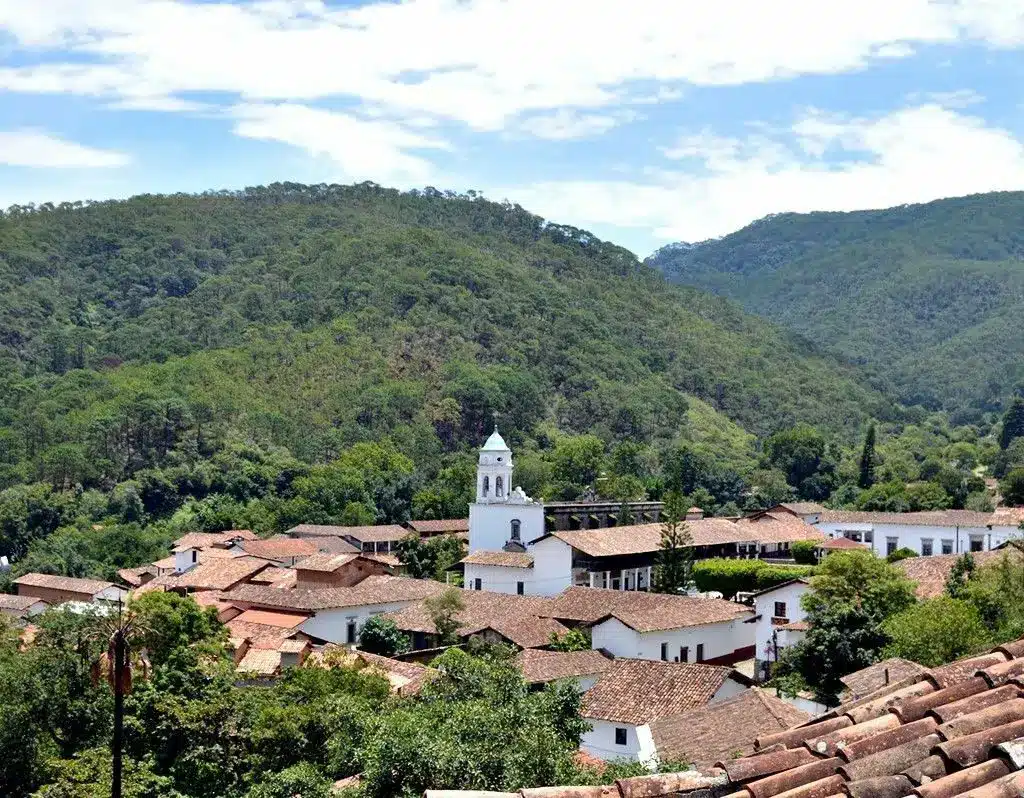 Listed as a magical town in 2011 San Sebastian is located just west of Puerto Vallarta, just 60 kms.
Along the way, you will find abundant vegetation, natural viewpoints, large houses, former farms and houses with tile roofs that make this place a great place to photograph.
In addition, San Sebastián is a coffee-growing town, so you should visit its farms to learn about the entire production process. But there is much more to do here, ATV rides, visits to the Gertrudis mine, a viewpoint on the cerro de la bufa and more adventures that you will love. Take your time.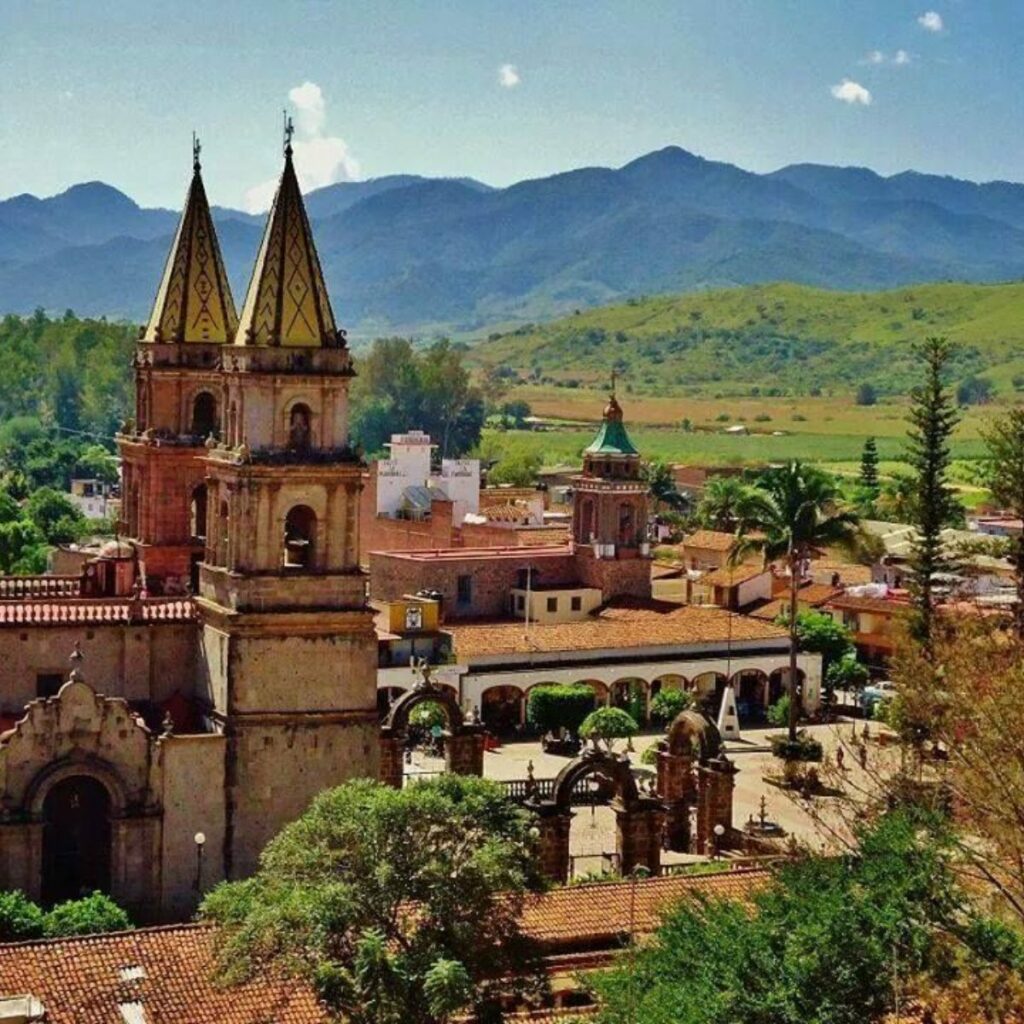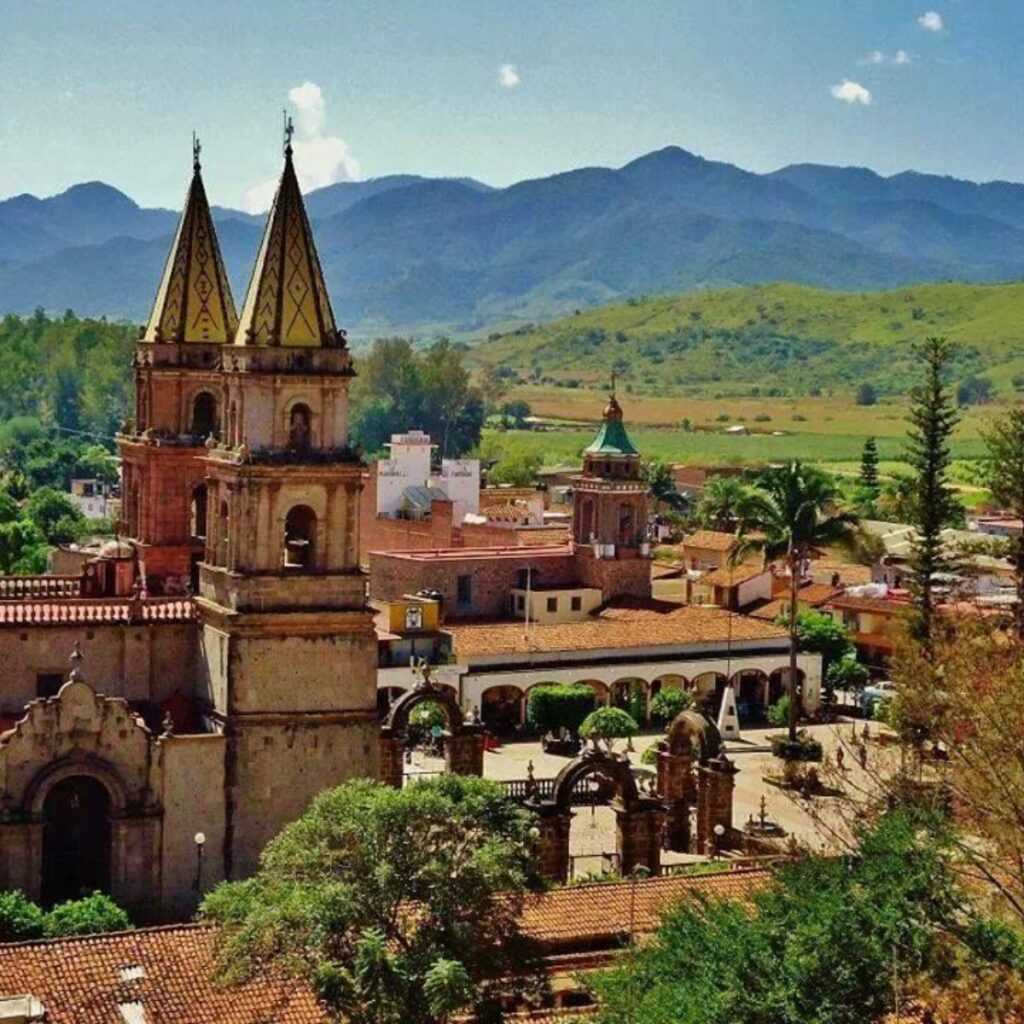 Visiting the Virgin of Talpa is an important event among the parishioners and especially in Jalisco. So if you visit this place, you should know this image in person and visit the churches or chapels that are in the town. Talpa is a place full of history that you should definitely not miss.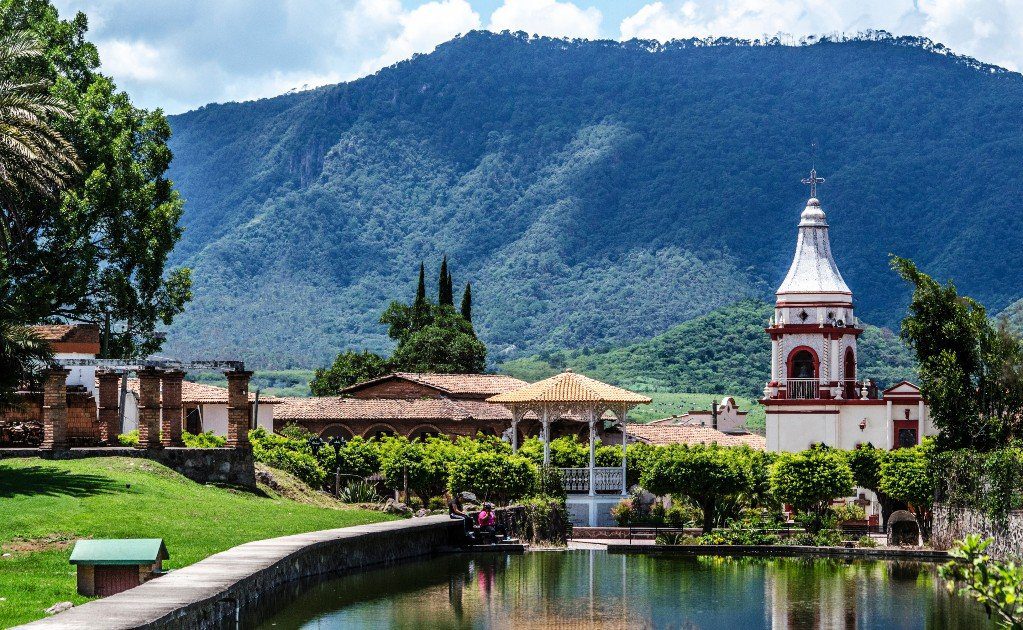 If you love museums, one of the places in our state that you should visit is undoubtedly Mascota. Since you can visit the ARCHAEOLOGICAL MUSEUM that consists of 600 archaeological pieces and remains of almost 3,000 years old. This town, also called "the Esmeralda de la Sierra". Offers you different tourist attractions such as the Molcajete Volcano, El Rincón de Ixcatan waterfall and the Corrinchis Dam, El Tacote Canyon, among many more!
Of course, it has ideal accommodation for you to rest from the natural and architectural tours that you can do here just two hours from Puerto Vallarta. Do not forget to take a photo where the name "Mascota" will remain in your memory forever.
Without a doubt, these three towns will leave behind a great collection of memories during your trip to Puerto Vallarta.