Esta publicación también está disponible en:

Español
The full Puerto Vallarta City Council approved the municipal agreement promoted by the Mexican Equality Movement (MOViiMX) and supported by the organizations Colectivo LGBT, Vallarta Trans, Asociación de Comercio y Turismo LGBT and SETAC, by which on May 17 of each year the flag of gender diversity will be raised in Hidalgo Park, Lázaro Cárdenas Park, Pitillal Square and the balcony of the City Hall.
The initiative was presented by Councilwoman Claudia Íñiguez, president of the Justice and Human Rights Commission, with the objective of institutionalizing an act that had already been carried out in the municipality in previous years, with the novelty that now it will take place simultaneously in 4 squares. May 17 is the national day against homophobia, lesbophobia, transphobia and biphobia, according to a decree issued by President Lopez Obrador.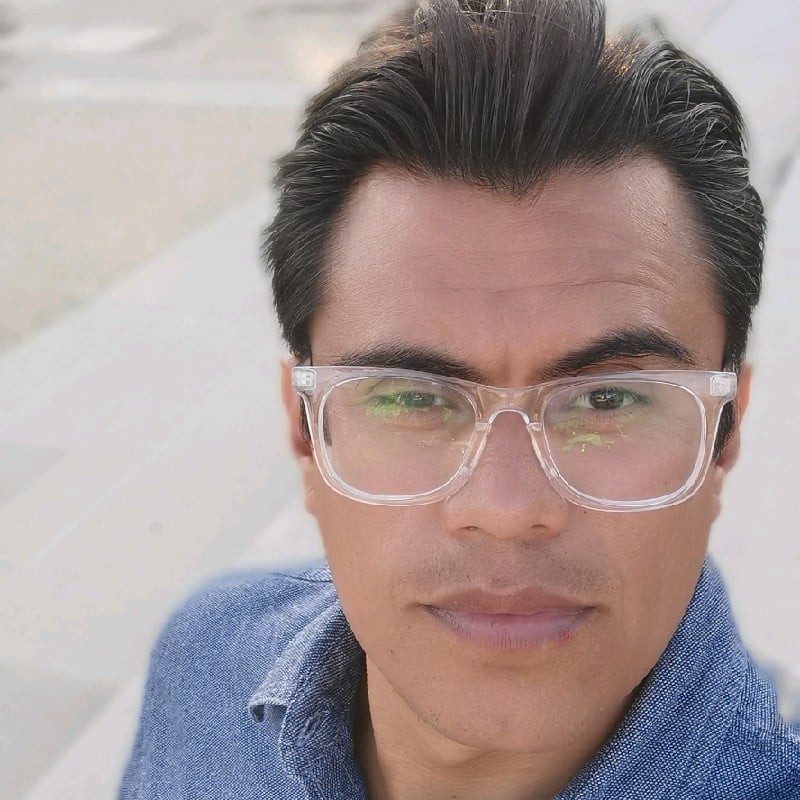 As part of the agreement of aldermen and alderwomen, on March 31 of each year the trans flag will also be raised in the same places to commemorate the international day of trans visibility, and this 2023 the flag of sex-gender diversity will be displayed in those public spaces on the day of the LGBTIQ+ march, on May 25.
Victor Espindola, coordinator of MOViiMX in Puerto Vallarta, thanked the signatory organizations for their support and urged the municipal authorities to accompany the symbolic acts with substantive public policies in favor of historically discriminated groups, for which -he said- civil society actions will continue in terms of training, counseling, communication and lobbying in favor of equality.