Esta publicación también está disponible en:

Español
More than 200 women expected to attend the week-long International Lesbian Pride in Puerto Vallarta
In addition to Vallarta Pride which will take place May 17 to May 28, 2023, International Lesbian Pride will be hosting a week of exclusive events for women in what has been described as one of the friendliest destinations for the LGBTQ+ community, Puerto Vallarta, Mexico.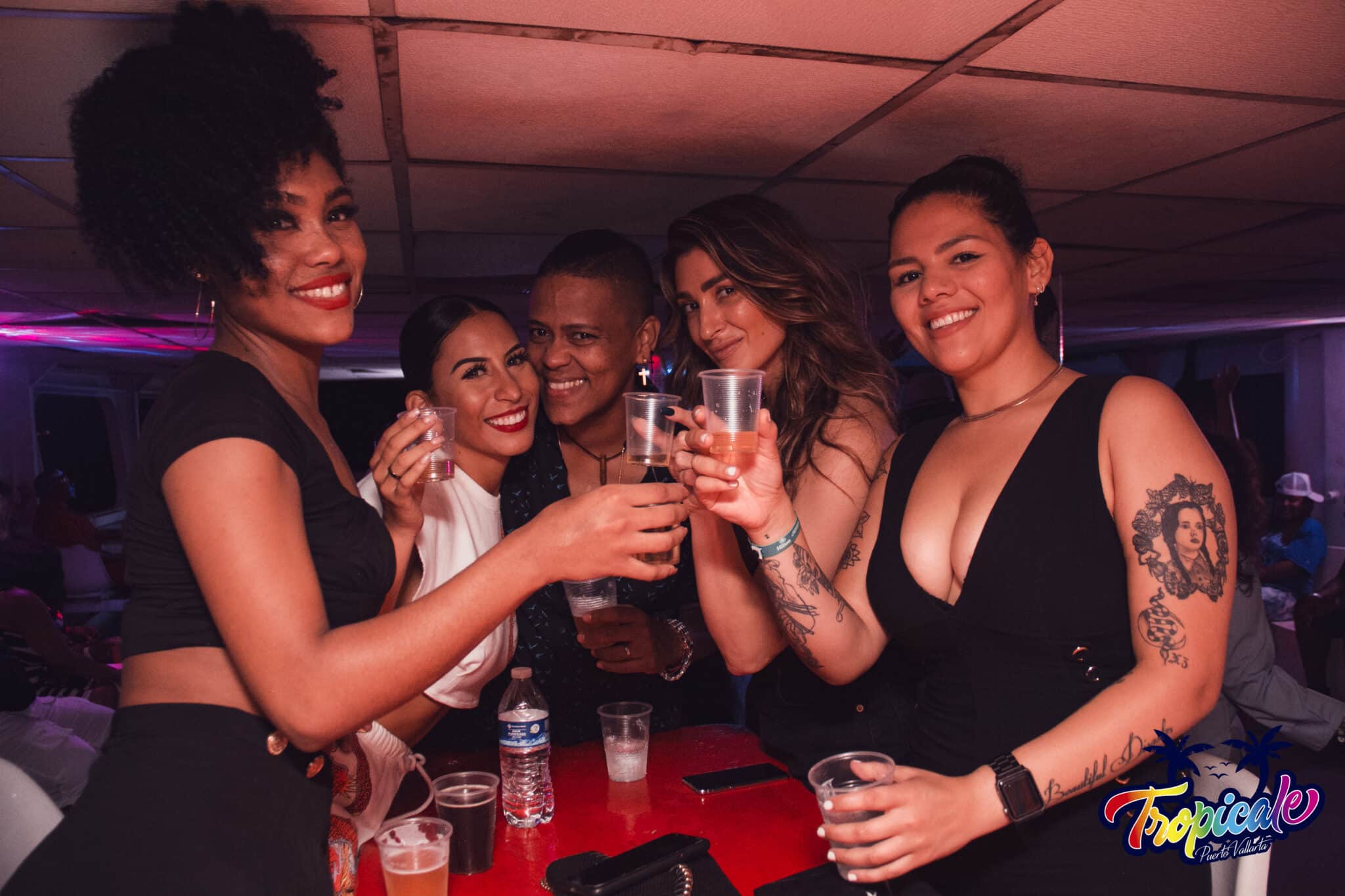 International Lesbian Pride, produced by Ladies Touch Events & Travel (a Los Angeles-based LGBTQ+ women's event and travel company) and Madison the Promoter, will be held May 22 to May 29, 2023, uniting women from all over the world in Puerto Vallarta.
"We look forward to uniting women from all over the world to celebrate lesbian pride in one of the safest destinations for our community and continue the fight for equality and representation," said Vivian Perez, Chief Travel Architect and co-founder of Ladies Touch Events & Travel.
Perez, who was born and raised in New York City, has a special connection to Puerto Vallarta. She lives here on and off and like many, fell in love with the people as well as the city. In 2022 she, along with Madison the Promoter, took over planning from Pink & Proud and has been successful in drawing a few hundred women to Puerto Vallarta each year for the Memorial Day Weekend celebration which is now called International Lesbian Pride.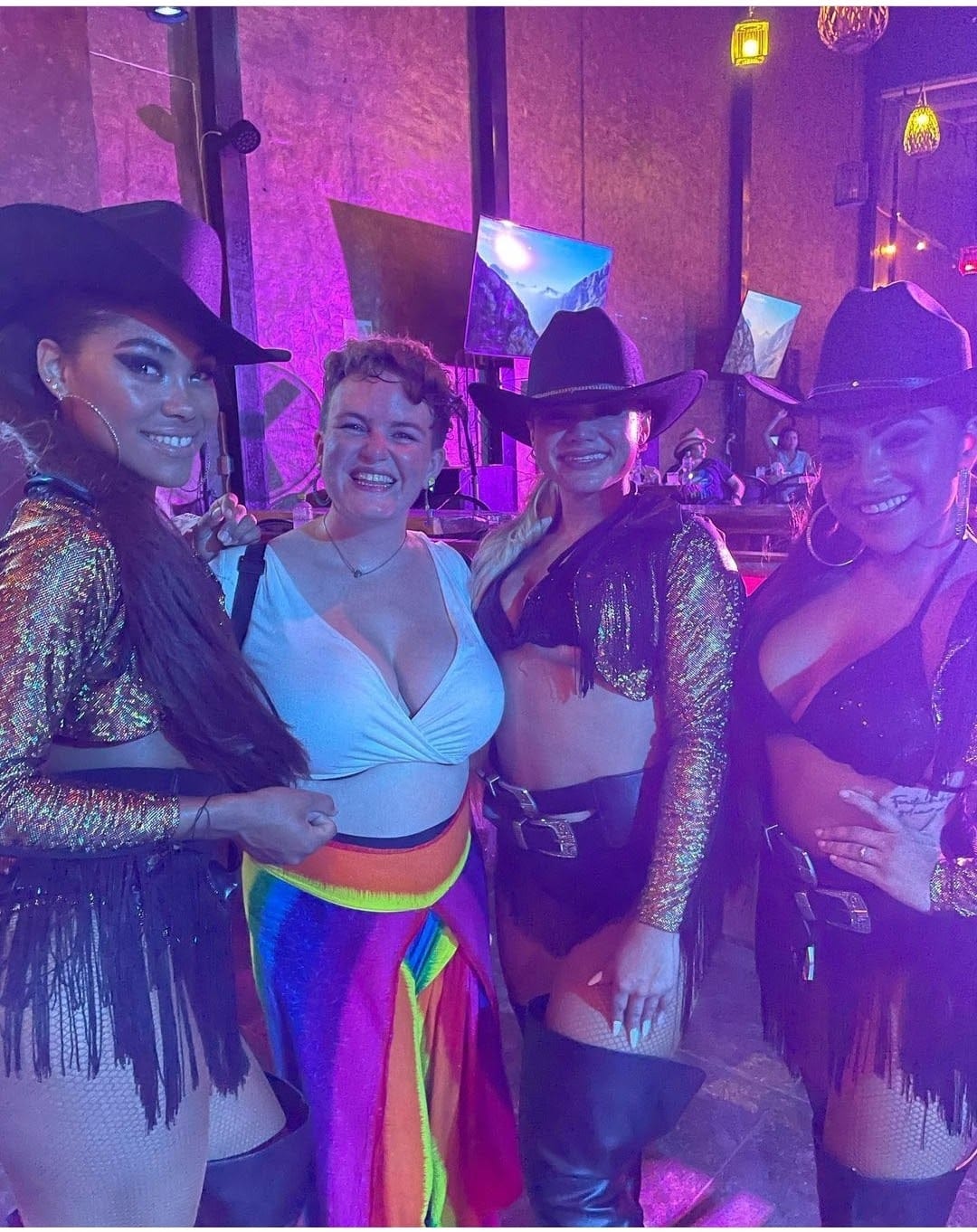 She's an experienced event and travel planner. Ladies Touch started in 2006 as a social event planning company for LGBTQ women and then expanded into travel in 2016.
"Ladies Touch Events & Travel is about providing classy events, including the International Lesbian Pride in Vallarta, travel, and experiences around the world in an effort to bring women together to create new memories," she explained. "I love to showcase this great city that has a special spot in my heart."
Lesbian Pride will start Monday, May 22, with a welcome cocktail reception at the host hotel, the Hilton Riviera Puerto Vallarta.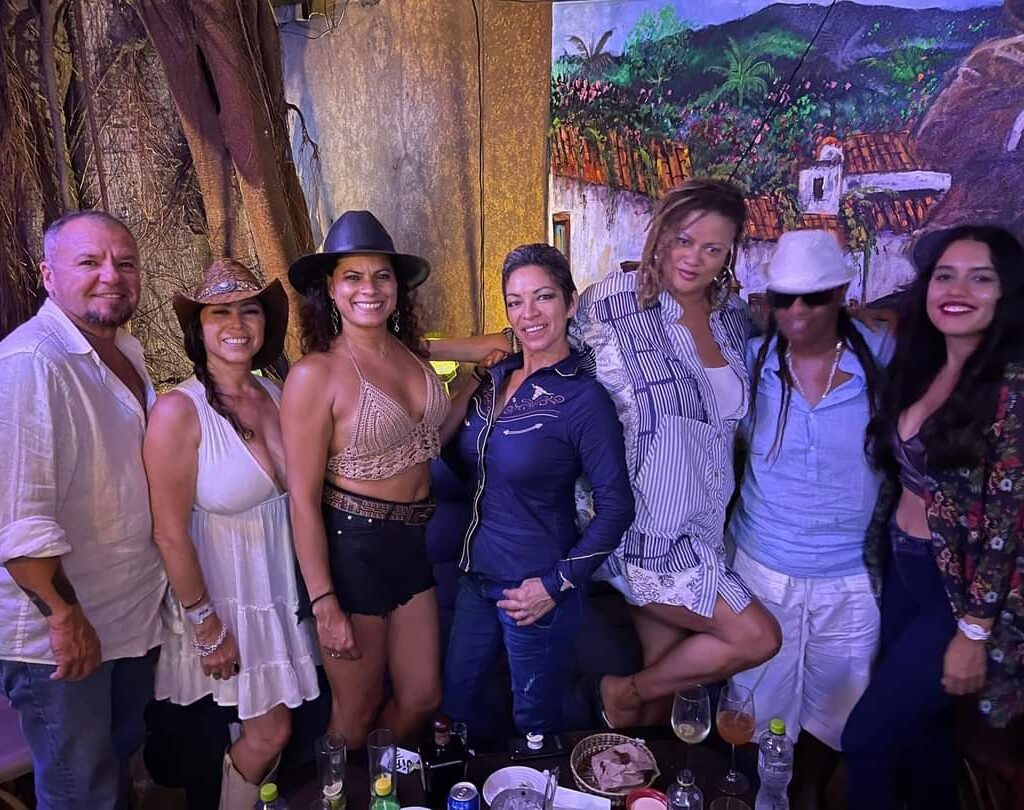 The week continues with:
-Canopy River Tour
-Night Singles Mingle & Drag Show
-Shopping Tour
-Rhythm of the Night Dinner Show
-Taco Tasting Tour/Mexican Cooking Party/Volleyball Game at Playa Camarones
-Lesbian Boat Cruise – Las Animas and Los Arcos
For More Information:
IG: pvlesbianpride
Website: www.pvlesbianpride.com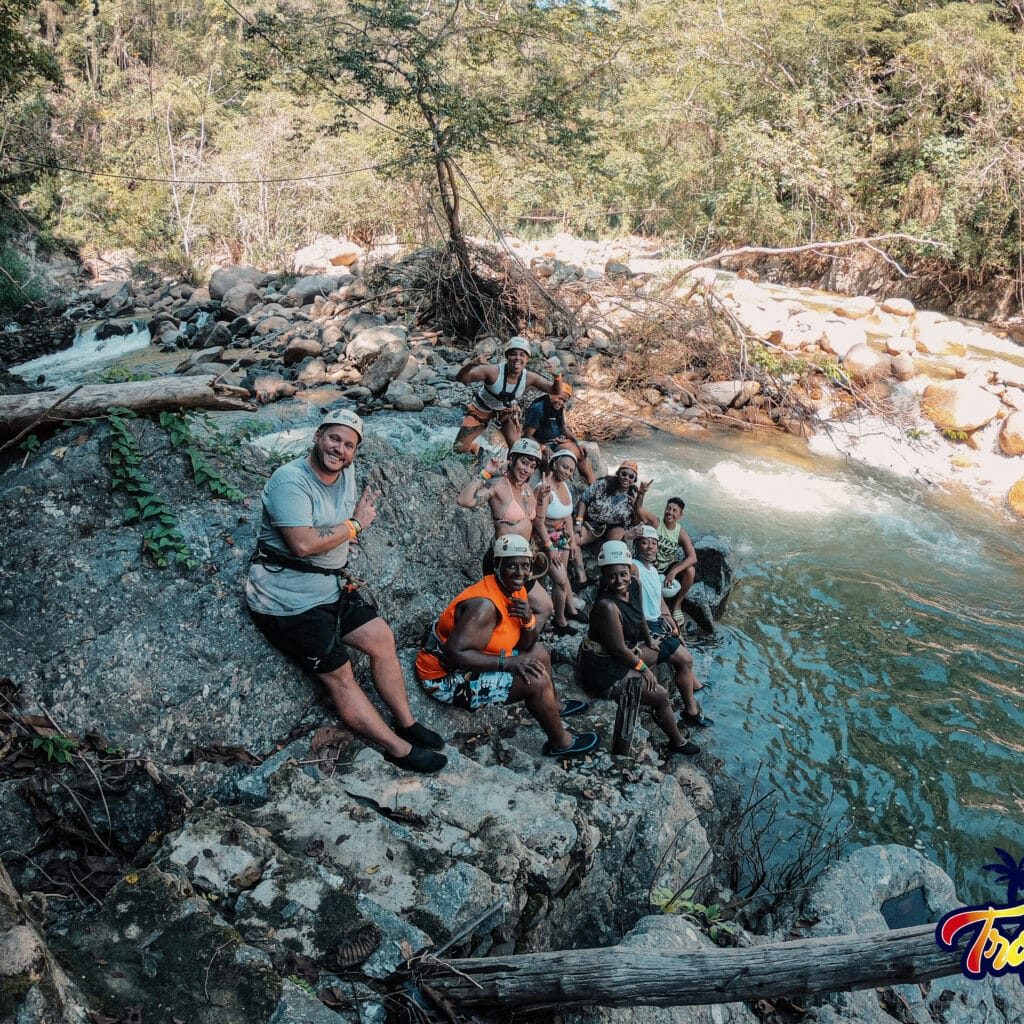 Related Stories: