Esta publicación también está disponible en:

Español
Local Puerto Vallarta entertainers Tonny Kenneth and Luis Villanueva have teamed up to make their first ever album together, "Time Travelers".
All of the music is original, and the album takes the listen on a trip through time with how music has changed over the last few decades, hence the title, "Decades of Music". The entire album was recorded in Puerto Vallarta without the use of autotune or vocal tricks.
"With the pandemic it's been difficult making a living as entertainers," Kenneth explained. "We hope all of those lovers of music will support us on this joint album."
Villanueva added that the album was challenging to record because it was "100 percent throat to mic."
"We are our own producers, and if one voice or note was slightly out of tune, we would record it all over again," He said. "We didn't have the luxury of having any advanced editing after the fact."
The album is true music from the heart, with each song having a completely different sound. The performers said each song was inspired by music from a different era/decade.
The album was co-produced and vocally directed by Chris Lopez (FB/IG @chrislopezok).
"From 30s to 40s jazz, Motown and Funk, Disco and 90s all the way to Deep House and 2020 style," Kenneth explained. "We've covered it all."
The lead single from the album is called "Superstar".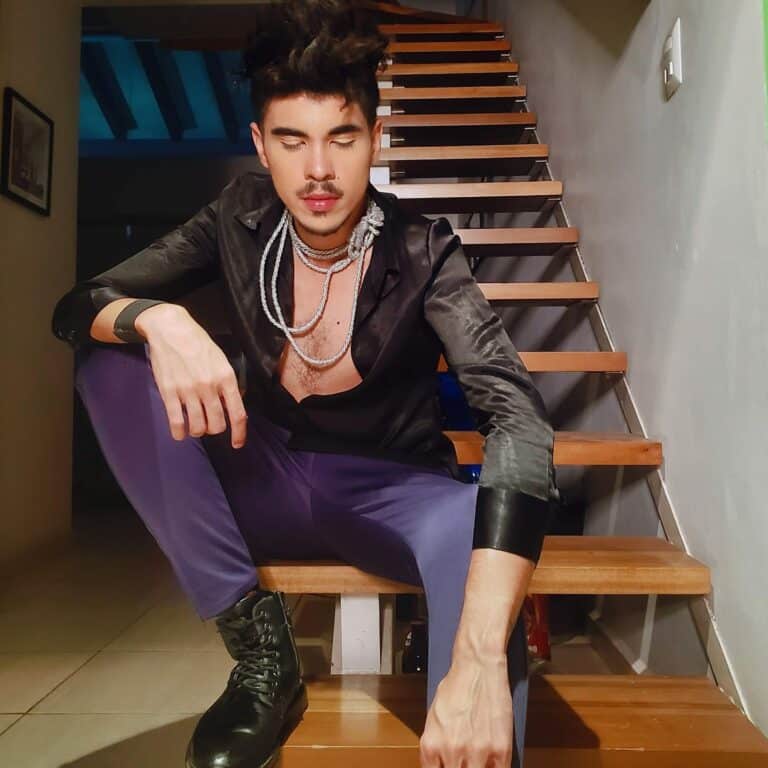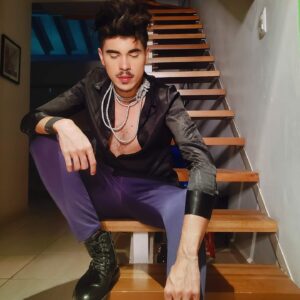 Kenneth, who in 2013 was the winner of the Panama Karaoke World Championship as a soloist and reached the semifinals in Finland. In 2017 he was crowned 'Singer of the Year' at the iPOP Talent Convention in Los Angeles. He's even composed songs for national artists, including 'Running', performed by Panamanian singer Diana Villamonte (La Voz México).
Kenneth arrived in Puerto Vallarta in August 2018 on a short trip. That's all it took. He knew he needed to move there and make it his new home, his home base for his blossoming music career.
Vocalist Luis Villanueva learned to sing Spanish and in English while listening to the greats including, Frank Sinatra, Nina Simone, Elton John, and many others while being raised by his grandmother in the southern Mexican state of Chiapas. She greatly influenced and encouraged him to develop his love of music, and it was unusual if it wasn't playing somewhere in the house.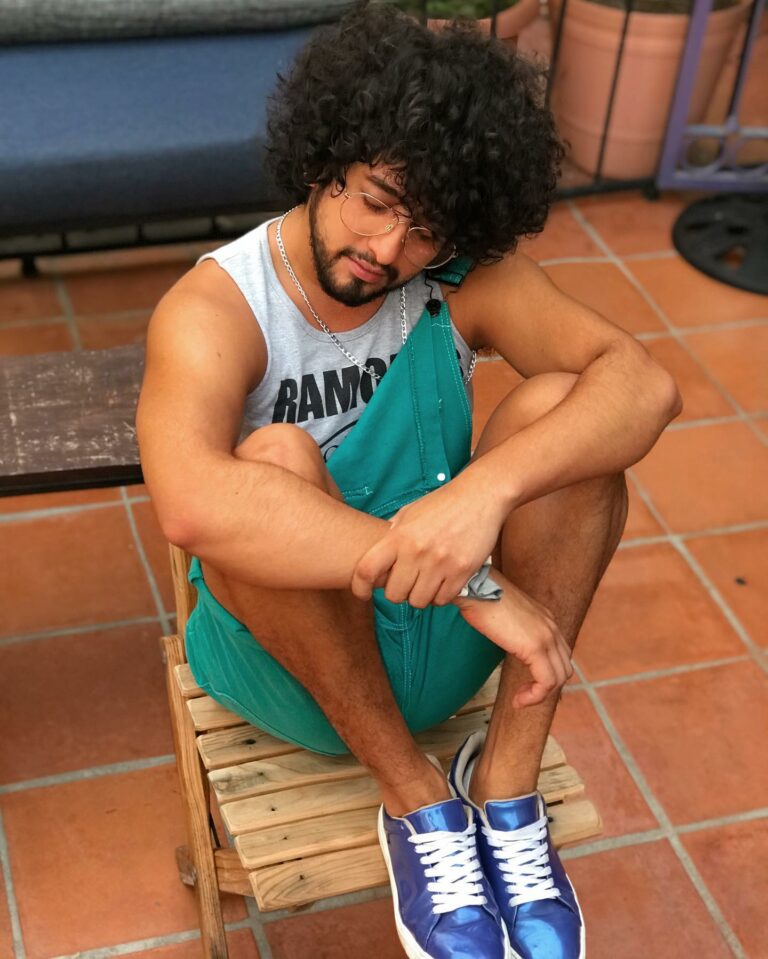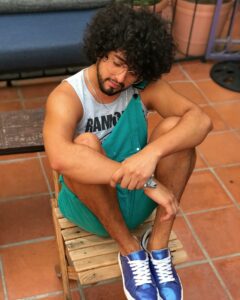 Later, singing as a founder of Azteca Chiapas Symphony Orchestra, he further honed his vocal and performance skills.
With more than 15 years of experience in music, Luis, formally educated as an optometrist, he quickly concluded that music was his true calling and he was eager to return to performing. Relocating to Puerto Vallarta in recent years, he competed as a finalist in several local and national singing competitions.
Locally Luis has performed in shows like Juan Gabriel Tribute, Luis & Fernando and Naked Boys Singing!
Covid-19 brought the two performers together, who have teamed up to live stream many performances in an effort to help raise money.
"We need your support," Kenneth said. "The album can be downloaded for whatever amount you feel you can donate. All music and lyrics are original. I promise you will love this album, that has been made with so much love and heart."
Donations can be made on paypal at this link. Pay what you can and you'll receive a copy of the album, plus lyrics artwork and a private youtube link (all of this will be sent via email once you donate).
We appreciate the many friends and businesses that have supported us in this effort," Kenneth said. "We appreciate Bill Mackenzie for lending us his home to serve as our studio space, and to Paul Crist at Hotel Mercurio for allowing us to use some of their equipment."