This post is also available in: Español
Jose Carlos, a well known singer in Puerto Vallarta who has made a name for himself over the last seven years, will be performing at Incanto Vallarta on Friday, August 5, at 8 p.m.
Performing with him as special guests will be Sergio Felix from the renowned group 'Mexicanto' and the troubadour Mario Blanco, who will open the concert. The concert will also serve as the official launch of his new album. Tickets can be purchased on the Incanto website.
Born in Tepic, Carlos grew up in California for his first 12 years – but has always been a Vallarta resident.
"This is where I'm from, that's why I've always come back and raised my family here," says Jose.
Jose's story is very interesting. He started playing Trova, which is an acoustic genre where the singer uses voice and a guitar to play songs about love, heartbreak, politics and life in general. He also studied philosophy in Morelia to perfect his songs and began to write in different genres until he found his own style.
Jose found in Vallarta not only a place to raise a family but also a place where he could develop his career and professional dreams.
"There is a lot of talent in Vallarta, and you have the opportunity to play every day because of the fact that it is a touristic place," he said.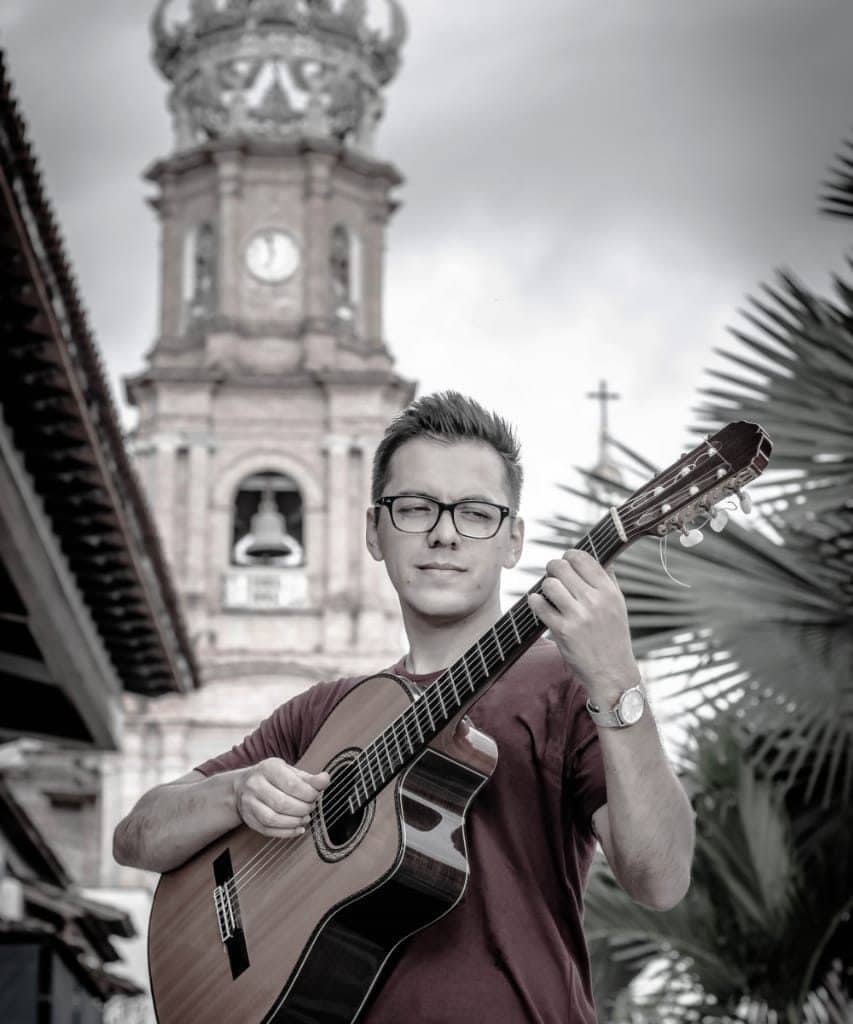 Jose's music and songs are very honest, just as he is, and that's what the audience perceives and that's why he has been able to connect with so many people, from the tourists who see and visit him at La Palapa to those who attend his shows.
The concert he will give at Incanto Vallarta will be full of surprises and it means a lot to him.
"It's very special for me, a singer I've always admired and I'll be able to share my music with him, I'm very nervous and excited at the same time," says Jose.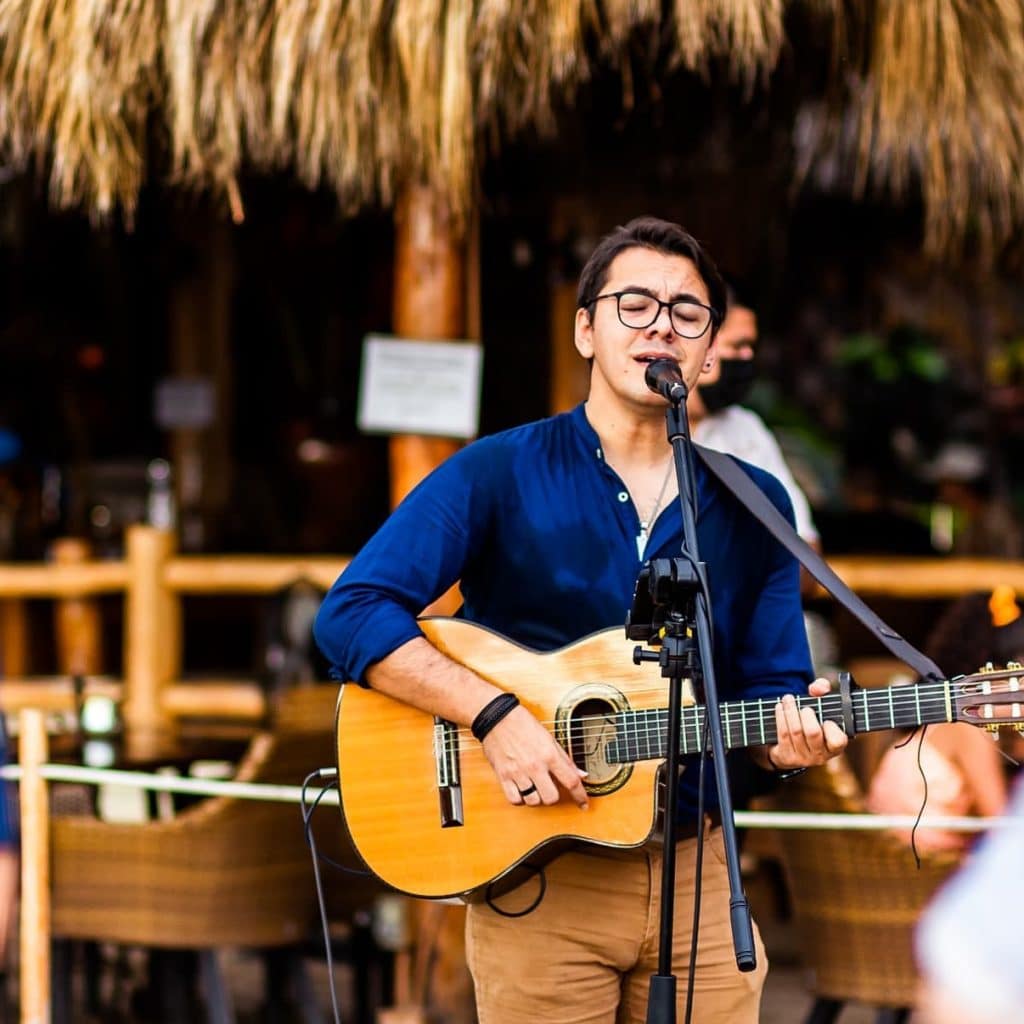 Jose has made many friends and acquaintances over the past seven years. His residency at La Palapa for six years and his performances at Incanto are not for free.
"When I met Tracy (Parks) I immediately connected because I saw his support for local talent and his sincerity when it comes to creating a space for music," he explained.
For this concert, Jose has had fans and friends from far away, who will not be able to attend, buying tickets for him to give away as gifts.
"That's a great show of love and support."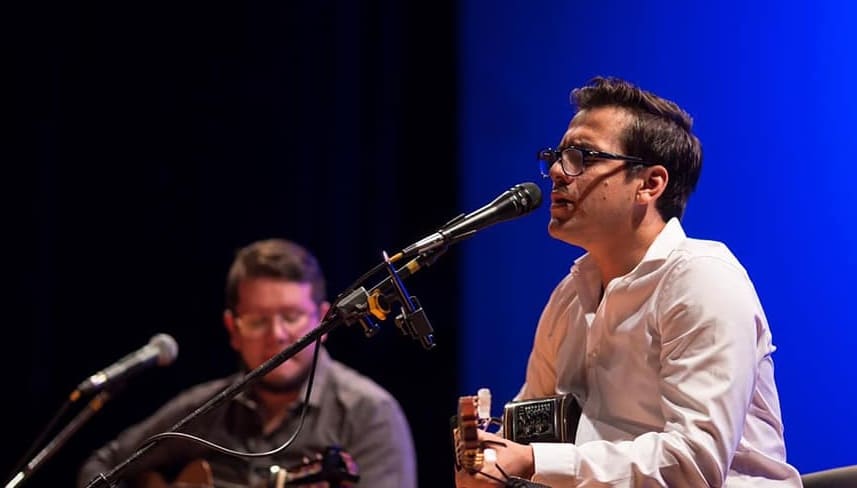 You can't miss this unique concert at Incanto Vallarta. Let's support local Mexican talent. Buy your tickets now as they are about to sell out!