This post is also available in: Español
The unusual outbreak of monkeypox – that has so far been reported in some 12 countries – has sparked the use of language and images that reinforce racist and homophobic stereotypes towards Africans and LGBTQ people, the UN Joint Programme on HIV/AIDS (UNAIDS) warned in a statement.
Earlier this week the World Health Organization declared monkeypox a global health emergency, following an increase in cases worldwide. The classification is the highest alert the WHO can issue and the decision was made on Saturday July 23 following a second meeting of the agency's emergency committee on the virus.
While it should be stressed that monkeypox is not a disease exclusive to men who have sex with men, it should be emphasised that it is now the most affected population and is being spread more through intimate contact. To this end, it must be correctly reported in the media and population that anyone can be infected, so as not to generate stigma as happened in the past with HIV.
Puerto Vallarta's first case of Monkey Pox was a gay man from Dallas. That was reported in early June. Since then more than 10 cases have been reported in the state of Jalisco.
"Lessons learned from the AIDS epidemic show that stigma towards certain groups can undermine the health response," said UNAIDS Executive Director Matthew Kavanagh.
There are now known cases of pregnant women infected with the virus, which is a small percentage, but the virus still needs to be taken very seriously for the whole population
.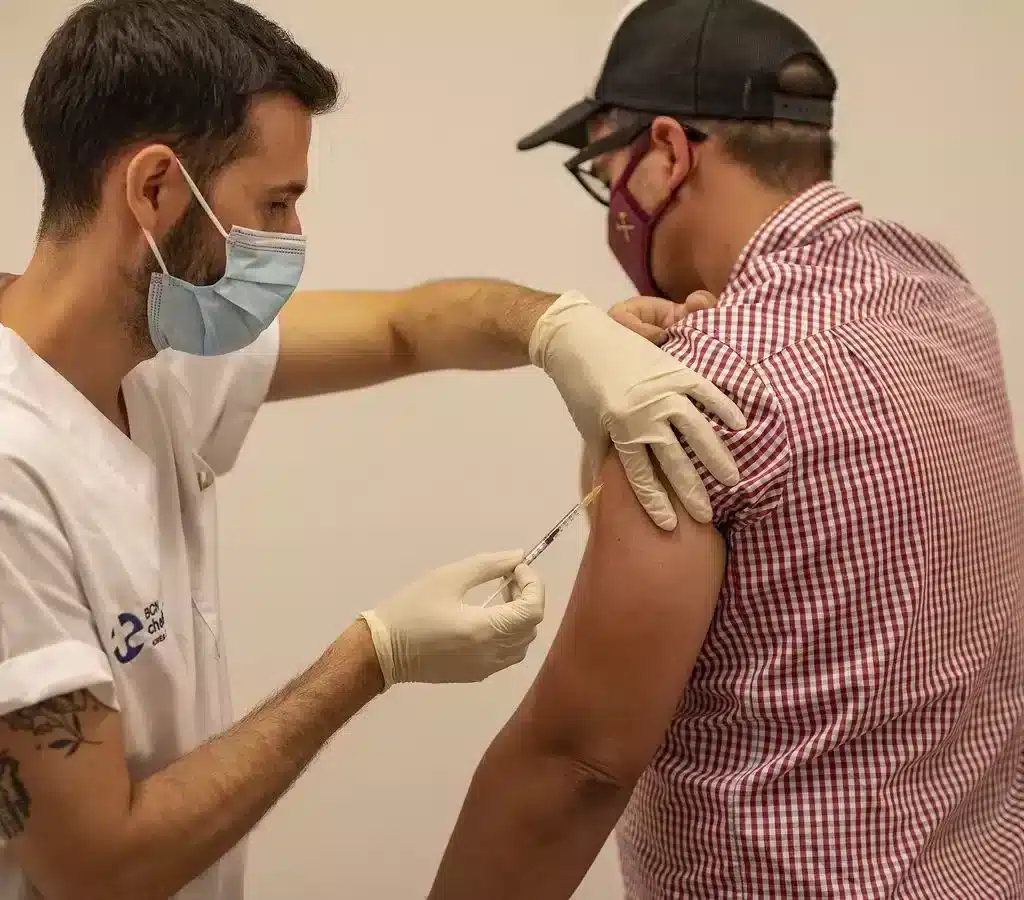 UNAIDS recalled that although several of the 92 cases of the current outbreak in twelve countries have been detected in LGBTI people, the risk of infection is not limited to LGBTQ people, but to anyone who has had close physical contact with those who have been infected with the disease. Transmission occurs through contact with wounds, body fluids, droplets and contaminated material, and the incubation period is usually six to thirteen days, but can be up to three weeks.
The expert Andy Seale, from the WHO's department of sexually transmitted diseases, added that monkeypox is not one of them, "nor is it a disease linked to the homosexual population", as some have claimed on social networks, because anyone can contract it through contact. "It is a disease that is spread by close contact, not necessarily sexual contact," the expert insisted.
A "climate of fear" can lead many people not to go to health services, hampering efforts to track down new cases, and a climate of misinformation can also lead to stigmatisation of different populations. The best thing to do is to be informed and to take advantage now of the world of social media to have good communication between society, health systems and the media.