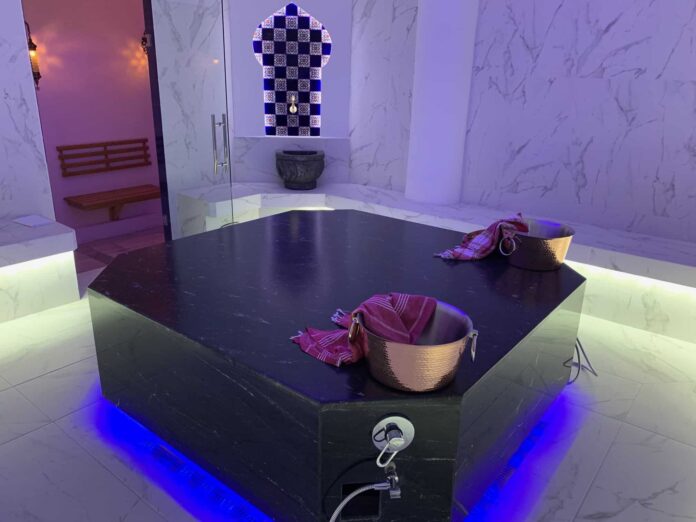 Esta publicación también está disponible en:

Español
Hamam Turkish Bath & Spa Puerto Vallarta is a new, elegant spa of Turkish design located in Zona Romantica. They will offer various types of massages and spa services along with the Signature Hamam Ritual. All services are by appointment only.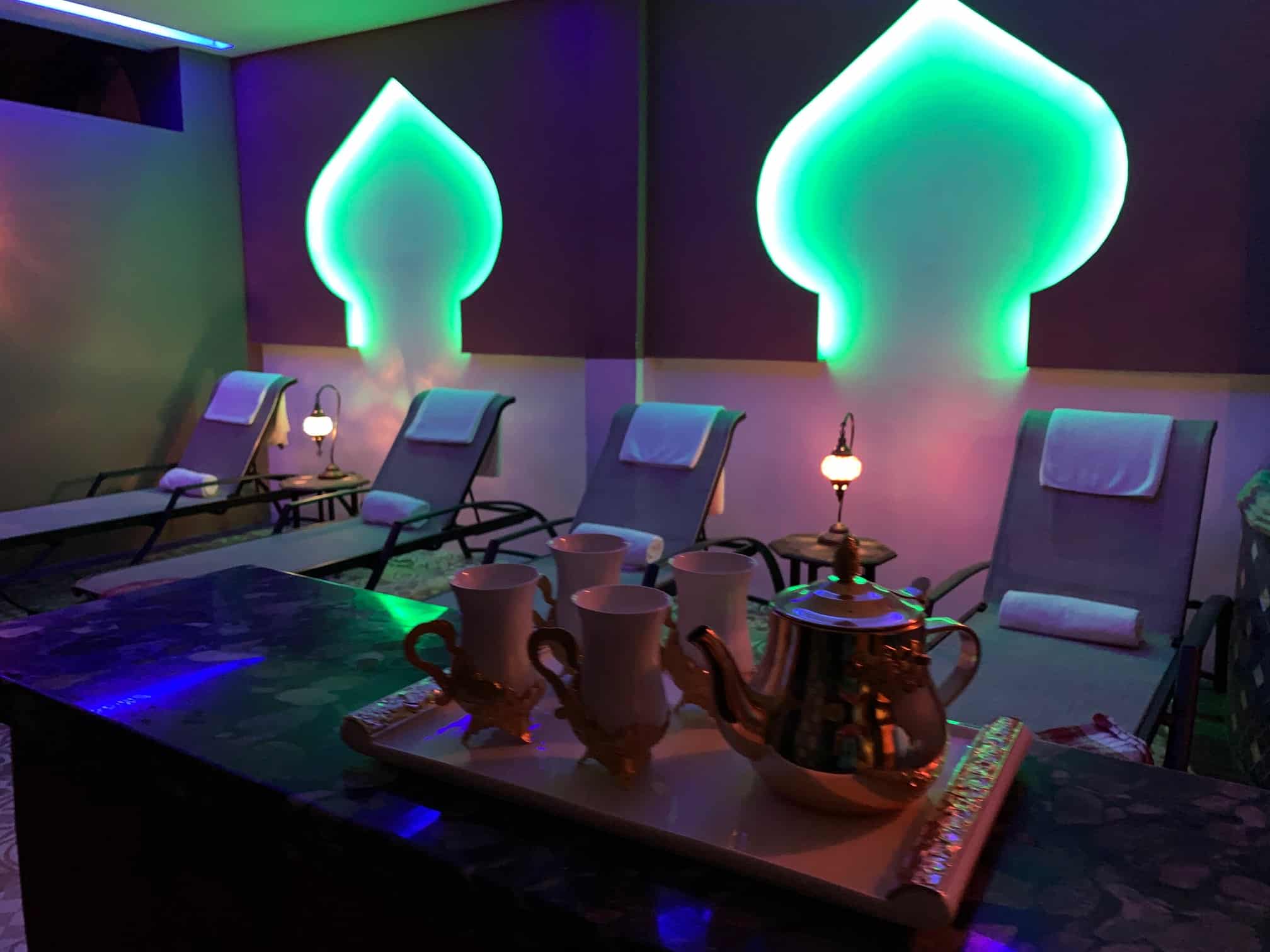 Hamam will be the perfect place to celebrate a special occasion or just relax and pamper with friends, family or colleagues. You could book it for your bachelorette party, anniversary, birthday gift, etc. They will offer a range of packages for men, women, couples, groups, and individuals as well as private parties.
"Hamam Spa is the ultimate urban sanctuary for those seeking solace from the day-to-day hustle. Balancing the physical, sensorial, and emotional responses which contribute to overall health and wellness." – Hamam Spa
Signature Hamam Ritual
Duration: 2 hours
Price: $95 USD
Dry sauna (15 mins)
Steam sauna (15 mins)
Turkish bath (30 mins) – Authentic bathing ritual performed on a heated marble table in the Turkish Suite. Combining exfoliation and deep cleansing practices using eucalyptus black soap, together with warm and cool water techniques and foam bath, this treatment will cleanse your body and gently soothe your spirit.
Rest area (30 mins) – Here, you will get the chance to sit back and relax while you get clay mask, some Turkish tea, and snacks. 
Relaxing massage (30 mins)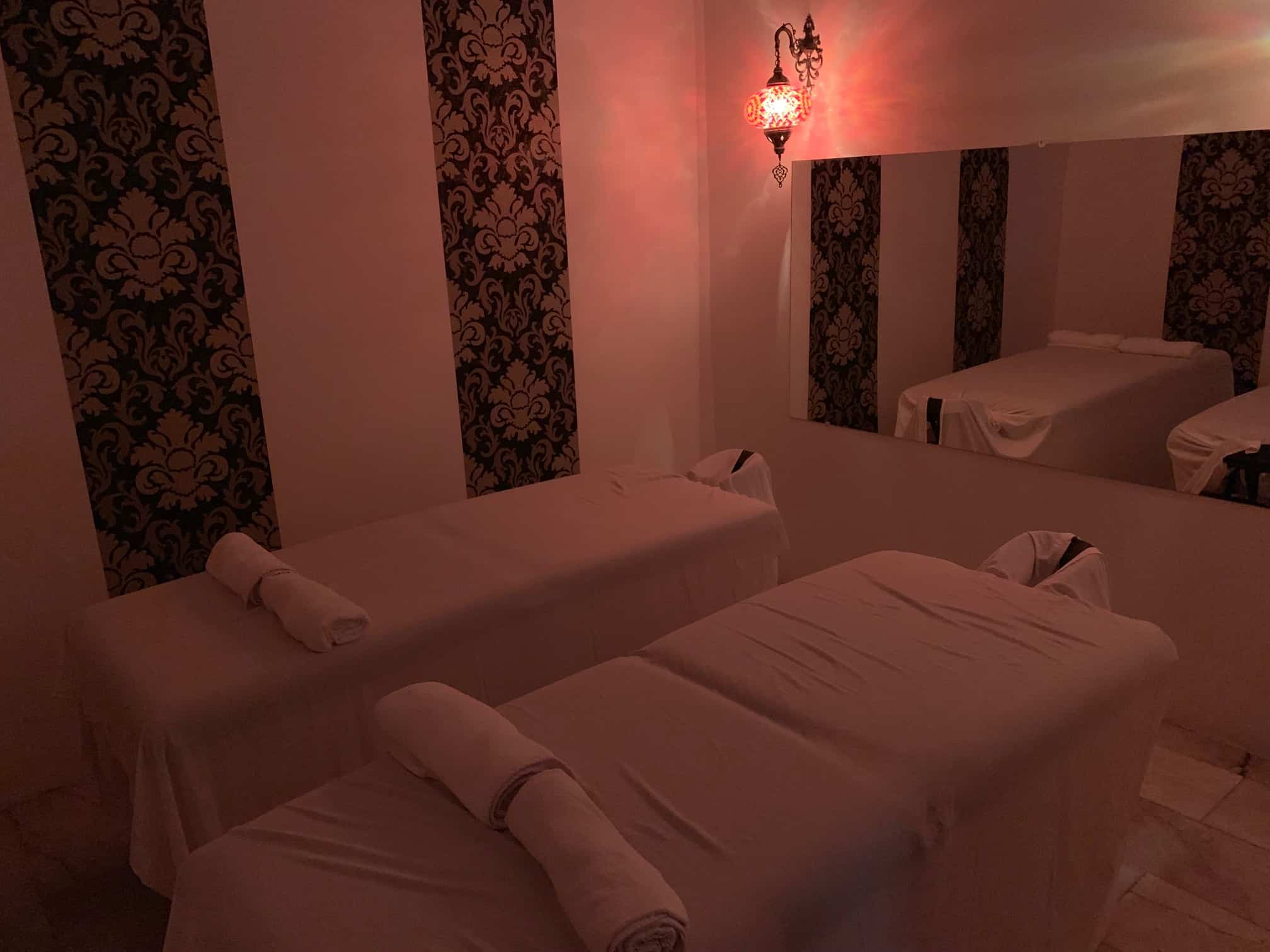 Hamam will be located at 240A Lazaro Cardenas in Zona Romantica, next to Spartacus.
To make an appointment, please visit their website.