This post is also available in:

Español
If you're looking for an indulgent and exclusive event to celebrate 2022 Vallarta Pride, check out this amazing sunset cruise offering food, drinks and entertainment.
The cruise will leave Puerto Vallarta on Friday, May 27 at 5 p.m. After boarding the Limo Lux Catamaran (one of the largest and most luxurious catamarans in the Bay of Banderas) you'll be greeted by the handsome hosts, Jet de la Isla, owner of Jet's Private Boat Tours, and Chef Roman Ventura. As the cruise gets underway, Chef Ventura will present gourmet Hors d'Oeuvres from Ventura Chef Services, along with unlimited premium cocktails.
As you're waiting for one of Vallarta's spectacular sunsets (estimated to be at 8:36 p.m. on May 27), you'll enjoy an indulgent and exclusive pride excursion you won't forget, along with some specially planned entertainment.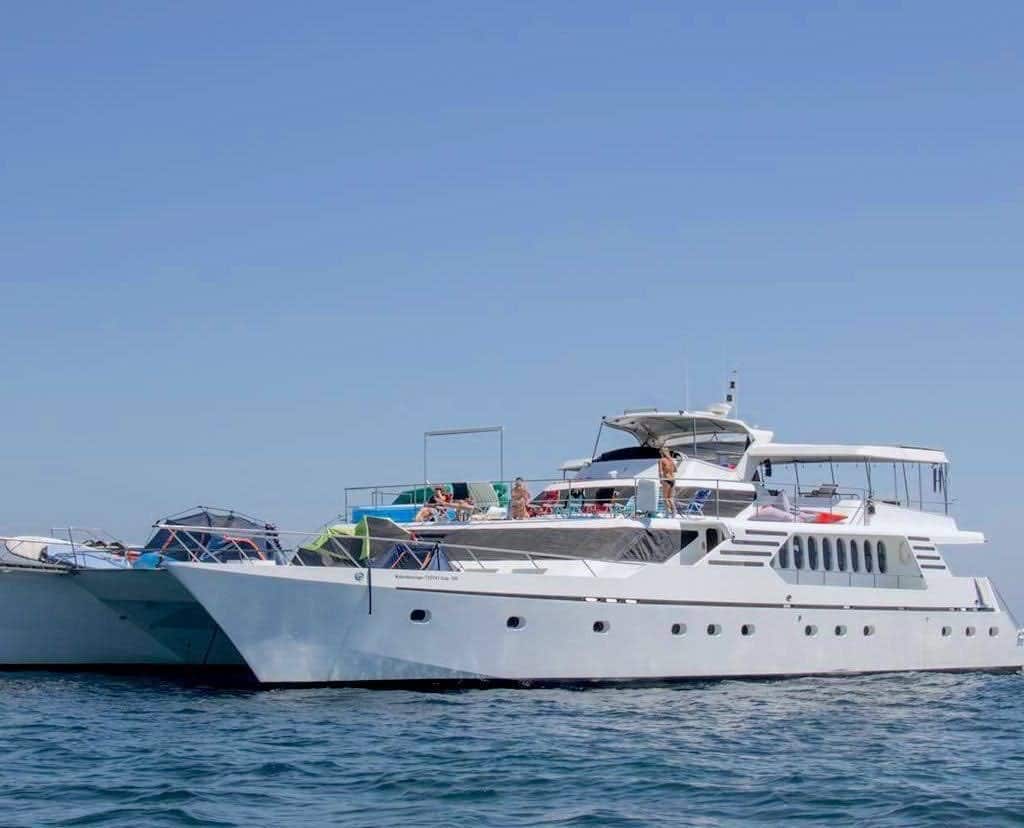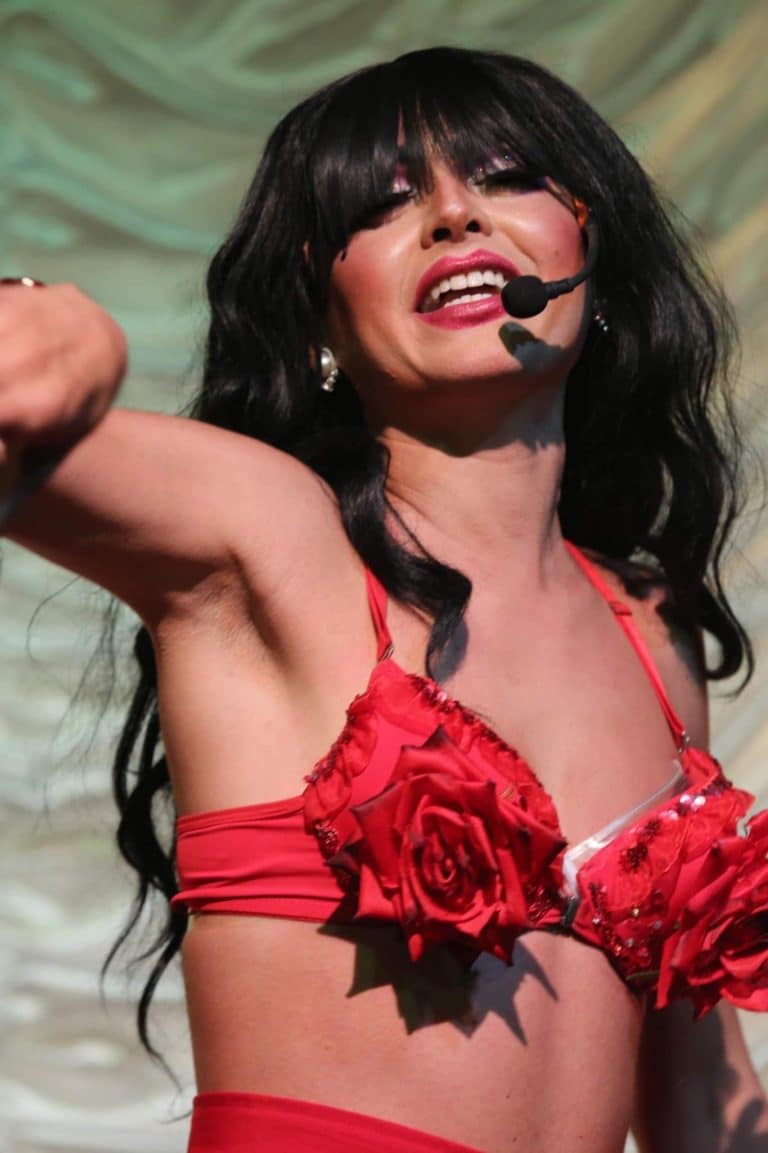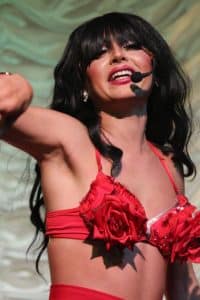 Feature performances will be by the talented, singing sensation, Karma La Perra and her amazing dancers. As the sun sets, DJ Danni Boy and our cruise go-go boys will keep the crowd moving to the latest music.
As one of the official events of Vallarta Pride 2022, the first annual Vallarta Pride Sunset Cruise is offering tickets for $199 USD. Tickets include a beautiful sunset cruise, a selection of gourmet hors d'oeuvres, unlimited premium drinks, and amazing entertainment (presale tickets have sold out). Get your tickets here.
Dress is Pride Casual Chic! So, be sure to put on your best pride casual chic clothes.
"This sea limousine will offer an indulgent and exclusive pride excursion you won't forget," explained Jet. "And you'll not only have a great time and meet new friends, you'll be supporting one of our great local non-profits.
A portion of the ticket sales will be donated to the SETAC Community Center, which provides essential services to the LGBTQ+ community in Puerto Vallarta.
Cruise Departure
The cruise departs promptly at 5 pm from Marina Vallarta, Opequimar Centro Marino, Av. Paseo de la Marina Sur 214, Marina Vallarta, 48450 Puerto Vallarta, Jal.
Guests should arrive at 4:30 pm to check in.
Make Vallarta Pride 2022 the best yet and get your tickets for the inaugural luxury Vallarta Pride Sunset Cruise today.
---
Meet your sunset cruise hosts:
Jet de la Isla and Chef Roman Ventura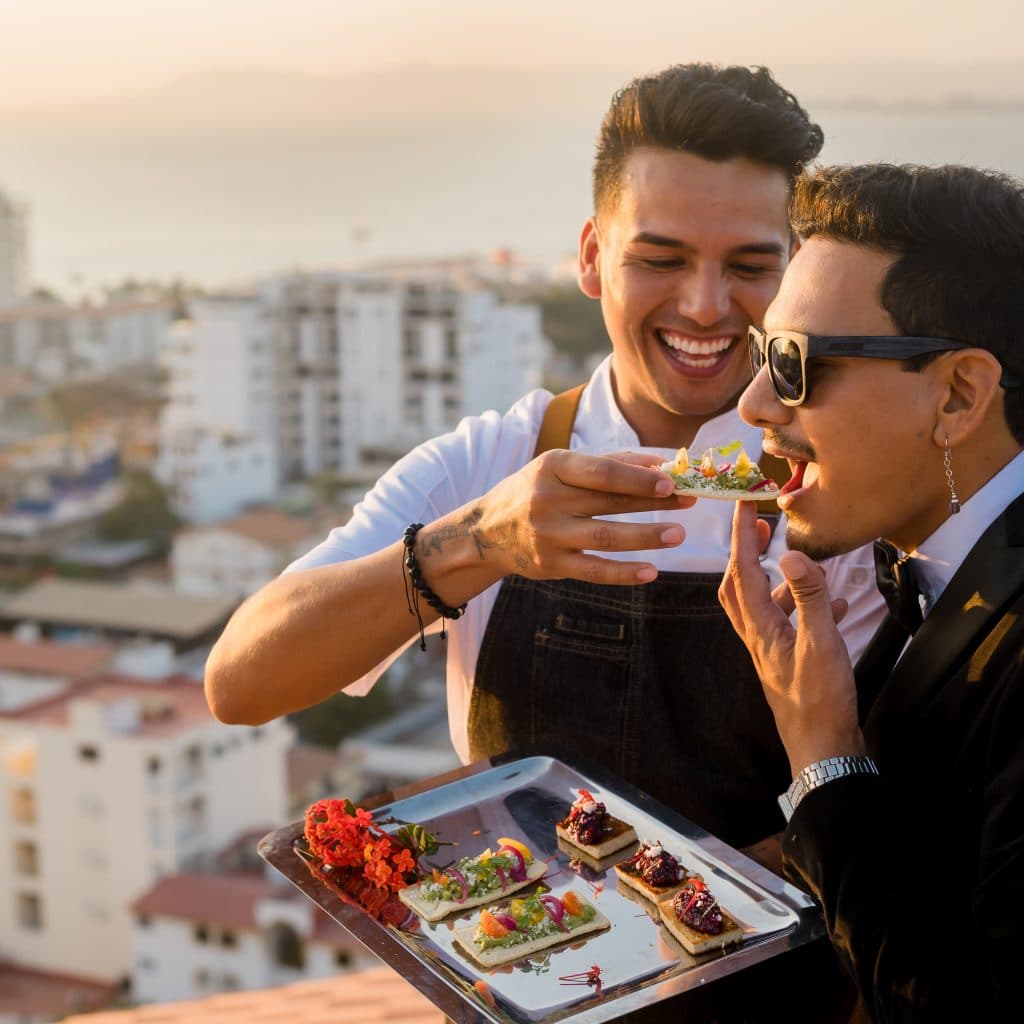 Jet is a Mexican American and world explorer who fell in love with Puerto Vallarta in 2016.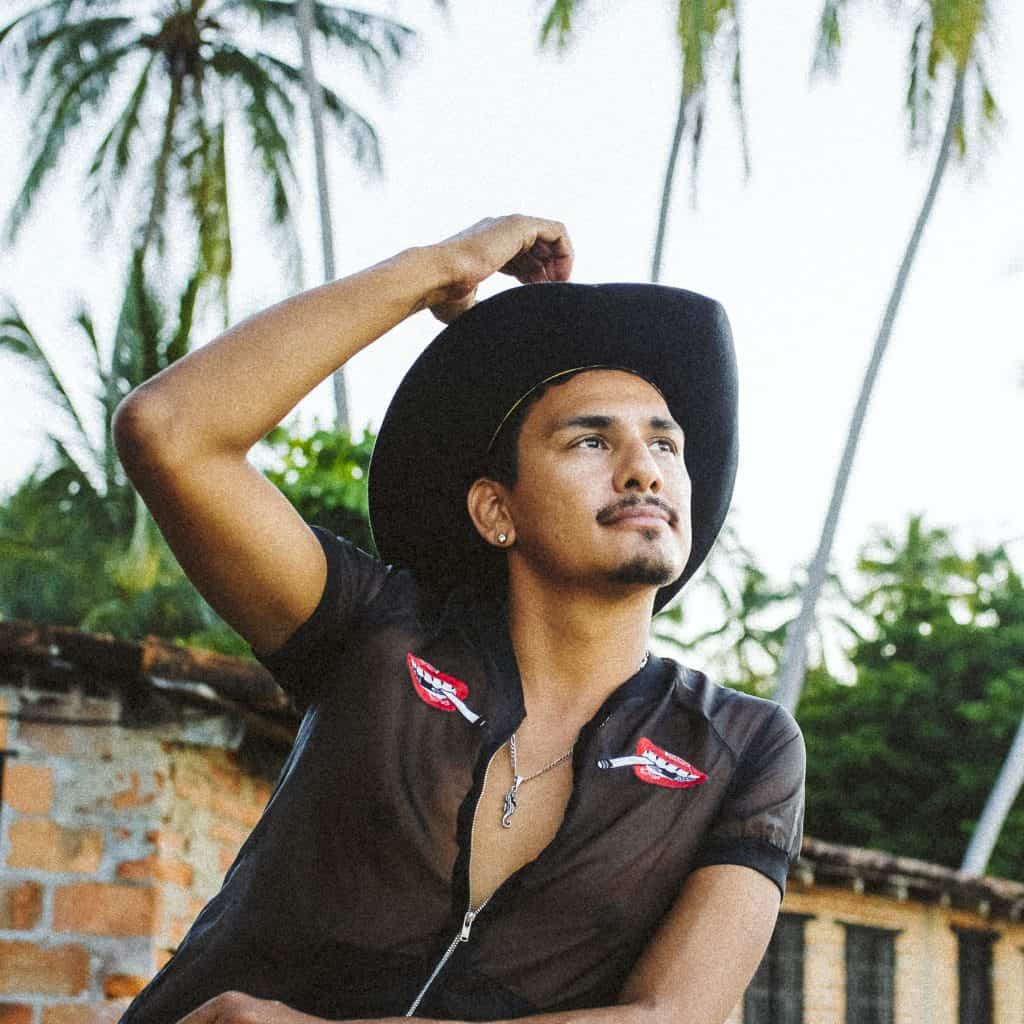 Jet's Private Boat Tours was created by Jet based on his love of nature, adventure, and sharing beautiful moments with friends. ​
Offering unique and personalized boat tours, Jet was the first guide for Jet's Private Boat Tours, offering tours on pangas to luxury yachts. Jet provides his clients with a personal, unique, and fantastic experience with some of the best guides in Vallarta. Learn more about Jet's Private Boat Tours at www.jetsprivateboattours.com.
Roman is a Mexican-born private chef specializing in globally inspired, Mexican-influenced cuisine. Born in Jalisco, Roman now considers Puerto Vallarta home.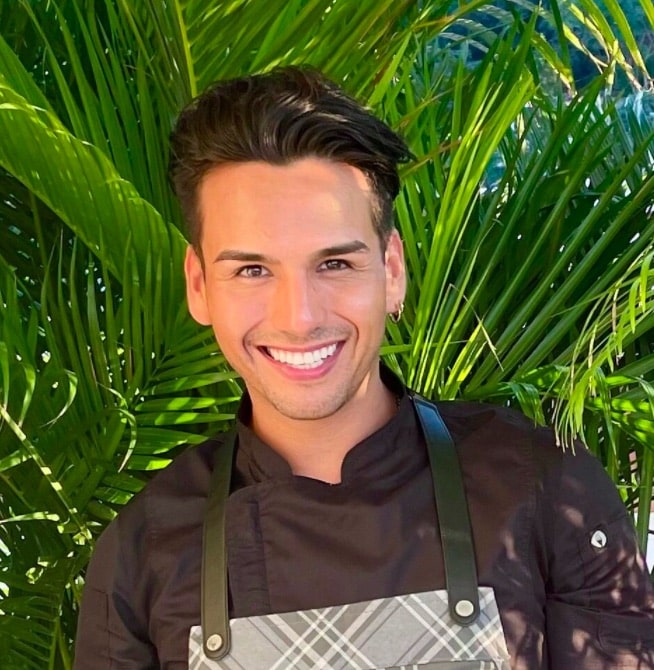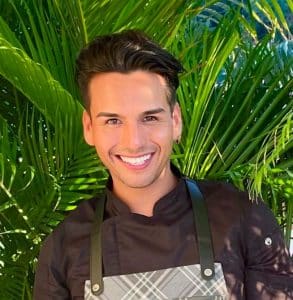 Roman's passion for food started at a young age, and he uses his cooking to express his artistry, creativity, and imagination to create delicious and beautiful food. After years of working in restaurants, Roman began offering his private chef services in Puerto Vallarta and the surrounding Bay of Banderas area for private dinners and events. In 2021, Ventura Chef Services was born. Learn more about Roman at www.venturachefservices.com.
Both committed to creating exceptional experiences for their clients, Jet and Roman are the perfect combination to host the first annual Vallarta Pride Sunset Cruise.