This post is also available in:

Español
Edy Sandoval is one of the many LGBTQ community members in Puerto Vallarta that lost his job due to the pandemic. He was working at a restaurant when it was forced to close.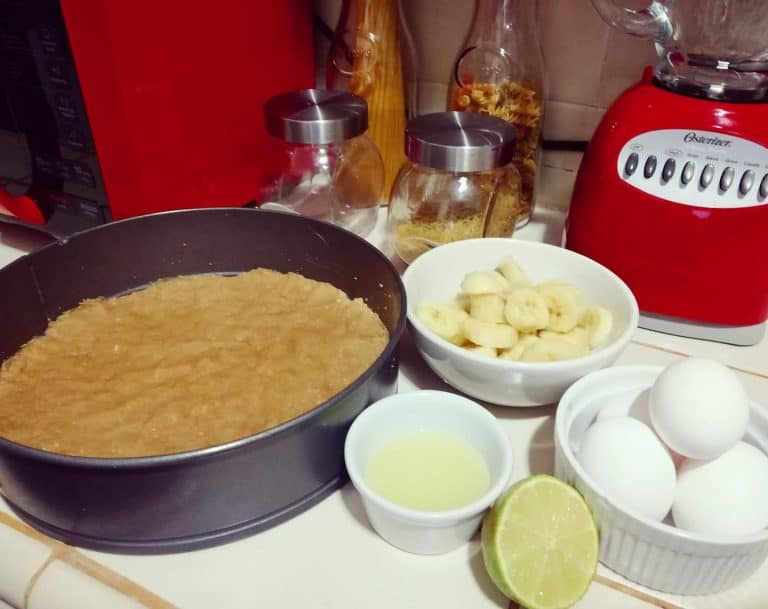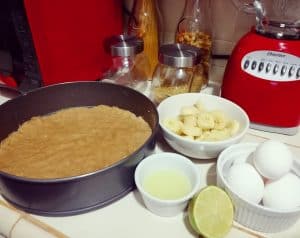 So, he took a passion and hobby of his, baking cakes and other goodies, and has turned it into a new business that he's operating out of his home, with the help of his family.
Edy's Cakes has now been operating for about two months, and business has been steadily growing.
Edy learned to bake when he lived in Germany as a teenager. He had a friend who taught him. Now, the 25-year-old has taken that skill to a new level as an entrepreneur.
"Yes," he said. "It was my hobby and now it's my living."
Edy has another passion in life that has been delayed due to the pandemic. His love of aviation had him studying this past year in Mexico City to become a pilot, but like many things, COVID-19 has put those plans on hold.
Edy has it covered from chocolate cakes, brownies and even birthday cakes.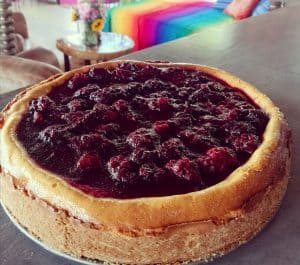 Ordering is easy! You can contact Edy via his Facebook page, or you can send a WhatsApp message via (+52)322-326-4245.
Prices for the baked goodies start as low as $200 pesos and include delivery to your home.  Edy said he needs at least a minimum of one day notice.
"I need to have time to schedule it with the other orders. Everything is custom order and done in my home," he said.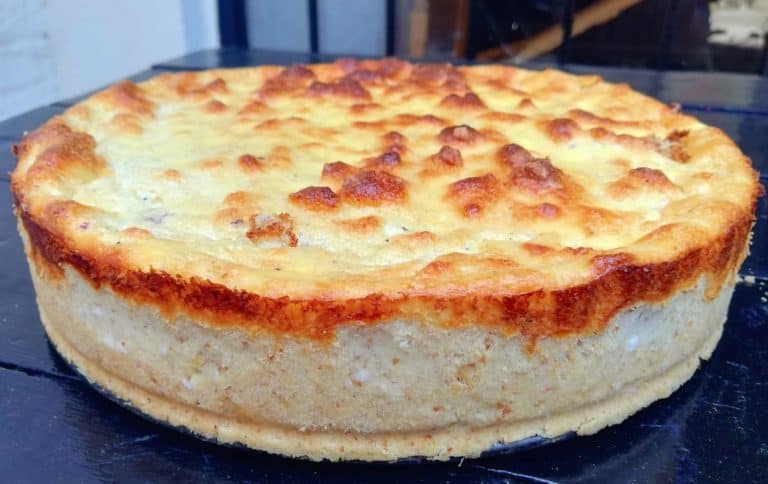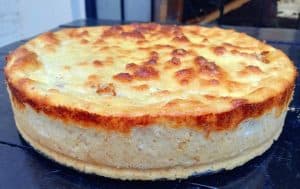 Quiche is $350 pesos, cheesecakes start at $300 pesos and go up, depending on what options you select with it.  Pies start at $300 pesos as well.
"Business is fine," he said. "When we started it was one cake, two cakes, but by the second week, it picked up. Now we are doing four cakes per day, up to six or seven.
"I love to hear back from people and how they enjoyed their purchase," he said.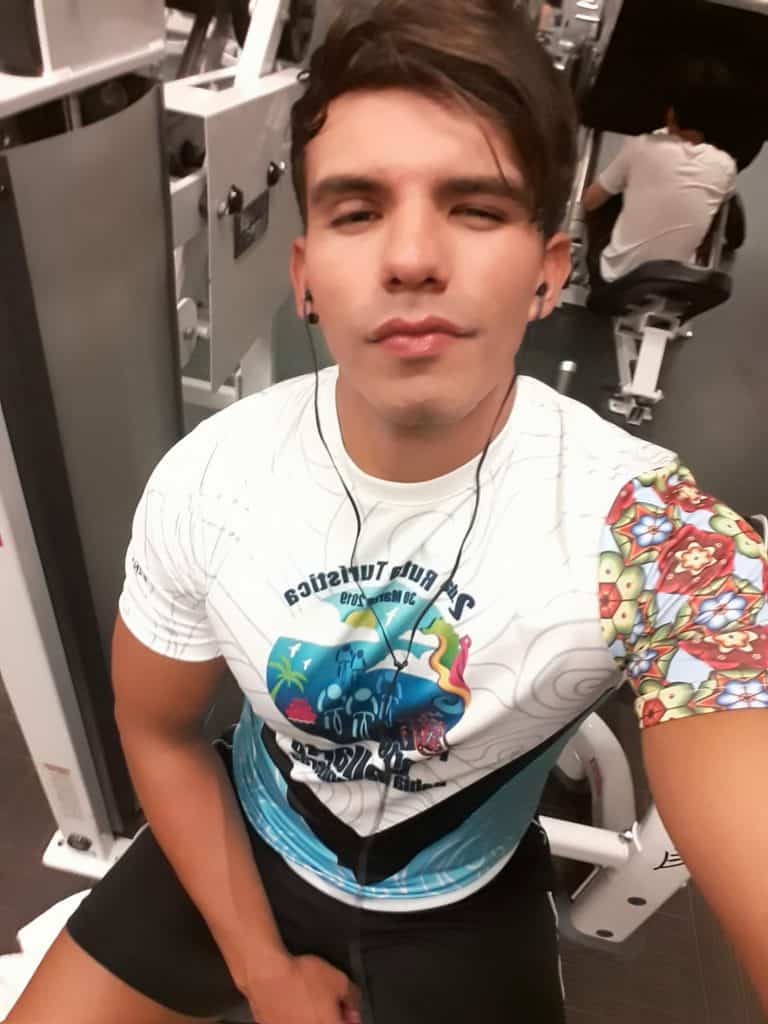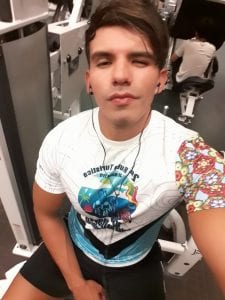 Edy is a native Puerto Vallartian and has recently been learning to speak English.
"I have six months of practice with my English," he said.
Edy has a boyfriend and said everyone in his family supports him.
"It was difficult telling my family that I am gay," he said. "But my family is open. When I told my mom she was like, 'no problem, what is the problem."
He said he was relieved to come out to his family.
"I think it helps to become more relaxed and freer," he explained.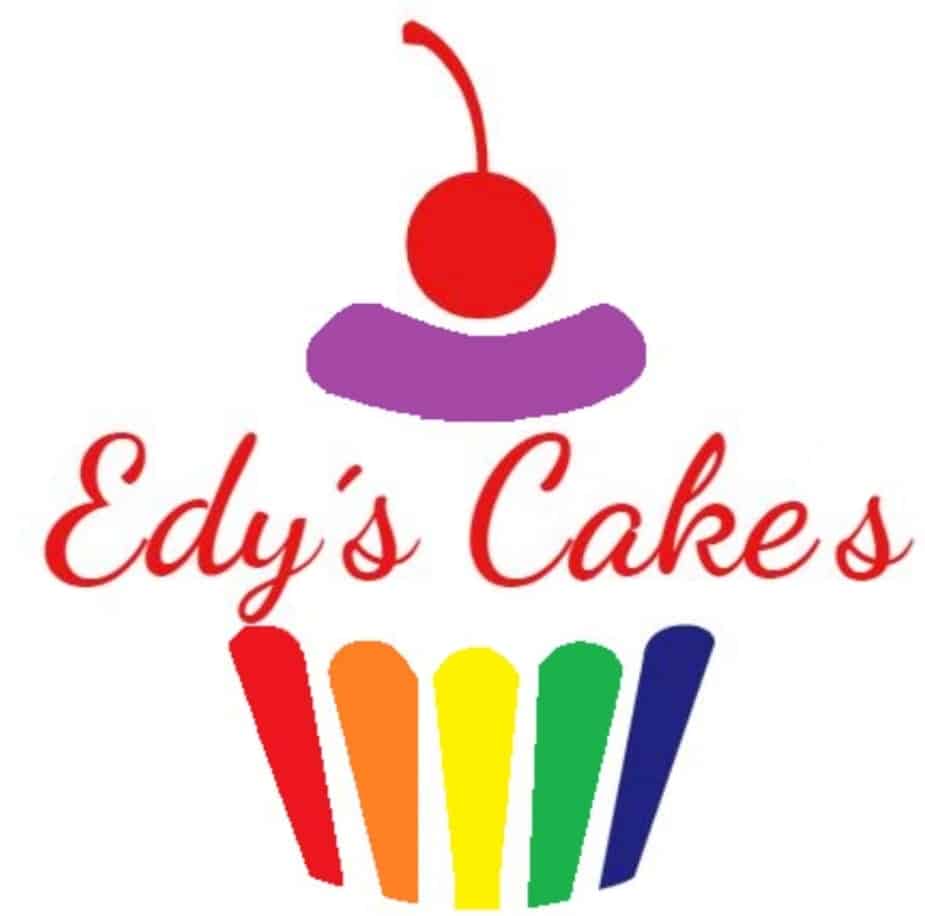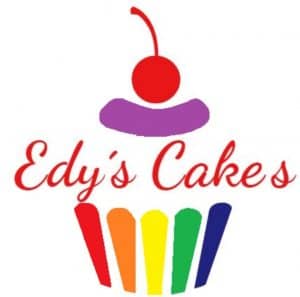 To Order from Edy's Cakes:
WhatsApp message via (+52)322-326-4245
FaceBook Page
Free Delivery!