This post is also available in: Español
Dr. Karen Torres has joined the staff with Dr. Puerto Vallarta, as a pain management specialist for patients with chronic pain and palliative care.
Dr. Torres is experienced in treating pain with peripheral nerve infiltration to relieve pain from:
Migraine
Cervical pain
Neuropathic pain
Sciatic nerve pain
Chronic pain
Trigeminal neuralgia
She received her M.D. from the Universidad Autónoma del Estado de México and further training in anesthesiology and pain management from Universidad Autónoma del Estado de México. She received education in palliative care from Universidad Autónoma de Chiapas.
"Dr. Torres has more than five years of experience in pain management, as she is specialized in Anesthesiology, with rotations in the National Institutes in Mexico City, focused on palliative care and management of chronic pain that does not respond to regular analgesics," said Dr. Omar Hernández Sánchez, owner of Dr. Puerto Vallarta.
Sánchez said his office is also now offering IV services – especially for those who need care from a hangover.
Starting from $129 USD, you can get IV relief that can include dizzy, nausea, pain medication, and hydration with electrolytes and multivitamins (like B-12). For groups of five or more, one treatment is free, bringing the cost for each of five to just over $100 USD.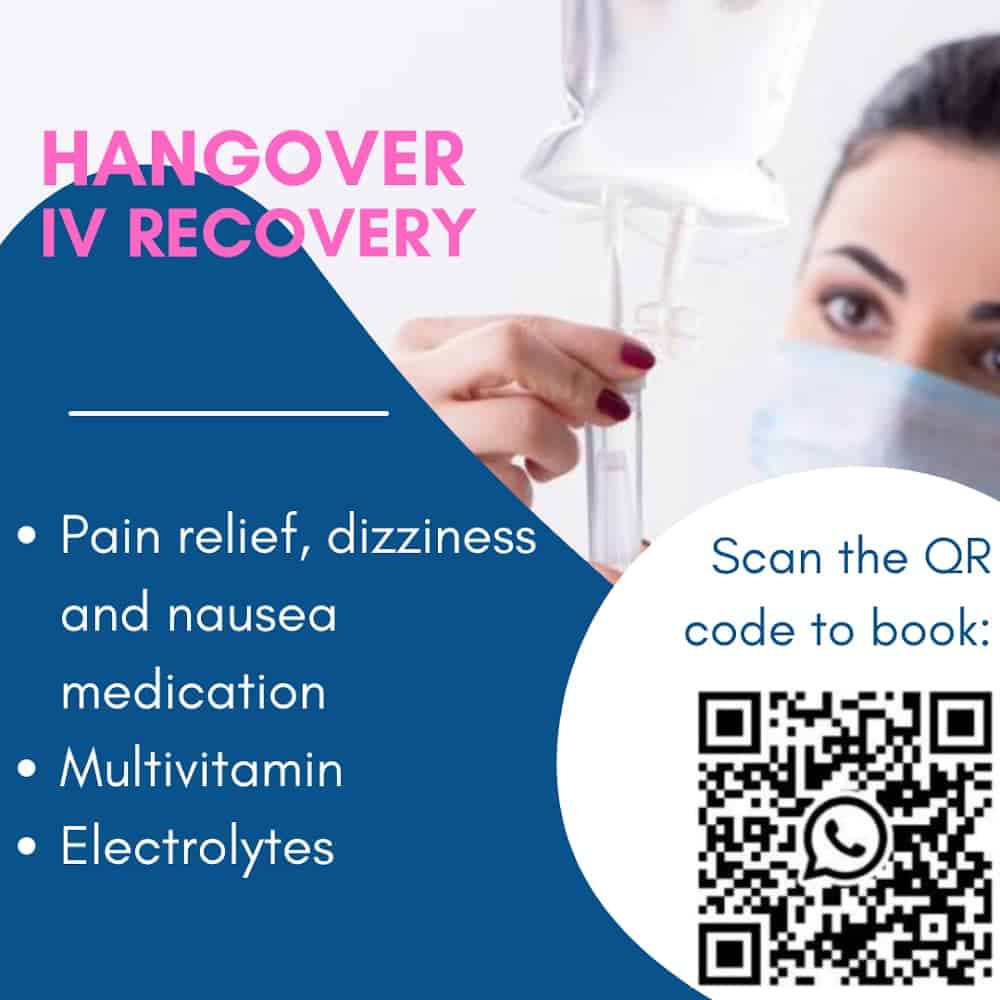 For further information or book an appointment, email support@doctorpuertovallarta.com. Their office is located at Lazaro Cardenas 270, Col. Emiliano Zapata, Zona Romántica 48380 Puerto Vallarta, Jalisco, Mexico.
Related: