Esta publicación también está disponible en:

Español
A serene setting, delicious food and excellent drinks make for a magical night
Casita & Garden hosted its first two Chef's Table events in November, with Chef Hiroshi Kawahito from Los Angeles. In December, Chef and Casita & Garden partner, Francie Nguyen, helmed the kitchen preparing a 5-course Vietnamese meal.
All three events sold-out. And the buzz started. A new, special experience, in a beautiful setting, was happening in Puerto Vallarta.
Chef's Tables, Pop-Up Dinners, etc., are just two of the names given to dining experiences where up-and-coming and seasoned chefs prepare meals for customers interested in unique dinners. These types of dining events happen in cities all over the world and are sought after by self-described foodies or people just looking for a great time involving food and drinks.
I'm a self-described foodie and have participated in "Pop-Ups" in different cities in the U.S. I love these events because they always bring together an interesting group of people who enjoy discussing food and drinks.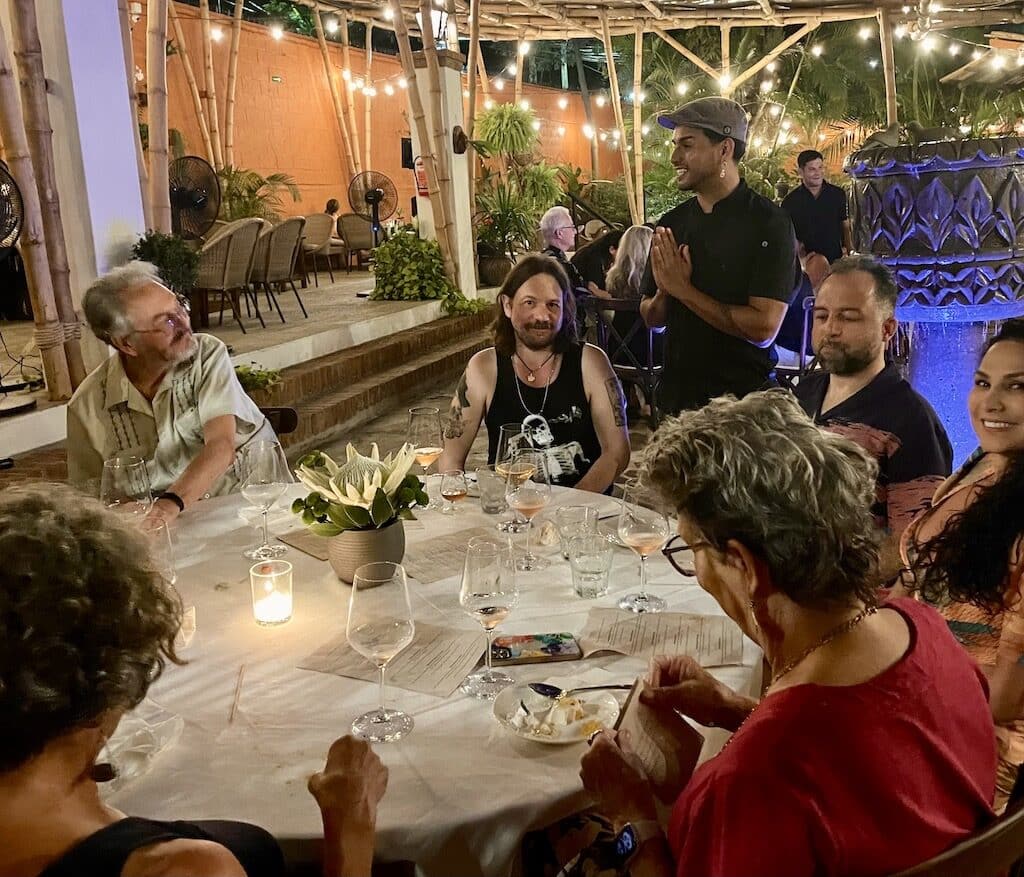 Food? Drinks? Good conversation? You can count me in every time! I'm excited to see more of these events in Puerto Vallarta.
What makes a Chef's Table a different dining experience? A new chef, a new menu, a unique cuisine, food/drink pairings, an interesting space are all elements that contribute to making the evening a memorable event.
In January, local chef, Roman Ventura, offered two of his new menus at Chef's Table events. Both dates sold out quickly. The first event offered a 6-course Qaxacan tasting menu, expertly paired with wine and sake, by the team at Casita & Garden. The Oaxacan menu, inspired by Roman's recent travels to the state and city of Oaxaca, was well received by the 30 diners at the event.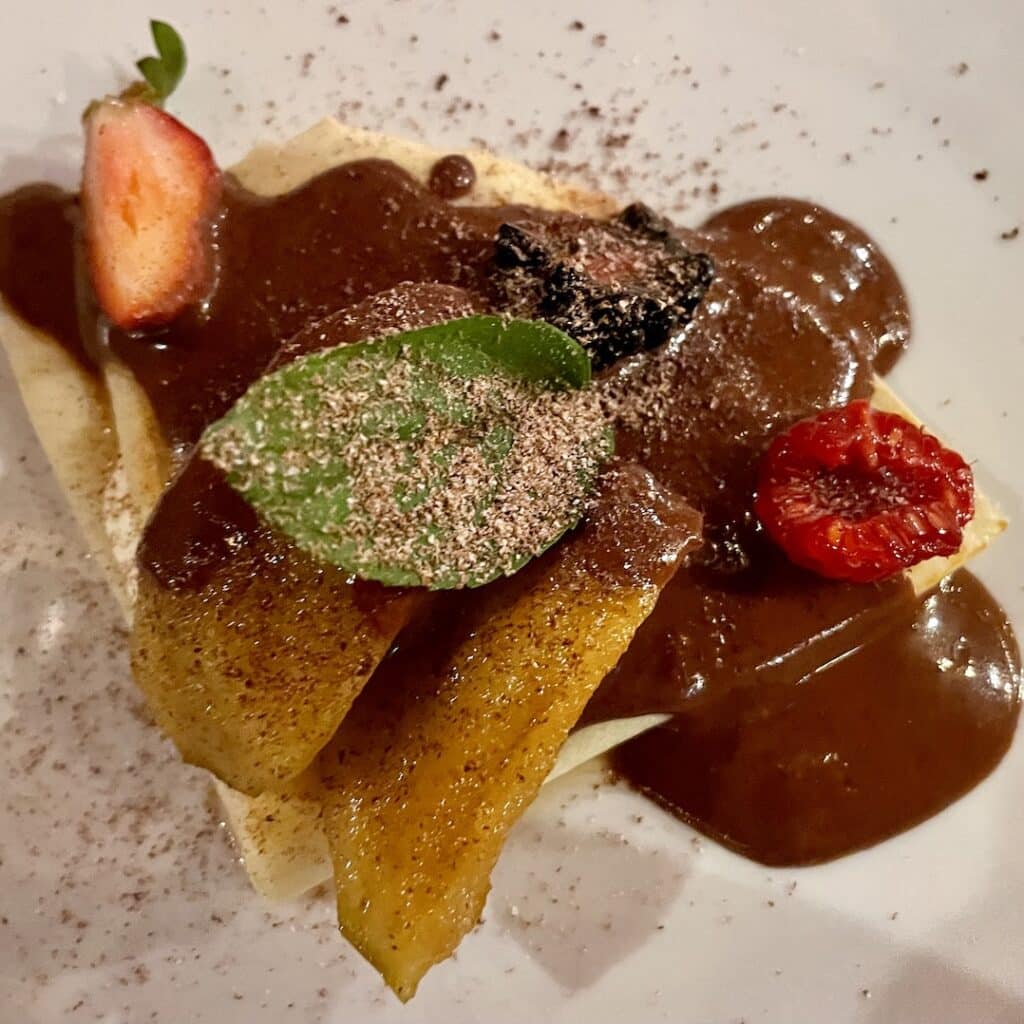 One dinner commented, "not only is the food delicious, but it's great to sample authentic cuisine from another region of Mexico. The wine and sake pairings add another level of interest."
Roman's second event, offered a seafood focused dinner with his 6-course Bay of Banderas menu. Diners feasted on shrimp, crap and mahi mahi in different courses, highlighted with Mexican spices and salsas. The chef surprised guests by serving a non-seafood ceviche, adding an interesting twist to the menu. About the Zapata Crab Cake course, one diner commented how light and fresh the crab cake tasted even thought it had a "zest" of flavor from the serrano pepper dressing and tortilla ash.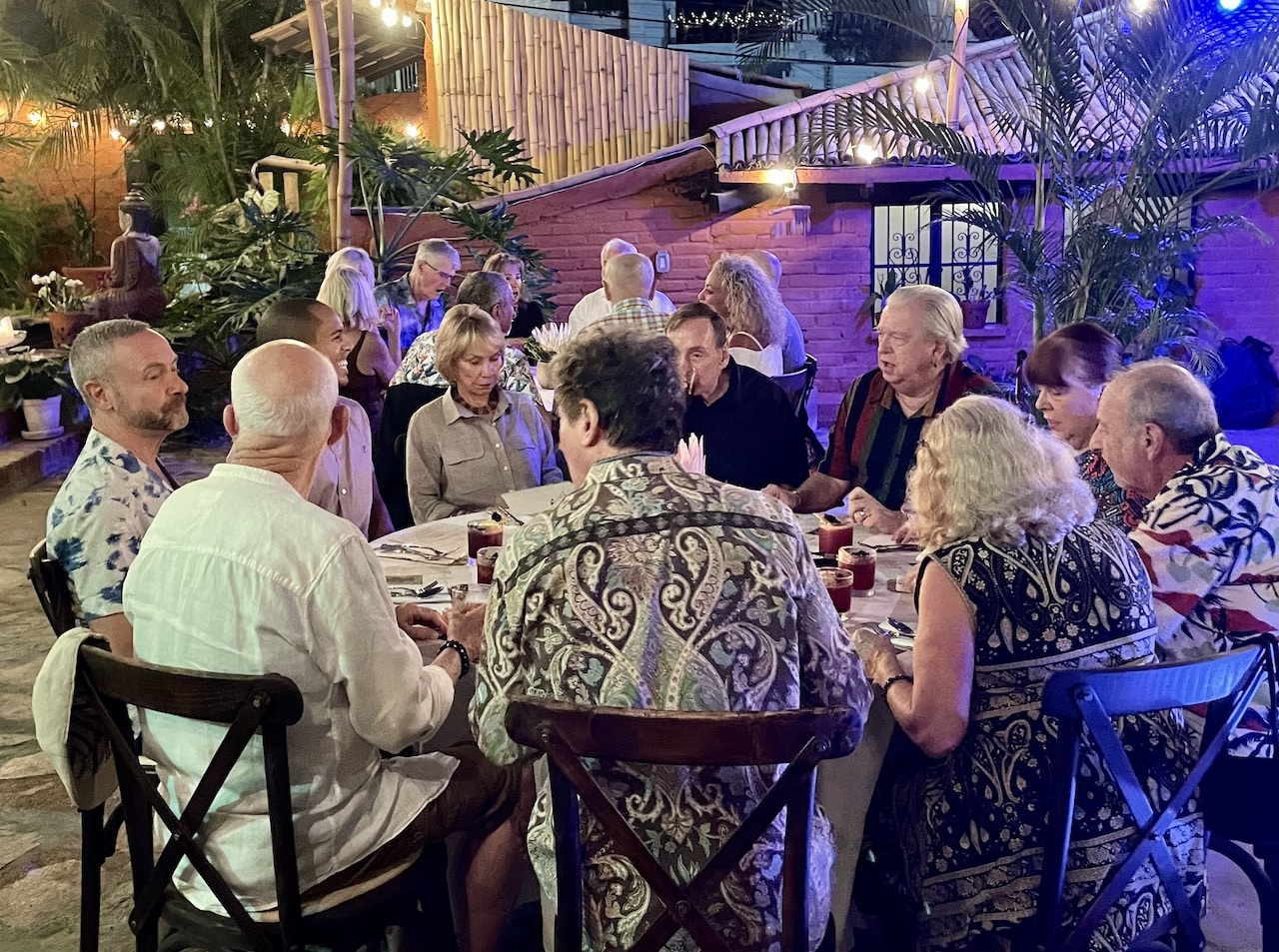 Chef Ventura commented, "I'm excited and grateful to Casita & Garden and Francie for giving me the opportunity to do a Chef's Table event. I've wanted to do these types of dinners for awhile now. It's great to have guests, interested in a different type of dining experience, where I have the opportunity to experiment and try new dishes and menus. I only wish I could sit at the table with the guests while they eat but I'm busy in the kitchen cooking!!"
Casita & Garden hosted another sold out Texas BBQ Chef's Table event at the end of January and on February 23, Roman is offering his 6-course Yucatan Tasting menu, with Francie's team offering wine and sake pairings. Having recently traveled to the region, Roman is excited for guests to taste his interpretations of Yucatan cuisine and is planning to try out two of his new inspirations.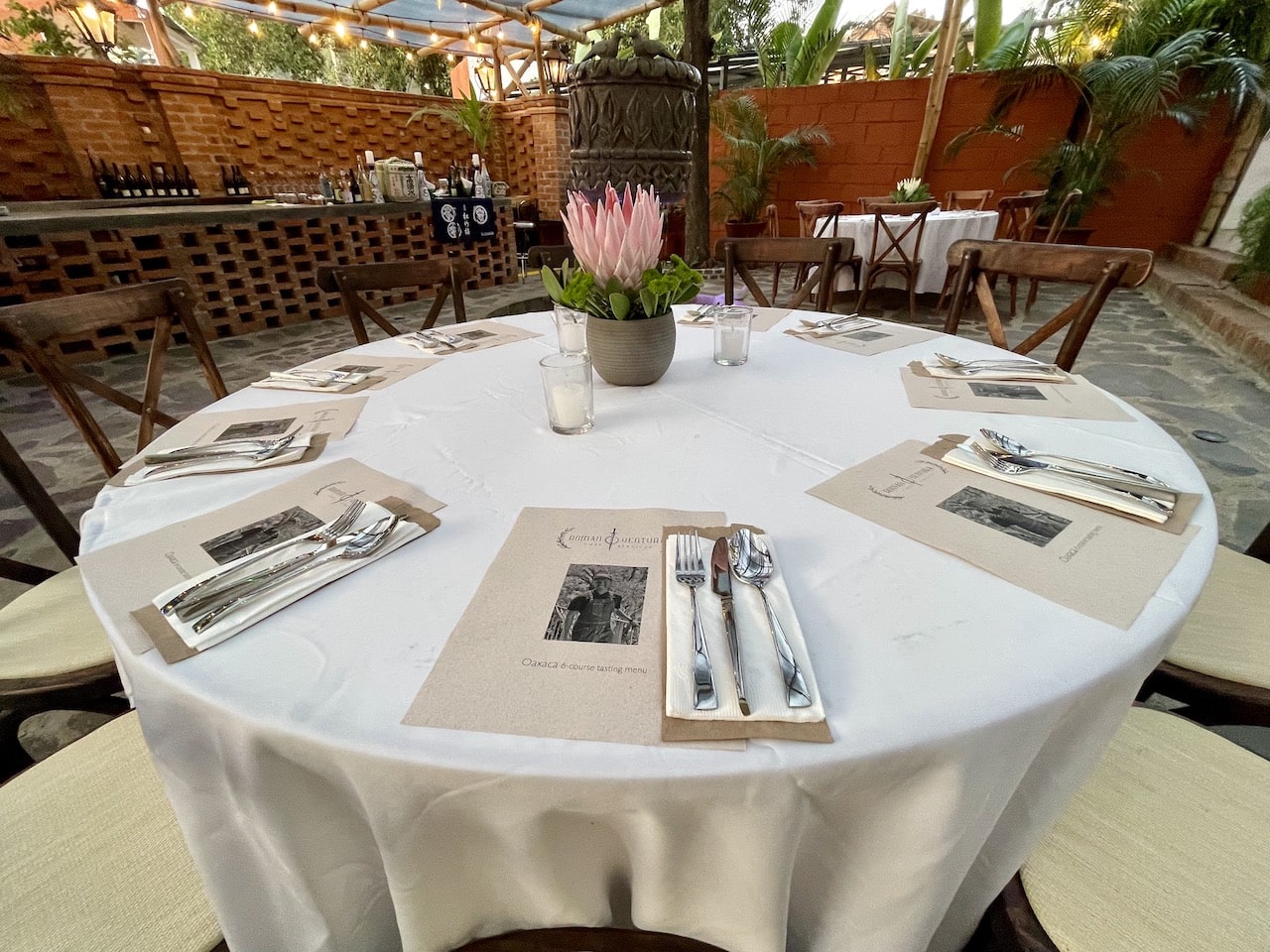 You can purchase tickets to the Chef's Table events here.
Whether you live here or are planning a visit, the Casita & Garden's Chef's Table events are must-add to your list of activities in Puerto Vallarta. You won't be disappointed!
Related Story: