This post is also available in:

Español
Henry Ho and Jeremy Reigel will soon open a Cantonese restaurant at Lázaro Cárdenas 446 in the former space occupied by the International Dental Center PV, on the ground floor of Cardenas Suites.
"What started out as a series of food projects during COVID to get my fix of some of my favorite Chinese food items without traveling, I realized the food I'm missing, Puerto Vallarta needs them," Ho wrote in a social media post announcing the news.
The new restaurant – Canto – Modern Cantonese Bristo, Puerto Vallarta – is expected to open by November.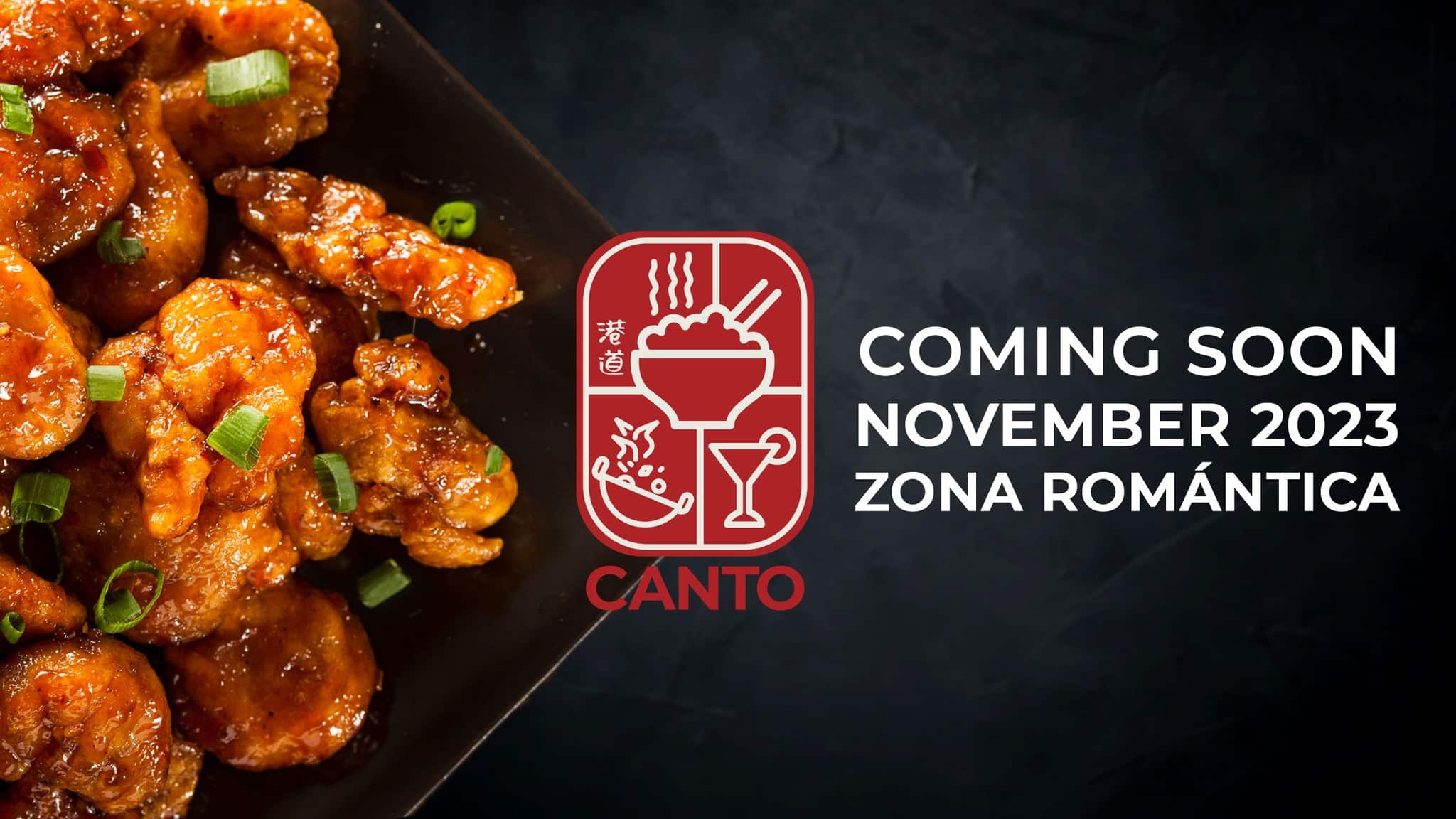 Food will include Cantonese cuisine, and some Chinese-American classics (like Orange Chicken). Ho wrote that initially the restaurant will be open for just dinner.
"You'll dine in a comfy casual environment with a full bar and fun specialty cocktails," Ho explained in his announcement post. "And for those lazy nights when you just wanna sit in front of your TV and slurp yummy lo mein noodles, takeout and delivery will be available."
Ho said his focus will be on the food and logistics of the restaurant, and his husband Jeremy will be handling the bar and cocktails, front of house operations, and guest experience.
"We're very excited about this project and can't wait to open our doors to welcome all of you," he wrote. "In the meantime, please "like" our page on Facebook so you can follow along on this adventure with us. Who knows, you may even get some perks for liking our page."