This post is also available in: Español
Bonito Kitchen will reopen its doors at the end of February at its new address, Venustiano Carranza 512, Zona Romantica, with a great and beautiful new spot.
Hurricane Nora destroyed the previous Bonito Kitchen that was located on Rio Cuale last August 2021. Unable to reopen there, the search began for a new location. In the meantime, friends and clients opened a support page for Bonito staff, so to help offset the loss of wages from the tragedy.
O&APV talked with the creator and owner of Bonito Kitchen, Francie Nguyen, who was the first to bring the flavor of Ramen to Vallarta (and she is also co-founder of the Vallarta Food Bank).
She is very excited about this new stage.
"Five months after the Hurricane tragedy, we wanted to reopen Bonito because we had many clients asking us what would happen on future to the place," says Francie.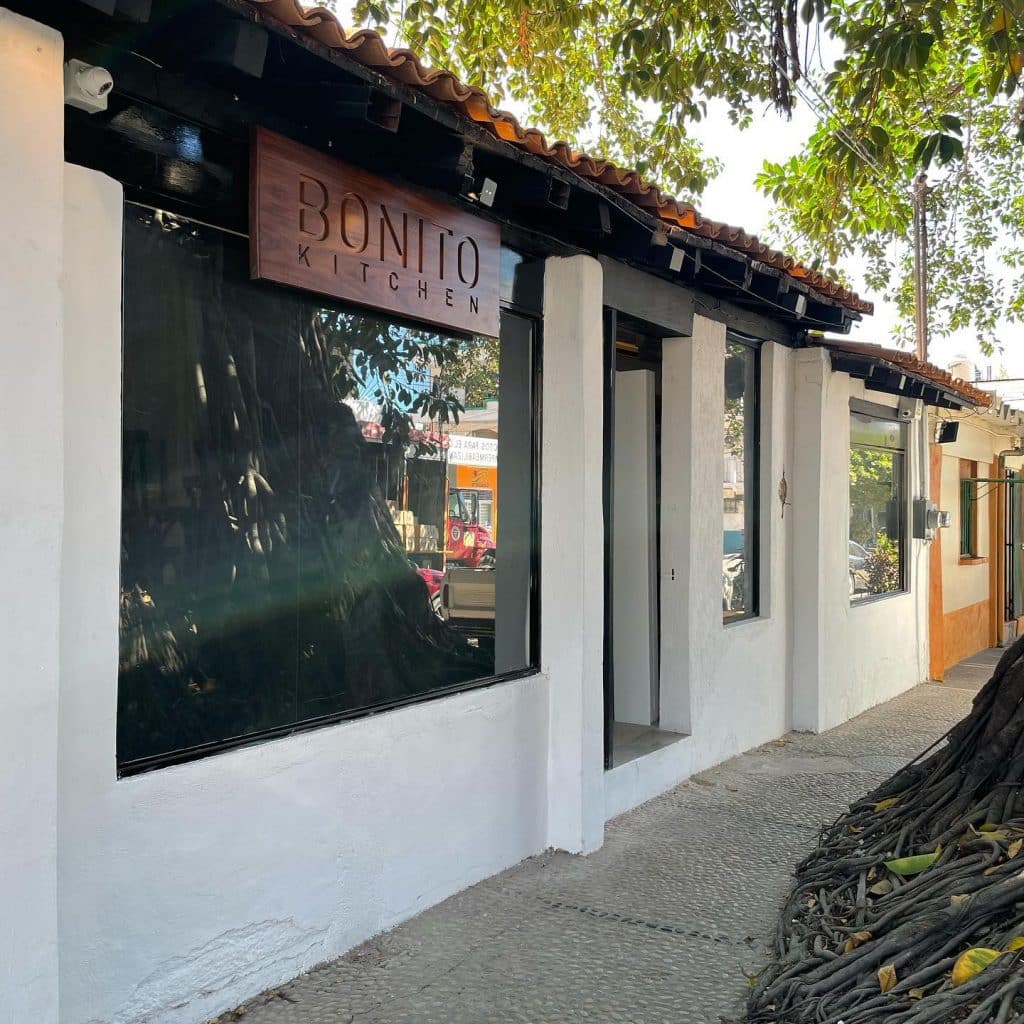 She explained that the original Emiliano Zapata location that was destroyed, (see Bonito Kitchen in Rio Cuale in 2020) had a great energy, and needed a new space full of good energy.
They went through different spaces where they could reopen from Conchas Chinas, Amapas until reaching Zona Romantica.
"My friend and partner saw this space and rented it, so he asked me if I wanted to work together and reopen in this location Bonito, I said yes immediately, because I fell in love with the space" says Francie.
The new Bonito Kitchen has incredible spaces that will make you enjoy its great cuisine and attention. In the back they have a beautiful garden where you can enjoy the weather of Vallarta and on Thursdays they will have live music like Jazz or Soul.
At the entrance you are greeted by a gigantic and beautiful tree with more than a hundred years of history, "This tree was here before Vallarta was founded, it is majestic, for me it is very important to have gardens and now this tree is so beautiful and full of history." Francie says.
The doors are very original, they have a circular design that makes you feel like you are in a large greenhouse.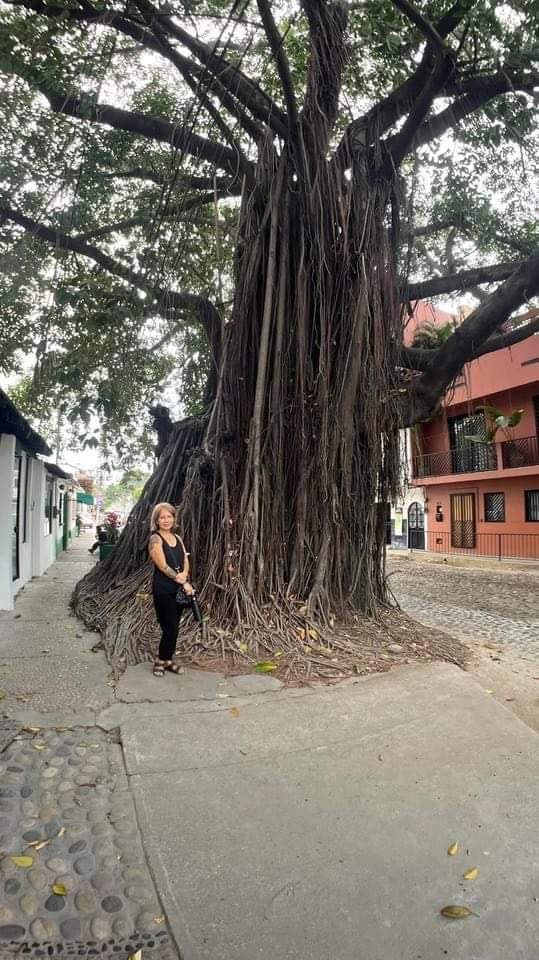 The cuisine continues to be of the highest quality with its Asian dishes that have a bit of fusion in typical dishes of Japan, Vietnam, Taiwan and Korea. The plus that Bonito will now have will be the fusion with 'Loco' ingredients, a bit of Mexican ingredients.
"We want to try making different mixes, since Bonito and PV are just that, a mix of different cultures and nationalities, and that's incredible," says Francie
For this new opening, Bonito will have a new, more extensive and specialized menu, with a larger kitchen than the previous one in Cuale, in addition to Mexican fusions. In the cocktail area they will have a special menu where they will now offer more mixology than before, specializing in fresh and innovative ingredients.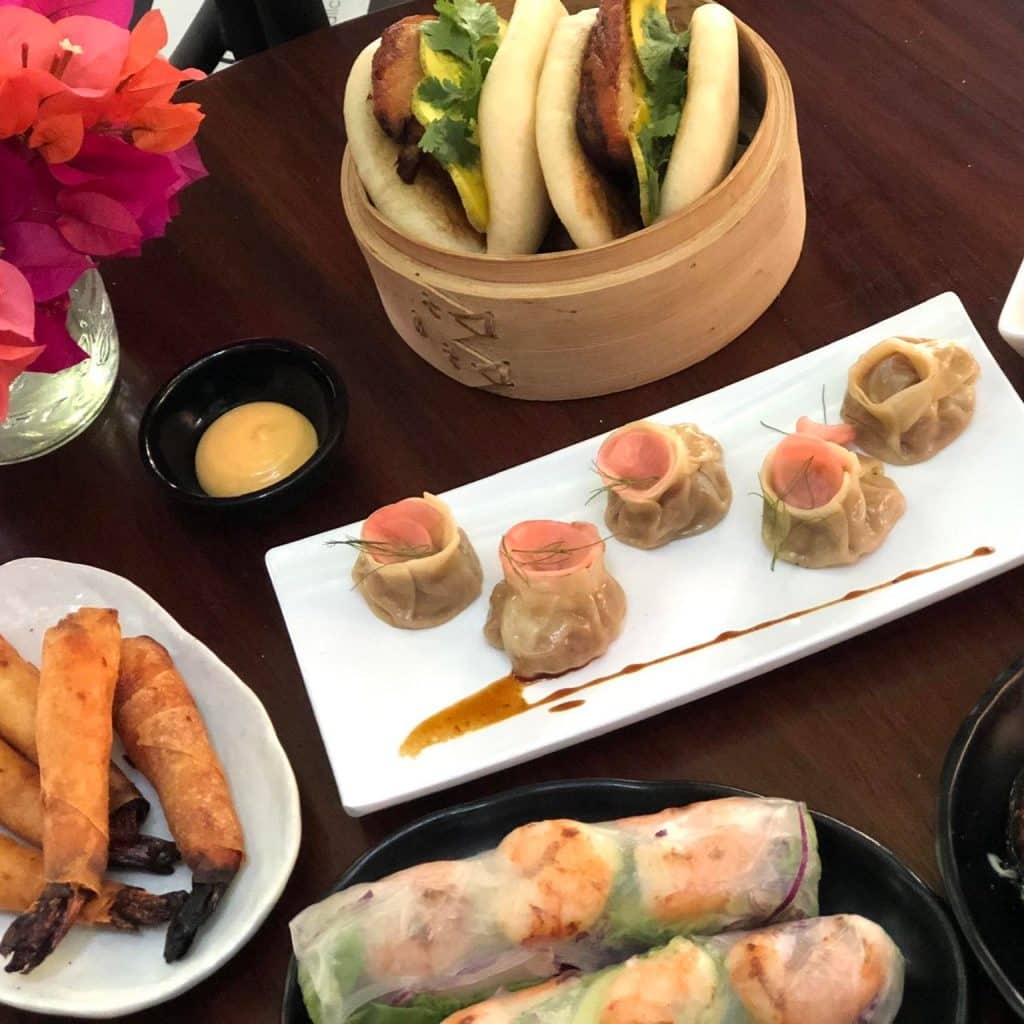 For Francie it became really important to raise again the Bonito that she had lost in Nora's tragedy.
"It is a challenge, a lesson to learn, you can lose everything in a second but in the end you have the opportunity to start again," Francie says.
Many people are excited to return to this great place, Bonito is a mix of different people, cultures and genres. That's what makes his return even more exciting.
The restaurant is expected to open by the end of February. Watch their social networks for more news!
You can stay tuned on their website and social networks:
https://www.bonitokitchen.com/
https://www.facebook.com/Bonito-Kitchen-Bar-104655211508518
Locations:
BONITO KITCHEN, TULES
De Los Tules 325, Jardines Vallarta, near Costco
Lunes-Sábado 1-10pm. . Monday-Saturday 1-10pm.
BONITO KITCHEN & BAR, ZONA ROMANTICA
V Carranza 512, Emiliano Zapata, near the "Tree"
Lunes-Sábado 1-10pm. . Monday-Saturday 1-10pm.