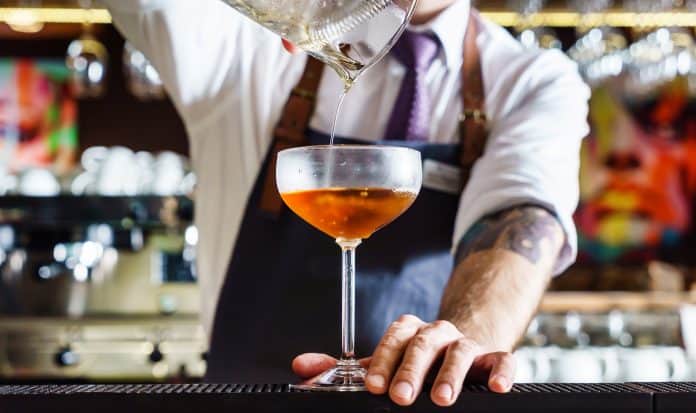 Esta publicación también está disponible en:

Español
Besides the warm weather and the exuberant nature of Puerto Vallarta, the nightlife has been a great tourist attraction for the thousands and thousands of LGBTQ visitors who come every year.
If this is your first time in Puerto Vallarta and you only have a little time to get to visit its bars, nightclubs and Mexican cantinas, the best thing you can do is a pub crawl, or locally know as bar hopping.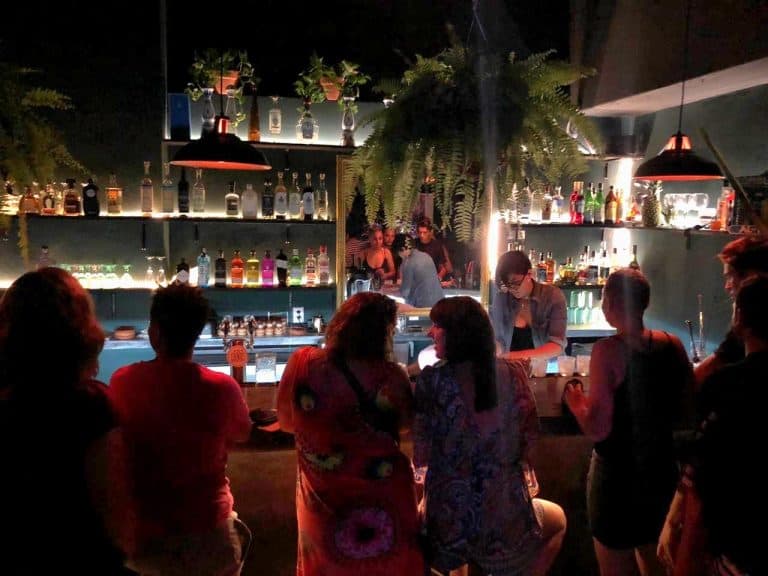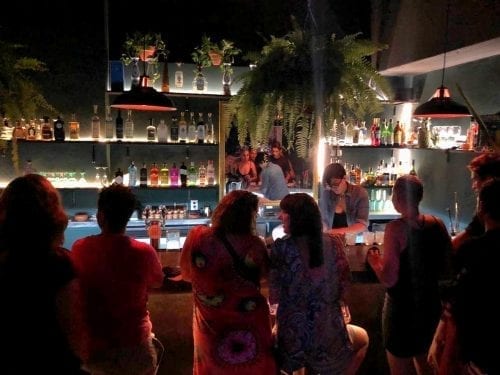 Bar hopping is an activity that usually takes you to different bars, pubs and a nightclub. It is also an excellent way to meet new people that, with the help of a guide, spend a night dancing, drinking and partying at different bars.
The guides are the experts, they know the best places that are worth visiting, they usually get premium drinks or a special menu for the members of the group, they are also the ones who gather everyone before and during the experience.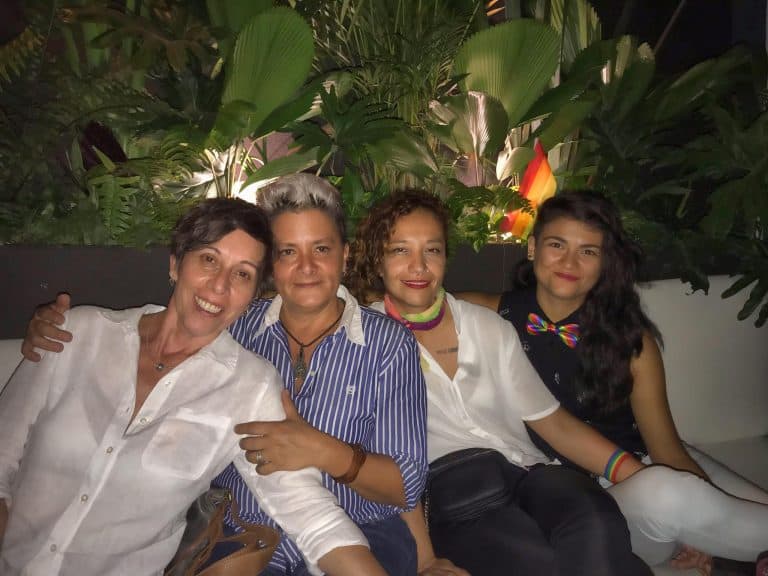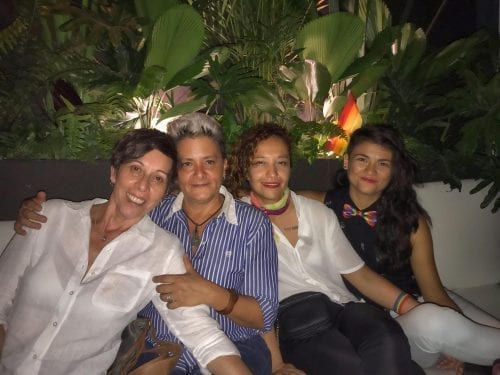 To get to know more about the main bar tours in Puerto Vallarta we looked to Tim Wilson, Amberleigh, and Brian Cuevas, three of the most popular guides in the area and each one told us why to choose them.
Gay Vallarta Bar Hopping Tour
Offering a bar tour for more than nine years, the Gay Vallarta Bar Hopping Tour is Vallarta's oldest. The price for those who want to join this group is $1,200 pesos up to $2,850 pesos ($99 USD to $129 USD) depending on the choice of the package, dinner and drinks or just drinks.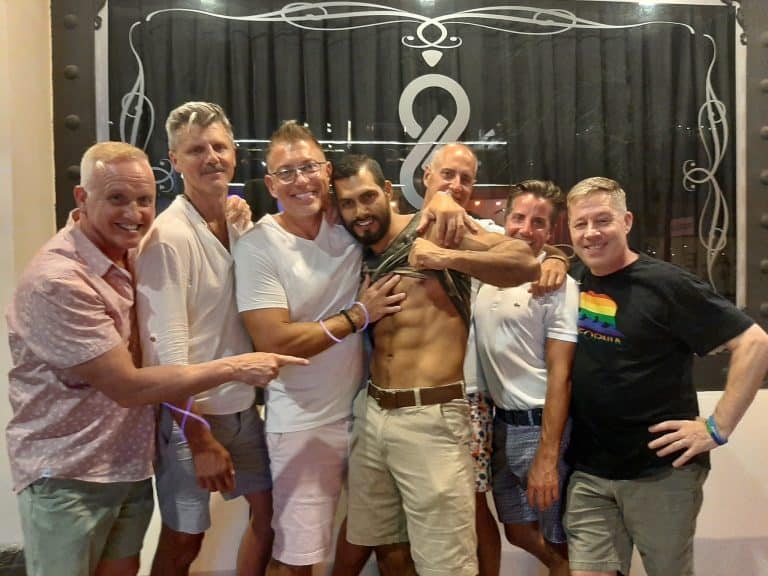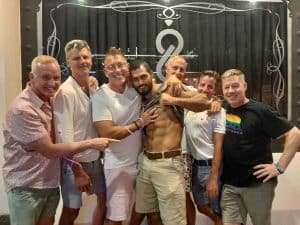 Groups for the Gay Vallarta Bar Hopping Tour are organized every day, but the most attractive days are Fridays and Saturdays, the duration of the tour is approximately five hours, the action begins at 20:00 and ends at 1:00 a.m.
The spoken languages in the tour are English and Spanish, but the tour is offered to people of any nationality. Cancellations can be made at least 24-hours in advance.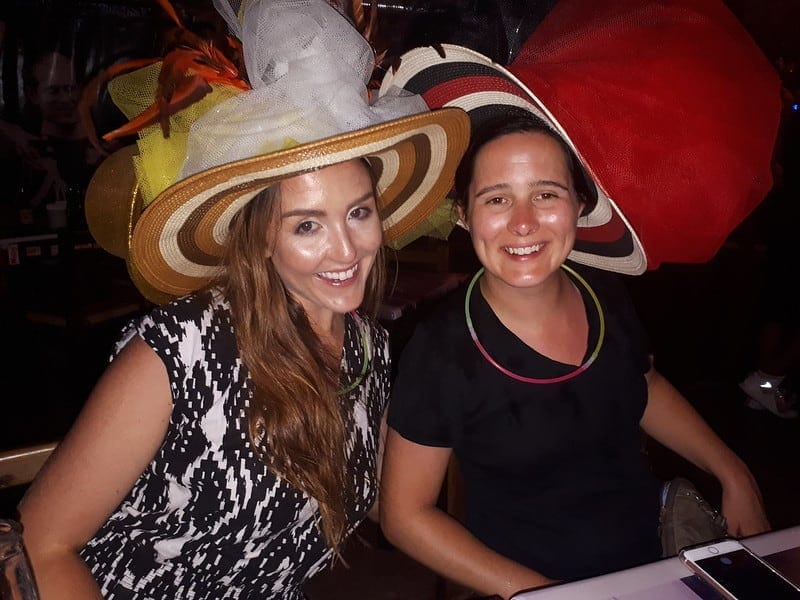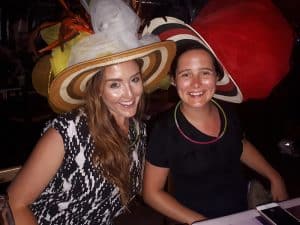 The tour includes a visit to five different bars, including a strip club, a nightclub and also drinks from the three packages to choose from which are: premium drinks, national drinks or light drinks.
"Our most popular and fun option begins with a delicious three-course meal and two drinks plus our famous fun and games time to get to know your new friends. Then we visit five hot spots including one all male strip club with one drink at each bar. Then the sixth club is VIP No Line No Cover access to the dance club of for the night," explained Tim Wilson, owner of the Gay Vallarta Bar Hopping Tour. "Special gifts like Andrew Christian's underwear are given to members celebrating special occasions like birthdays or anniversaries."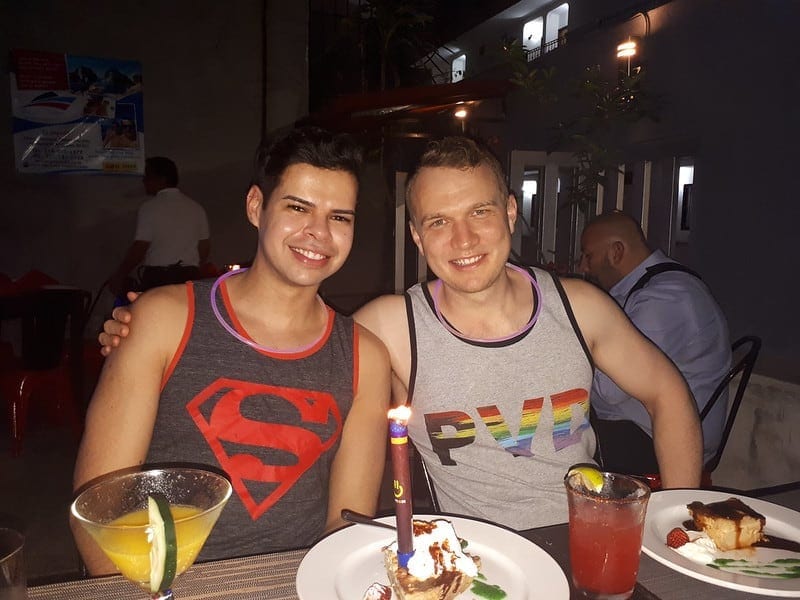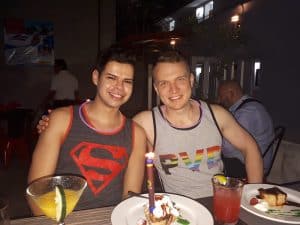 You can find out more information and book on their website here: https://hop.gaypv.com/
Secret Bar Tour sssssshhhh….
This tour is led by former beauty queen and local bartender at Anonimo, Amberleigh best known as La Wera Loca. Her passion for cocktails, fun and meeting new people have made this charismatic. free-spirited woman become the perfect guide for this experience in which all nationalities and languages ​​are welcome.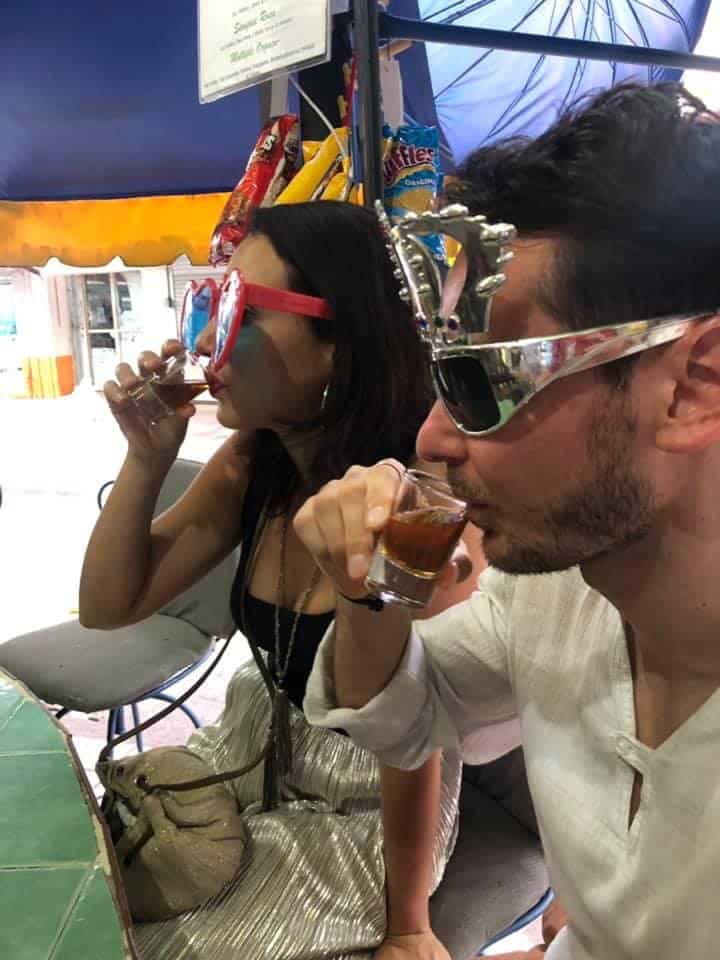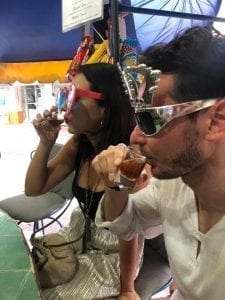 The tour is ideal for people who prefer to get away from places where they must stand in long lines or deal with the tumult of people. Through doors, corridors, gaps or stairs, "La Wera Loca" (what the locals call her) guides you to clandestine bars of the city.
"You'll have access to hidden places, handmade cocktails and unique environments. The Secret Bar Tour is an unforgettable and worth telling experience."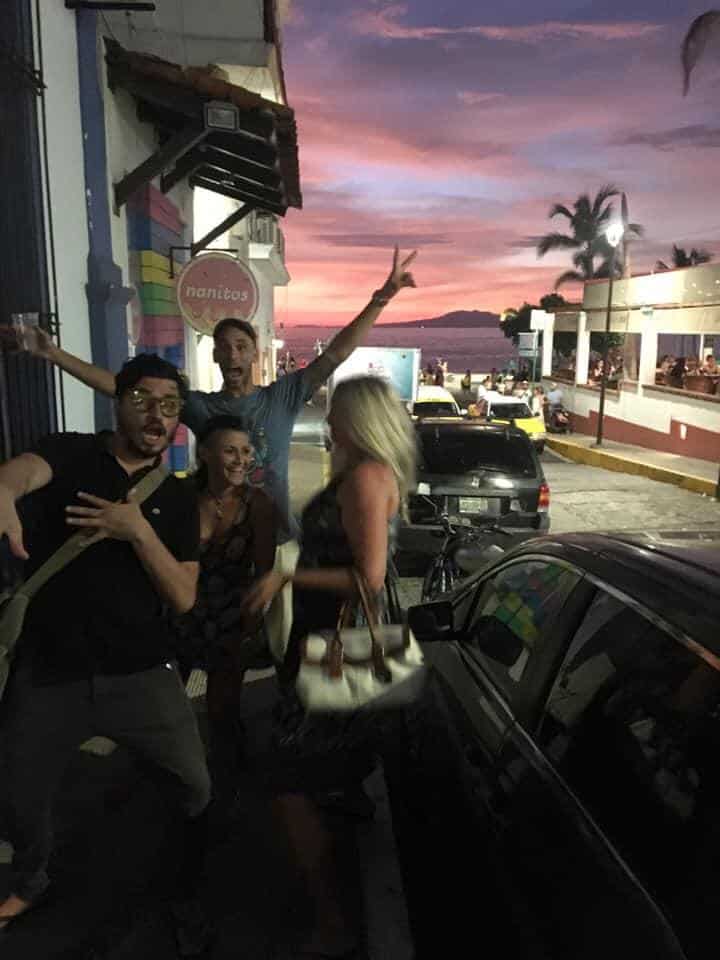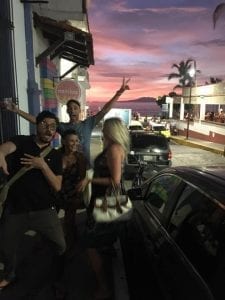 When paying the $975 pesos tour (starting around $47 USD) you will be entitled to a cocktail based on rootlets, mezcal or tequila in each of the three secret bars. It is highly recommended to bring cash and/or credit card in case you want to buy more drinks and/or also for tipping.
"I've earned my reputation here and that's why I am a great guide; I know everyone and everyone knows me," she explained. "I promise that you´ll have the best time of your life."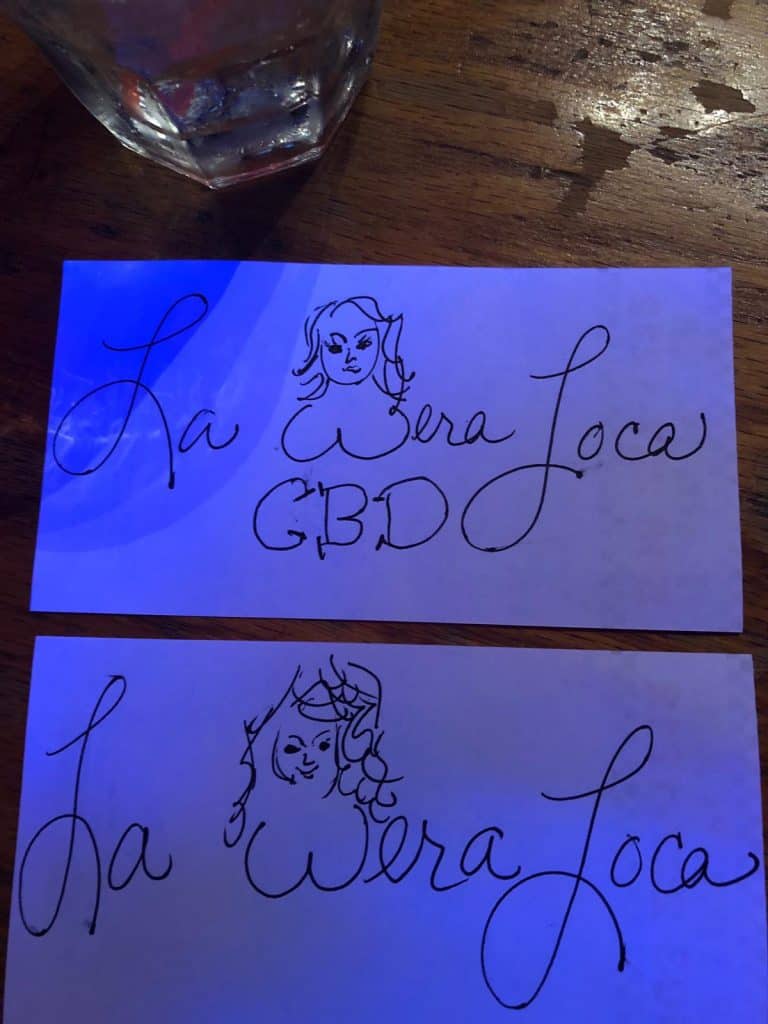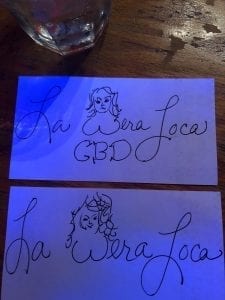 You can find more information on their Facebook page: https://www.facebook.com/puertovallartaspeakeasy/ or book on AirBnB here: abnb.me/csNI0qJjdY
Brian's Bar Tour
The only thing you must worry about on this tour is to have fun. Brian's tour dynamics are designed so the group can be able to meet new people in as many places as possible.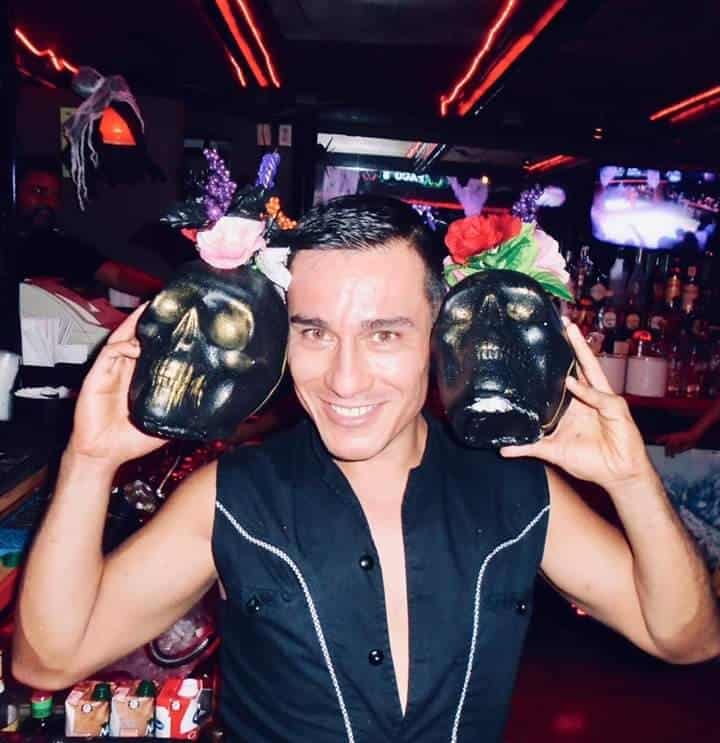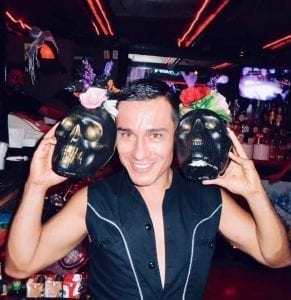 "After a three-course dinner we have fun in five different bars, with the bracelets they have access to a drink in each bar. Tour prices vary, but fun is guaranteed," said Brian Cuevas, owner and official tour guide.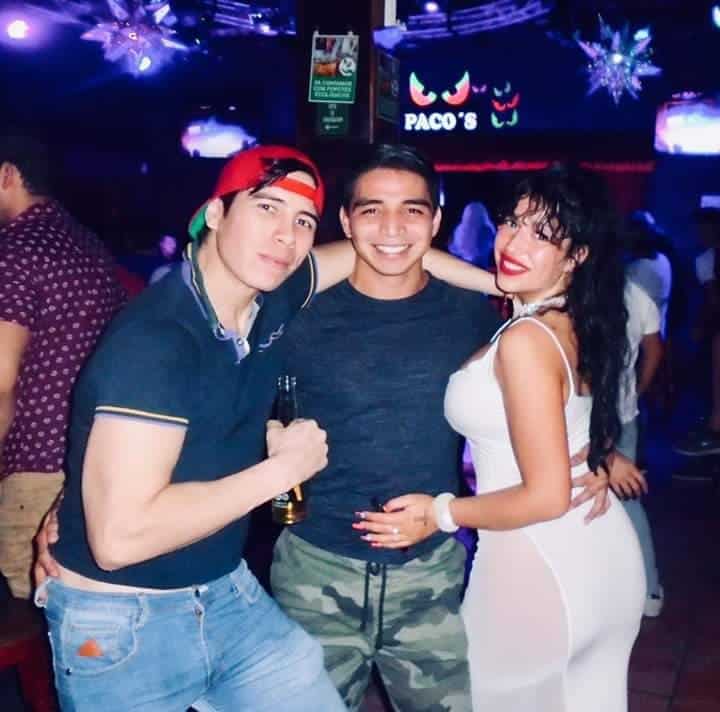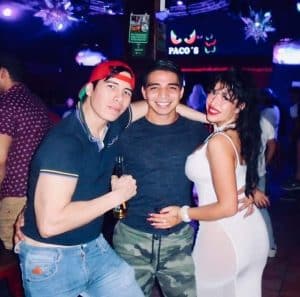 Brian's Bar Tour operates during high season, starting in November of each year.
You can find out more information on their FaceBook page here: https://www.facebook.com/BRIAN-S-BAR-TOUR-2053849304833439/
Recommendations
Regardless of which tour you choose, you're bound to have a great time. Here are some tips that previous bar hoppers recommend:
Avoid trying to compete to see who can drink more – everyone drinks at their own pace, so do not exceed.
Carry an official id since the minimum age required by some bars in Mexico is 18+.
Make sure you know what the plan is for the night. Ask the guide which bars you will visit and how to get there. That way, you should have no problem finding the rest of the group in case you get lost or separated.
Cheers!!