Esta publicación también está disponible en:

Español
BackdoorXL, an international gay pop-up party, will hold its first-ever event in Puerto Vallarta on Saturday, May 21, as the city prepares to kick off its annual pride celebration.
BackdoorXL will start at midnight and will continue until 10 a.m. on Sunday, May 22. The party will feature a dancing until dawn, a pool side bar, dark rooms and play spaces. Organizers say the event has been fully licensed.
So far in all of its promotions the location of the event has been kept secret. O&APV has the exclusive location where BackdoorXL will take place, in one of the most incredible places in Vallarta, situated next to the jungle and away from the hustle and bustle of the city: Amaria Villas, a space in PV for art, culture and entertainment located at Carmino Vallejo 1038, Paso Ancho, 48280 Puerto Vallarta, Jalisco.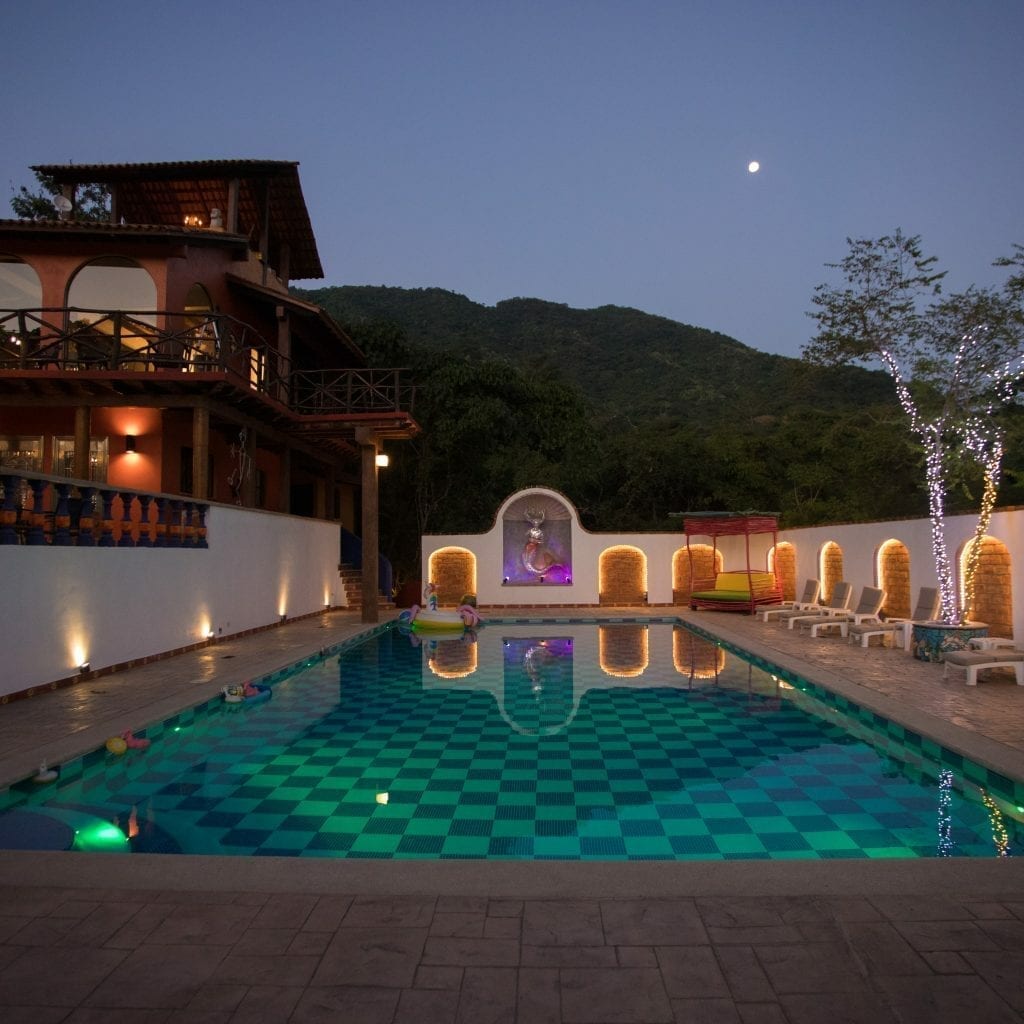 The event costs $600 pesos in pre-sale and $1,000 pesos at the door. One of the surprises and innovations of BackdoorXL will be the cost of the ticket for Mexicans and Latin Americans: with a Local ID, the cost of the event drops to $500 pesos. Organizers want to price the event for locals so the party includes a wide variety of LGBTQ community of Puerto Vallarta. To access this special price you will have to register on the party's website and make the payment at the door in cash with an ID.
To get to Amaria Villas from Zona Romantica, BackdoorXL buses will depart from Lazaro Cardenas Park. The round trip bus trip is fully included in the ticket. Buses should be arriving by 11:30 p.m. for boarding.
For those who do not want to take the bus, you have the option to organize yourself with your friends and take an uber or taxi.
BackdoorXL is an inclusive queer project from Canada that joins at the Pride in Vallarta 2022 celebrations. Its organizers firmly believe in the idea of ​​being able to create entertainment and fun spaces for all LGBTQ+ diversity. They decided to create an international platform and stage for Mexican and Latino artists working and living in Mexico.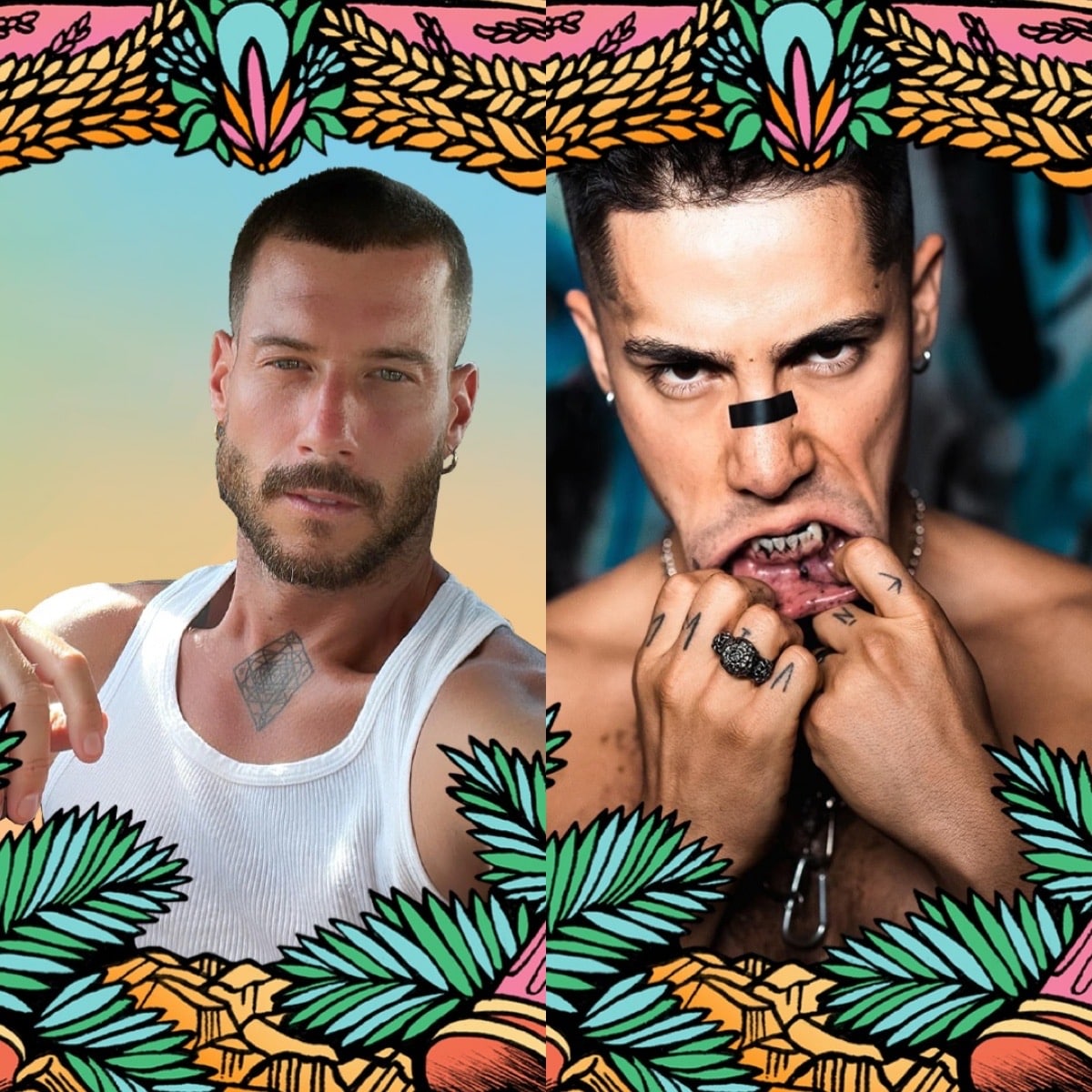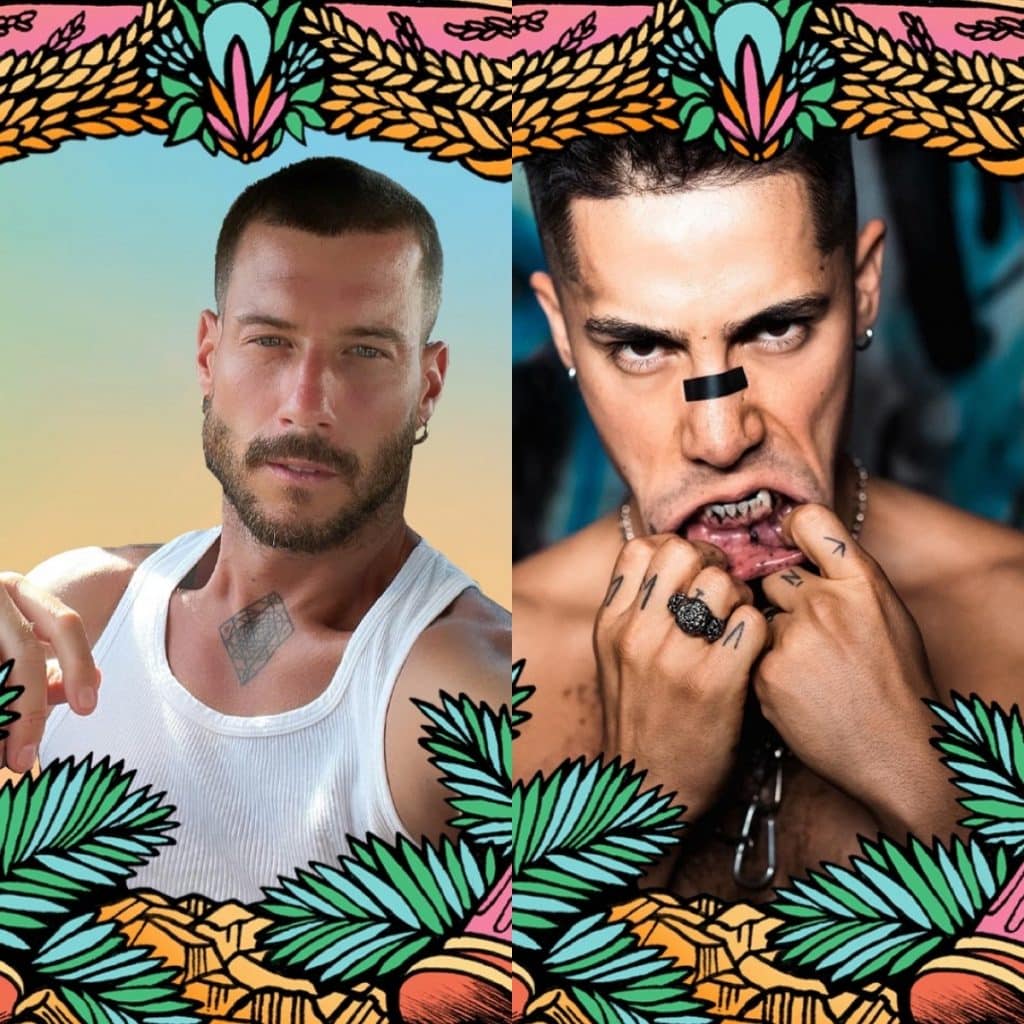 "In these holidays we create safe environments for queer people who live and travel to PV and show their true selves, we want it to be a space free of prejudice and that serves to find oneself and find love in diversity. We're creating intimate, wild, kinky spaces where we can connect with each other." says Mateo, CEO and the mind behind BackdoorXL.
BackdoorXL will feature international DJs such as the renowned Karsten Sollors from the US, Villaseñor from CDMX and guest artist DJ Owbe from Puerto Vallarta.
You will also be able to enjoy wild and vibrant performances by artists of drag and queer scene in Puerto Vallarta's such as The Kiki House of Minerva, Holy De Grial, La Junco, Naia D'aydan; BlackConda; Naomi Balenciaga and Ulises Perez. Hosted by Abraham, Benji Vega and Nico Kraken.
BackdoorXL is a party of inclusion and diversity in every way that favors nudity and empowers queer people. The party is something never seen before in PV They will have a huge stage for 600 people, a 20-meter heated pool, decadent sculptures, iconic performances and an environment where everything is possible and everyone is welcome within a wild atmosphere in the middle of the jungle.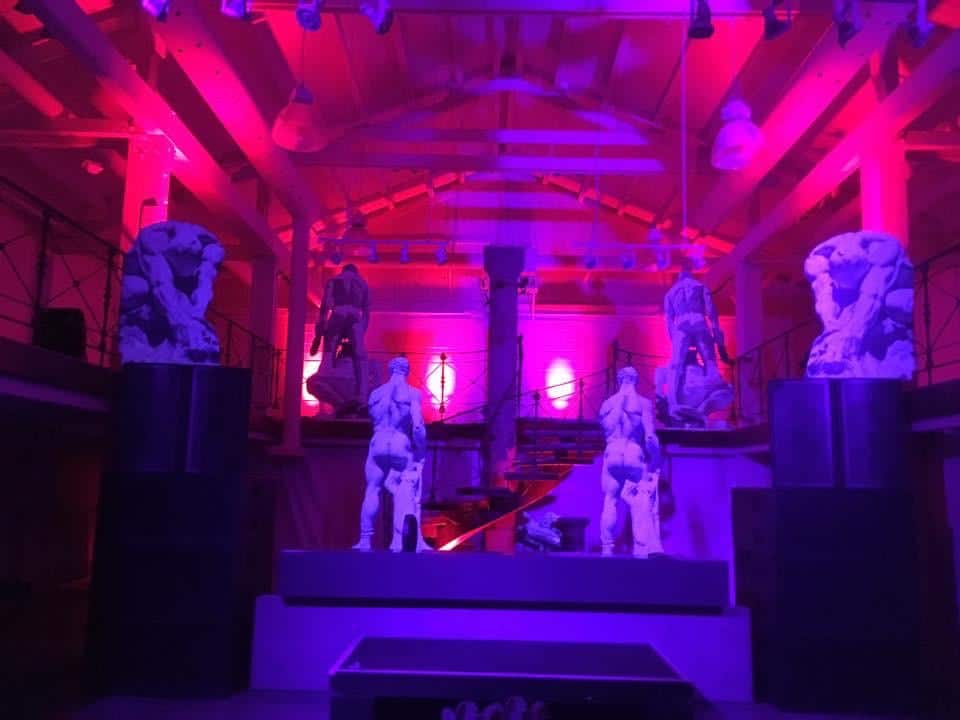 Within all this love and freedom BackdoorXL does not forget to have and provide free harm reduction services and information at the event (safer sex supplies, information on how to access preparation and encouragement here in PV, as well as promoting donations to the Centers of Wellness SETAC for the LGBTQ+ community)
BackdoorXL arrives with all the warmth of Vallarta betting on diversity and its good energy to add to the already vibrant community of LGBTQ+ events in PV.
Here is the official site where you can register and buy your tickets:
https://www.showpass.com/villaparty/