This post is also available in: Español
Today, Tuesday, May 17, the International Day to Fight Homophobia, Transphobia and Biophobia, will be marked in PV by a March Against Homophobia.
The march will take place at 7 p.m. on Francisco Medina Ascencio Boulevard, outside the Hotel Sheraton in front of the Agustín Flores Contreras Sports Unit, and will march to the Arcos del Malecon. After the march there will be a speech, an artistic show and a video. Everyone is invited to be part of the march. Just show up a little before 7 p.m.
The coordinator of the Lesbian, Gay, Bisexual and Transsexual Collective, LGBTQ + Puerto Vallarta, Hector Ramírez Betancourt, who organized the march, said, "It is important to march and be visible because we continue to be victims of homophobia and discrimination, throughout the country. We invite all of society to join, not just the LGBTQ+ community. You don't have to be in the fight to be in the fight," he stressed.
To commemorate today, Betancourt reported that lighting was managed for the presidency and the municipal square with the colors of the rainbow, which symbolize diversity.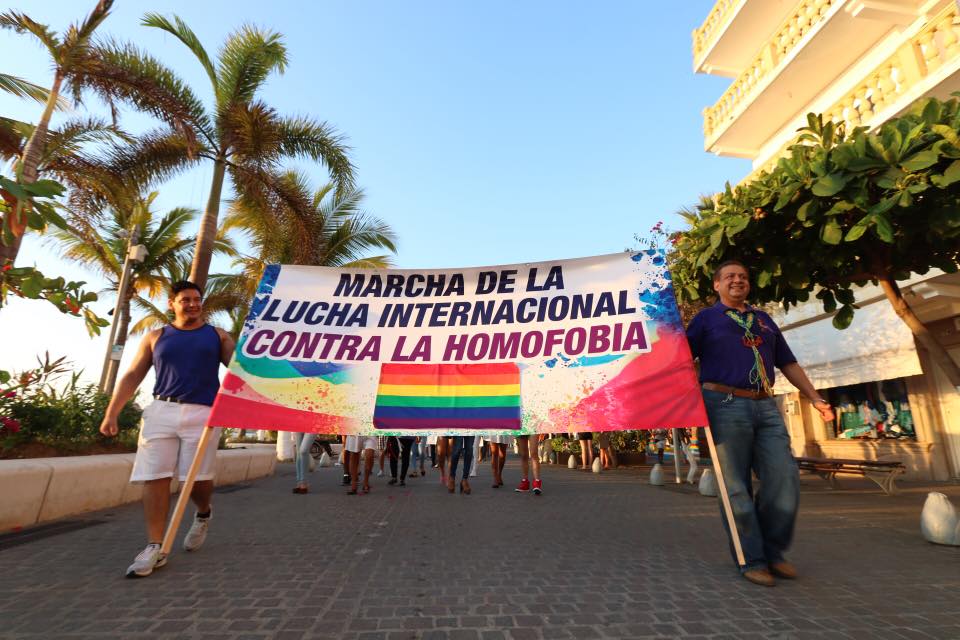 The United Nations Organization (UN) in 2004 proclaimed May 17 as the International Day against Homophobia, Transphobia and Biophobia, in commemoration of the day homosexuality was removed from the international classification of mental illnesses by the General Assembly of the World Health Organization (WHO) 14 years earlier (1990).
Currently in Puerto Vallarta the number of cases for hate crimes against the LGBTQ+ community has decreased. Betancourt clarified that in 2020 four cases were known, and there may have been more, but they are not yet typified in the state of Jalisco. He insisted that in the last two years the number of attacks or disappearances in the entity has decreased.
The International Day against Homophobia, Transphobia and Biphobia is the expression of respect for a society, in which diversity is accepted and the rights of people are recognized regardless of their sexual orientation and gender identity, creating an environment of respect towards LGTTBI people.
Gay, bisexual, transgender or intersex (LGBTTI) people are victims of harassment, torture, arbitrary detention and even murder around the world, often with total impunity. Homosexuality remains a felony or crime in more than 70 states and is punishable by death in 11 of them soon. In some countries, homosexuality and transsexuality are still considered diseases.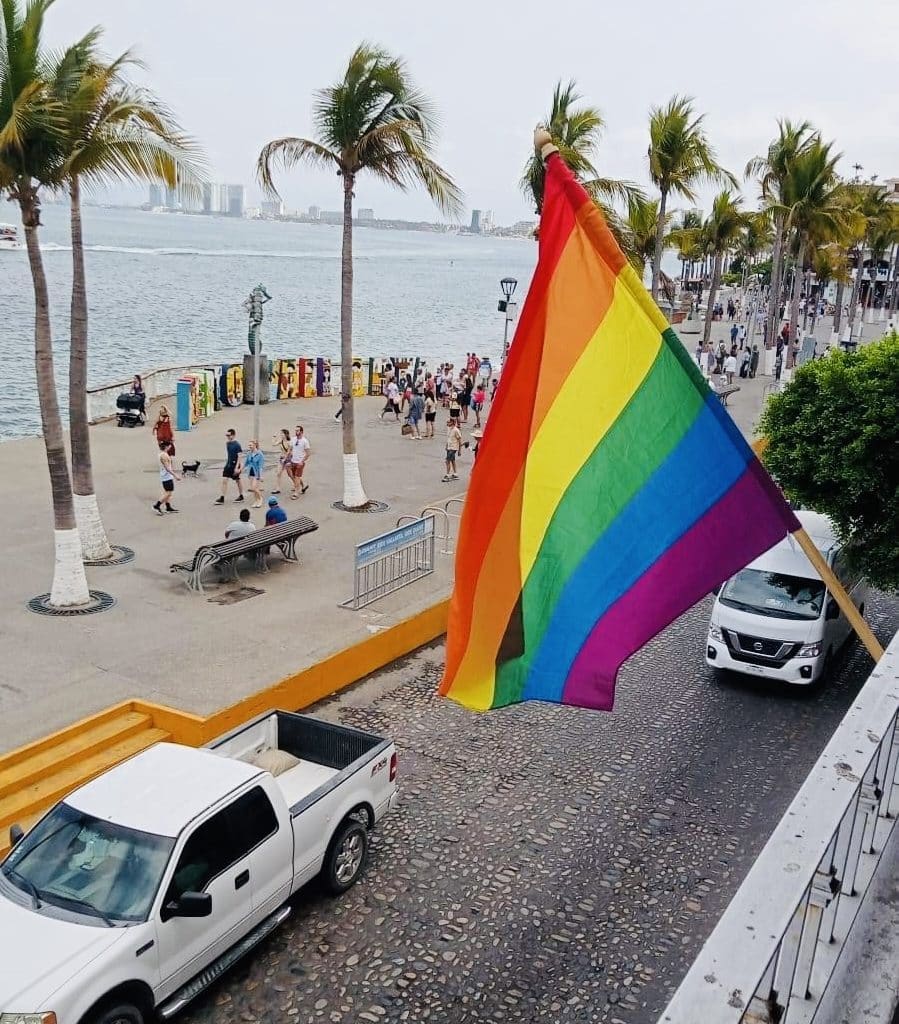 Today we live in a society where discrimination based on race, religion or social status is present. Despite the years and the advances that man has achieved, there are still people who condemn their peers for thinking, feeling and acting differently from what has traditionally been established as the norm of thought and social behavior.
For this reason, we need more and more voices to be raised throughout the world so that this does not continue to happen. Human beings, by nature are born free, therefore they must enjoy rights and equality, which are inalienable.