Ricardo Brhem, owner of Apache's Martini Bar, discusses the challenges faced during the covid and adversities.
August was a difficult month for several businesses in the city due to restrictions imposed by covid 19. Such as closing night clubs and bars. For this same reason bars that didn't have kitchens decided to close to avoid problems. Some others were fined for not complying with the norms and many others decided to close on their own. Such was the case of Apache's bar, which closed the last week of August, taking advantage of the situation to remodel.
Now being September things seem to be going a little better for the businesses in the area, however it is well known that this month is the lowest in tourism and income of the whole year. Therefore, despite the fact that there are no longer restrictions, businesses continue to face adversity, as is the case of the Apache bar.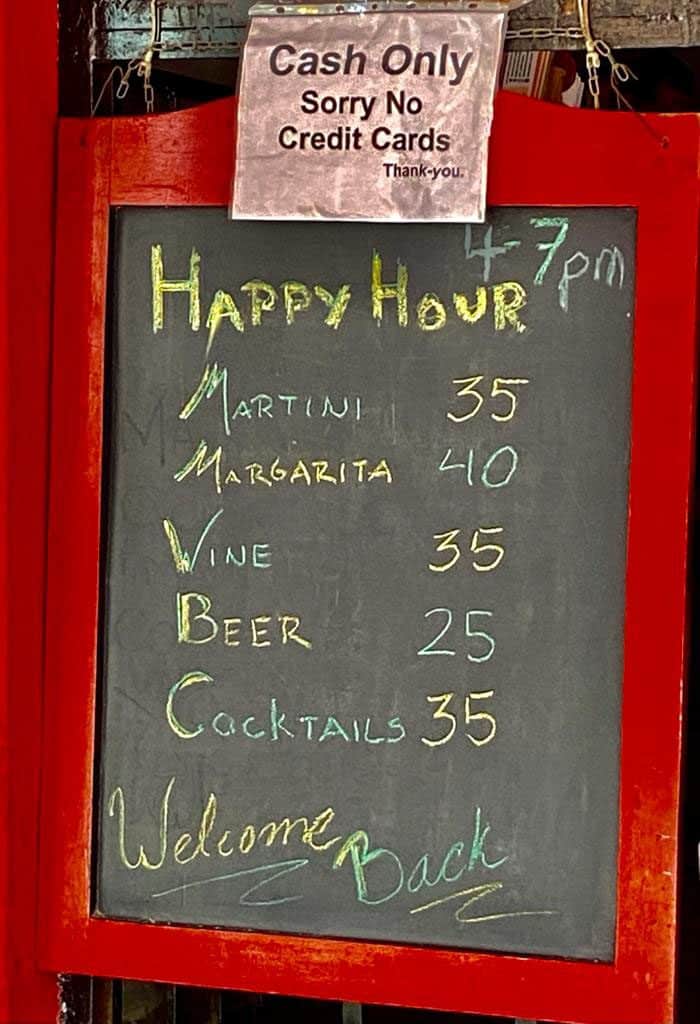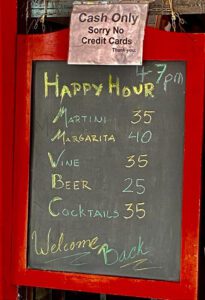 "Compared to August this month has been better. There are more people in town, we will need to wait until the end of the month. But we are happy with what we have right now. It's the lowest season and the lowest month of the whole year, but we can't complain. We have done very well because of all the people who support us." Brhem said about September.
In spite of the circumstances, October is getting closer and closer and in the middle of this month, business starts to pick up again, as the high season begins and with it a great diversity of foreigners in the city. We asked Ricardo what he thought about it and this is what he answered.
"Every season we hope that people come, feel safe and have a good time. In addition to making them feel happy and welcome in the city. And if they want 3 or 4 martinis, we can help them hahaha."
So here's one more option to enjoy during your stay. And if you come during their happy hour (from 4pm to 7pm) at Apaches they can pamper you with prices ranging from $25 to 40 Mexican pesos.
If you want more articles click here.