This post is also available in: Español
Another earthquake woke Puerto Vallartians at 1:16 a.m. on Thursday, Sept. 22, an aftershock from the 7.7 earthquake of Sept. 19. It was the third one this week that could be felt in the seaside city.
Officials say these aftershocks will continue for weeks and possibly months.
According to #AtlasNacionalDeRiesgos , the 6.9 earthquake with epicenter in Coalcomán, #Michoacan at 01:16, was felt by around 38.7 million people in 12 states of the republic.
Unlike the Sept. 19 earthquake, this one didn't do much, if any damage in Puerto Vallarta. Jalisco Government officials posted on their social media networks that no injuries or damages had yet been reported. Although local hotels did evacuate while they checked for damage.
The country's seismic agency says it has recorded more than 1,229 aftershocks in total as of early Wednesday evening. The largest aftershock before today had been a M5.8 that occurred in the early morning hours, waking up those in Puerto Vallarta at 3:17 a.m.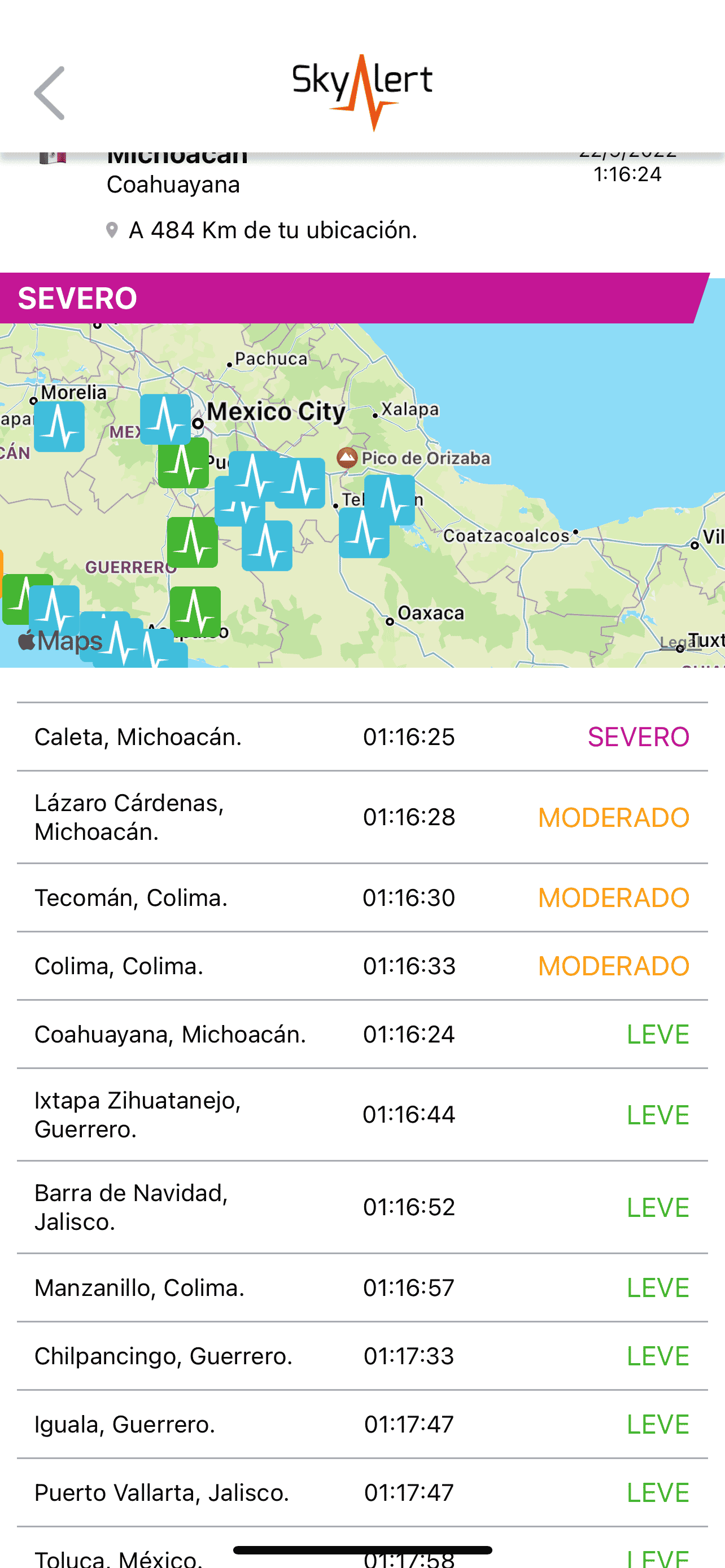 Related Story: