Esta publicación también está disponible en:

Español
It happened on a Thursday morning, between 12 and 1 a.m., when Luis Solis says he was allegedly assaulted by two drivers of the app called "indriver", in Puerto Vallarta.
Luis was in the romantic zone waiting for his indriver driver to take his friend in a drunken state. The trip was successfully completed, however the problem came when Luis realized that he did not have enough cash to pay for the service. So he had to tell the driver what was happening and try to come up with a solution such as leaving the debt for the next trip (something that can be done in several apps).
The driver refused to postpone the payment and they began to argue. When suddenly another driver came out of a white car and between the two of them they began to hit Luis.
Leaving as a consequence, brain contusions, blows to the head and face; in addition to a finger fracture, blows to the ribs, hip and knee injuries.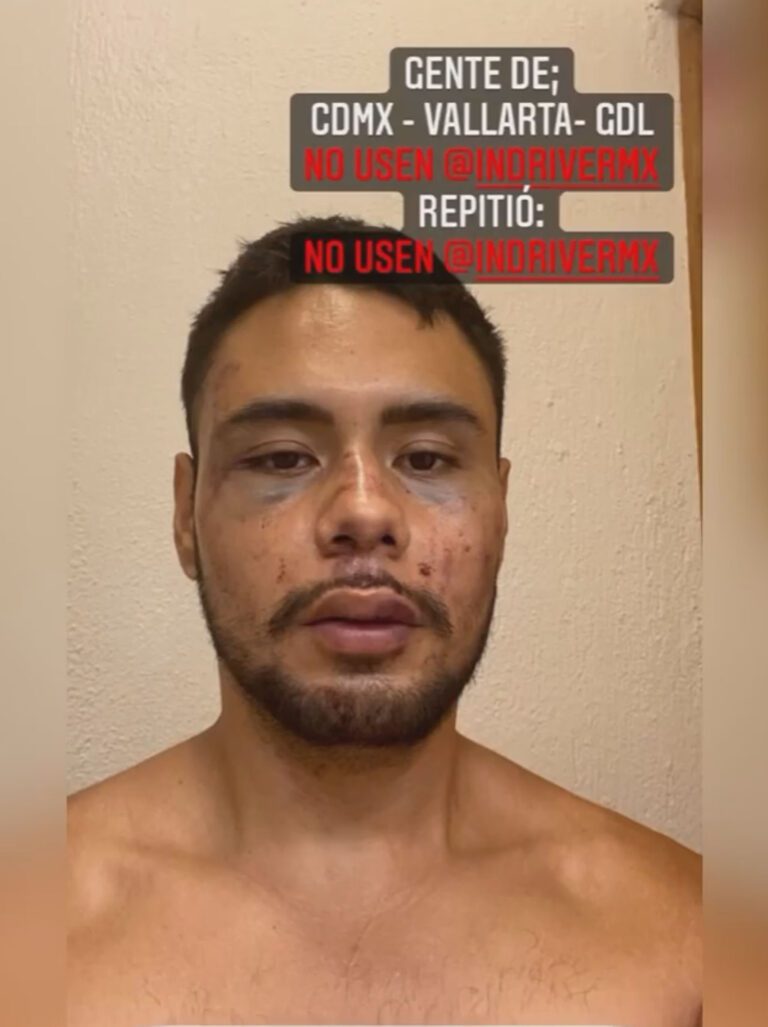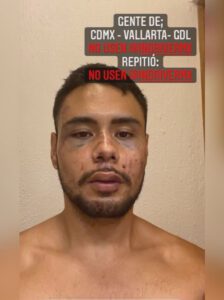 "Currently I feel unprotected, vulnerable and I am taking advantage of this medium to ask for help. I have tried to contact indriver, however I have been unable to. The app is not an app that protects you."
After the events Luis called the police, who were unable to do anything about it. He proceeded to the prosecutor's office to comment his case and open an investigation folder.
"I want to invite society that if they have a case denounce, that it does not go unpunished. It is an application that is not worth it. The security filters they have, do not benefit us as users" said Luis in his video.
Currently he uploaded a new video. In which he indicates that the application still does not contact him and again invites society to denounce.
View this post on Instagram
If you want more articles click here