Esta publicación también está disponible en:

Español
Vallarta Pride returns this May, starting with its characteristic colorful parade, followed by a block party and more.
O&APV presents you the activities that will be happening at Vallarta Pride 2022 so you don't miss any and get organized now!
Wednesday, May 25 2022
Pink Dinner – Pride Kick Off | 7.30PM
Kick off Vallarta Pride at the Pink Dinner Fundraiser for Vallarta Pride at top the Almar Resort with stunning ocean views and incredible food. Hosted by Billboard Recording Artist Brian Kent!
Pink Dinner After Party | 10PM
After dinner…the party begins!
The Pink Dinner is the official kick off for Vallarta Pride 2021 and this year!
When the dinners done, the party goes on!!! Join those in attendance and those that couldn't make the dinner for the Official Pink Dinner After Party at the brand new One Six One bar.
DJ Pony brings us the vocal house music…and with craft cocktails, craft beers, a patio and a two level rooftop, there's plenty of partying to do!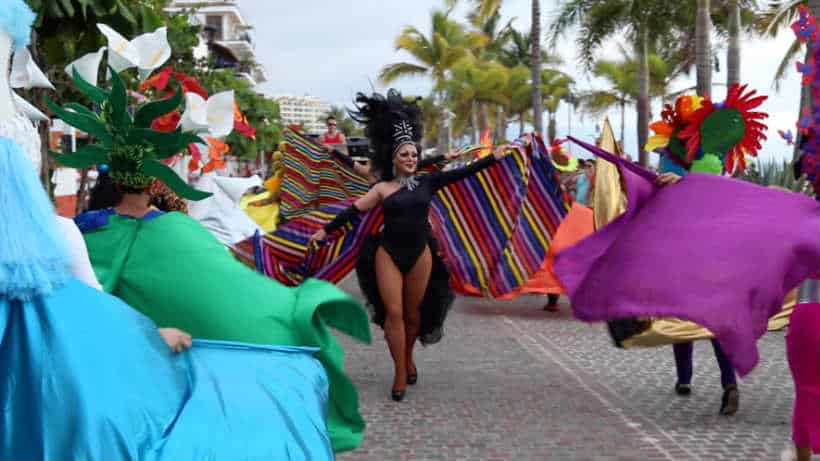 Thursday, May 26 2022
Vallarta Pride Parade | 7PM
We're back and ready to march!! Join the Vallarta Pride Parade which takes place from the Sheraton down the Malecon and into the Zona Romantica! If you're interested in participating in the parade, applications are available at the "Parade Application" link on this site.
https://vallartapride.org/parade-application

Vallarta Pride Block Festival | 2PM – 2AM
Our Pride Block Party just doubled in size!! Two stages of talents, vendors, performances and world class celebrities take to the stage for a night to remember!! Immediately following the Parade and all day long leading up to it!!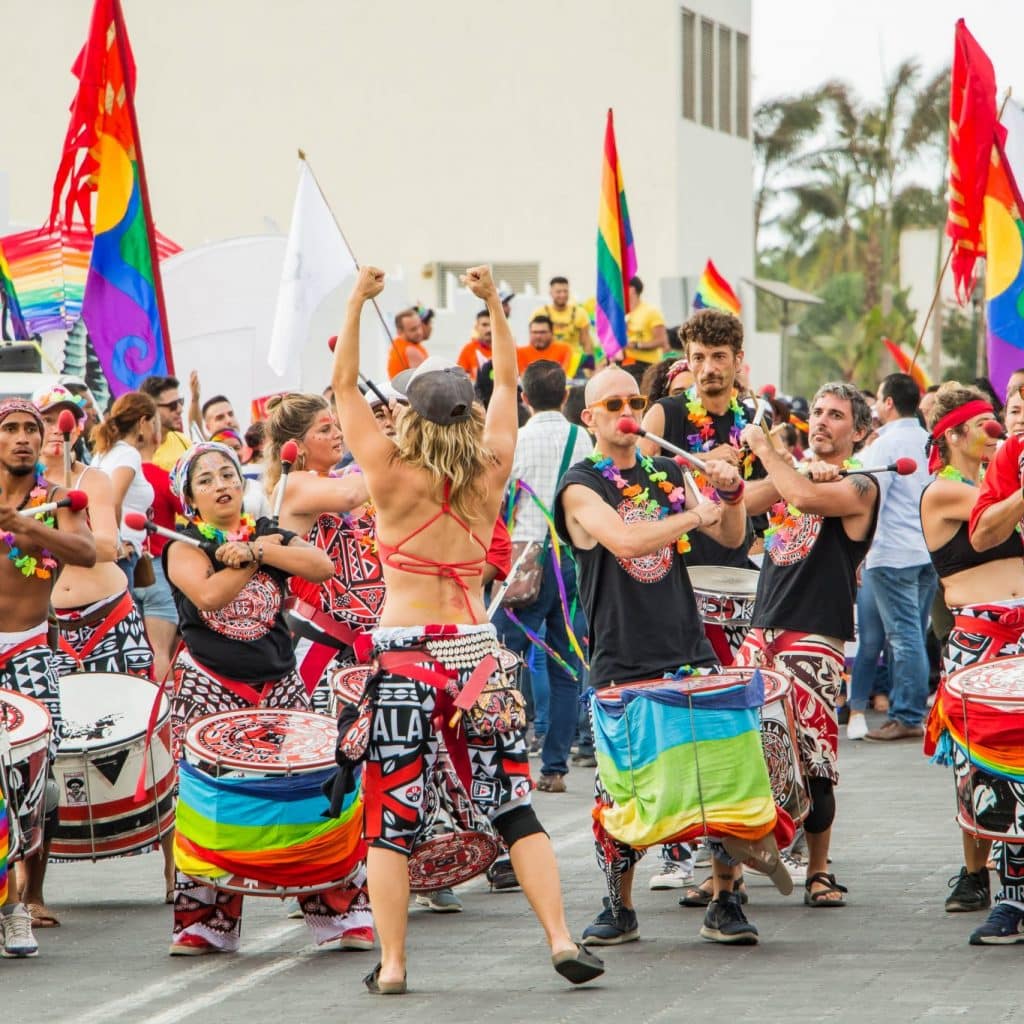 Saturday, May 28 2022
Drag Derby | Pulpito Street | 12PM
The Annual Pulpito Drag Derby transforming Calle Pulpito and the Pinnacle stairs into a Drag Race Track and giant block-party featuring music, laughs, entertainment and another amazing (drag) race.
The winners receive cash prizes and a chance to compete in the Drag Derby Finals in Denver Colorado!
It only remains to know the cast that will be performing at the Pride but while you are waiting for the ticket sales and if you want to participate in the Parade do not forget to register!