This post is also available in: Español
Vallarta Gay Clinic (VGC), located on Calle Lazaro Cardenas 379, has opened in Zona Romantica with a promise to focus on providing LGBTQ+ patients with primary healthcare services.
While the clinic is in space that was once occupied by SETAC (SETAC is a nonprofit organization dedicated to educate and distribute information about HIV and other sexually transmitted infections (STI) – it is not associated with SETAC and is a for-profit private clinic. SETAC now maintains only one office, Aldanaca #178 Esq. Viena Interior 4-A, Col. Versalles, Puerto Vallarta.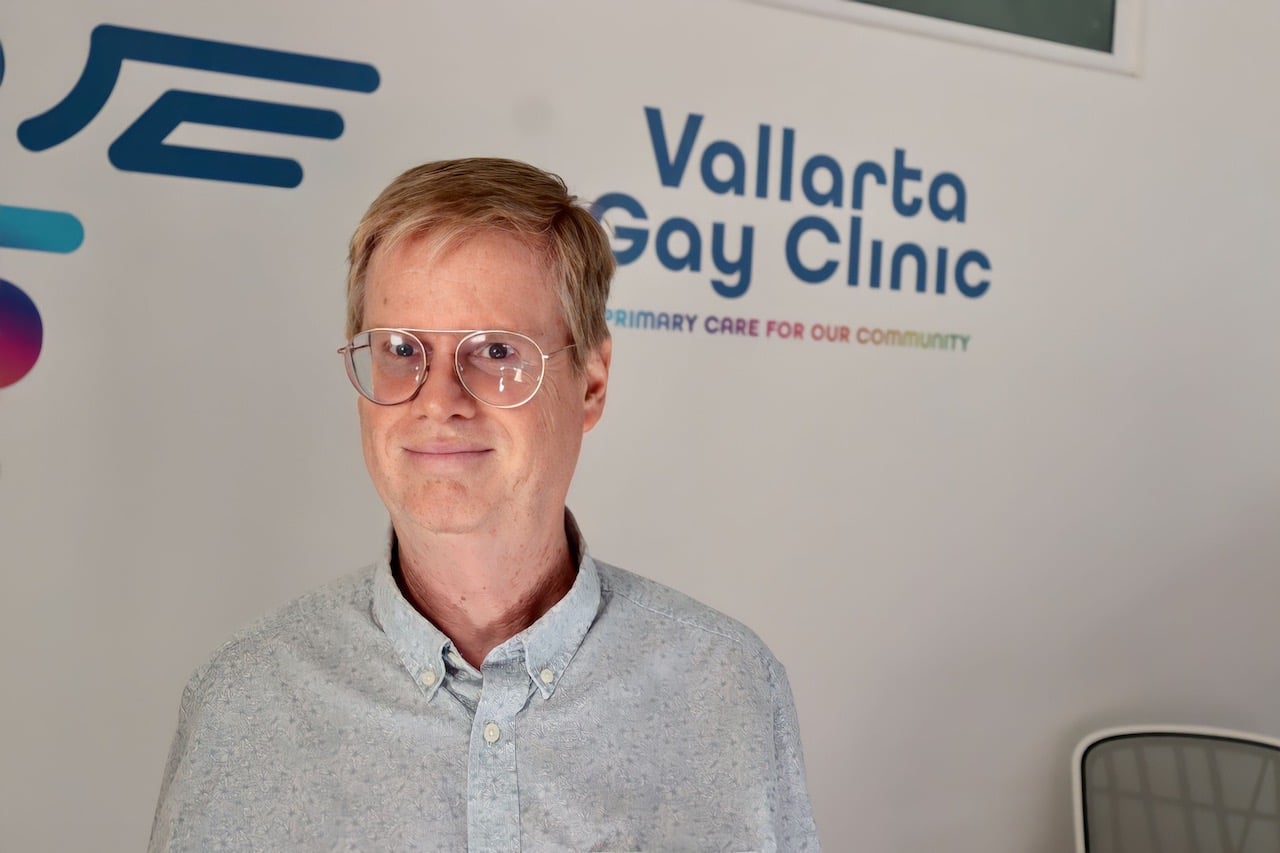 "It is no longer directly affiliated with SETAC, although we support their mission and plan to make regular contributions," explained Robert Schley and Ed Thomas, two of the clinic owners.
Schley said the prices with the for-profit clinic are competitive, and that the clinic would work with patients on insurance reimbursement but said the clinic was offering some new innovative ways to healthcare including a unique membership program.
"Available to Mexican citizens and permanent and temporary residents, it offers significant discounts on regular office visits, medications, exams and bloodwork for a low annual fee," he explained. "We will accept insurance payments, but most insurance companies will not pay us directly; rather, they'll reimburse the patient after the fact. This is a complicated situation, and generally must be evaluated on an individual basis. We have one expert who's knowledgeable about which international insurance plans cover services in Mexico, and another expert/broker for Mexican health insurance policies if they are/become necessary. We are happy to set up conversations for our patients with these experts to figure out each person's situation and best course of action."
Schley said that Vallarta Gay Clinic had three areas that it will focus on. Those are:
1) Primary and Preventative Care: Which includes annual checkups, proactive testing to prevent illnesses later on, keeping medical records in one place, and referrals to specialists.
2) LGBT Care: PrEP, PEP, rapid testing for sexually transmitted infections, newly-diagnosed HIV counseling, and other counseling services.
3) Geriatric Care for our older residents, which includes memory testing, evaluation of the living environment to avoid falls, and osteoporosis testing.
"Another innovation is the clinic's emphasis on wellness, not just illness," he said. "Clinic personnel will regularly reach out to keep active track of members' ongoing chronic conditions and other issues, and to remind members of upcoming appointments. And as soon as possible, a wellness coach and a medical concierge will be hired to round out the active care team. The clinic features a robust network of local medical and health specialists for referrals, when necessary, even to nutritionists and personal trainers."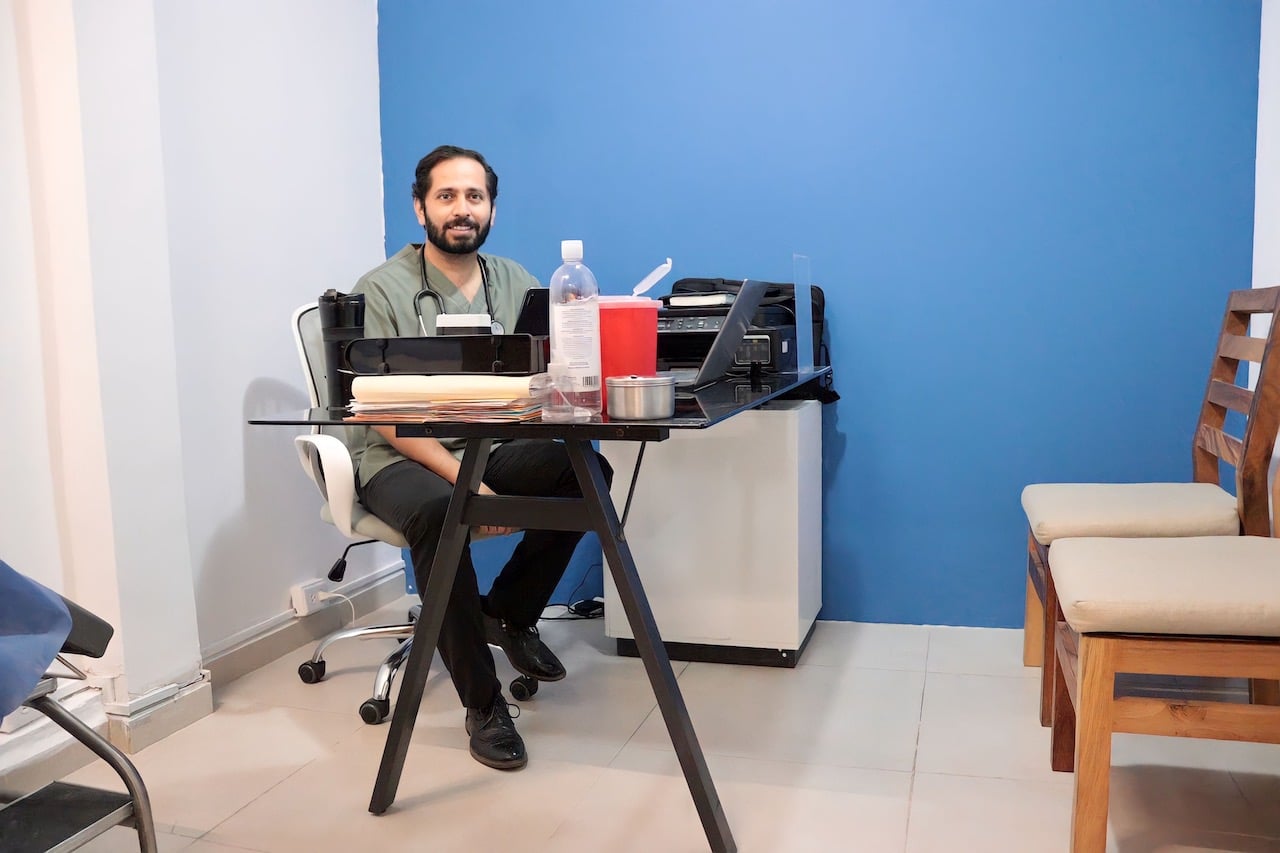 Dr. Miguel Buenrostro is the new clinic's other owner, medical director, and main physician. Dr. Buenrostro is a general practice physician who has specialized in medical issues related to gay men's health, especially sexually transmitted infections including HIV. He will soon complete a medical specialization in geriatric care. Ismael Rossi is the clinic's chief counselor.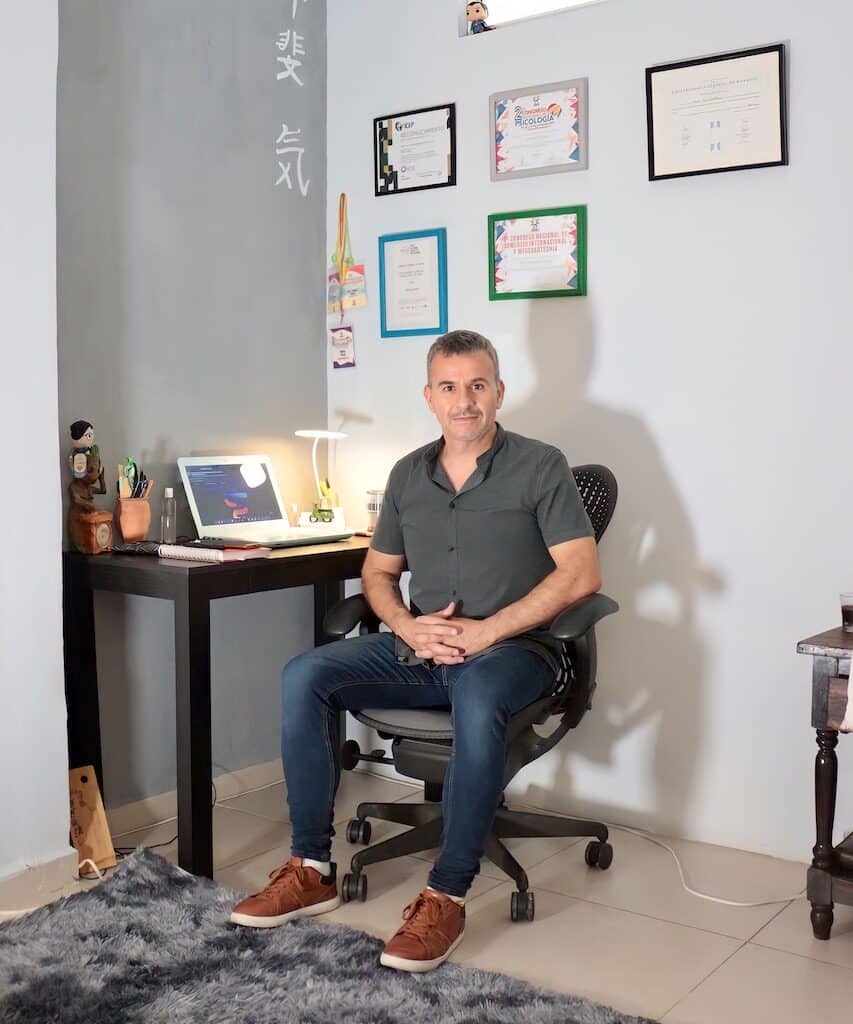 Information to Know:
Location: Calle Lázaro Cárdenas 379
Website: www.vallartagayclinic.com
Appointments: Call/WhatsApp 322-108-2559
Email: info@vallartagayclinic.com.
Spanish and English are spoken.
​Related Story: