Esta publicación también está disponible en:

Español
Puerto Vallarta's only Bear and Leather Bar, STUDS, is celebrating its first year anniversary, May 19, 20 and 21, 2023.
Owner Mike Owens said the celebration would run through the weekend and wanted to share his thanks to everyone for making the bar so successful.
Studs recently expanded to two floors, replacing the former Therapy Bar on its first floor.
The bar has been a have been a lifelong dream of Owens. They both recently opened, offering visitors and locals some new options.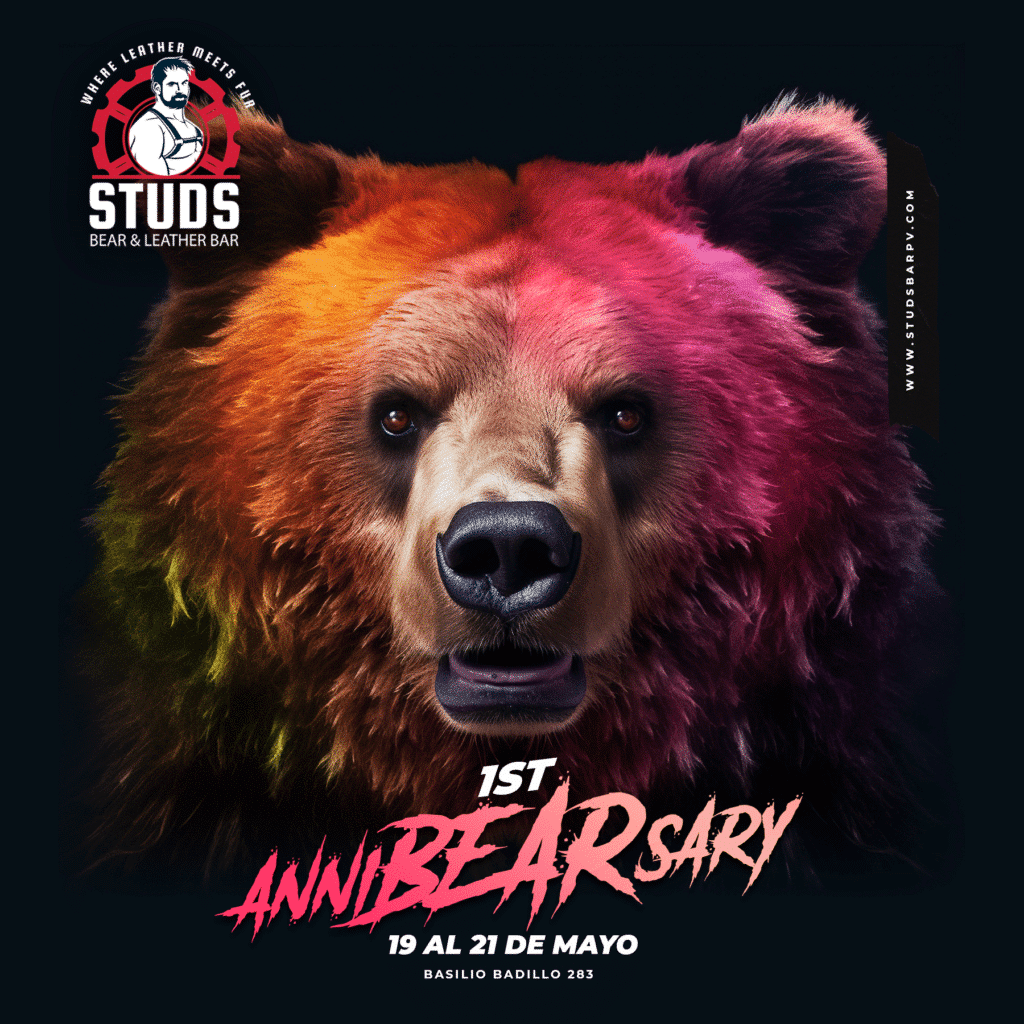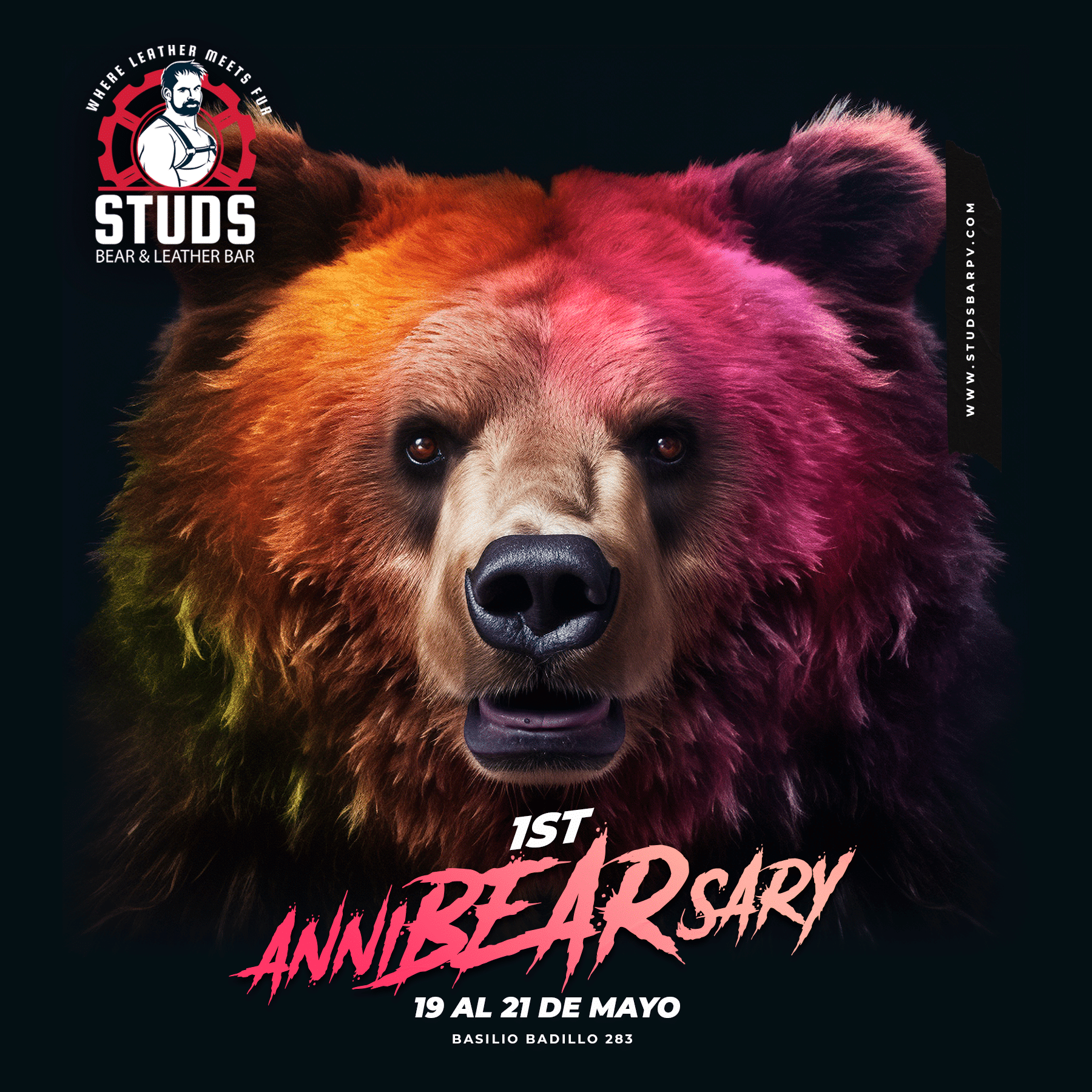 Owens, originally from Phoenix, Arizona, has lived in Puerto Vallarta for about three years, and said he was happy to now call Puerto Vallarta home.
The bar is located at Basilio Badillo 283, Zona Romántica, Emiliano Zapata, 48380 Puerto Vallarta, Jal. Studs Bear Bar, touting itself as the city's first bear and leather bar, offers popular DJs playing the best in House & dance beats, nice leather couches, incredible lighting design and a very private area where the leather community can feel free and comfortable.
At the entrance you can take off your street clothes and stay only in jockstraps. Don't worry if you don't have a suitable look, because Studs sells its own merchandise, where you can pick up special leather clothes and put together your own outfit.
Check out the transformation!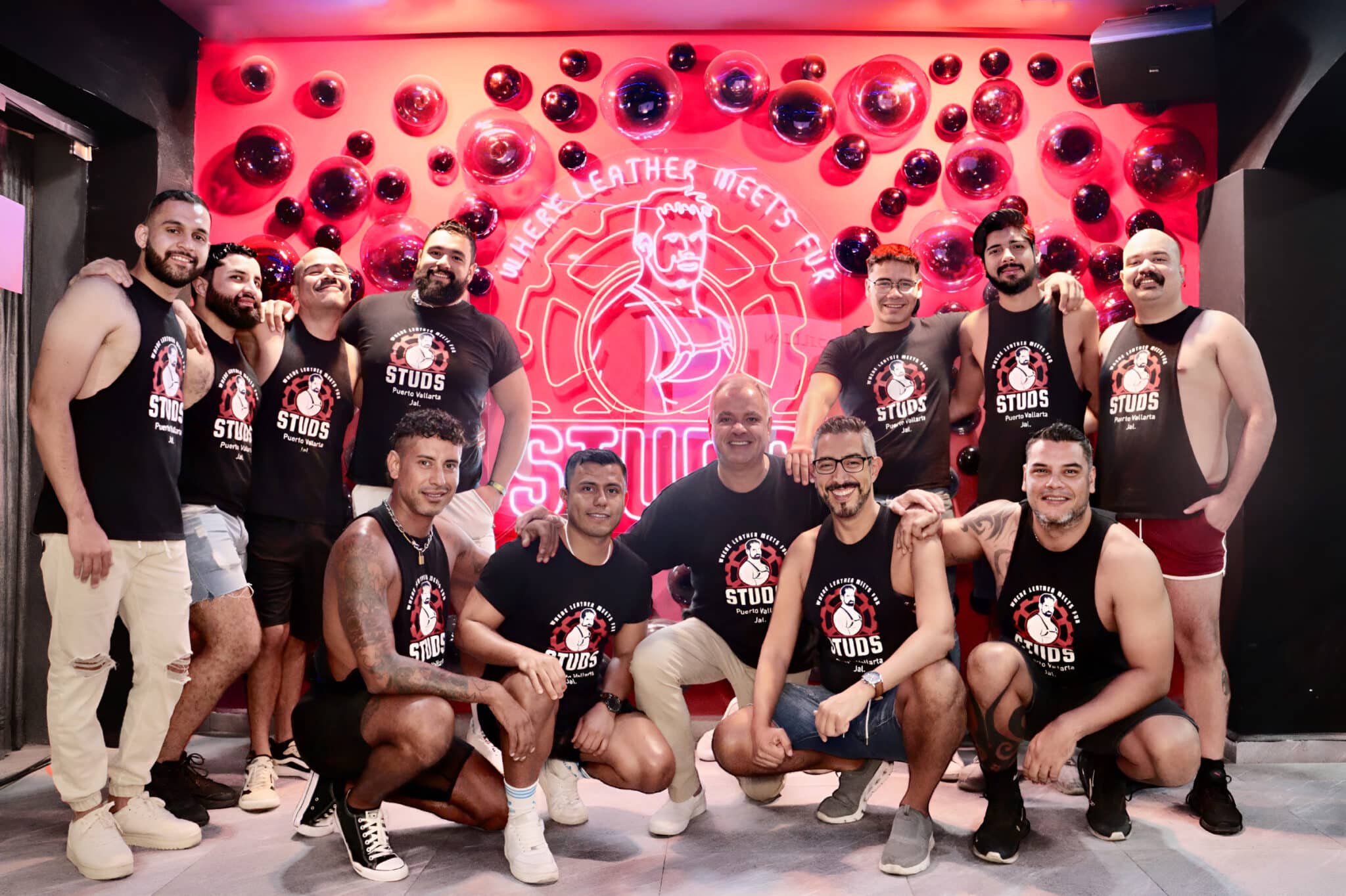 Above, before photos….
And below…Studs now…..