Esta publicación también está disponible en:

Español
The gayborhood has a new gay bar, as Quiero PV opens at the corner of Basillo Badillo and Insurgente (near Act2 theater).
Quiero PV opened in mid-September and is offering drag shows on Friday and Saturday nights, and a daily happy hour from 7 to 9 p.m.
Quiero – which in Spanish carries a few different meanings including want and/or love – and reflects the love the community has for Puerto Vallarta.
"Quiero" is a word commonly used to express the love one has for someone or something and PV is for Puerto Vallarta which is the town we all love," explained Chuy, one of the bar managers. "It has a special place in the hearts of everyone who visits."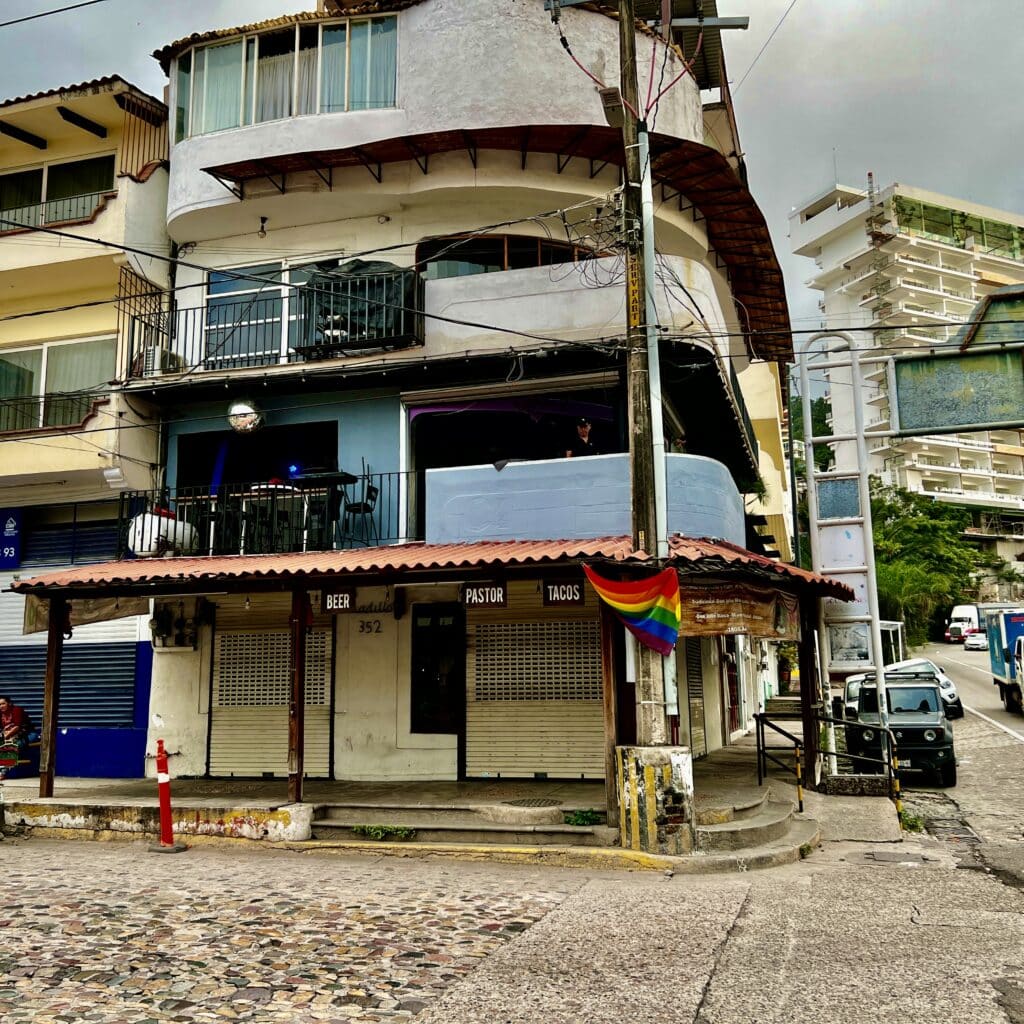 Chuy brings with him years of experience in entertainment management, saying that he has had the opportunity to work in diverse food, drink, and entertainment establishments for many years in some of the most desirable destinations.
"These include sites in Southern California and for the last decade in Puerto Vallarta," he said. "I've created an eclectic network of friends, associates and professional colleagues that enrich both my life and the work I do."
Chuy said he looked forward to "creating an environment that brings a diverse group of individuals who share in the love of live entertainment in a beautiful and vibrant setting. It is the 'feel good' vibe that PV is known for, and everyone wants to experience – both for those who visit and who are local. The PV gay community is one of the most united one and that has been my motivation in creating places that bring people together from all walks of life."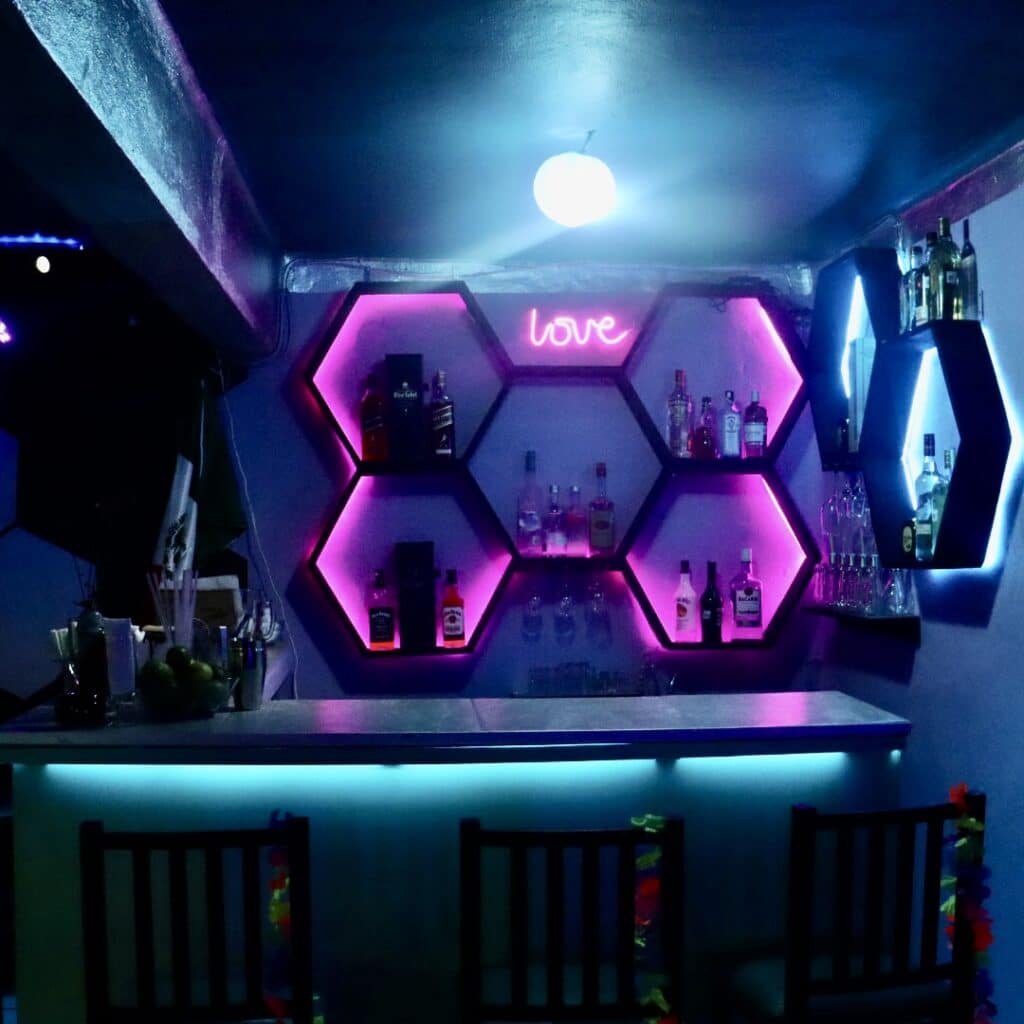 Contact Information:
Quiero PV
Corner of Basillo Badillo and Insurgente – second floor
Facebook: https://www.facebook.com/profile.php?id=100085103841637
Open: 7 p.m. to 2 a.m.
Happy Hour: 7 p.m. to 9 p.m.