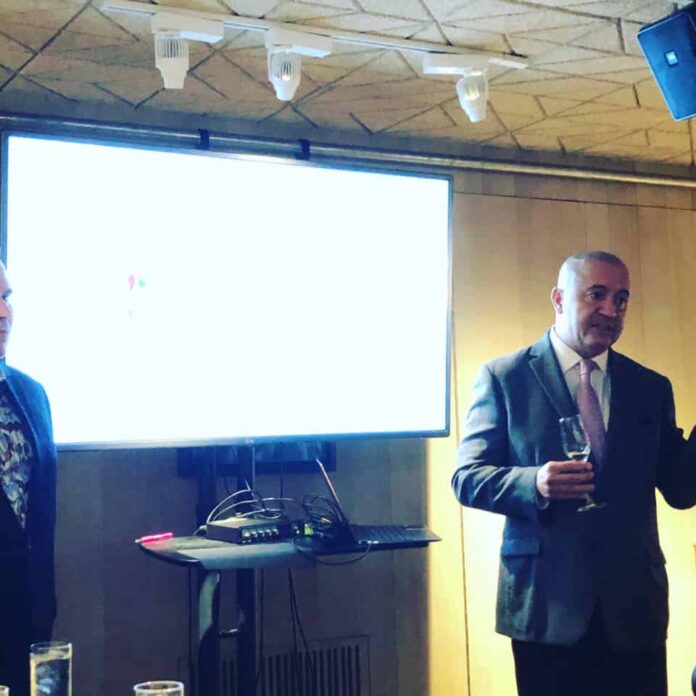 The Puerto Vallarta Tourism Board took its message to Chicago tonight with its "Puerto Vallarta is for Foodies" USA media tour. A group of food and travel writers were invited to the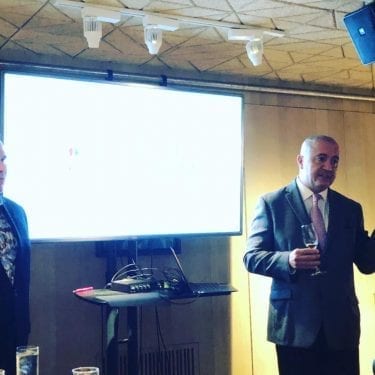 event, which included presentations by Javier Aranda Pedrero, the Director General of Tourism and by Gustavo Rivas, Enroute Communications, who talked about Puerto Vallarta and its amazing cuisine.
The event took place in the Frontera Grill Restaurant in Chicago. Participants enjoyed a wide range of food.
Other stops on the tour include New York City, Chicago, Vancouver and San Francisco
Photos by DJ Doran. #puertovallartaisforfoodies #enroutecommunications