This post is also available in: Español
Puerto Vallarta is a city famous for its beaches, nightlife and water sports. Sports lovers find in this city the perfect sum of weather, people and beaches to practice one of the most popular sports and pastimes, which is sailing. This sport has become a legend, to the point of holding competitions such as the regattas that will take place in Puerto Vallarta from March 10 to 18, 2022.
If you're looking to visit Puerto Vallarta during this time, you'll find that Airbnb is a popular option welcoming the many visitors. Puerto Vallarta has prepared and followed all of the necessary health and safety measures to make sure visitors feel safe and comfortable.
Where are people traveling from for this event? Airbnb tells O&APV the cities that have reserved the most rooms in Puerto Vallarta for the 2022 regatta are:
San Francisco
Los Angels
Toronto
Seattle
Vancouver
San Diego
Chicago
New York
Portland
Denver
In addition, Airbnb highlighted that for the 2019 edition of the event, hosts averaged $22,000 pesos during the event.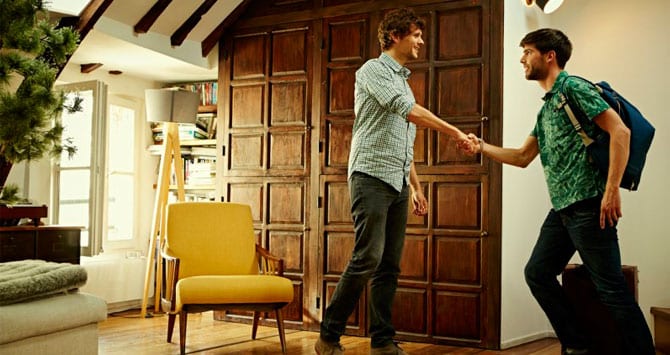 Regattas, as this type of competition is known, are the ideal event for family and friends to have the opportunity, for several days, to travel and get to know (or return to) paradisiacal places like Puerto Vallarta.
These types of events also allow anyone to obtain extra income by sharing a space and bringing the benefits of this industry to everyone. The first edition of the event in Puerto Vallarta was in 1953, but 69 years later and with 32 boats registered in 2022, the regatta promises to be one of the events that will attract a large number of visitors to the city.
In this sense, globally, according to Airbnb, half of the new spaces that were activated and reserved until the third quarter of 2021 received a reservation request within their first three days.
If you are one of those who eagerly awaits the arrival of these wonderful fleets in the city, these are some of the places that you can find advertised on Airbnb where you can stay and enjoy the beach, waiting for this year's regatta champion:
Having the beach a few steps away is the dream of every sea lover, and in this apartment you can enjoy and do home office from your place specially prepared so that you are not disconnected from work.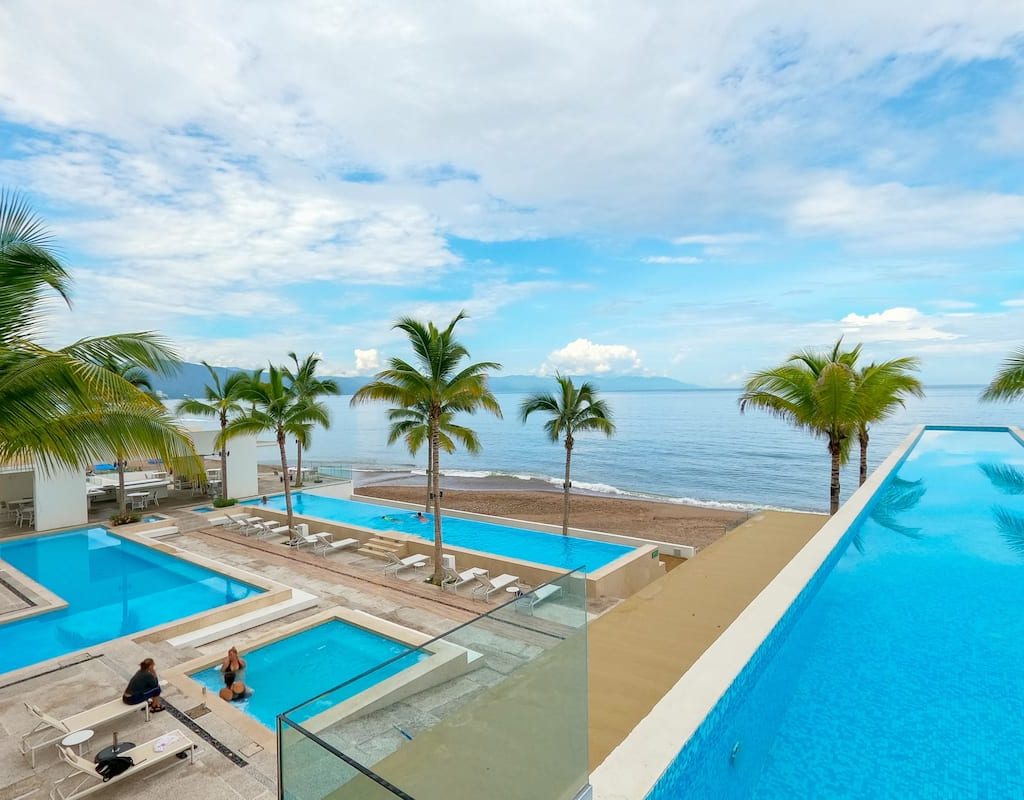 If you want to be close to the place that will be the center of attraction of the race or you are simply a lover of boats, this apartment located in the Marina will make you feel in a nautical paradise.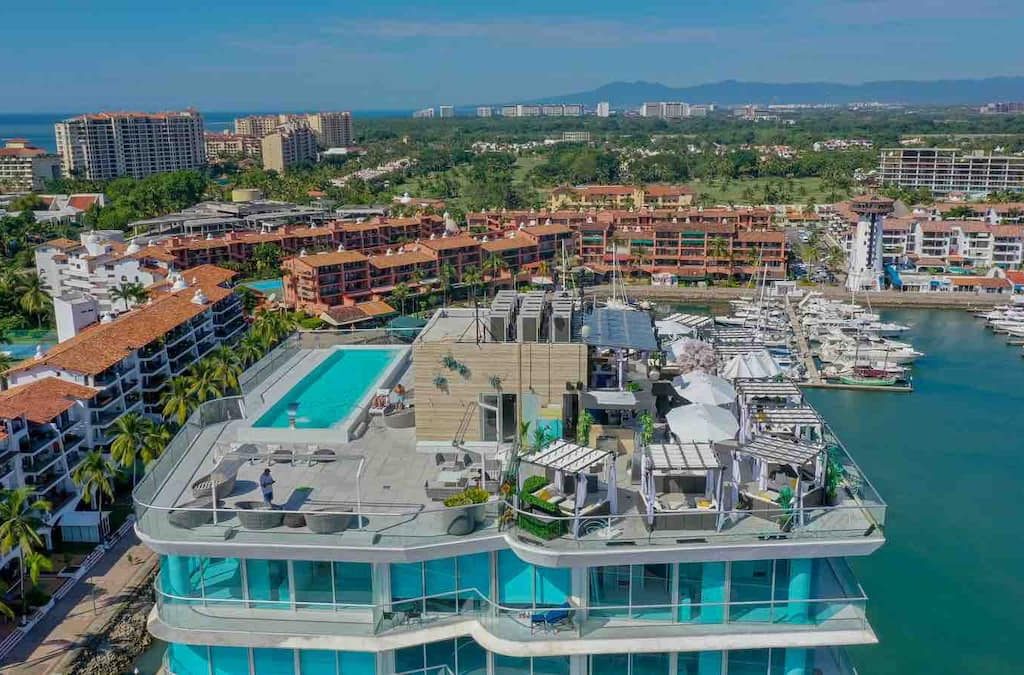 Spectacular view of the Marina
This is another option if you prefer to be in a place not so close to the beach but close to restaurants and nice places to share with your family and friends, walking through the Marina at night.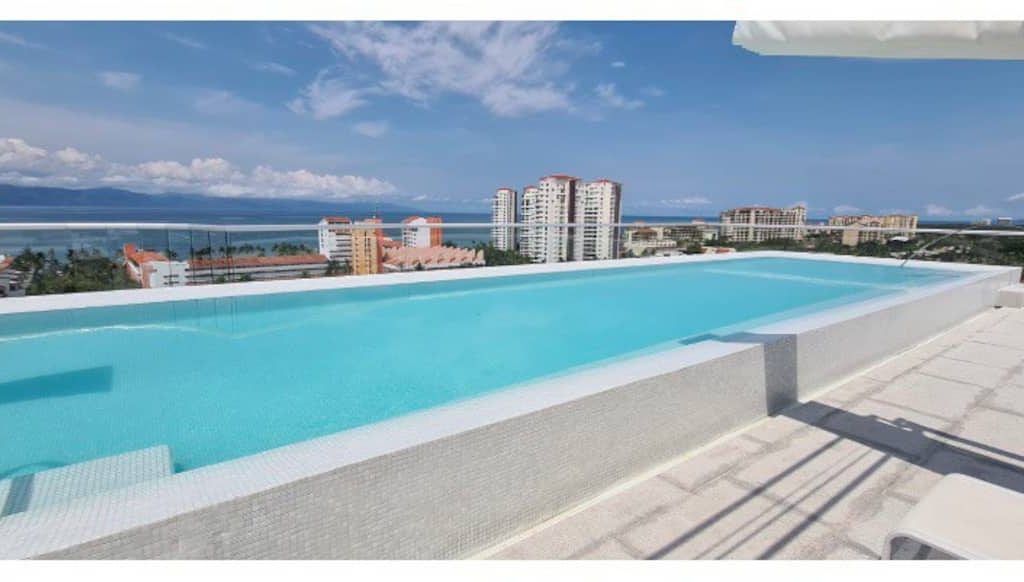 A spacious shared pool and a comfortable space to rest after some sports on the beach, is what awaits you in this studio apartment on the edge of the beach.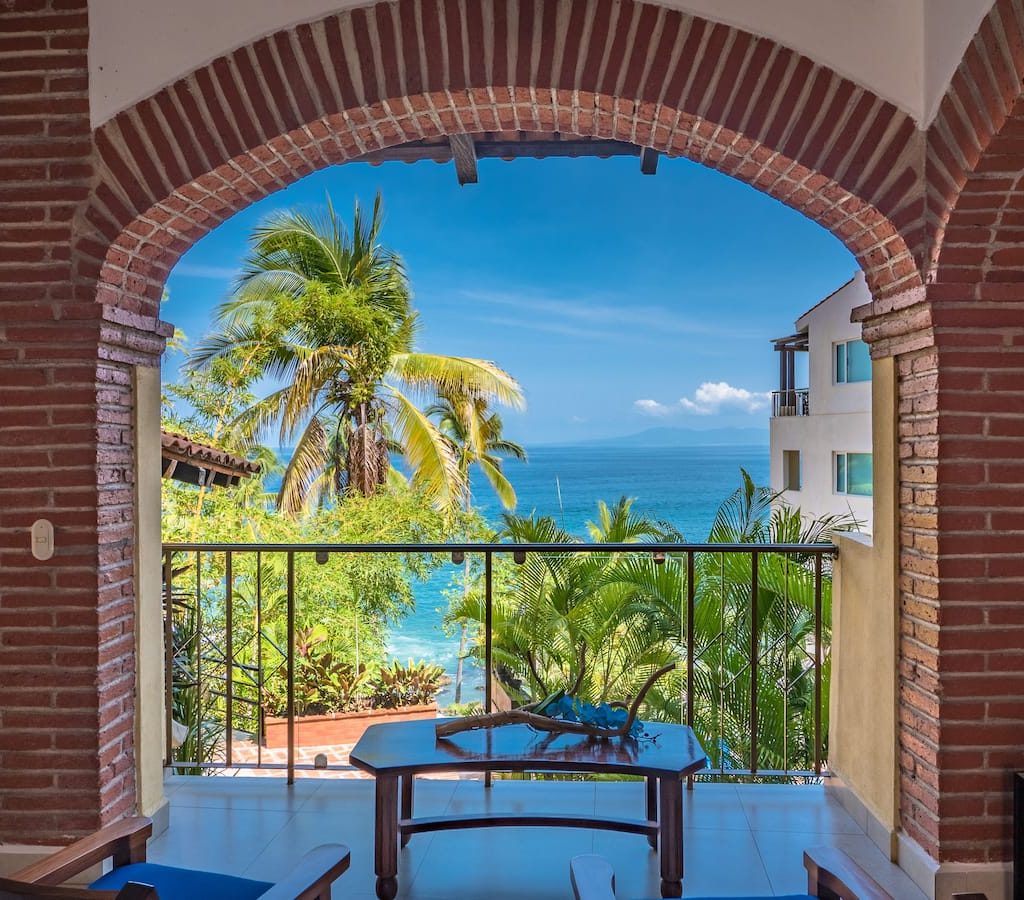 How to become a host
Airbnb created a 10-step system to become a host, incorporating the Ask a Superhost tool, which connects potential hosts with a Superhost for personalized help. In addition, the platform introduced Aircover which offers comprehensive coverage for each host on Airbnb with up to $1 million of damage protection and up to $1 million of liability coverage, subject to the terms of the applicable policy. For more information visit