Esta publicación también está disponible en:

Español
If you're in the market to buy a new home or condo in the Puerto Vallarta area, be prepared for a hot market, with the area experiencing perhaps one of the best years ever for real estate.
"Miraculously, like so many other places in the world, this past year and a half have been unbelievably busy in Puerto Vallarta real estate," said Jay Burchell, a senior real estate advisor with Timothy Real Estate Group.
According to the local MLS service, the Puerto Vallarta/Riviera Nayarit region had one of its best quarters between April and July of this year.
"The number of sales reported to the MLS services in the second quarter increased by 50% over the first quarter and already, after just six months, have reached 75% of what were the total number of sales in 2020 and 65% of what was sold in 2019," the MLS report said. "It gets even better when comparing sales volume at $270 million in the first six months of this year, compared to $336 million for all of 2020."
Poncho Dávalos, a realtor with The Agency Vallarta, said the housing market in Puerto Vallarta was "on fire".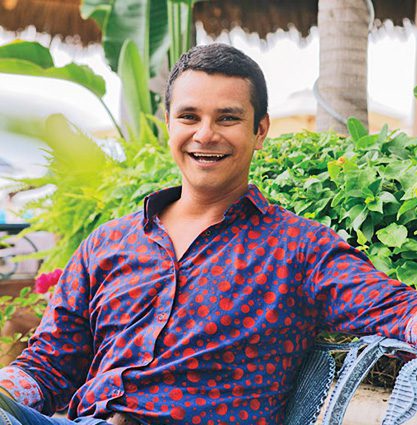 "For example, in July 2020 we had 60 transactions and in July 2021 we had 121 transactions closed," he said. "​I think the numbers talk."
Ryan Donner, broker with Ryan Donner & Associates, said his team has seen sales volume up 100% over the previous year.
"Sales volume is up over 100 percent, and units sold is up nearly 100 percent over last year," he explained.
Burchell said it was a seller's resale market because the area is low on resale inventory.
"There seems to be more resale buyers than listed properties available," he said.
But Donner said his team thinks it remains a buyer's market, but he has seen a shift in the market leaning towards the seller's favor.
"Our market has and continues to be a buyer's market," he explained. "However, it is slowly leaning more towards a seller's market as inventory is at one of the lowest levels we have seen in years. Prices are rising, and there are more buyers than ever flocking to buy."
With increased prices can you expect to pay asking price or enter into a bidding war? Both experts said there was still room to negotiate.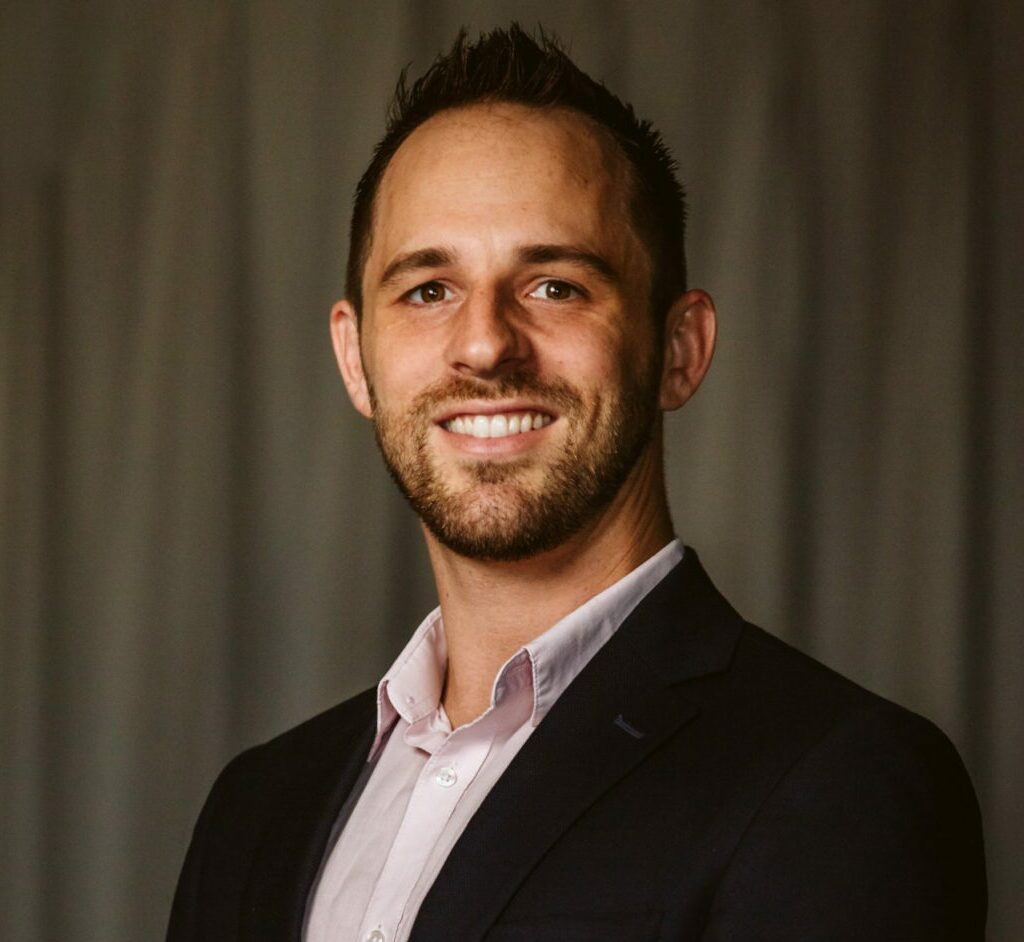 "In Puerto Vallarta the prices of some properties have increased substantially, but not all properties have," Burchell said. "But this doesn't mean a seller can list at whatever price they want. Your agent can easily prepare you a CMA (comparative market analysis) to show you the seller exactly what price you can expect to sell your property."
Donner said he has seen about a six percent difference between the asking price and sales price.
Average days on market in Puerto Vallarta may seem long to a foreign buyer – with the average around 347 days, Donner said.
"But that has come down quite a bit over recent years," he said. "
The MLS report said the average sales price (for both homes and condos) was $336,000 in 2020 whereas it was $376,000 so far this year – an 11% increase over last year.
Dávalos echoed Donner and said "It is st​ill a buyers market," he said. "Our negotiation on prices are between 3 to 5% less than the asking price, and sometimes at the asking price"