Esta publicación también está disponible en:

Español
To hold first concert since 2019
Comebacks are always exciting and the boys of the Puerto Vallarta Gay Men's Choir are ready for their first performances since 2019, happening December 14 and December 16 at The Palm Cabaret and Bar.
The gay mens' choir will debut their new show "Spirit Healer" at 6 p.m, directed by the experienced Adrian Fuentes, a graduate of the National Conservatory of Music in Mexico City. Tickets are already on sale, enjoy choral songs and Christmas carols that will definitely make you feel in the mood you are looking for.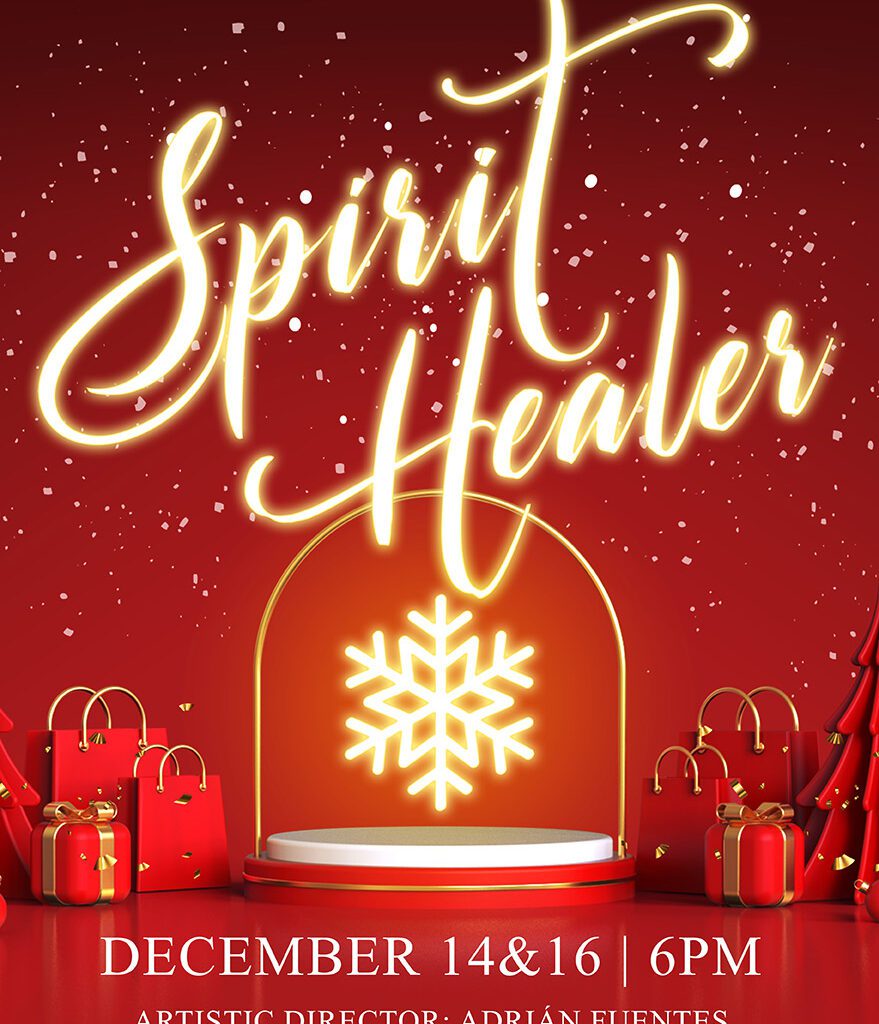 In addition to the party and the excitement of celebrating, there is also a feeling of nostalgia, peace and joy.
Music is a perfect conductor that takes us through those emotions to enjoy it within our community and welcome back to the stage the Puerto Vallarta Gay Men's Choir, who return to delight us with their great voices.
The Puerto Vallarta Gay Men's Choir is the first gay choir in all of Mexico and Latin America. Its creation was just over 10 years ago. Normally the choir included 20 to 30 members, but now, due to the Covid, it has lowered its members to 12 – but hopes that little by little new singers and friends will be added as has happened in these years.
Its members are both Mexicans and foreigners as Canada, the United States, Mexico City and of course Puerto Vallarta, dedicated to offering music of a masculine choral repertoire, interspersed with comic scenes and according to the time of year presented in Spanish as well as English.
They are members of GALA Choruses (www.galachoruses.org) a global organization representing more than 8,000 singers who are members a 170 choirs around the world.
The Choir is a civil organization that does not have support of particulars or the government, so it needs all kinds of human and economic resources to continue operating.
There are three areas where we can support them:
Financial contribution, experience and volunteering. You can review everything needed to help, on their website. Also, if you are interested in belonging to the Choir, they have a special auditions section or you can also search for them on their Facebook account.
Music has the power to transform and inspire those around us, it is a treasure that we need to keep alive in our community and lives, especially during festive seasons.
They couldn't have had a better season to come back than Christmas time. Congratulations and long life to the Puerto Vallarta Gay Men's Choir!