This post is also available in:

Español
International published model, artist, designer, reality TV star and entrepreneur has brought his sizzling personality, international network and style to Puerto Vallarta and has just launched a new luxury concierge service there.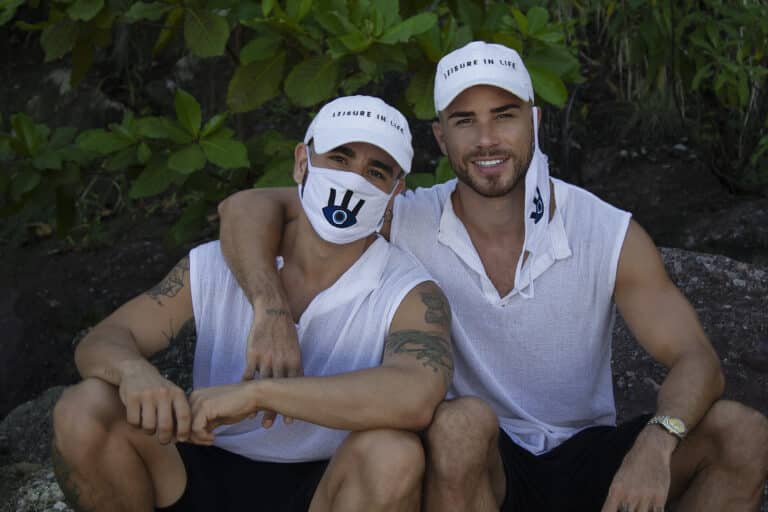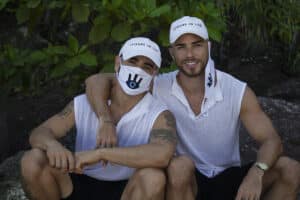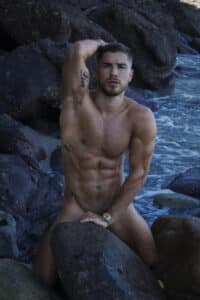 The international pandemic landed Cheyenne Parker in Puerto Vallarta in early summer, as part of his escape from a busy and often stressful life in Los Angeles While here, he saw an opportunity to put his personality, impeccable taste and large  network  to good use and formed his new company, Leisure in Life, a white glove concierge service that provides a way for his clients to receive 'at-home' luxury services that conform to the current social distancing guidelines of  Mexico.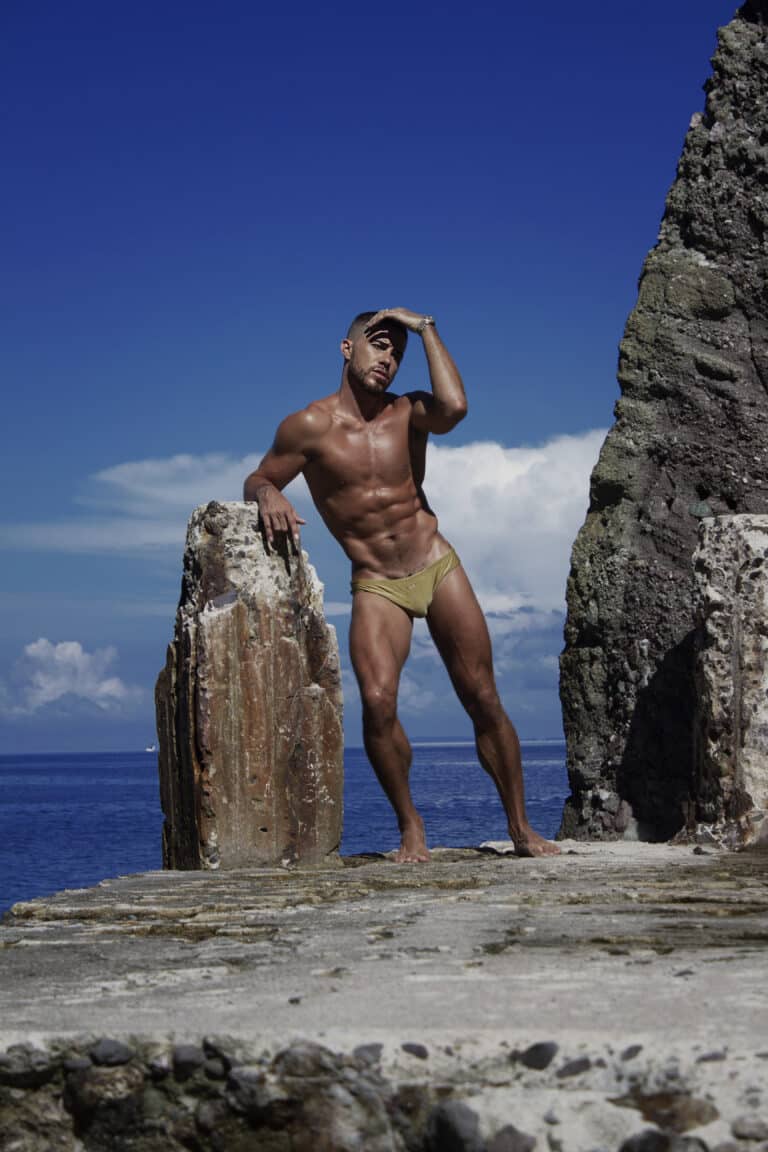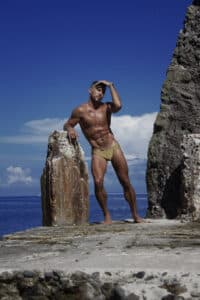 Leisure in Life broker's exclusive deals for its clients, at the same time packaging them with  a high level of personalized service. The team promises a five-star white glove, mask-on level of service. This level of luxury service is modeled after experience's usually only available on luxury mega-yachts…Cheyenne attempts to elevate every experience in Mexico whether it be at sea or on land.
Parker is no stranger to the spotlight. He's had a starring role on two reality TV shows – MTV's Ex On the Beach, season two, and on Logo's Fire Island. He has more than 228,000 followers on Instagram, and almost 8,000 followers on Twitter. He now is positioned to make his mark in Mexico and expand globally from there.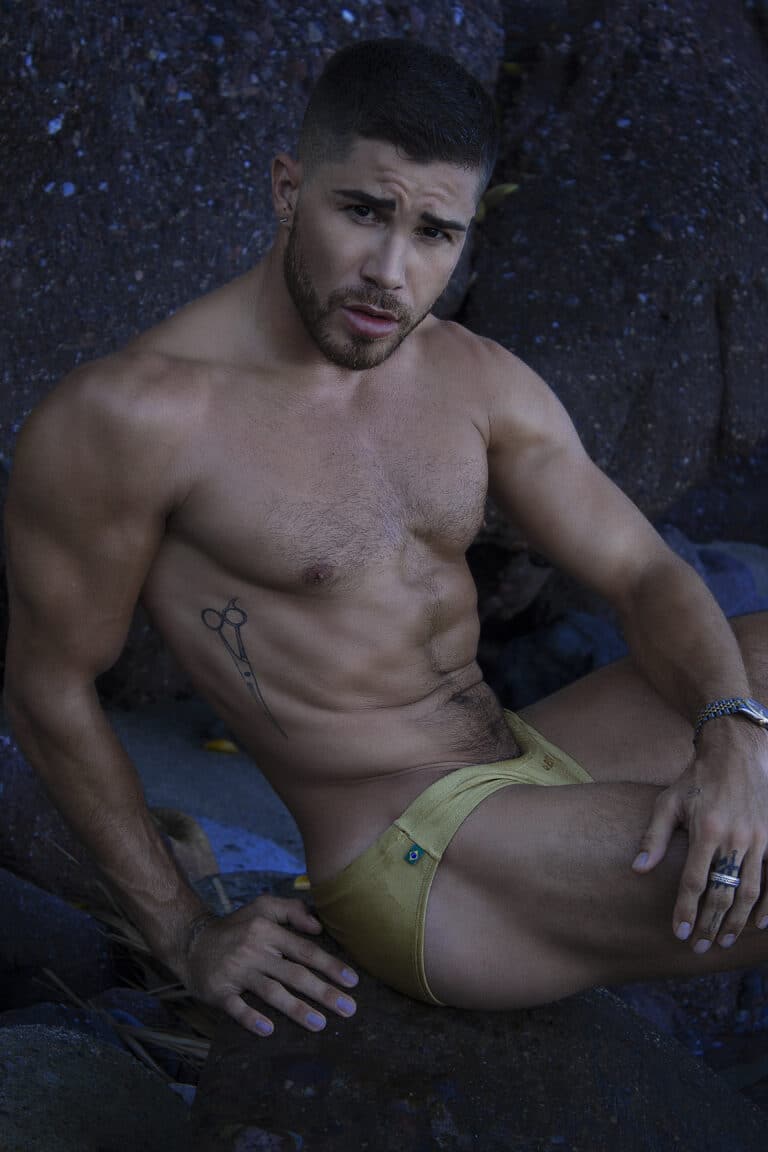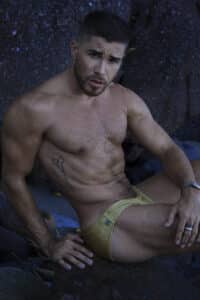 Parker loves the satisfaction and energy he gets by being an entrepreneur. In 2017 he created his own clothing line, Maison Parker. And while that business didn't take off like he wanted, like most entrepreneurs, Parker isn't one to give up. His mind is always thinking, always looking for the next opportunity to transform his personal passion's into business.
Cheyenne has gone further than the extra mile to assure his clientele's services are not only exclusively priced but he has also crafted unique experiences that no other concierge will offer. To name a few, your experience start upon arrival at the airport when you're escorted by a personal "luxury liaison" decked in custom linen uniforms with his easily recognizable "third-eye" logo on all their face coverings (designed by none other than Mr.parker himself) you are whisked to a fleet of brand new private chauffeured suburban SUV'S. The journey to your private villa features a full stocked open-bar of refreshments and cocktails served by a private bartender before you've even left the airport. Once you arrive at your private villa you feel the full force of unique service.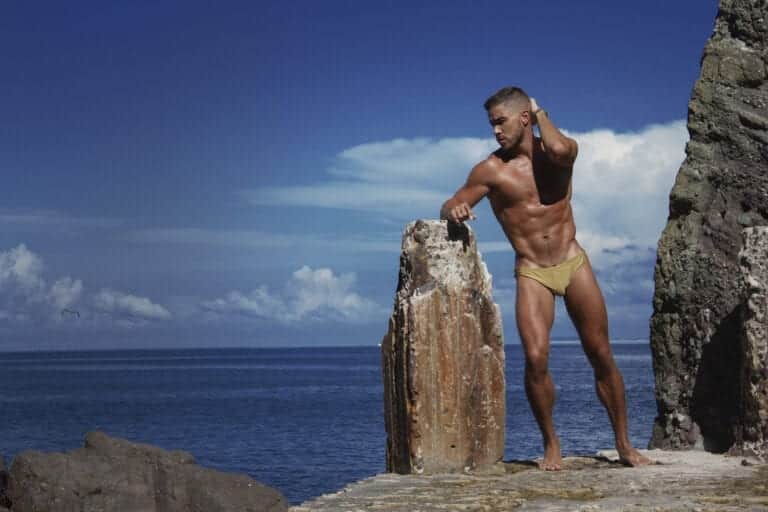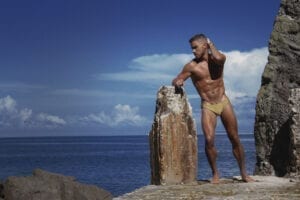 "our latest group went for the "works" day one! Upon arrival stations overlooking the ocean are set up throughout the villa where guests rotated through Botox treatments from a board certified plastic surgeon, chiropractic massage, mani-pedi, hair-cuts and beard trim…all the while one of our many talented chef's was preparing a 3 course meal featuring tomahawk steaks and portobello burgers for the dinner to follow."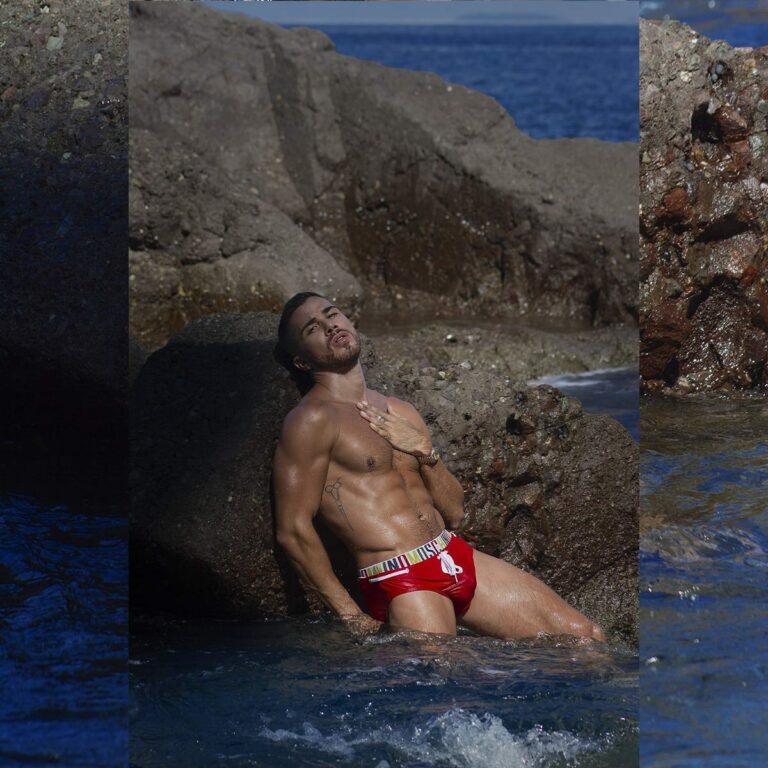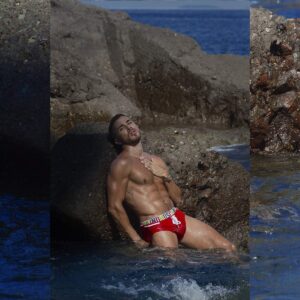 Client itineraries are hand crafted to suit each groups needs… "you name it – we can arrange it! all without breaking the bank"Leisure in Life pricing is designed to be non-compete and remain much lower than anything offered back in the states. To cap it all off Cheyenne has guaranteed all of his staff and service providers are LGBTQIA+ friendly – and he is a regular personal client of each and every one of them.
"I love Puerto Vallarta, I love the people here and it has so much to offer for not just  the high-end traveler and vacationer, but everyone!" he said. "So I thought to myself, I know a lot of people already coming here, and I am constantly asked by those traveling about the BEST deals and BEST things to do…. Why not point them in the BEST direction and refer them to things I've tried and trust personally?" The idea of Leisure in Life was just one of many pre-existing business model's the entrepreneur had in his pocket…This was just one of those right time and place moments and it took off like wildfire week one..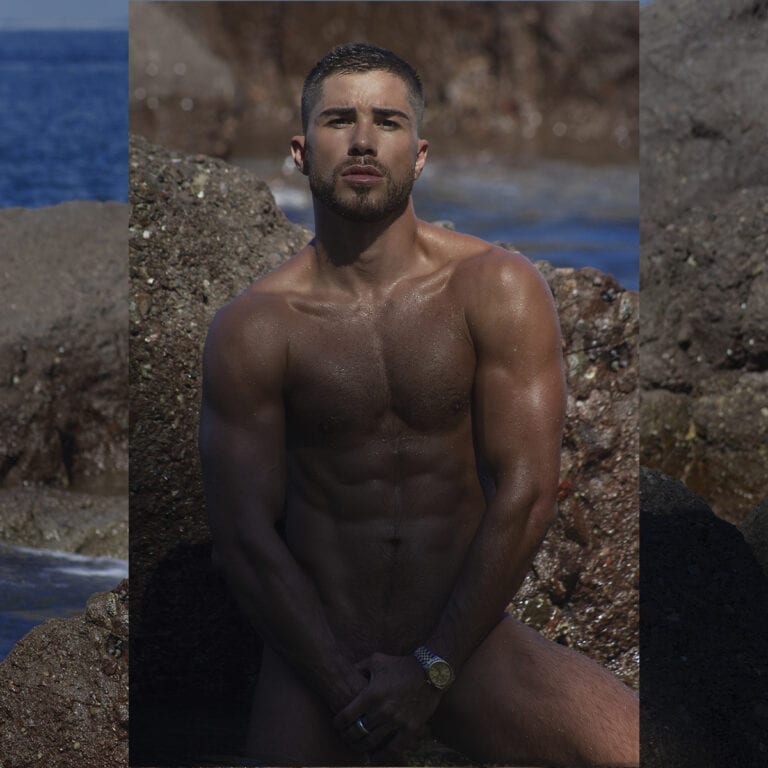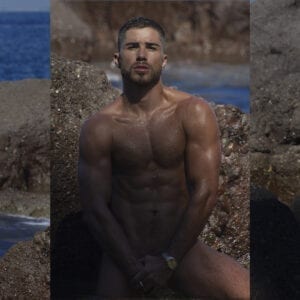 "From a place to stay, things to do, where to eat, we will help our clients find the best of the best based off personal experience," he said. "It's funny but even those with seemingly endless cashflow they always look for the best deal. I get a thrill finding that for not just them, but for people on any budget…"We are only looking to enhance the essence of Mexico by adding elements of affordable luxury that one might find in places like Mykonos, or Ibiza …And everyone wants it 'cheap'", he said with a laugh. "It is definitely cost-wise affordable luxury for all types of clientele… but there is nothing "cheap" feeling when it comes to how this business operates . 
"We will help our clients experience Puerto Vallarta on a five-star level," he explained. "The process is very personalized and we get to know each guest with preliminary phone interviews so that we can anticipate and plan for any need that they may have at any time during their stay."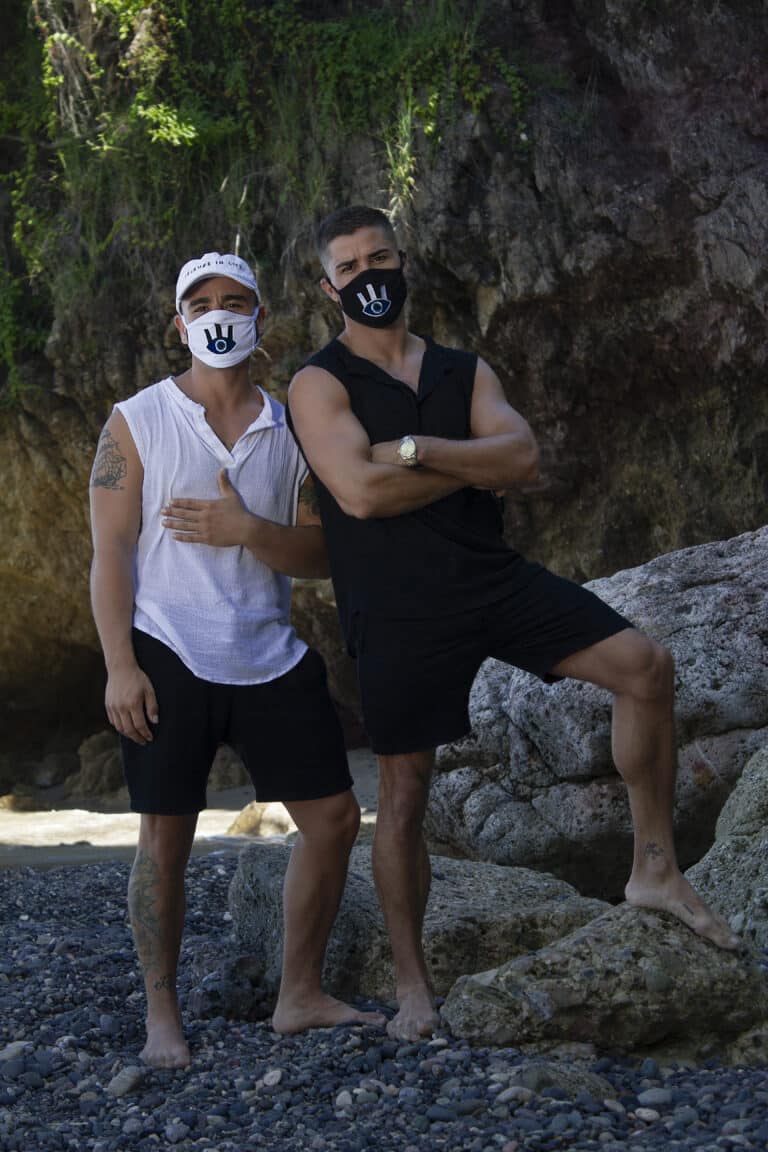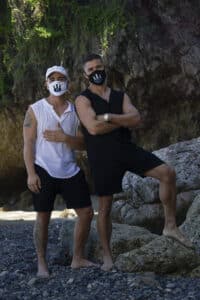 Parker said he and his staff will help elevate every experience for safety conscious travelers from start to finish, and at the same time, put into place a program to help give back to the locals. Parker has always been passionate about helping those in need, and his new business is no different. He has plans for several ways to give back to the community, including donating some funds from his art sales to local charities, and, he also encourages his guests after each experience to donate to those less fortunate."
"People often take back foreign money that they will never use again," he said. "Even this is a great way for them to donate and help the local community. 'Every peso counts…People really have no clue that even just a small fraction of the cost of ONE of their meals here could feed a family of 6 for a week." Cheyenne has plans to further immerse himself and his team of locally hired people into as many philanthropic efforts possible. "I cannot run a business based off luxury… or any business at all that doesn't give back to the community it directly benefits from." 
For more information visit https://www.leisureinlife.com/
Related Story: Cheyenne Parker is our Fall 2020 Cover Story