Esta publicación también está disponible en:

Español
An image gallery of the pages from the 2022 Gastro Guide produced by Out & About Puerto Vallarta. It's our last issue of the year, and our biggest issue ever published.  
The restaurants here offer a gastronomic proposal that rivals anywhere else in the world. The variety of places enhancing local flavors and exploring new contemporary techniques is really amazing. We present just a few of the restaurants that residents and tourists alike have come to love for their quality, service and originality. We wish we had room to showcase all restaurants, and we encourage you to explore and enjoy those that fit your taste.
Our Fall 2022 issue also features three cover stories that focus on Chef Salvador Carrillo, Edgardo Guel, a local real estate broker and Dr. Luis Dominguez Zuniga – each bringing great stories of the entrepreneur spirit that is alive in this magical town. We hope  you share our excitement about this edition that is filled with lots of flavor.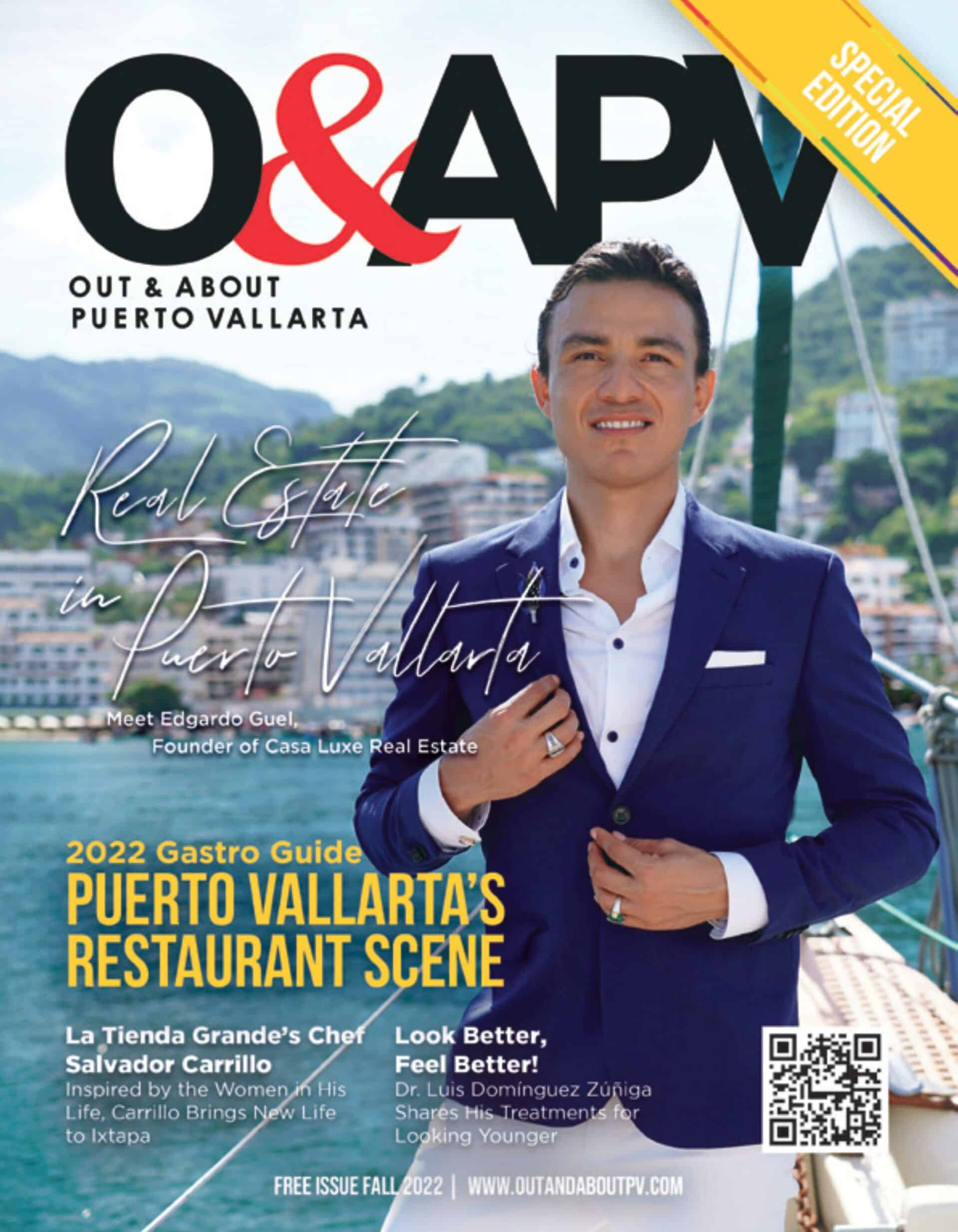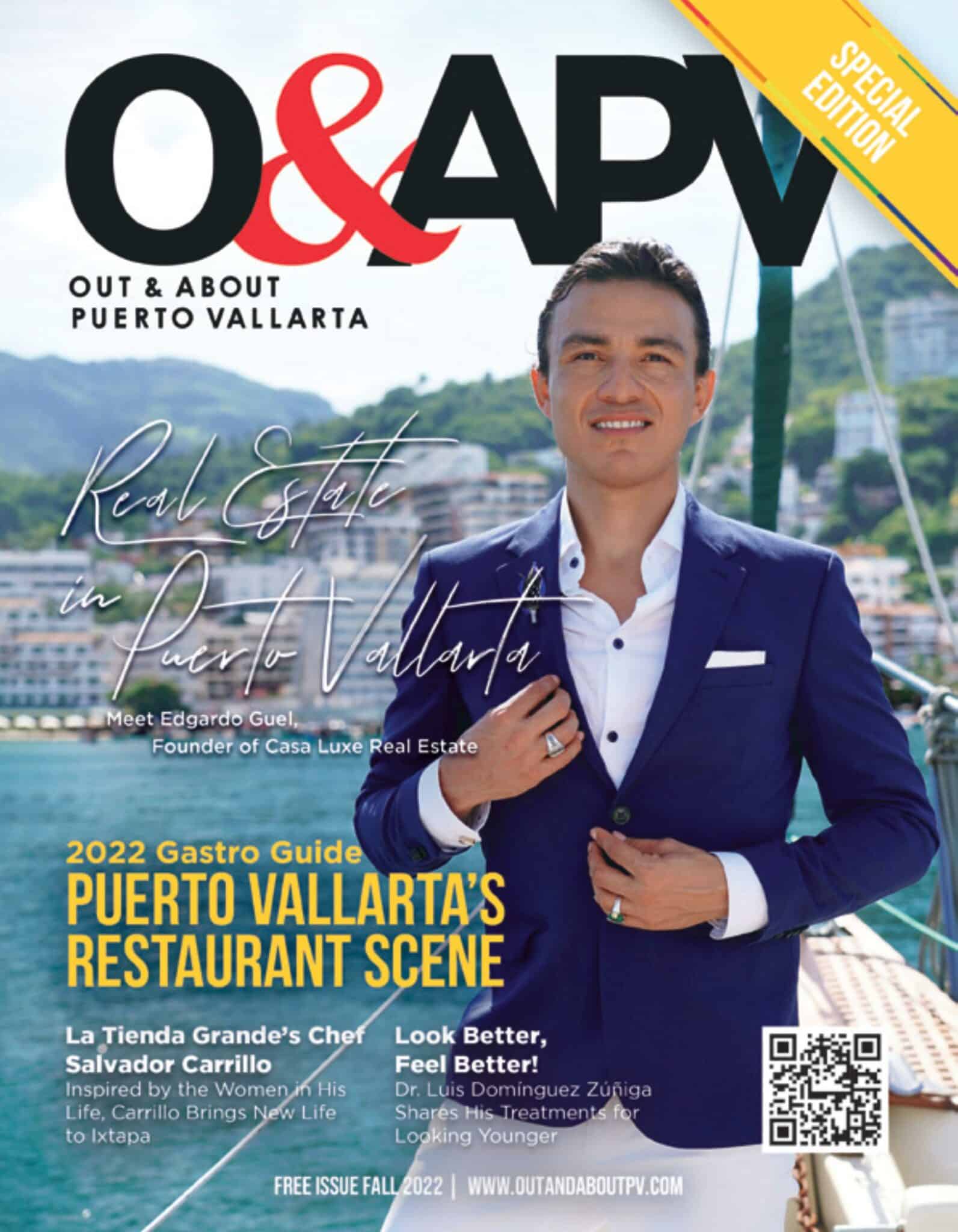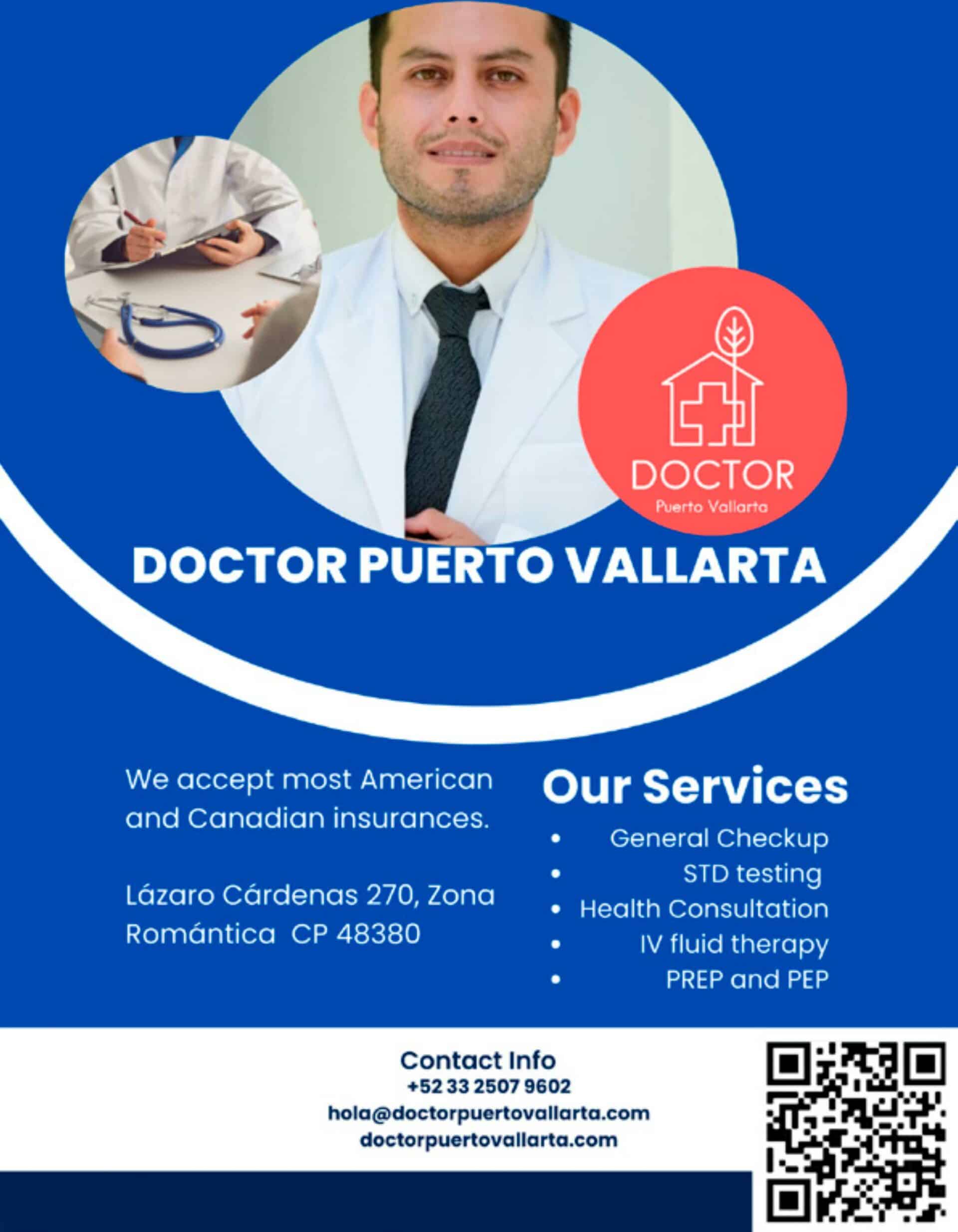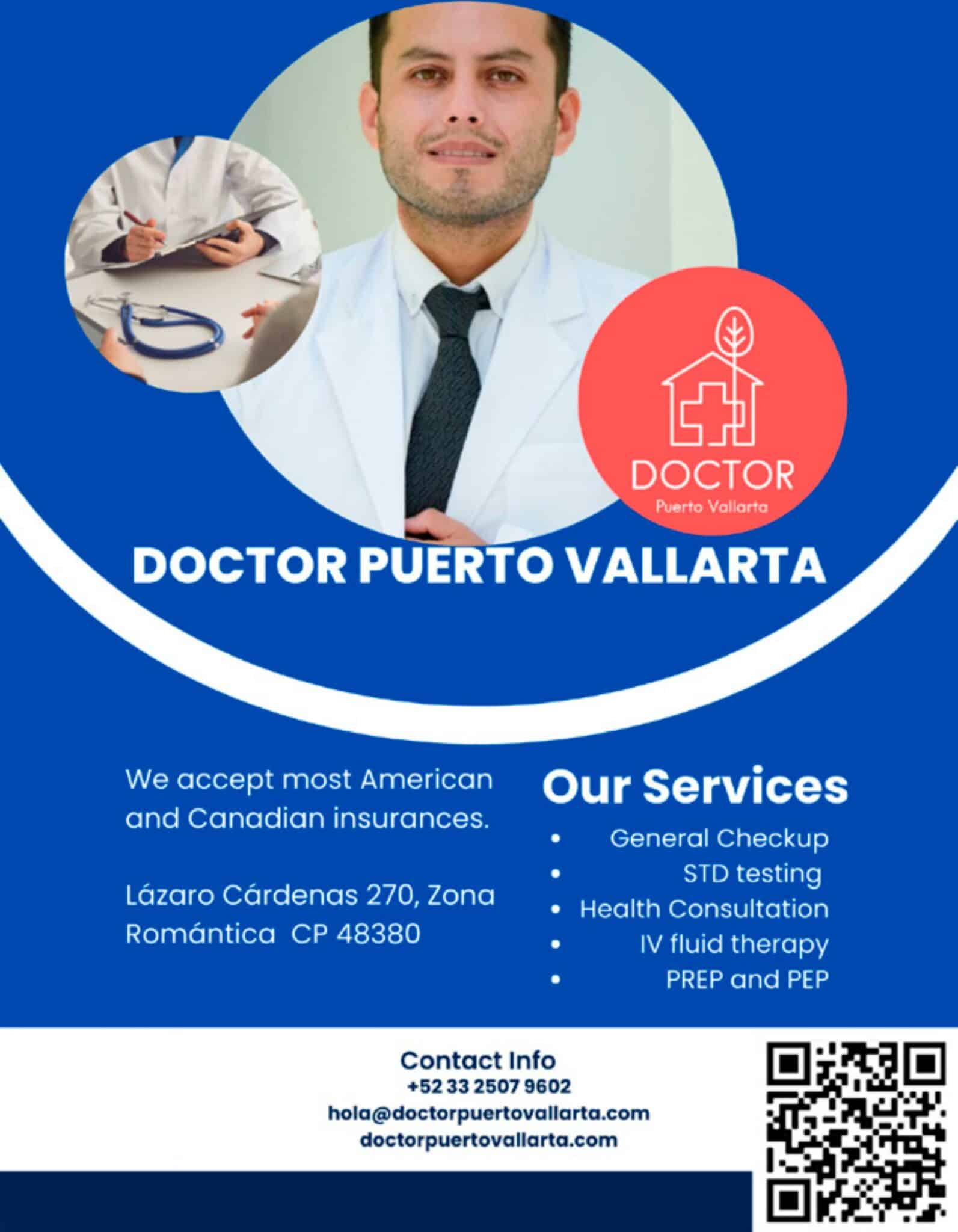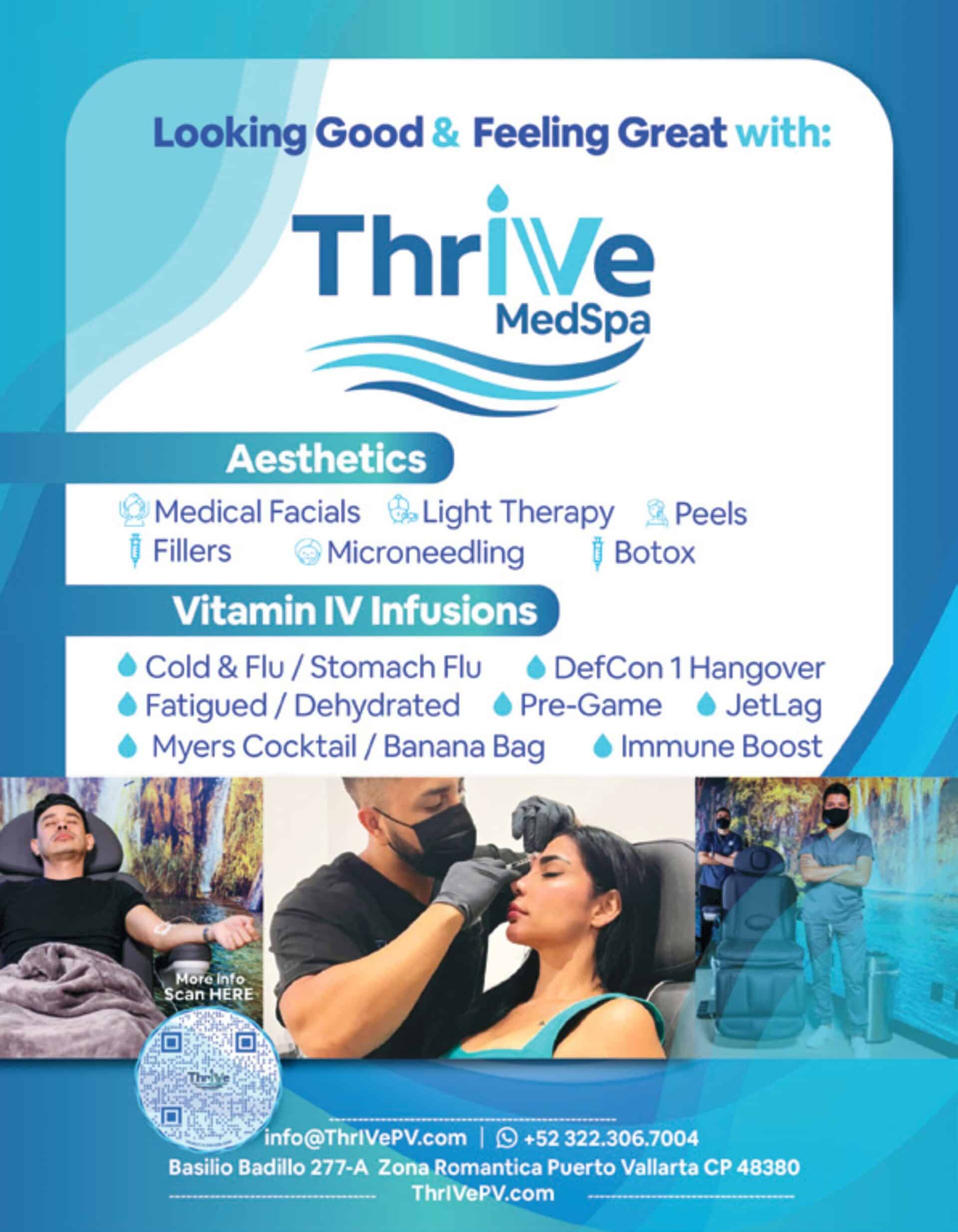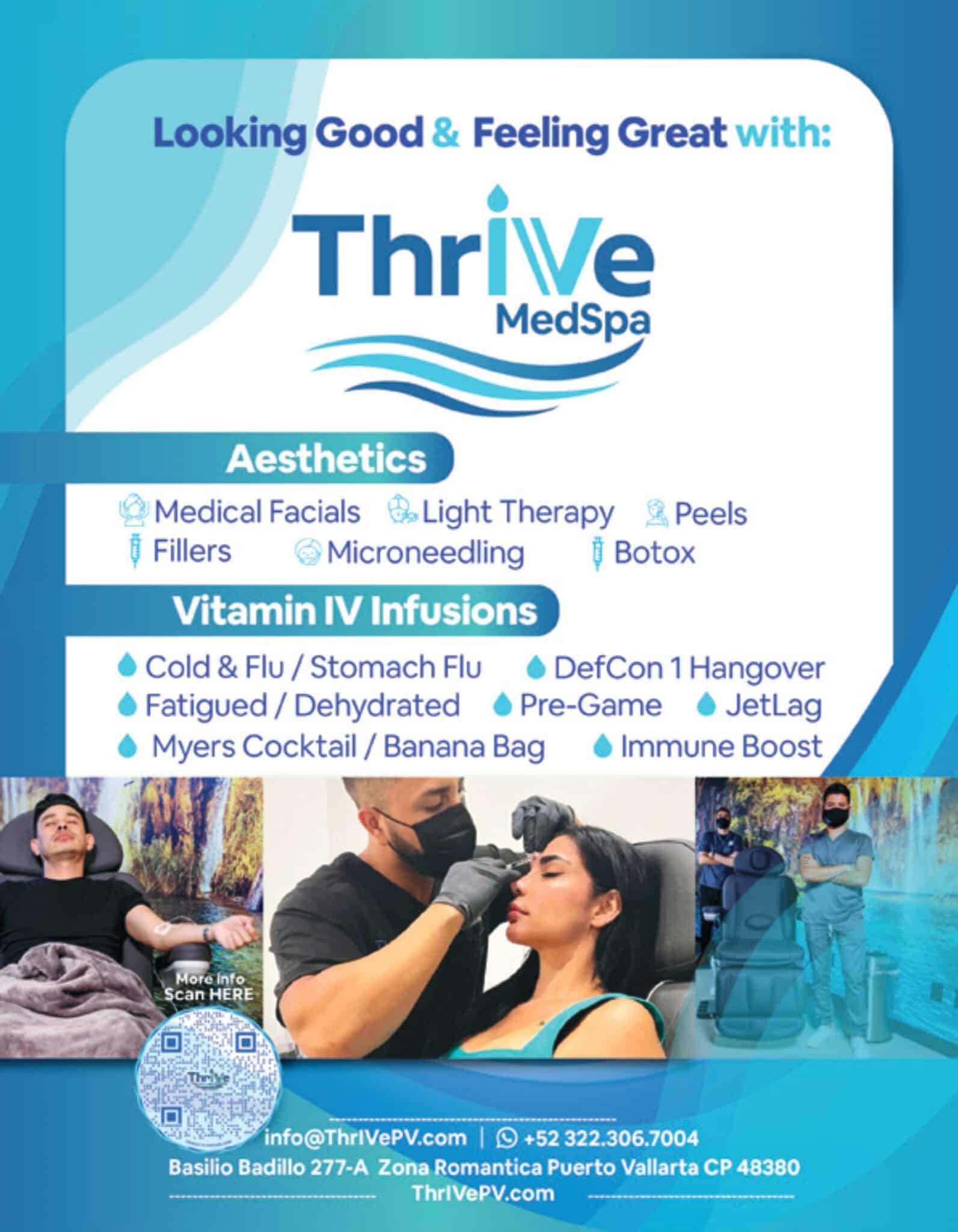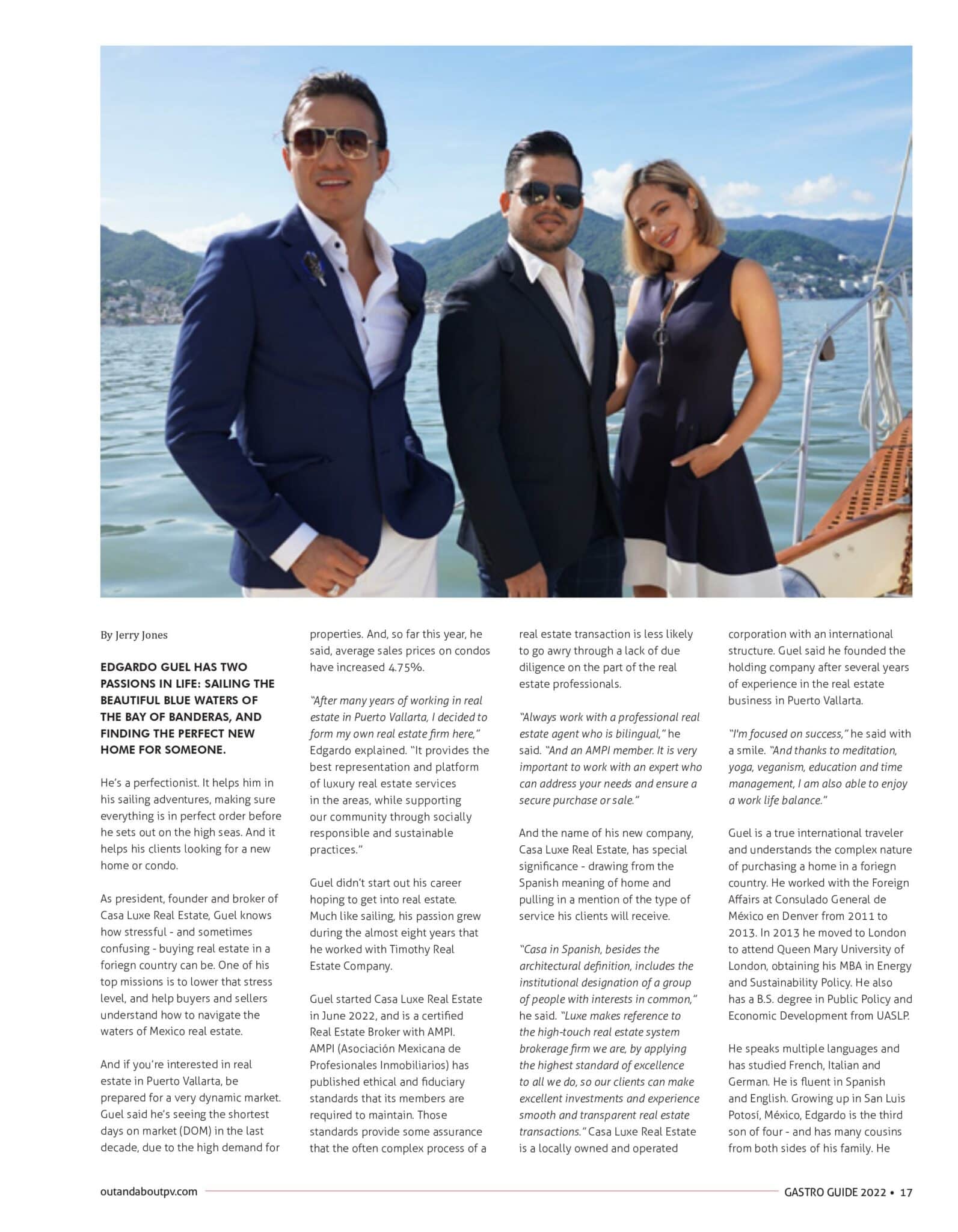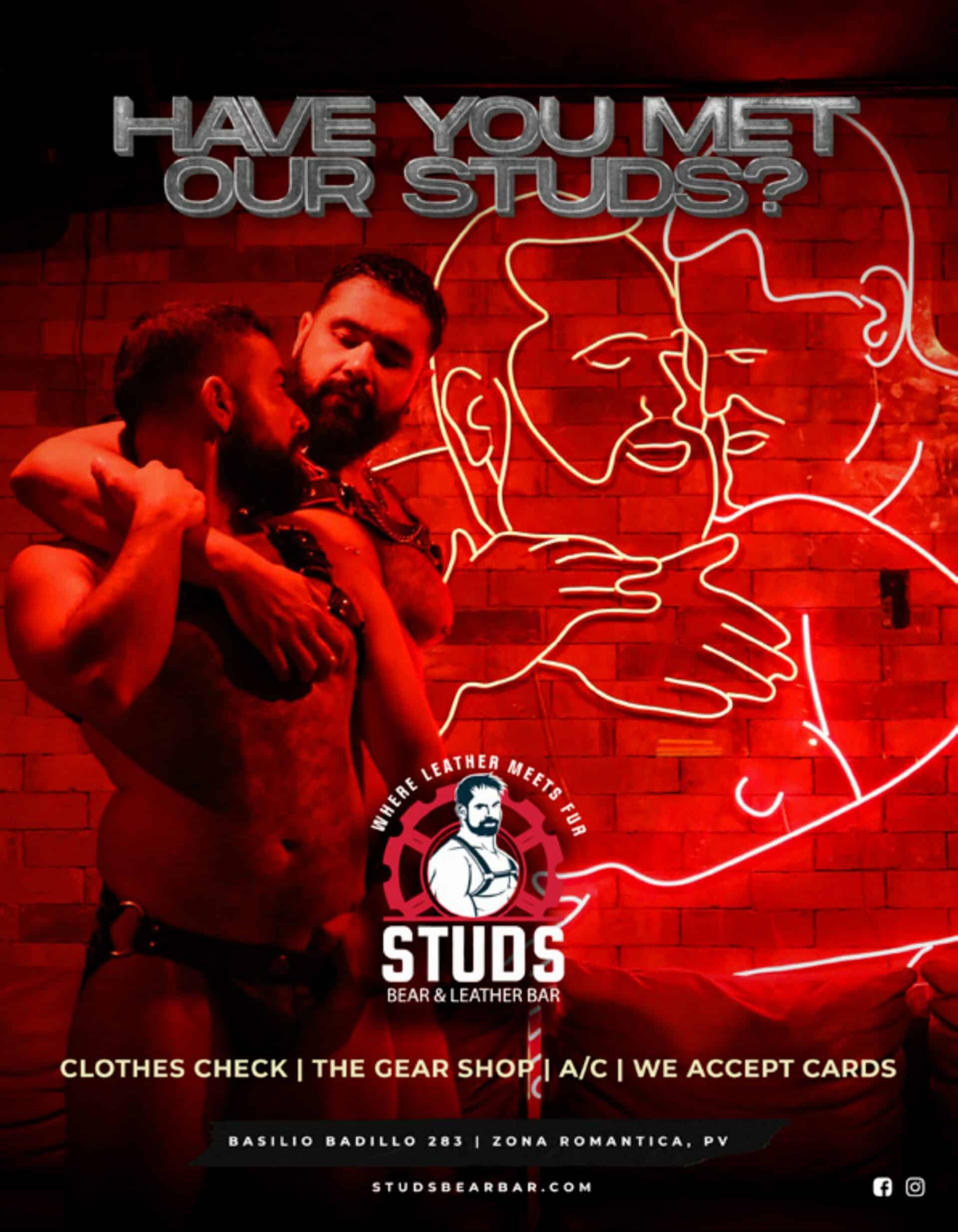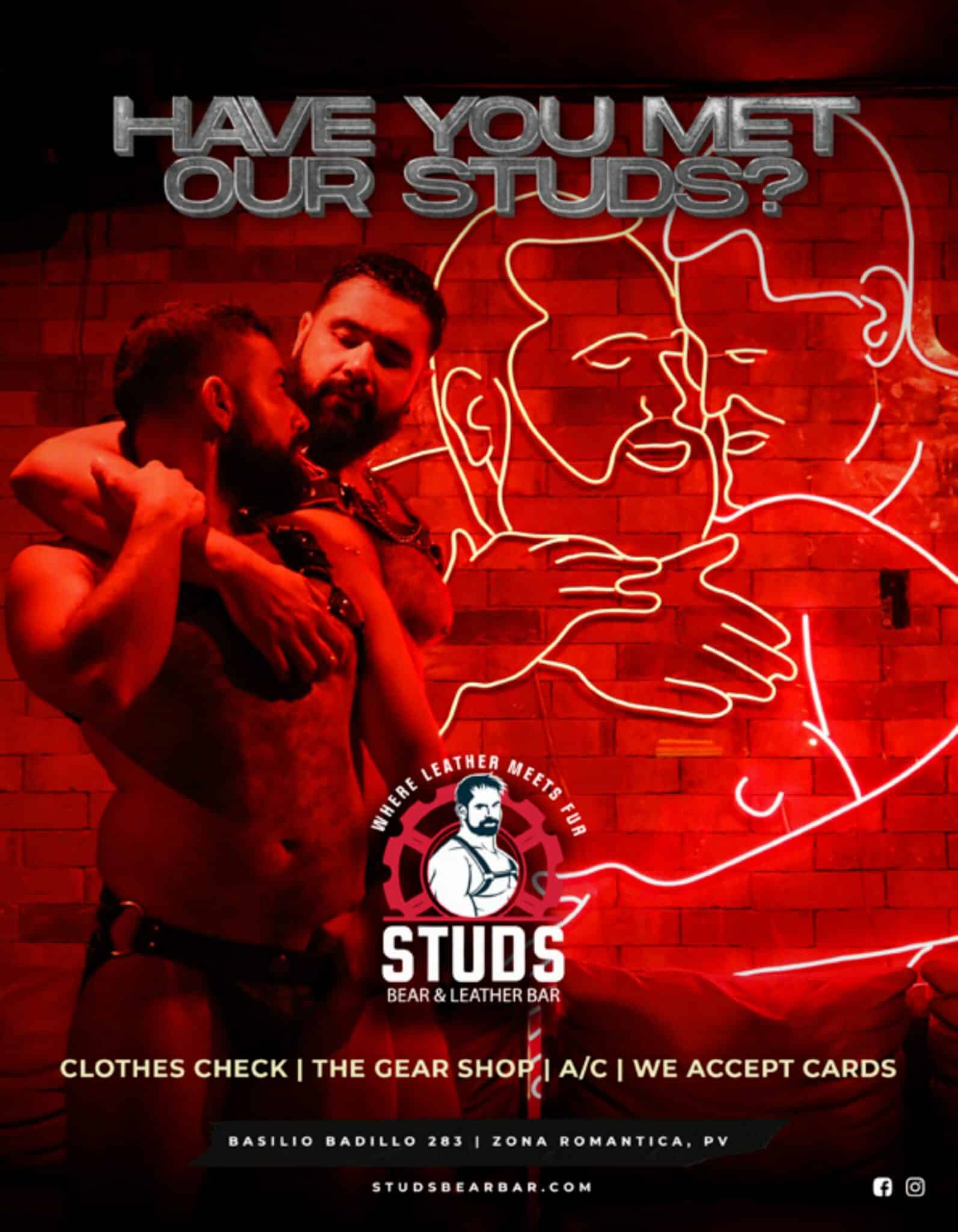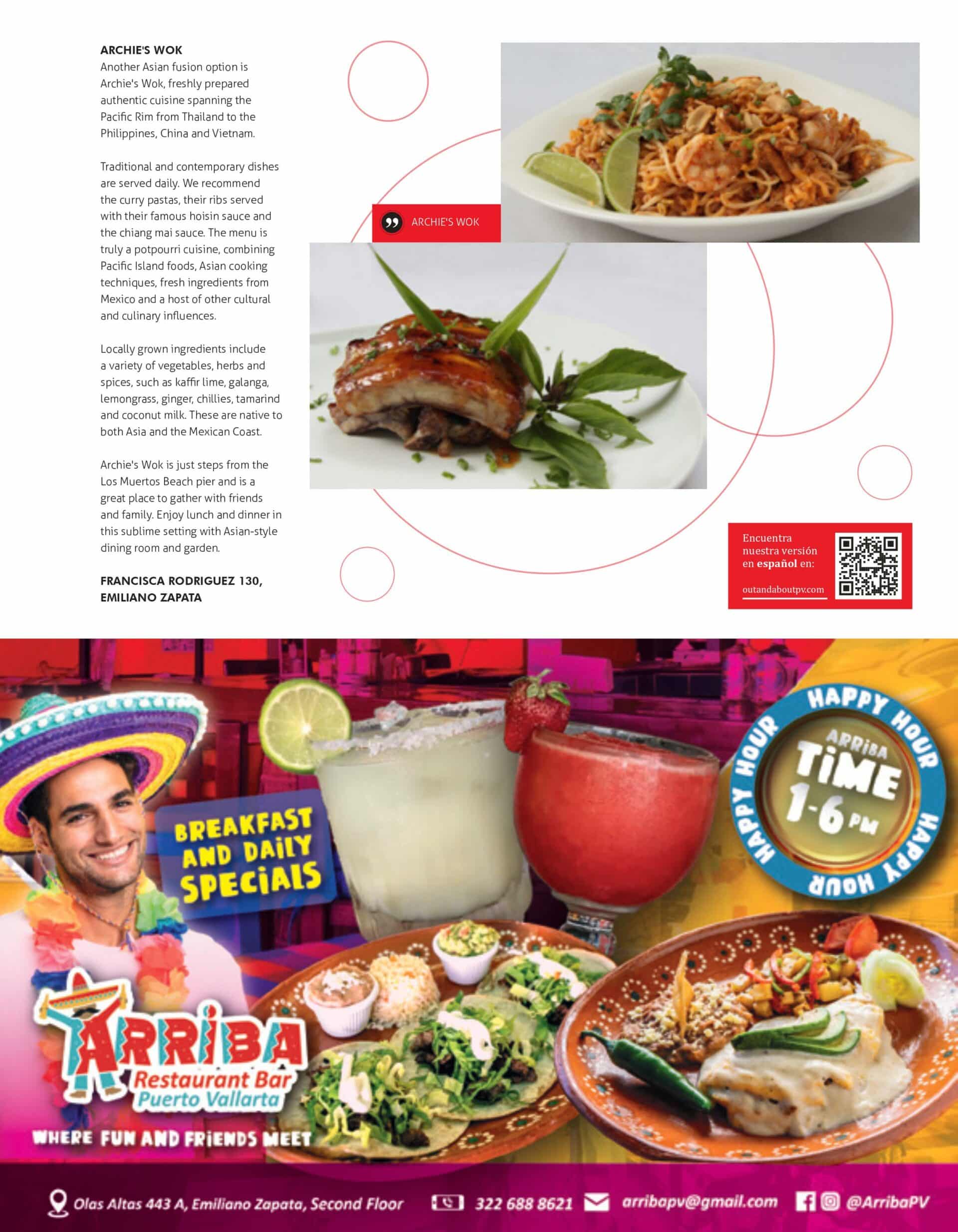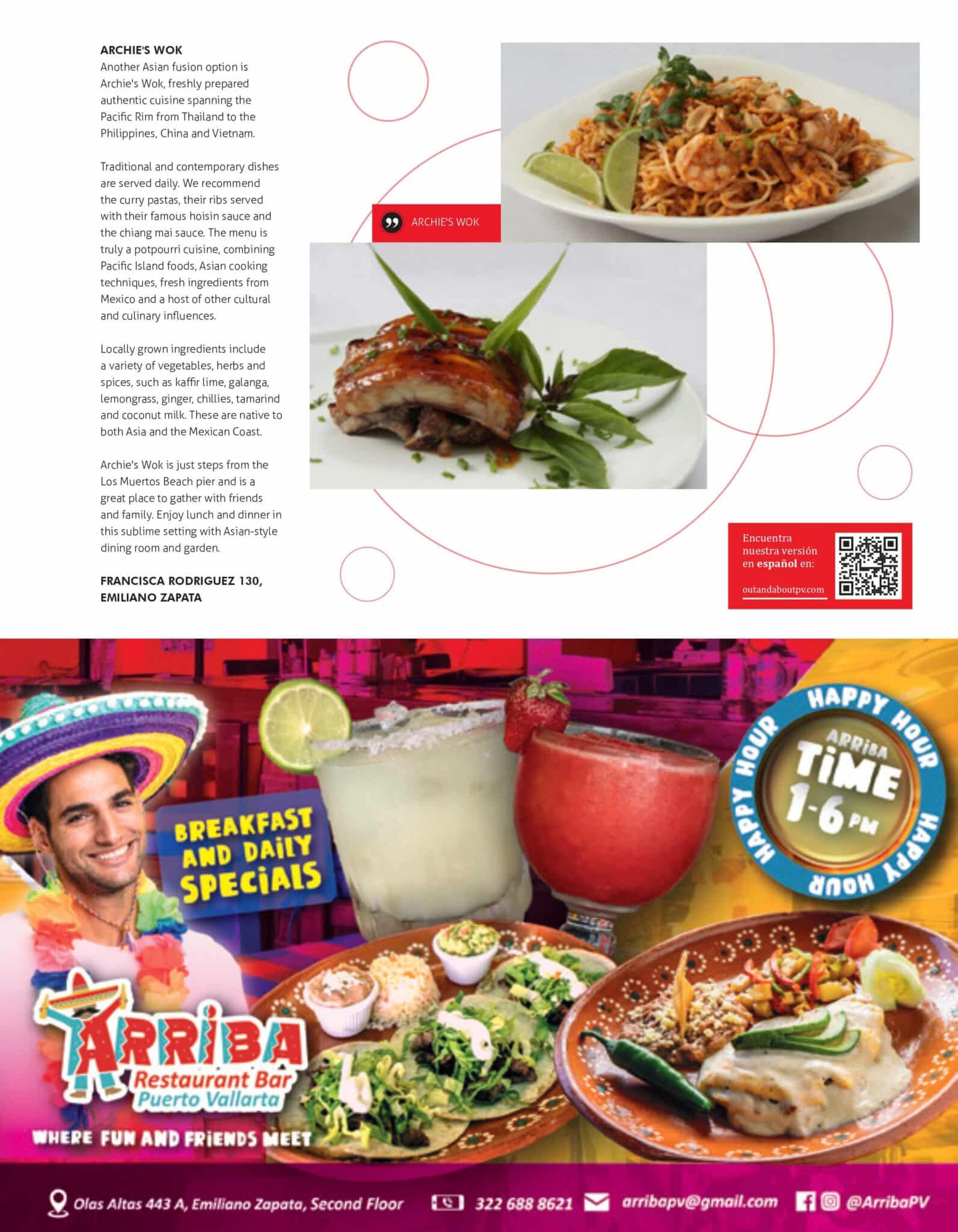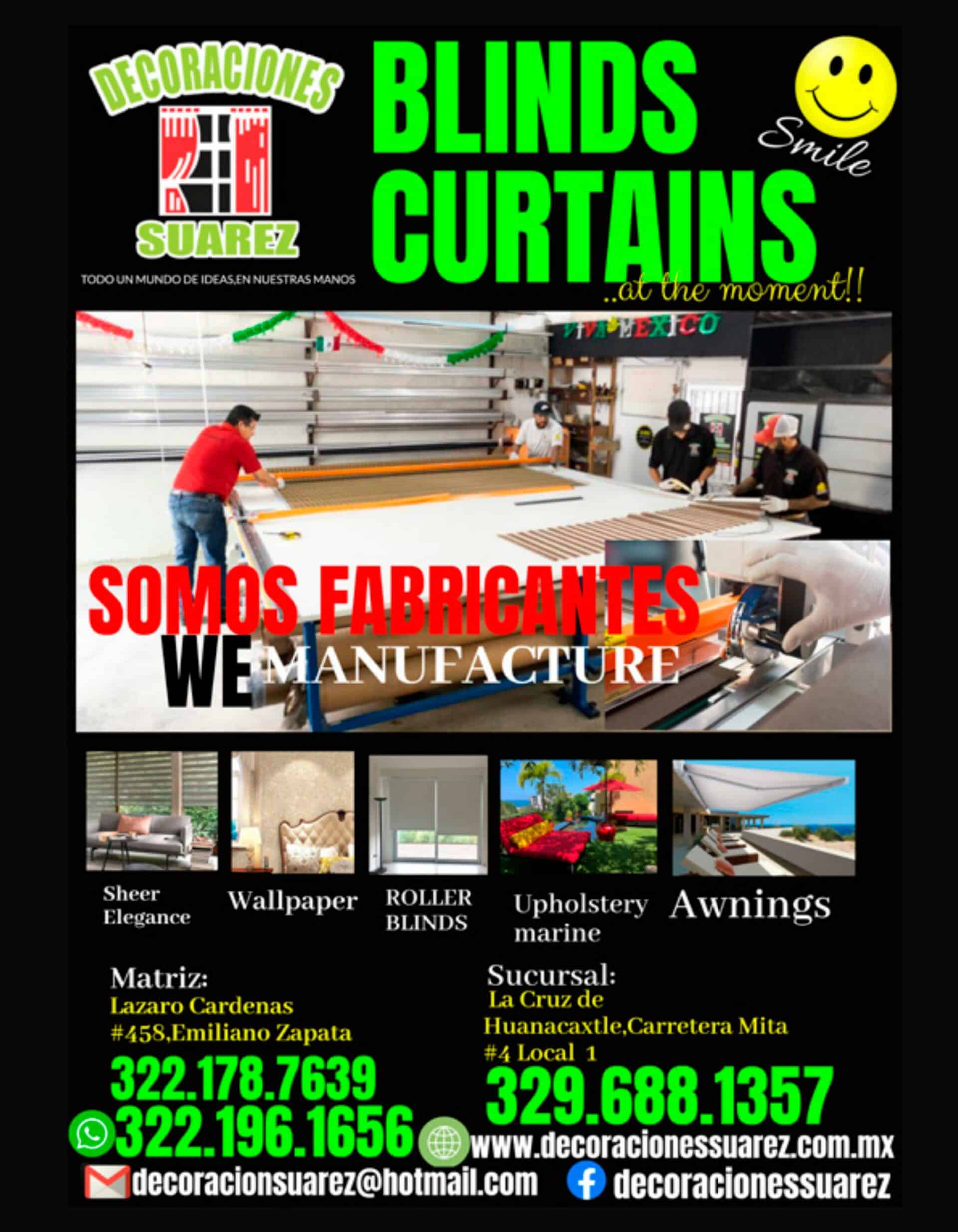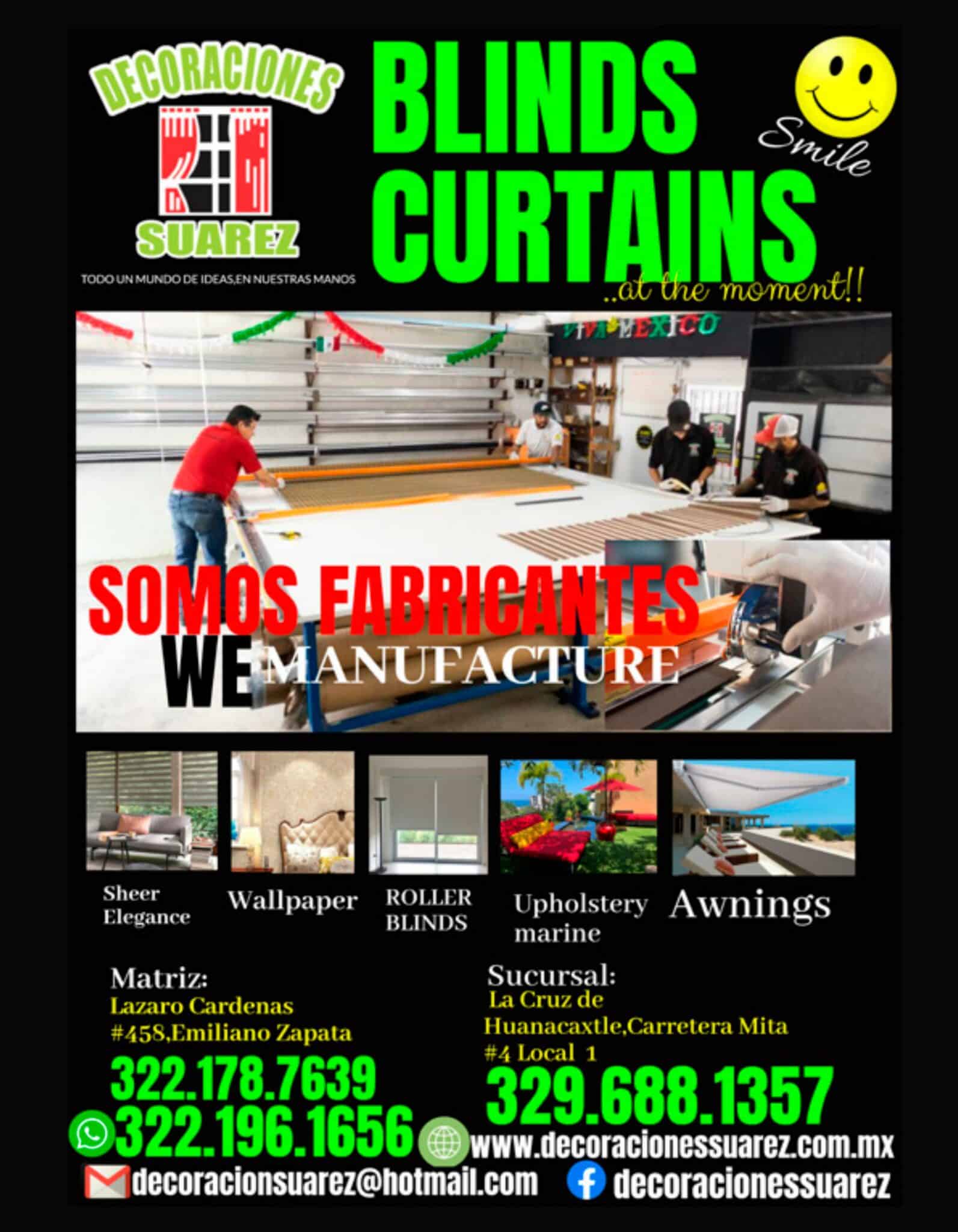 Related: