Esta publicación también está disponible en:

Español
A concept full of accessories, complements and different styles for all tastes…
Veronica Olivares Ramirez and Luz Fabiola Palos Olivares are the creators of OP Interiorismo con Intención. This is a design and interior design business in Puerto Vallarta.
This new store seeks to capture the creativity of Mexican ingenuity in a furniture design that customers can enjoy.

"Our main strength is the creation of furniture on design and custom-made. Of course always supporting the extensive Mexican creativity and art with unique pieces. A space dedicated to create experiences for the people who trust us. Always looking for the everyday and ordinary to become extraordinary for them to live full of details and personality. Interior Design for us is the extension of your personality and lifestyle." Ramirez said.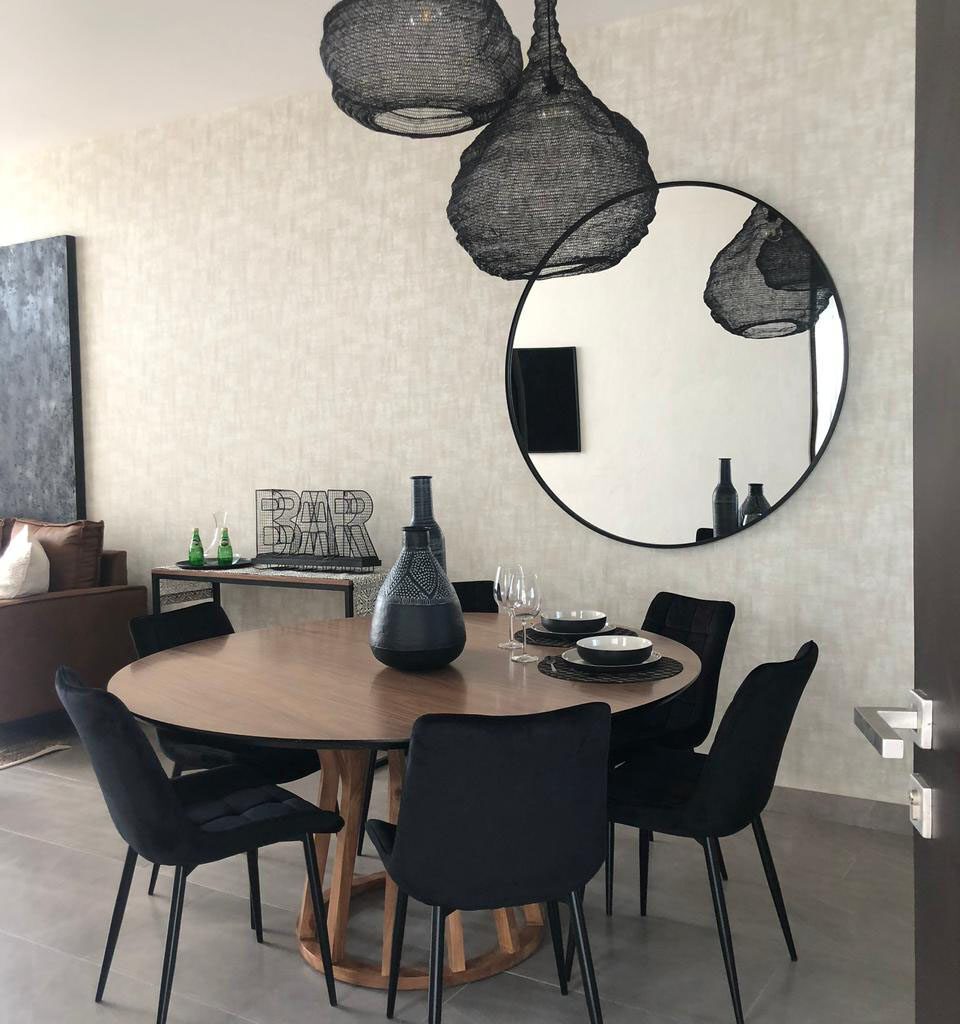 Luz Fabiola Palos Olivares is an Environmental Designer graduated from the University of La Salle Bajio with more than 8 years of experience in the Interior Design field. She has worked on large projects throughout the center of the republic. Her passion for design and above all to capture the tastes and needs of her clients was what inspired her to be part of this business.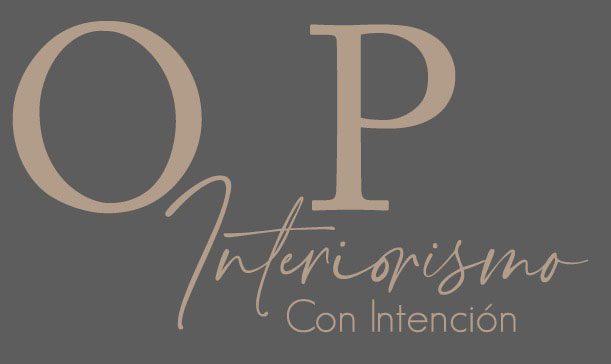 Her art and style has spread throughout the center of the Mexican Republic achieving great success mainly in the field of real estate developments.
However it is always apt to ask what clients or future clients can expect from the business. To know what they can find.

"Customers will find a space full of innovation and custom-made products. Where there are no limits in terms of design. To achieve a whole experience in what is their HOME." Ramirez added.
OP interiorismo con intención is located in romantic zone before was Verona Seafood & Bar
If you want more articles click here