This post is also available in: Español
December 30 at Teatro Vallarta
A unique night full of music and talent will be presented; "One Night Only: A Spectacular Musical Extravaganza, which will bring together for the first time on stage the great singer originally from Detriot Amy Armstrong, Fernando Gonzalez, leader of the most popular band in Puerto Vallarta Piel Canela and the extraordinary Branden & James, described by NPR music as a duo with "dazzling cello and soaring tenor vocals" this Thursday, December 30 at Teatro Vallarta 8PM.
O&APV had the opportunity to be exclusively in one of the rehearsals of this great show and believe me the level and talent is spectacular and explosive. If in rehearsals it sounds wonderful on stage it will be impressive!
It was during the pandemic that Amy, while walking outside of Teatro Vallarta, thought how wonderful it would be to perform there and more together with other artists. It was thus that she proposed to Fernando to put together something special and invite other friends to join. That is where Branden and James came into action – without knowing Amy and Branden had the same desire to play in that place and the four of them decide to put together a unique and unrepeatable show.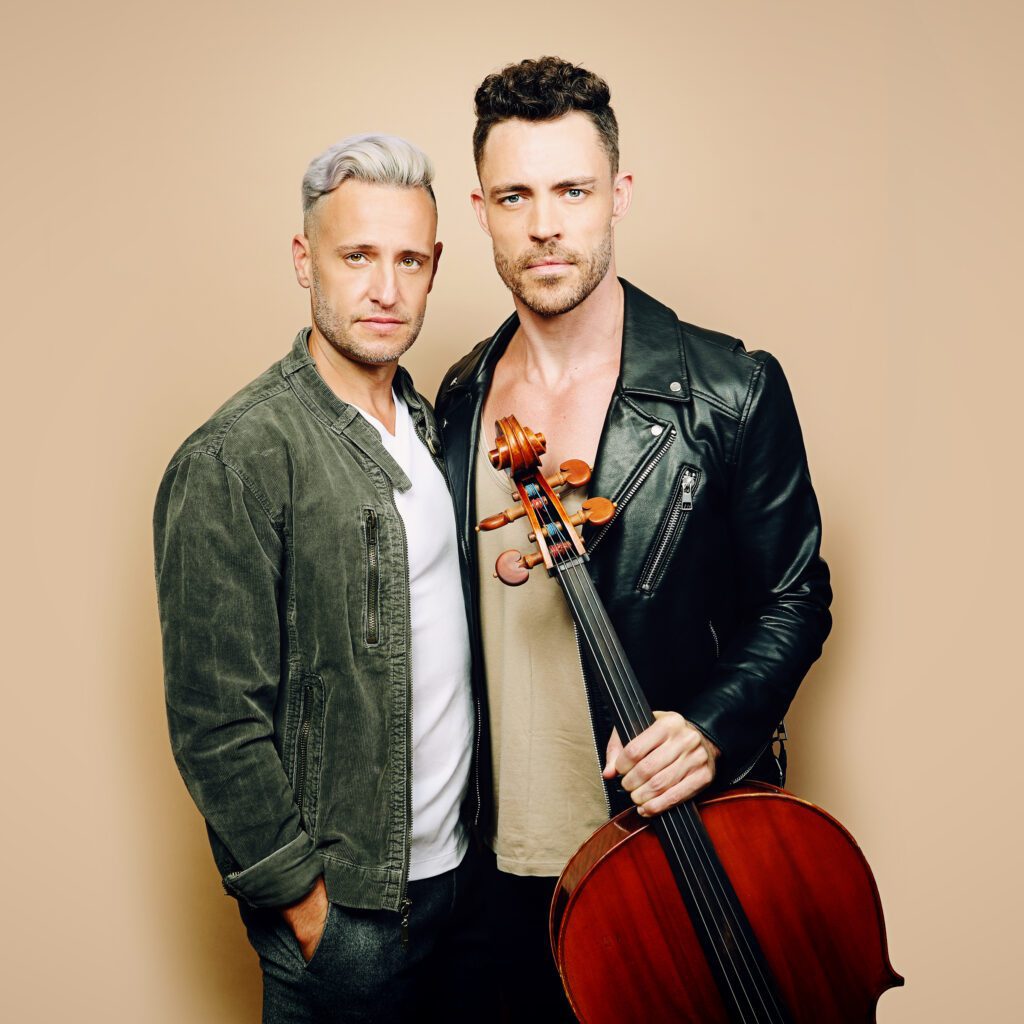 "There is a different energy that I cannot describe, an energy that I have never felt in another place like the one that exists in Puerto Vallarta," Amy explained. "I really think that here you are more creative and you have more energy and different vibes. That's why people get sad when they leave Vallarta, because there is an incredible energy here!"
Within the show there will be a mixed repertoire between Amy's and Branden's favorite pieces, a good mix of both worlds. It will be a special New Year's Eve concert and all the feelings that finishing the year maygenerate.
"The aim is to bring together love and music in a single night to bring the best energies for the following year, fill people with positivity, take advantage of this opportunity to meet again in a venue dedicated to music. Let´s play some great music and bring some great energy and good vibes in to 2022," said Branden.
The wonderful thing about this show is the combination of different musical cultures into one. Some extraordinary Mexican musicians will be on stage led by Fernando Gonzalez.
"We have different styles and we combine them," Fernando explained.
"Exactly, it is an explosion when we combine our styles, it is incredible, people love it, there is too much good energy and love in it stage and people feel that, "Amy added.
"In One Night Only" the same thing happens daily in Puerto Vallarta. A mix of people from different parts of the world live here, you breathe cordiality, empathy and good vibes. This is what these great musicians want to transmit on stage, forget where they come from and lead you to the magic of combining their talents to create a single path, that of music.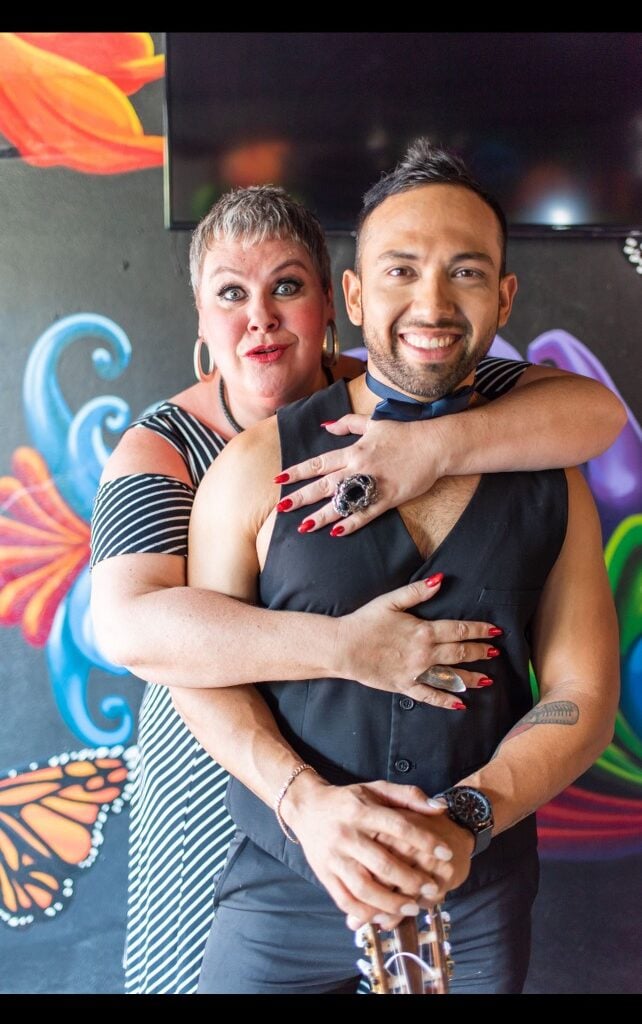 Puerto Vallarta has become in recent years a great spot for different musicians from all over the world. It is no coincidence that Amy, Fernando, Branden and James decide to get together for the first time here: "Magic, is the best word to describe Vallarta, there are different cultures, delicious food, great wine, great music, good dancers, the great Mexican culture and a variety of people crossing the place daily and of course the weather, the tacos and the tequila "says James.
This is a wonderful opportunity to close the year full of music and catch the good energy of these great musicians and singers. There are still some tickets left, so don't hesitate to book them now!
Tickets ranging from $30-$100. VIP ticket-holders will receive the best seats in the house, and an exclusive invitation to the official afterparty with the talent. For tickets & more information, please visit: https://teatrovallarta.com